Traveling can be daunting if you are visiting an unfamiliar place. So many options, so little time. If you're in town for a festival or a concert and want to add a bit of art and culture to your trip, EnVi has compiled a list of must-see museums for tourists and locals.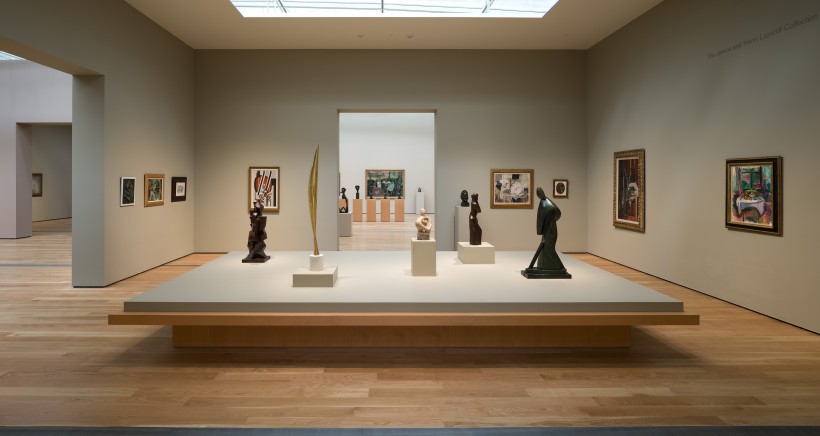 Los Angeles County Museum of Art – Have you ever seen someone post an Instagram picture where they pose before a field of lamp posts? Then you have likely seen part of the Los Angeles County Museum of Art, or LACMA for short. It houses artworks from various media, including photography, sculpture, and paintings. Tickets must be purchased online in advance.
Image courtesy of LACMA.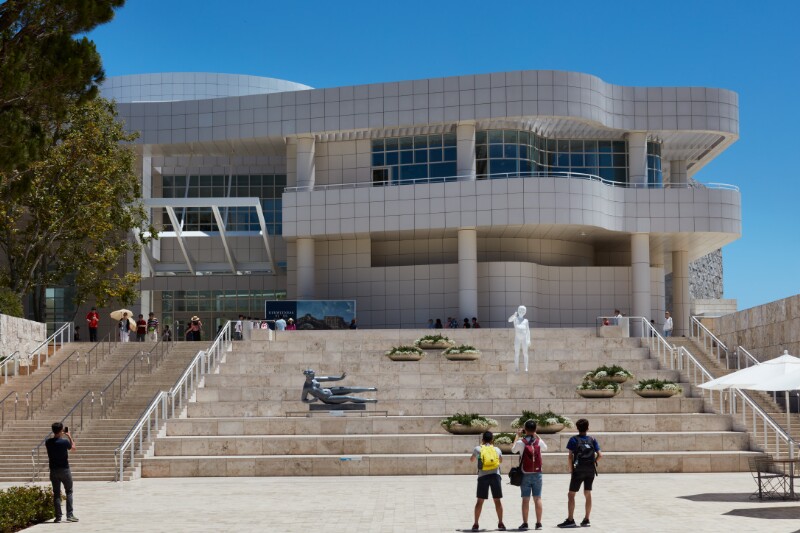 Getty Center – Looking to explore art and history? Try the Getty Center! The Getty Center is a giant museum with multiple buildings filled with exquisite art and historical pieces dated from the middle ages to modern times. The experience is complete with a beautiful garden and view of Los Angeles. Admission is free, but must be reserved in advance.
Image courtesy of the Getty Centre.
Getty Villa Museum – Want an immersive historical experience? The Getty Villa is where you want to be. The museum has etruscan architecture, styled like a villa you would find in ancient Rome. Housing a beauty garden and ancient Roman and Greek art, the Getty Villa is a place people can visit for a more immersive museum experience. Must reserve a spot in advance.
Statue of Zeus Enthroned, 100 BCE. Image courtesy of Valerie Lopez.
Exposition Park – Interested in the sciences and history? You can visit Exposition Park in Downtown LA. There are multiple museums, including the California Science Center, Natural History Museum of Los Angeles County, California African American Museum, and the Lucas Museum of Narrative Art. Done with the museum? You can step outside into the Rose Garden.
Image courtesy of the Lucas Museum of Narrative Art.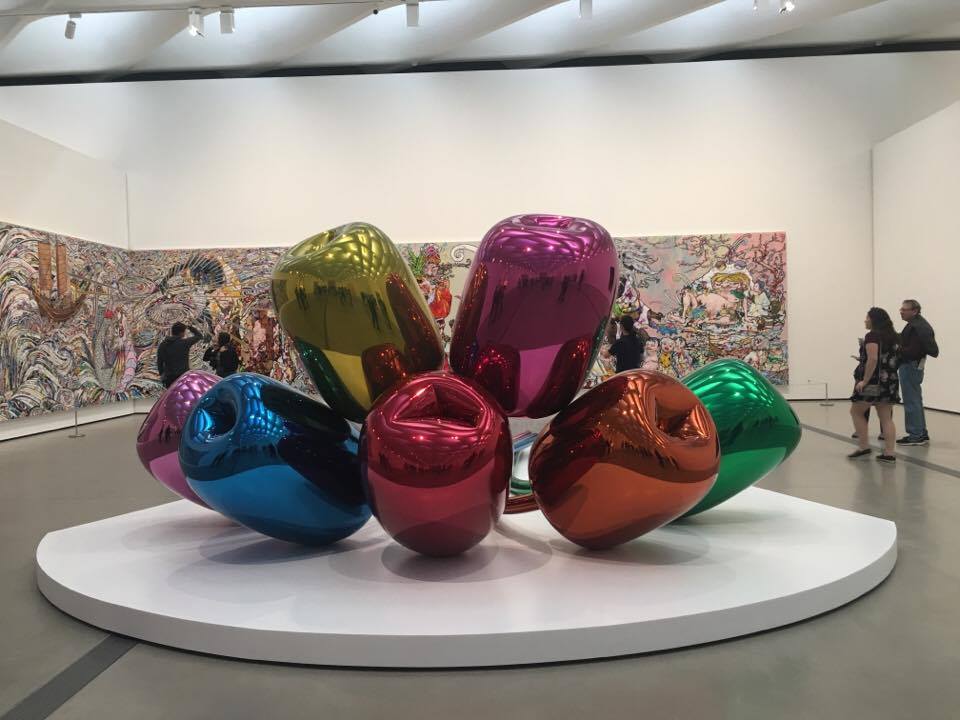 The Broad – Located in Downtown LA, the Broad is one of the newest museums in the city. It is a modern art museum that features a mix of traditional art, sculpture, and photography. Walking down the street, you can't miss it because even the building itself is like a piece of art! Tickets are free, but must be booked in advance.
Image courtesy of Valerie Lopez.
Museum of Tolerance – On a serious note… want to learn more about the Holocaust? The Museum of Tolerance houses an Anne Frank exhibit and multiple main exhibits featuring articles and stories from the camps. You may even have the chance to speak with one of the museum's volunteer Holocaust survivors and ask them about their experience. This museum serves to educate and advocate, be sure to visit for an eye-opening experience.
The Anne Frank Exhibit, courtesy of the Museum of Tolerance.
USC's Pacific Asia Museum – Head in the Clouds aims to promote Asian artist through music, this museum has the same concept. Currently, the museum is featuring the exhibition Hakka Round Houses: Photographs by Elizabeth Gill Lui. Add on to your festival experience by learning more about Asian art. Tickets are by advance reservation.
Image courtesy of University of Southern California.
Korean Cultural Center, Los Angeles – If you're a fan of P1-Harmony, you may recognize KCCLA as the organizers for Korea Day at Balboa Park and KCCLAFC Night in LA. However, did you know that they have a museum? The museum features artifacts from Korea's long history and is operated by Korea's Ministry of Culture, Sports and Tourism. Admission and parking is free.
Image courtesy of the Korean Cultural Centre.
Los Angeles County Arboretum – If you're interested in viewing nature at it's finest, consider visiting a botanical garden. California's warm weather is perfect for a walk along beautiful flowers and trees. The Arboretum in Los Angeles features 127 acres of plants and historical buildings that not only teach you about nature but about California's history as well. Tickets are purchased online in advance.
Griffith Observatory – What is a visit to LA without visiting Griffith Observatory? A little cliche for your star studded trip, but a beautiful astrological experience that is a must see. During the day, you can take iconic Hollywood sign selfies and overlook the LA skyline. At night, use the telescopes to look at the beautiful night sky. Griffith Observatory features multiple exhibits about the sky in addition to its park trails. Griffith Observatory is open Friday through Sunday and admission is free.
Image courtesy of Valerie Lopez.
Now that you have some places to go, get ready for a fun day out. Good luck on your trip!
Want more Lifestyle tips? Check out our article on NCIT-inspired college essentials here.