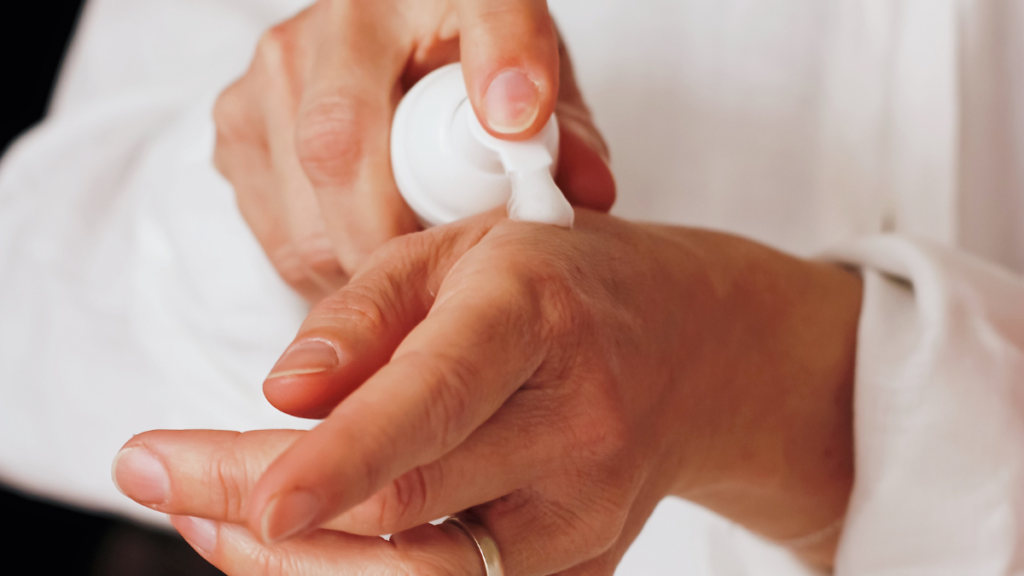 As temperatures drop, protecting and nurturing our skin becomes a priority. While keeping it hydrated and healthy is important for aesthetic reasons, using a moisturizer during winter — when the air is especially dry — helps protect the skin barrier. The best option when addressing personal skin concerns is to consult with a certified dermatologist, however, there's always a place to start learning about skincare.
EnVi reached out to Dr. Marie Leger MD Ph.D., a board-certified dermatologist at Entière Dermatology in New York City, and Dr. Kim Nichols, board-certified dermatologist and founder of NicholsMD in Greenwich, to get their top face and body moisturizer recommendations.
For Dry Skin: EltaMD Barrier Renewal Complex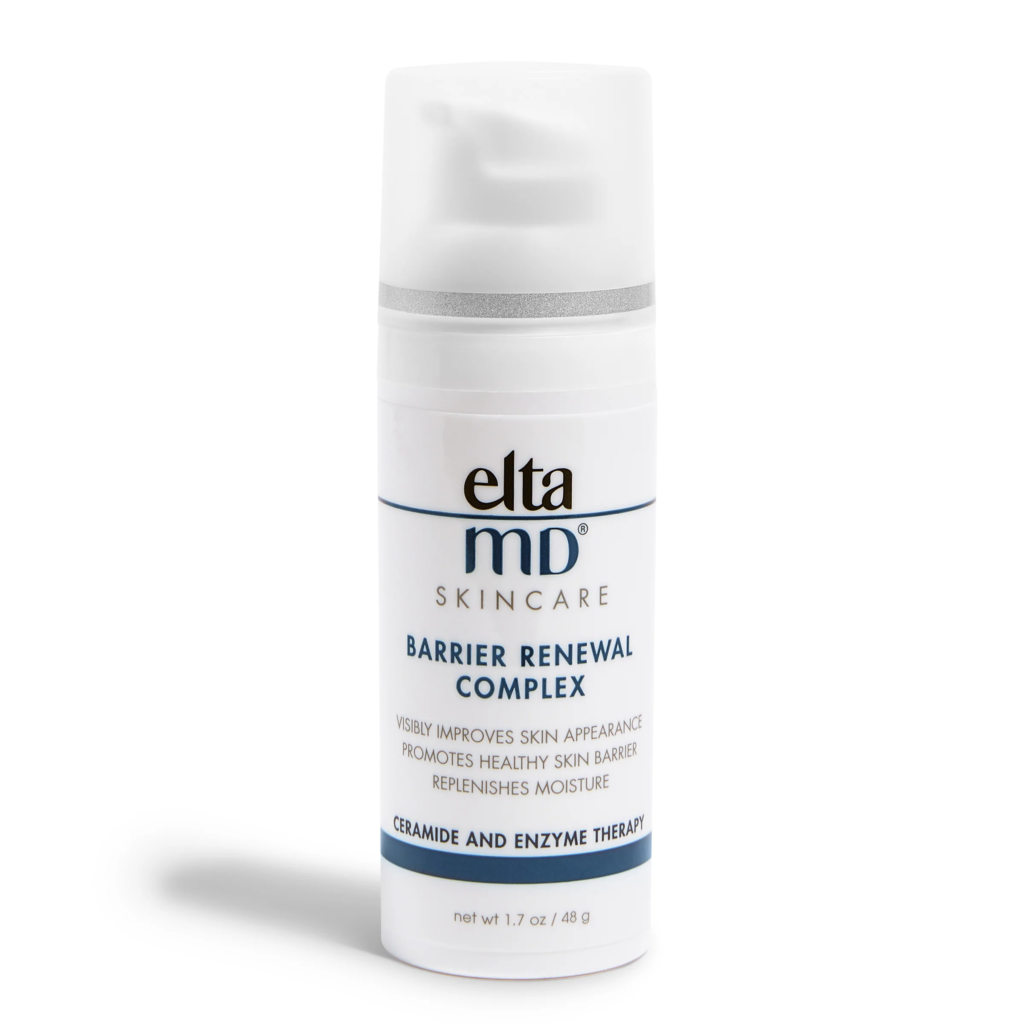 "The Elta MD Barrier Renewal Complex is lovely for the face. Fragrance-free, with ceramides and squalane for hydration, I like it for people getting dry with the weather changing and have been using it for my patients on the drying medication isotretinoin (Accutane) with good results."
— Dr. Marie Leger
For Sensitive Skin: CeraVe Moisturising Cream
"For patients with more sensitive skin, I recommend the CeraVe Moisturizing Cream. This lotion is non-comedogenic and hypoallergenic as well as fragrance- and paraben-free. Its gentle formula absorbs quickly, to leave skin soft and hydrated without a greasy feel. Regardless of skin type, however, I always recommend visiting a board-certified dermatologist for moisturizer recommendations based on your specific skin."
— Dr. Kim Nichols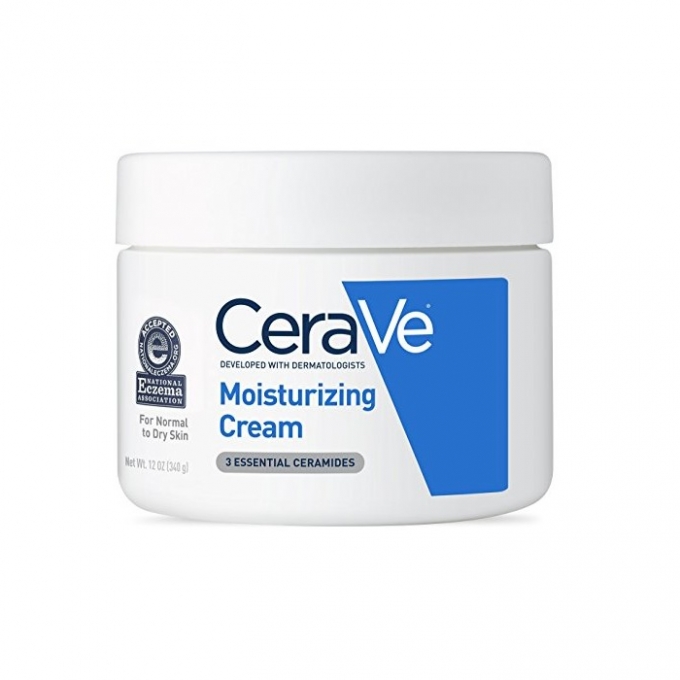 For the Body: Uradin Body Lotion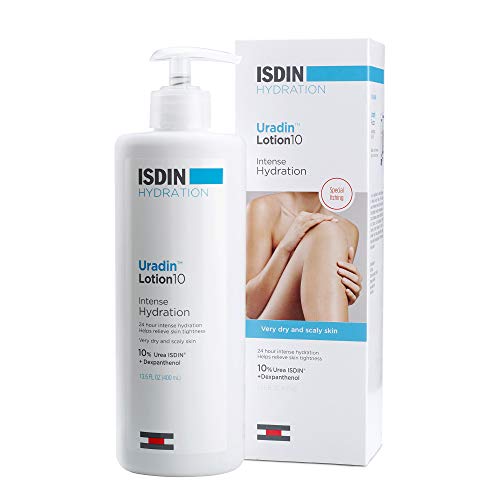 "Uradin Body Lotion is great for the body for winter. It's good for anyone looking for a long-lasting, non-sticky, super moisturizing formulation. It has urea in it, which is both a humectant and a natural keratolytic that can help exfoliate and reduce scales. I particularly like it for my patients with eczema and keratosis pilaris, those little bumps on the back of arms."
— Dr. Marie Leger
For Anti-Aging: SkinCeuticals Triple Lipid Restore 2:4:2
"SkinCeuticals Triple Lipid Restore 2:4:2 is my personal go-to for winter hydration. Triple Lipid is formulated with a unique ratio of 2% pure ceramides, 4% natural cholesterol, and 2% fatty acids, which works to simultaneously hydrate and minimize visible signs of aging such as fine lines, skin laxity, dullness, and uneven texture. I love how luxe and rich this cream feels without clogging pores."
— Dr. Kim Nichols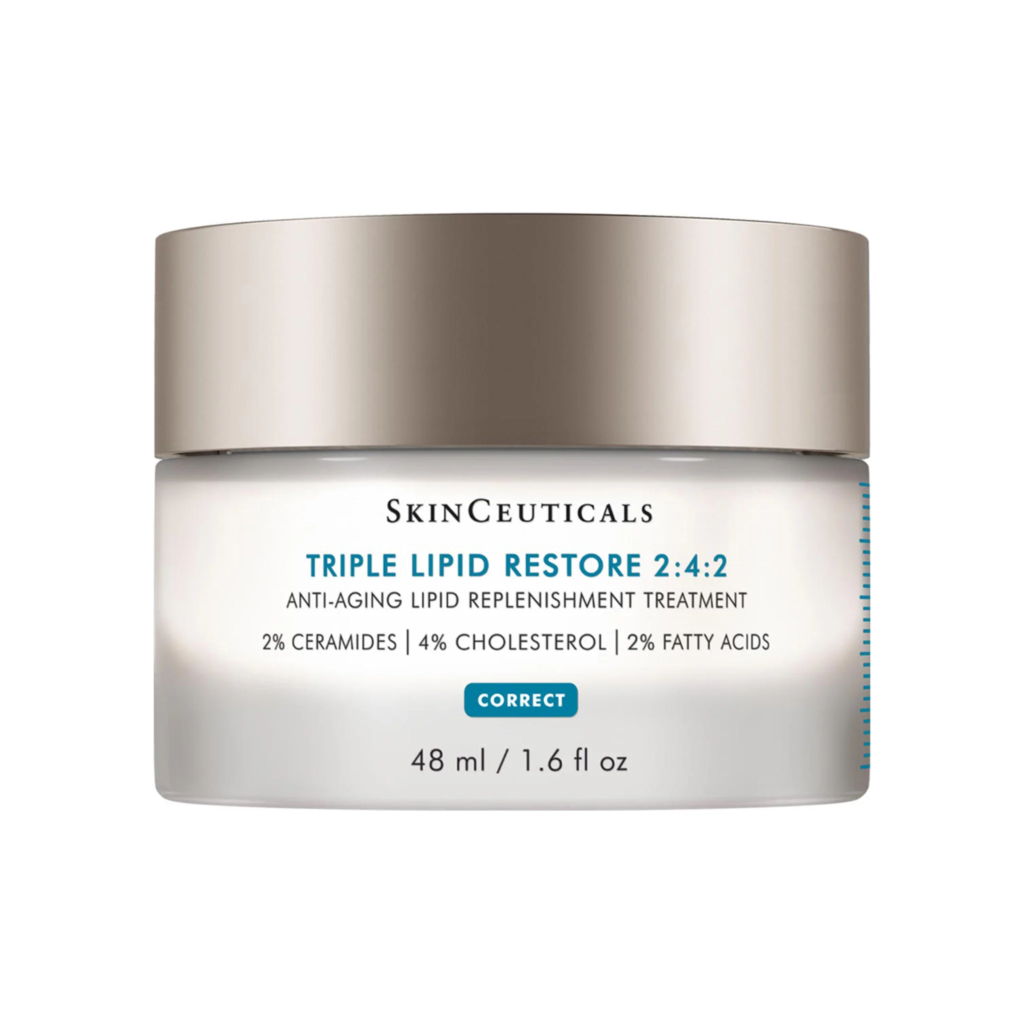 For Your Biggest S.O.S. Moments: Aquaphor
"Aquaphor is my go-to recommendation for REALLY dry skin. With glycerin, lanolin, and petrolatum, it's an extremely effective barrier to water loss. I needed it, for example, while living in Reno last year, which has a really dry climate–which made my hair fabulous but my skin, not so much. It's a little on the sticky side after initial application, but this goes away after it sets a bit."
— Dr. Marie Leger
"When all else fails, I tell my patients to apply Aquaphor to rough, scaly, dehydrated winter skin. Aquaphor's combination of petrolatum, humectants, and occlusive agents hydrate and lock moisture in the skin while simultaneously protecting sensitive, irritated areas from further damage. In fact, I keep this in my house at all times because it is so multifunctional; not only does Aquaphor hydrate skin, but it also treats cuts and burns, helps to minimize the appearance of new scars, maintains nail health, and can be used as a makeup remover to name just a few of the many uses of Aquaphor. Aquaphor can even help to alleviate symptoms of more serious skin conditions such as eczema, atopic dermatitis, and psoriasis."
— Dr. Kim Nichols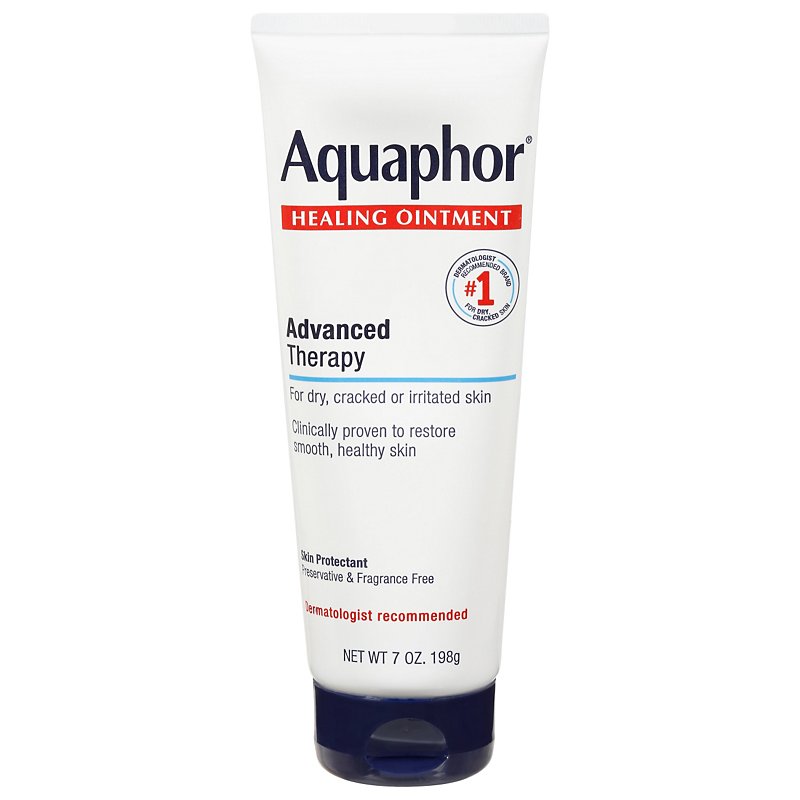 Battling freezing temperatures is no easy feat — for you or your skin. One of the best things you can do when facing colder, drier weather is to nourish your protective skin barrier. What better way to do it than adding some expert-approved products to your skincare routine?
Want to read more about skincare and beauty? Check out our list of 10 Native and Indigenous-owned brands to support during Native American Heritage Month here.
All products featured on EnVi are independently selected by our editors. However, we may earn a commission from qualifiying purchases.