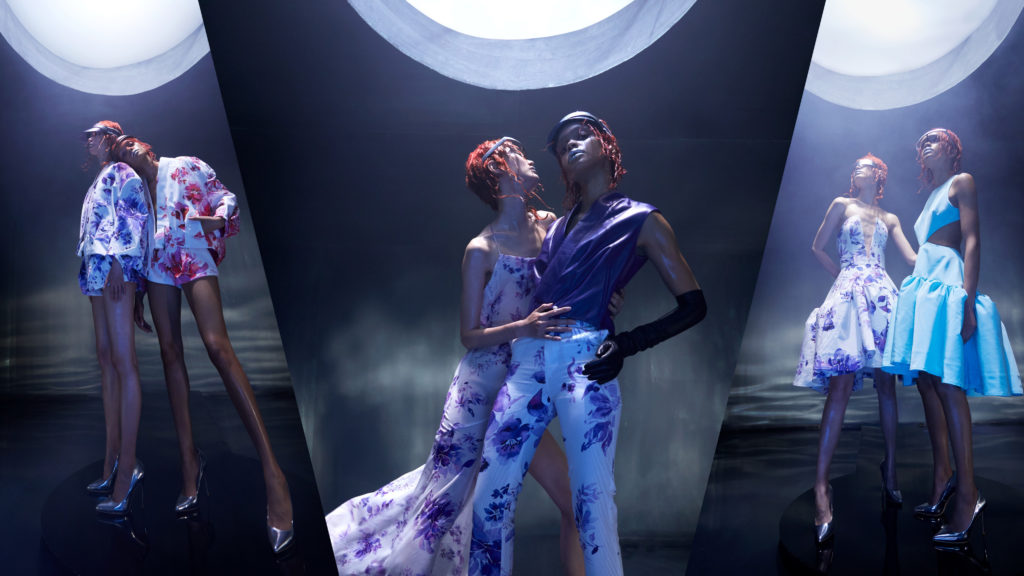 Having aggregated years of experience working with John Galliano, designer Bach Mai launched his eponymous brand in 2021 with the inaugural Collection 0. In the short time since, the brand has been featured on Vogue's homepage, showcased its second collection at New York Fashion Week, and became a red carpet favorite. On June 22, the up-and-coming fashion brand released its Resort 2023 collection in a cinematic Instagram reel.
Powerful Femininity
Bach Mai's inaugural collection reflected the label's mission of empowering the wearer through its strong, bold pieces. The brand's debut was moody, focusing on darker hues. Complemented by sculpted bodices, volant skirts made of silk, satin, and velvet fabrics created a beautiful silhouette. The metallic sheen to some of the materials further expressed the theme of strength in femininity. Mai also recreated masculine shapes in traditionally feminine colors and textures.
In a complete 180º shift, Bach Mai's sophomore collection, "A Flower Walk," was a colorful masterpiece. The vibrant color palette reflected spring and summer seasons, with ombre dresses and skirts mimicking the streaks notable in sunsets and sunrises. This collection highlighted chiffon and clear lurex textures in pastel tones, adding to its light feel. Mai did not fail to include his iconic silhouette, with several of the looks from this collection featuring a fitted upper body and blooming skirt. The collection was showcased at NYFW, marking Mai's debut at the prestigious event.
Bach Mai Resort 2023
Bach Mai's first resort collection was all bright colors and floral patterns, with pieces suitable for the upcoming summer and, later, transition to autumn. Whereas previous collections focused on textures over patterns, Mai included flower-patterned fabrics in the Resort 2023 line for the first time. The lookbook featured models standing against a dark, reflective background under a moon-like light, evoking feelings of nighttime serenity.
The collection's rich colors — pink, yellow, green, blue, and purple — are the main attraction. As seen in other luxury brands, bright colors are a post-pandemic trend in 2022 so it's no surprise that Mai put his own spin on it. Also notable is the ombre plastic material that Mai introduced to this collection. Because of their semi-translucent quality, the new looks shimmer in a way that mimics the movement of water. Mai also returned to classic fabrics, like silk and satin, to further create movement in the lookbook images.
Of course, the volant skirt made its return in both various lengths and asymmetric hemlines. The collection includes babydoll dresses, as well as longer dresses and skirts. According to Vogue, these shapes are inspired by Cristóbal Balenciaga, one of Mai's idols. Additionally, by incorporating sharp, geometric cut-outs into the dresses, Mai revisited the edgy feel explored in his debut collection.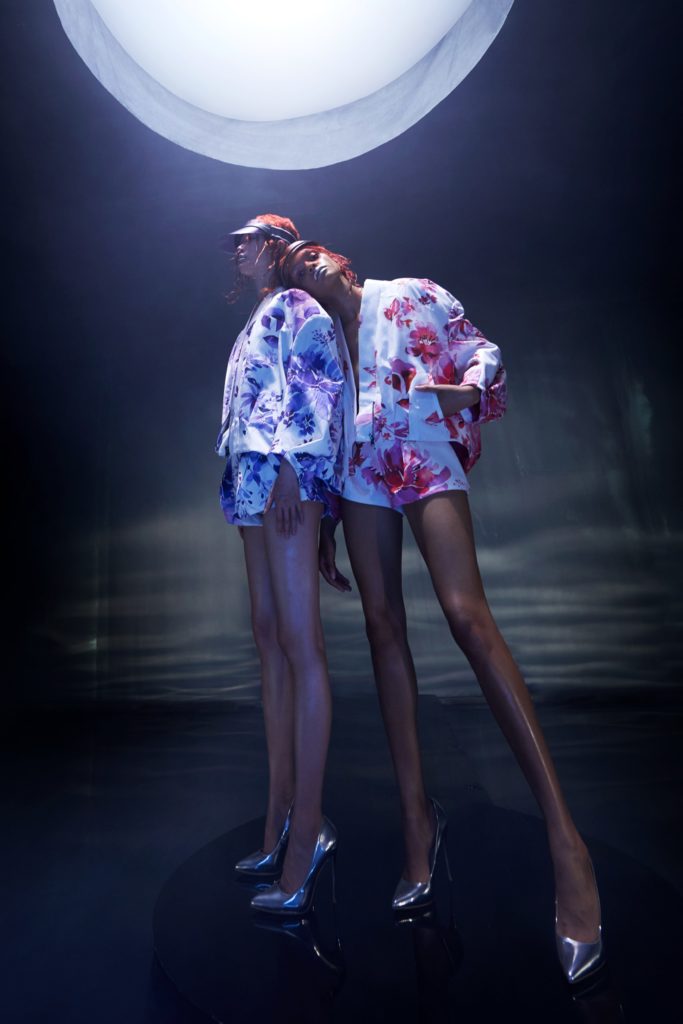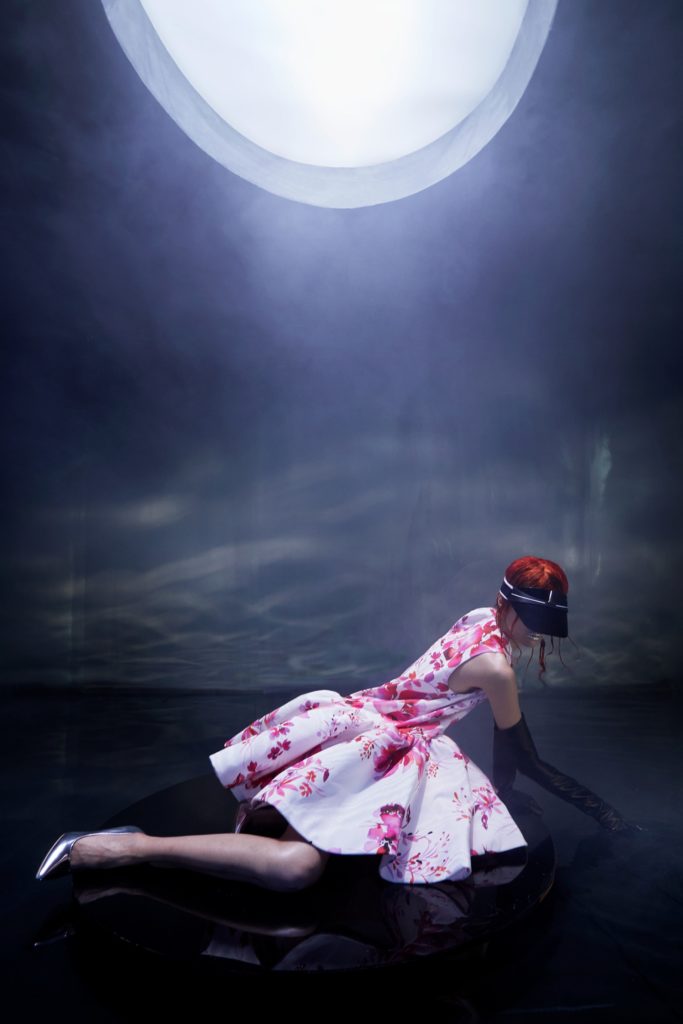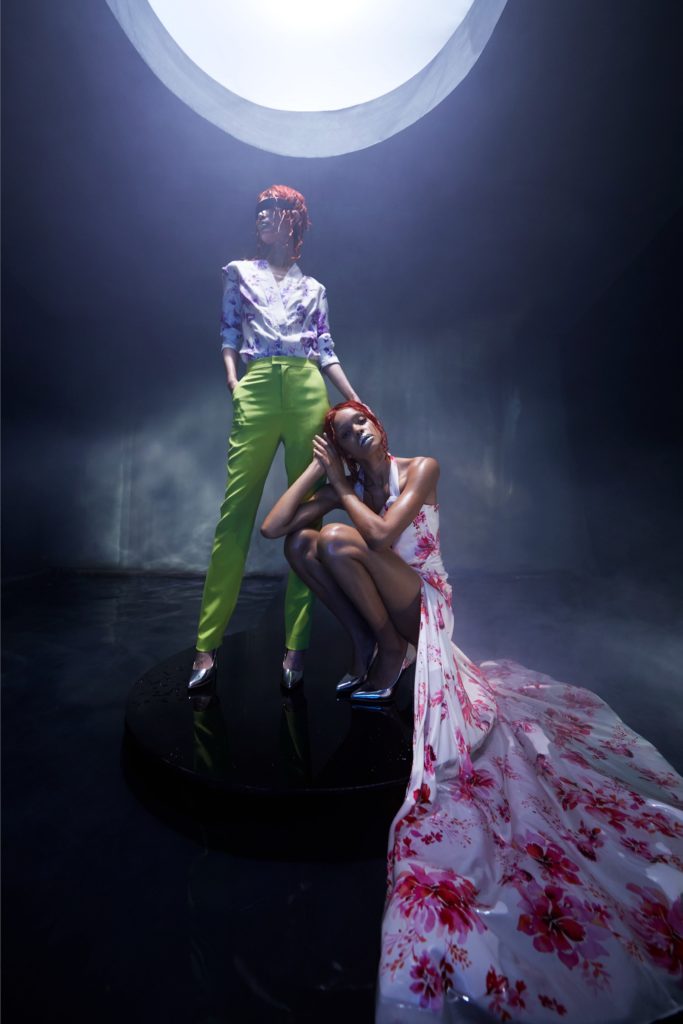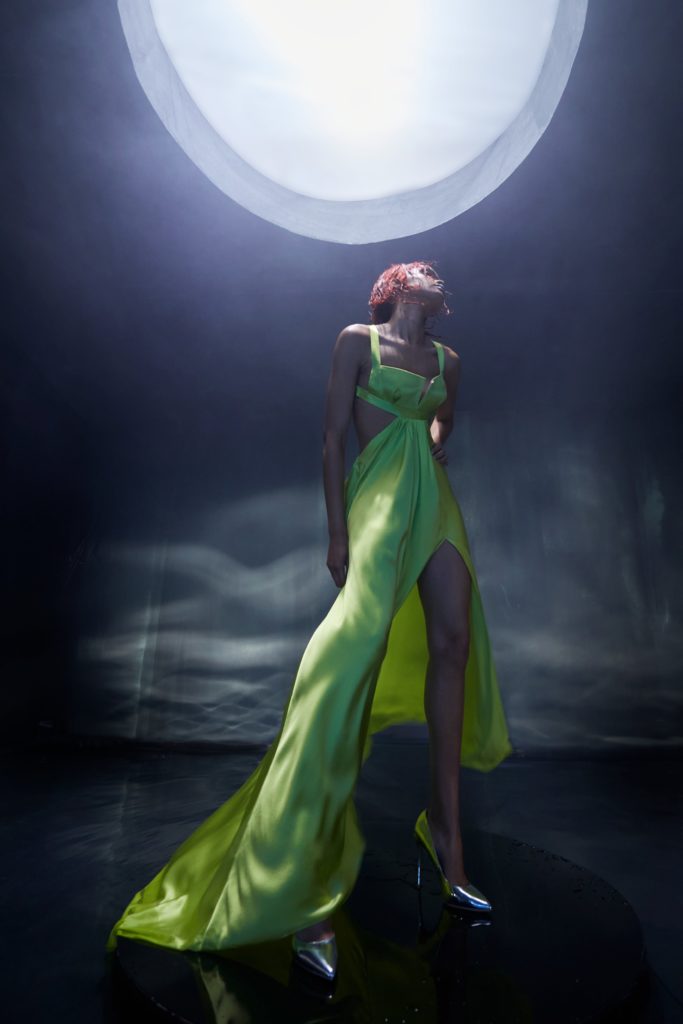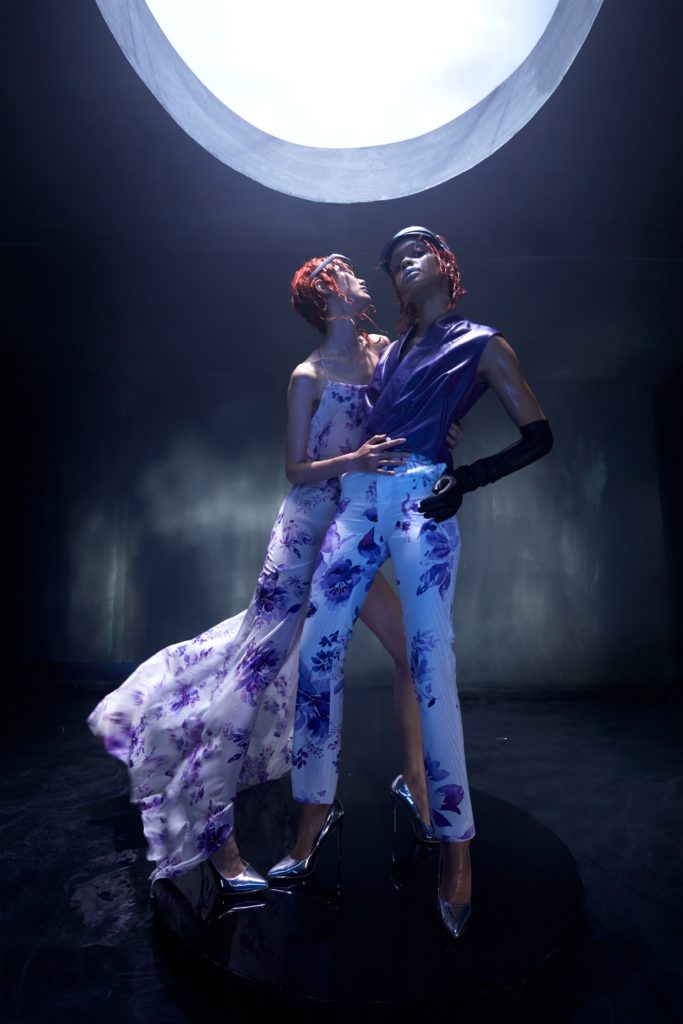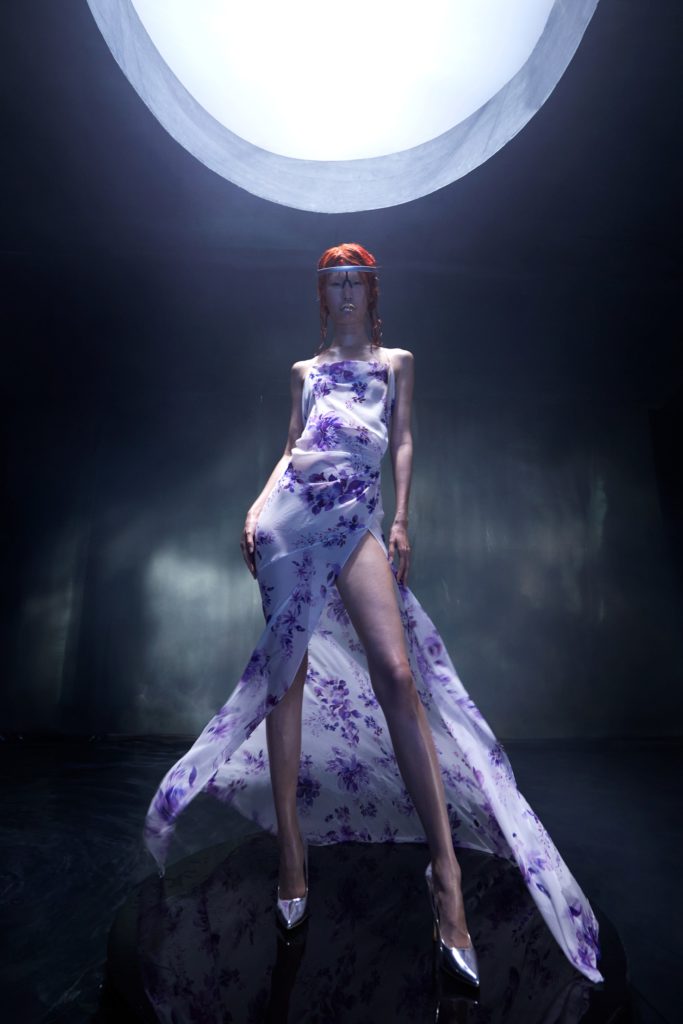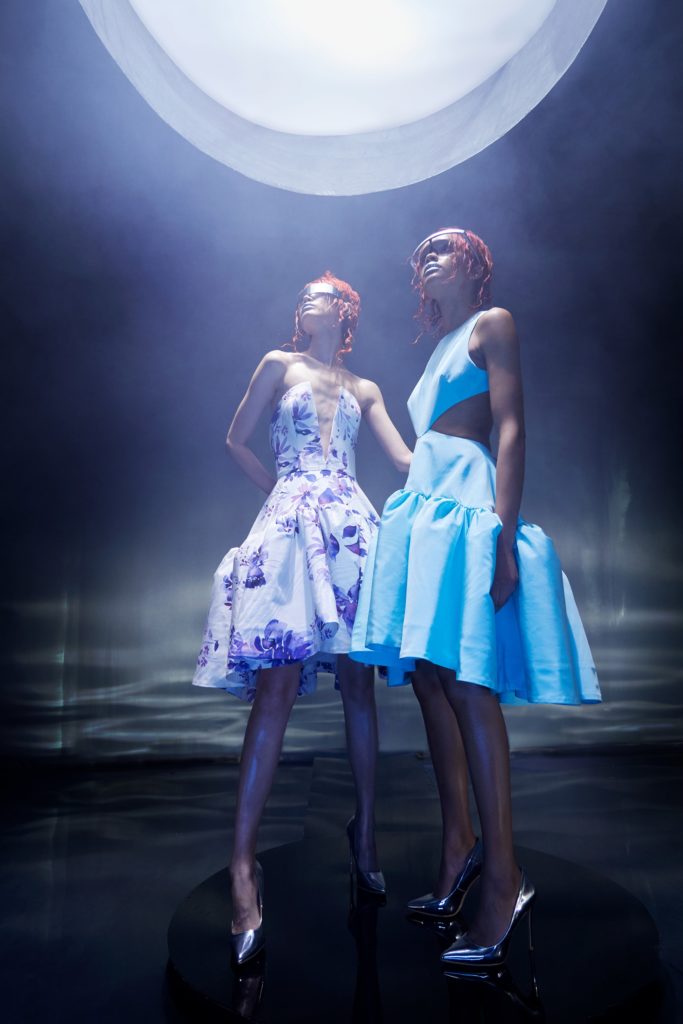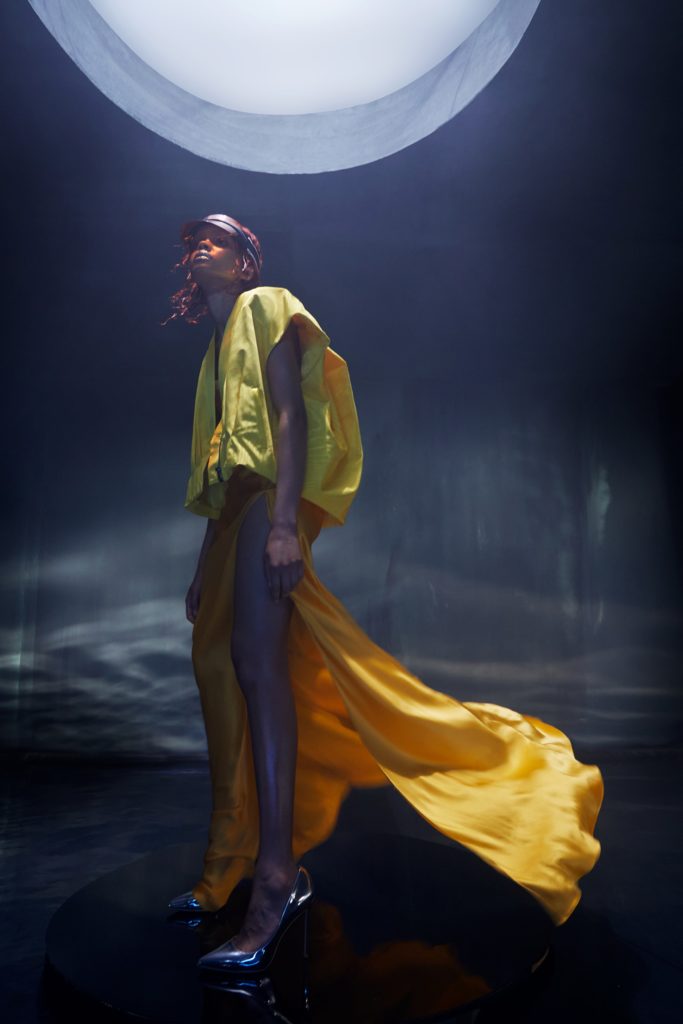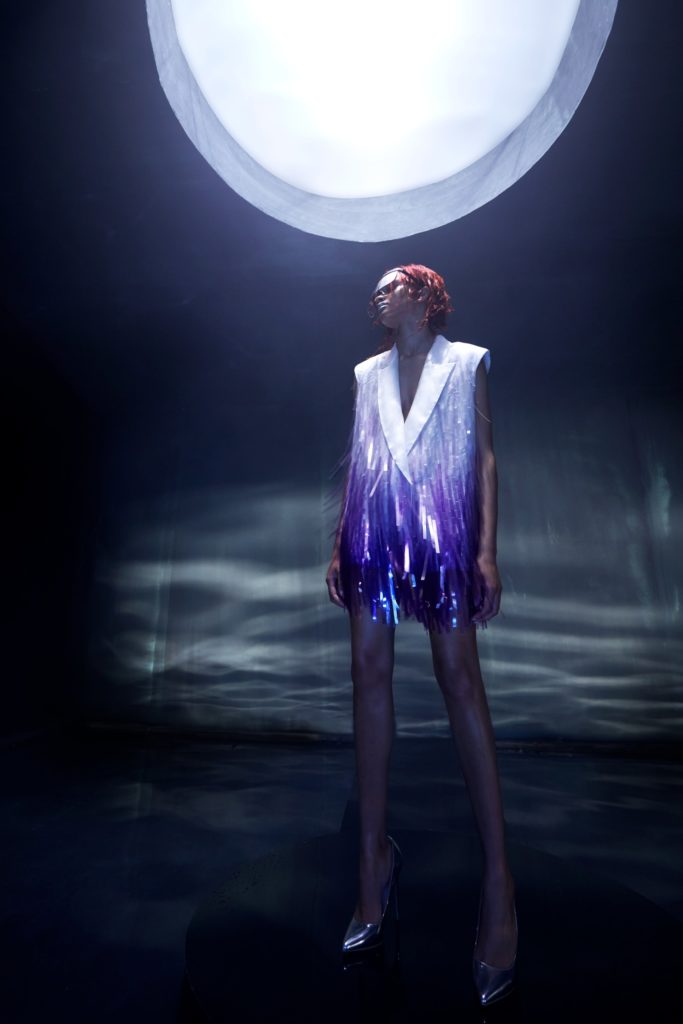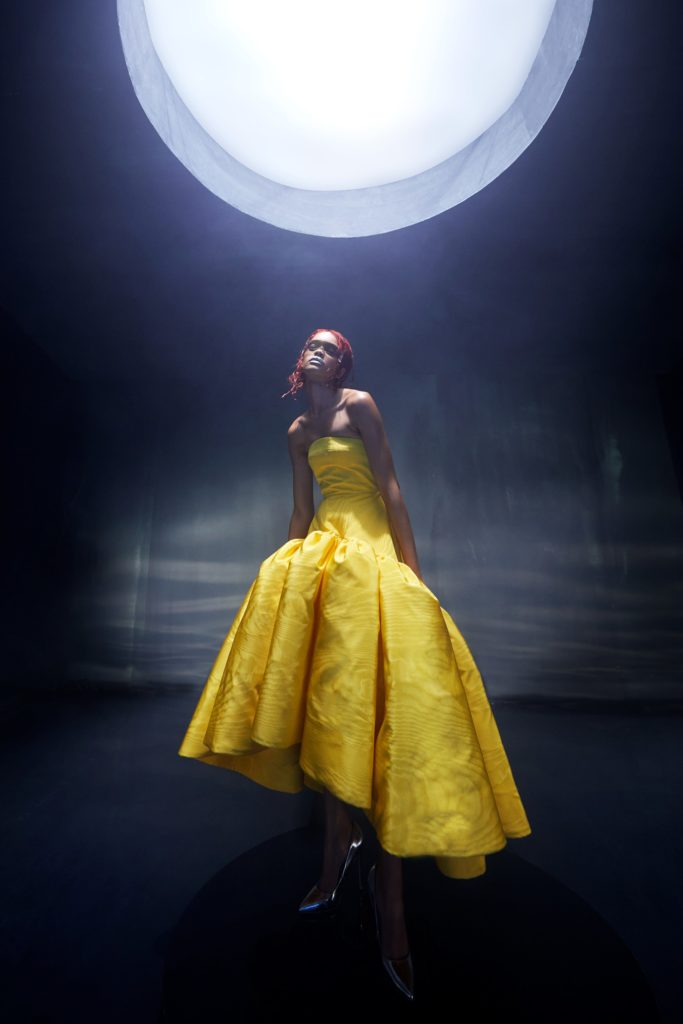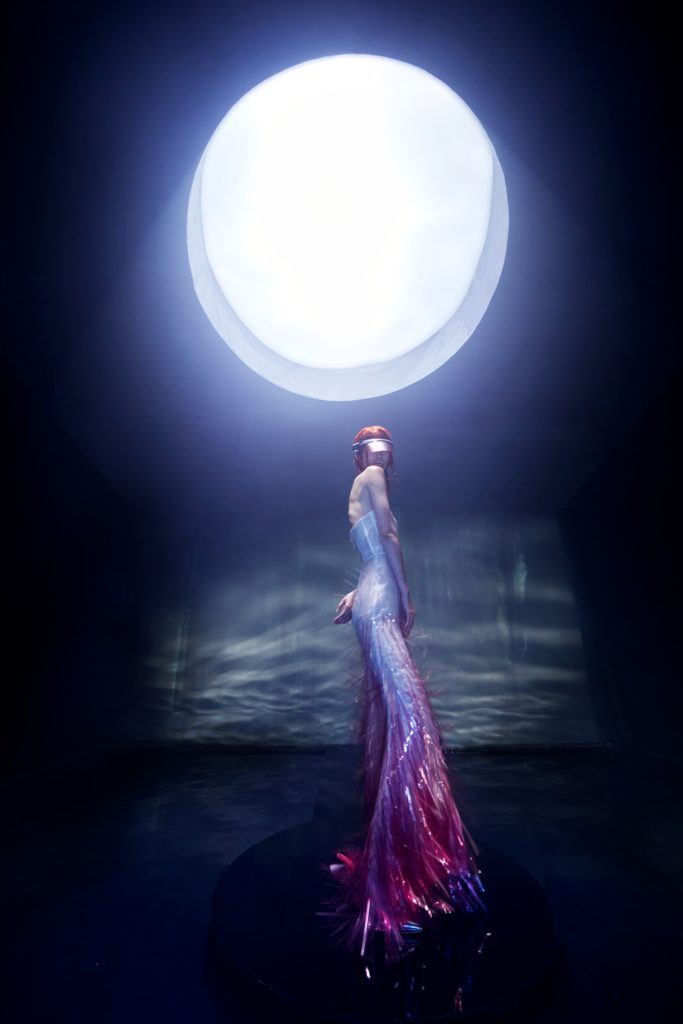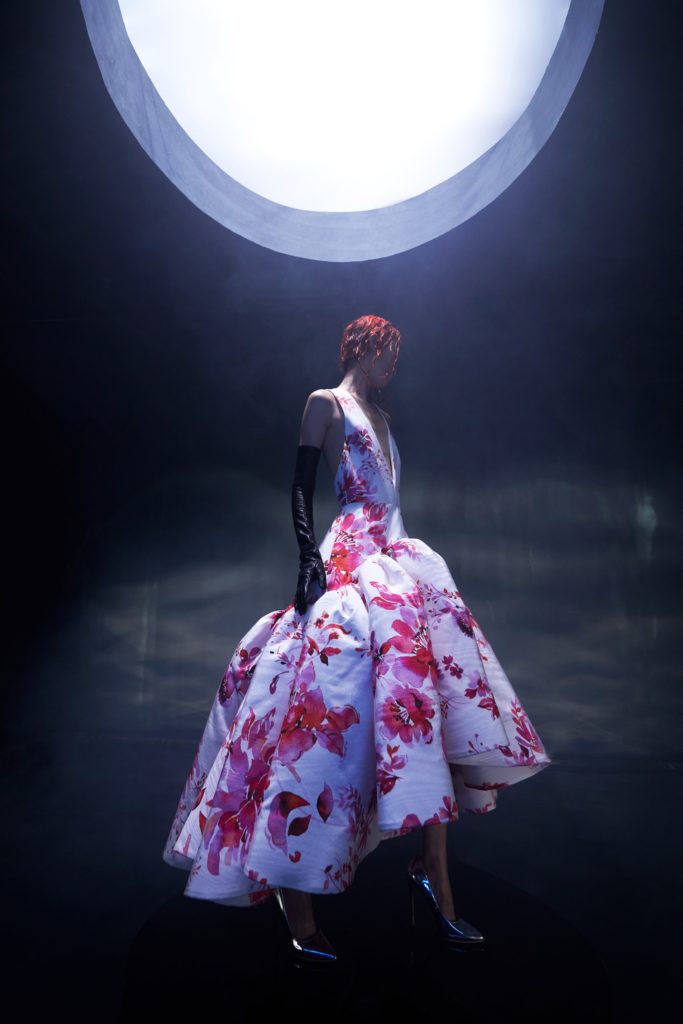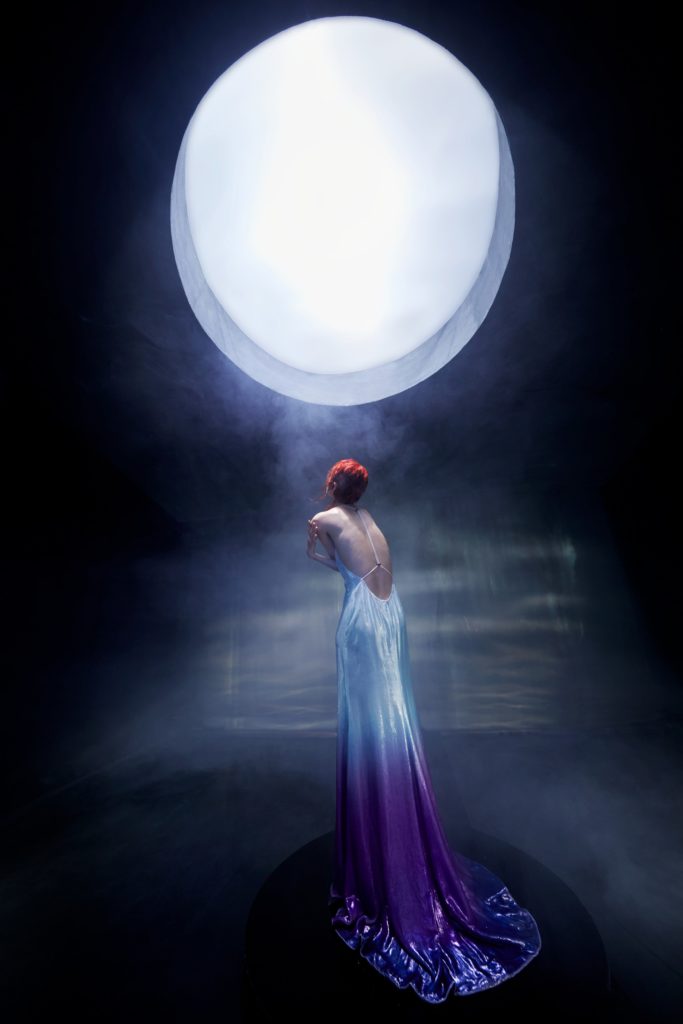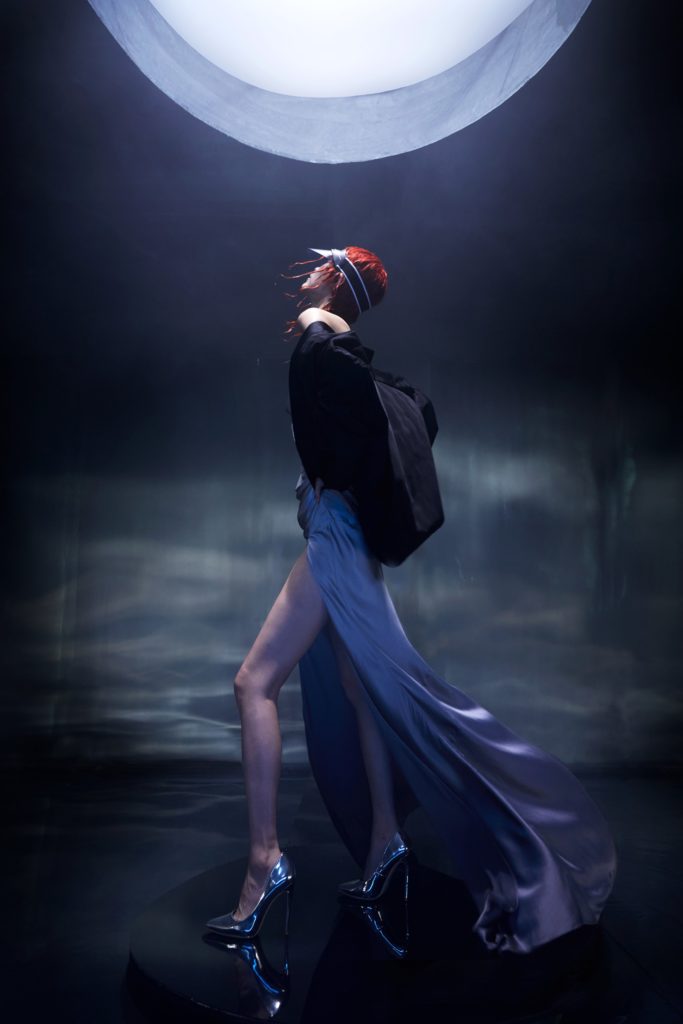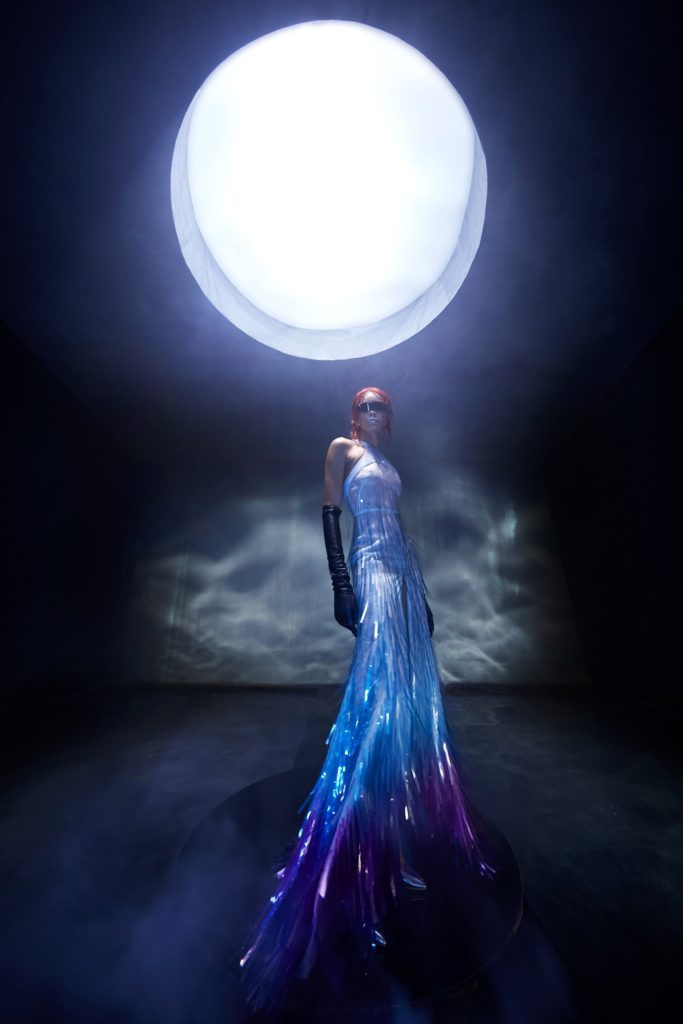 A Rising Star
Despite the brand's short history, various celebrities have been spotted wearing Bach Mai to event red carpets. Most notably, perhaps, was TikTok content creator Avani Gregg representing Bach Mai at this year's MET Gala.
Other famous names who have supported the new label include Venus William, Tessa Mae Thompson, and Josie Totah. Thanks to its big-name fans, Bach Mai has made its rounds in several fashion publications.
As Bach Mai continues to carve his space in the fashion sphere, we look forward to seeing where his future collections take him.
Want to see more of this year's resort collections? Read our recap of Blumarine's Resort 2023 collection here.