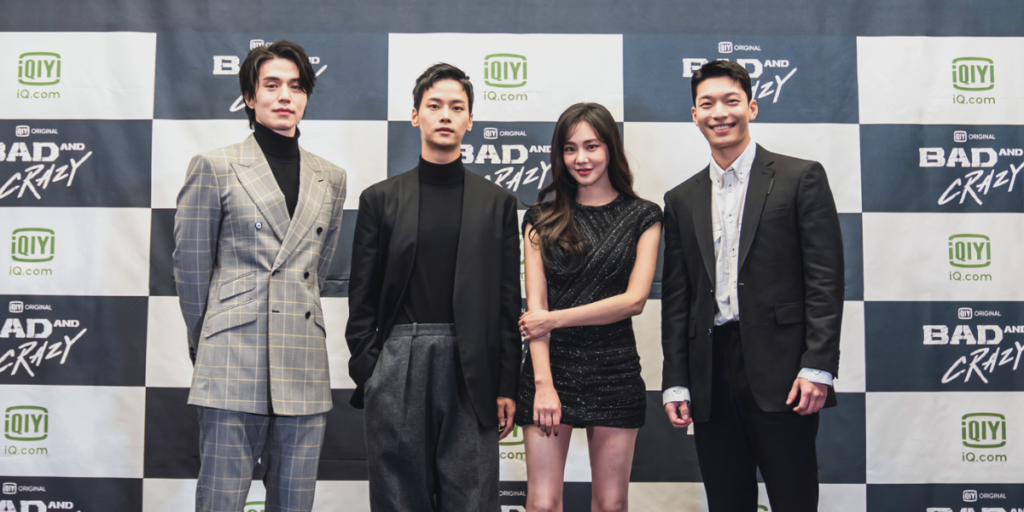 One of the most anticipated K-drama releases of the year, Bad and Crazy, held its global press conference on December 13. Actors Lee Dong Wook, Wi Ha Jun, Han Ji Eun and Cha Hakyeon reveal details of their character roles and tease their on-screen chemistry.
Slated to premiere on December 17, the iQiyi original series Bad and Crazy is an action-packed, heroic drama written by Kim Sae Bom and directed by Yoo Sun Dong—the men behind Netflix's The Uncanny Counter. The 12-episode STUDIO DRAGON production will portray themes of vengeance, suspense, crime and dark comedy.
A Peek into the Drama's Characters
During the K-drama's international press conference, the cast shared bits and pieces about their characters and how they were brought to life.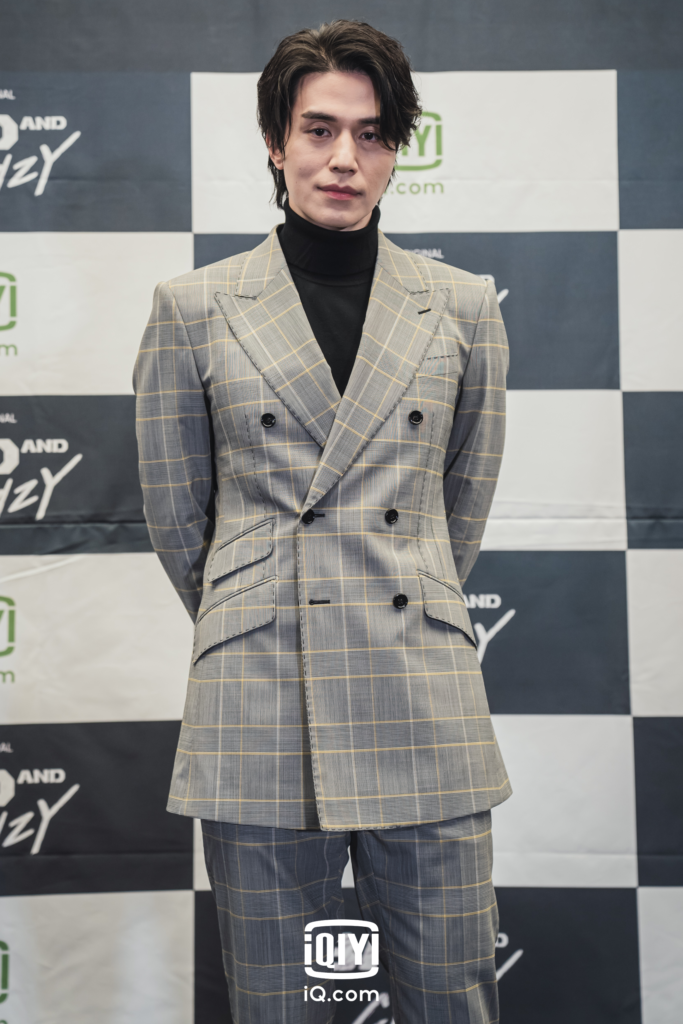 Lee Dong Wook, known for his roles in Tale of the Nine-Tailed and Guardian: The Lonely and Great God, plays the role of Ryu Su Yeol—a police officer looking to get ahead in life. During the press conference, Lee shared that through this role, the viewers will get to experience a new side of him. He also opened up about how Director Yoo let him freely express himself and act out the role.
Wi Ha Jun, last seen in Squid Game, plays the crazy yet righteous K, a character determined to uphold justice, no matter the means. When sharing details about his character, Wi informed the audience how he chose to take on the challenges of action scenes for the K-drama.
Han Ji Eun, from Lovestruck in the City and Be Melodramatic, plays the role of Lee Hui Gyeom—a short-tempered narcotics police officer. "My character's personality tends to be dull, so I tried not to improvise," she shared with the audience.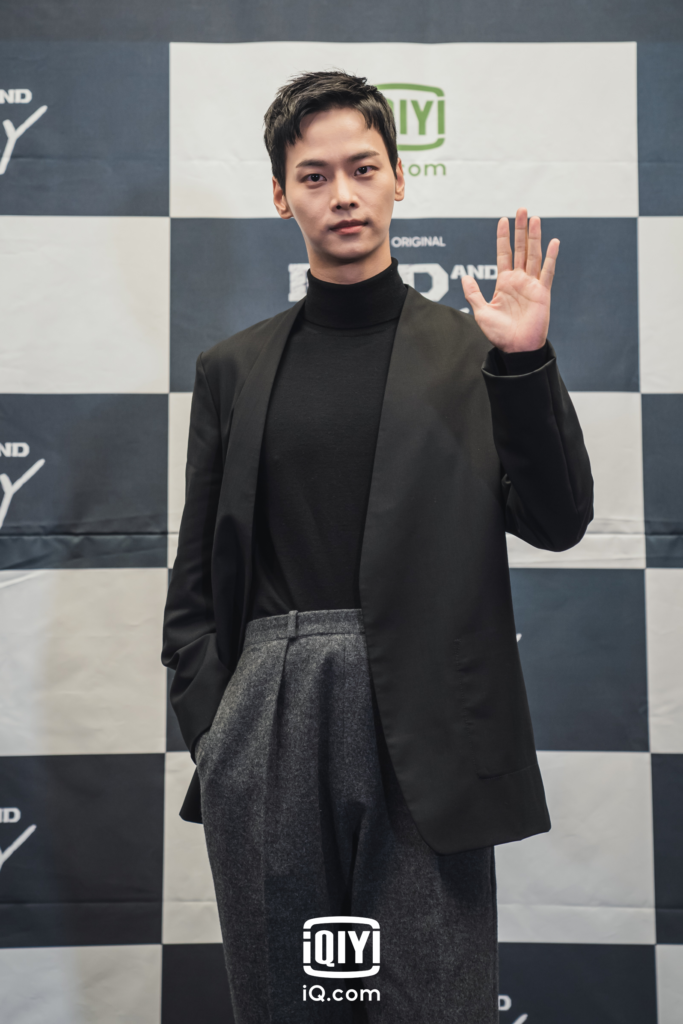 Cha Hakyeon, also known as K-pop boy group VIXX's N, returns with his first work since completing his mandatory military service. According to Cha, his character, O Gyeong Tae, is a warm and friendly junior police officer who is always determined to get to the bottom of things in investigations.
ACT!ON
The cast made sure to highlight the action-filled nature of the series with discussions of some of the large-scale action scenes filmed. When asked about the greatest challenges during the filming of action scenes, Lee Dong Wook shared that he did not undergo any special training and the fight scenes were produced safely thanks to the great direction and set. However, he joked about it being "a war against exhaustion." Wi Ha Jun added the toughest part of production for him was the heat. "Fighting while wearing a motorcycle helmet was really super hot!" Lee Dong Wook especially praised Wi for his knowledge and understanding of filming action scenes and referred to him as the "best actor in Korean action shows."
Chemistry and Bromance
The cast briefly touched on the topic of their shared chemistry, but the focus was mostly on the male leads' bromance. Since the initial news of the K-drama, viewers worldwide have been excited with anticipation, especially about finally seeing Lee Dong Wook and Wi Ha Jun together on screen. Wi shared that, initially, their characters could not stand each other, however, with time their relationship progressed. He also revealed that his on-screen chemistry with Lee Dong Wook was very strong and they were able to work together perfectly even without detailed coordination. Lee added that the fireworks between the male leads are not to be missed.
"Bad and Crazy" is set to premiere on December 17, with new episodes simulcasting with Korea on Fridays and Saturdays at 9:50pm (SGT), globally across 191 territories on the iQiyi International app and www.iq.com.
Eager for more ACT!ON content? Check out our coverage of the 34th Tokyo International Film Festival here!