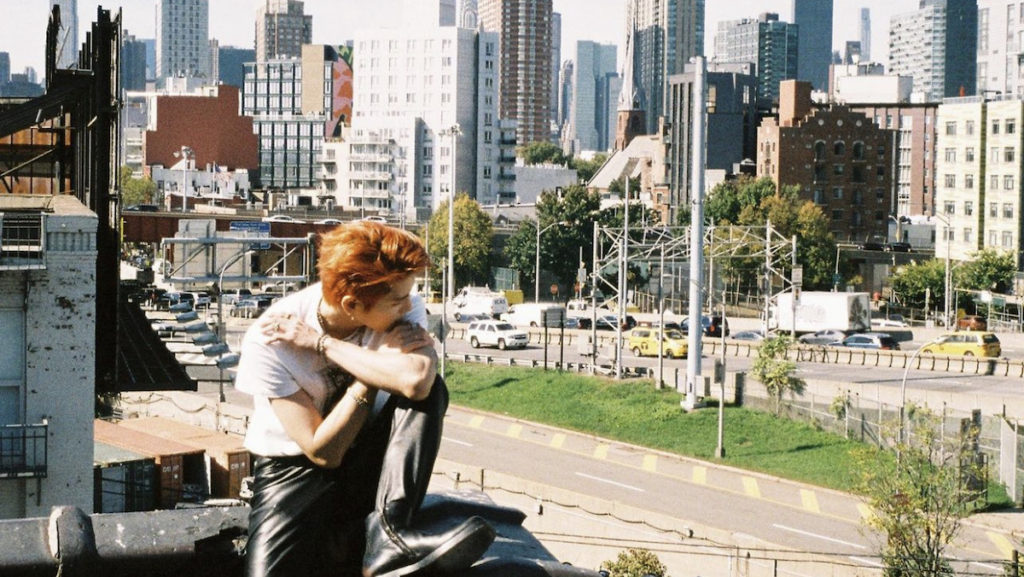 The wait is finally over! NCT's Taeyong dropped his ninth SoundCloud single, "FINE," on Friday, November 11 at 6 PM KST. Fans had eagerly anticipated a new track after he teased plans to upload a song after Halloween during an Instagram Live.
Although Taeyong's last SoundCloud release was on June 28, 2021, the wait wasn't all that lonesome, as he continued to release self-made songs on other platforms. These include "LONELY, " featuring Suran, and "Ghost," which were released on his personal YouTube channel. Taeyong also partnered up with Wonstein for "Love Theory," which was released as an SM STATION.
"FINE" was first teased on the star's Instagram story on September 13. The lyrics heard in the video instantly touched the heart of many fans. In November, Taeyong began to foreshadow his track on Instagram with a set of teaser images captioned, "we'll be …." to hint at the song's lyrics. Lastly, on November 10, he announced that he would soon be coming out with a new single. 
The song was co-composed and arranged by Saimon, who also worked with him on "Love Theory" earlier this year in April. Within the first 15 hours of its release, "FINE" received 163K streams, and hashtag #TAEYONG_FINE was used over 77K times on Twitter within the first 20 hours.
A Song for Autumn
The opening lyrics seem bleak, with Taeyong singing, "I feel like I'm broken … How can I live without you? How can I breathe without you?" At the end of the first verse, he says, "I know it was good, but now it's goodbye." While Taeyong is broken over the prospect of letting go, the chorus and pre-chorus give the track a positive boost as he says, "We'll be fine … Even if we can't see each other anymore, it's fine." The instrumentals complement these contrasting feelings as the melody starts off gently but grows stronger during the chorus and progresses into a brighter tune.
In a comment he made under his Instagram reel where he showed a preview of the song, Taeyong said, "I wanted to give you guys as much energy as sugar haha. My work has and always will be for you all so I hope you all like it haha. I'm putting so much thought into every single line and melody. I also wanted to say that if you guys made a mistake or did something you regret today, it'll all be okay!" As always, he never forgets to encourage his audience and let them know that his music can be a source of comfort.
On a recent Instagram live, Taeyong expressed that the latest track fits the autumn season and that it's a different genre from his songs before. However, fans were quick to point out some similarities between "FINE" and his other tracks "Swimming Pool" and "BLUE." All three of them have similar undertones that speak about mental health, loneliness, and vulnerability.
Fans Give Love Back
Taeyong never shies away from speaking about his emotions and doesn't forget to let his fans know that they're not alone. His words of advice and encouragement are shown through his art and captivate the heart of his listeners. As he's always sharing snippets of his work, fans anticipate that he'll come out with more songs in the near future, whether that be solos or collaborations!
"FINE" is available for streaming on SoundCloud here. 
If you want to read more about Taeyong and his SoundCloud releases, check out our coverage of his last release, "Swimming Pool," and our celebration of his one-year SoundCloud anniversary!