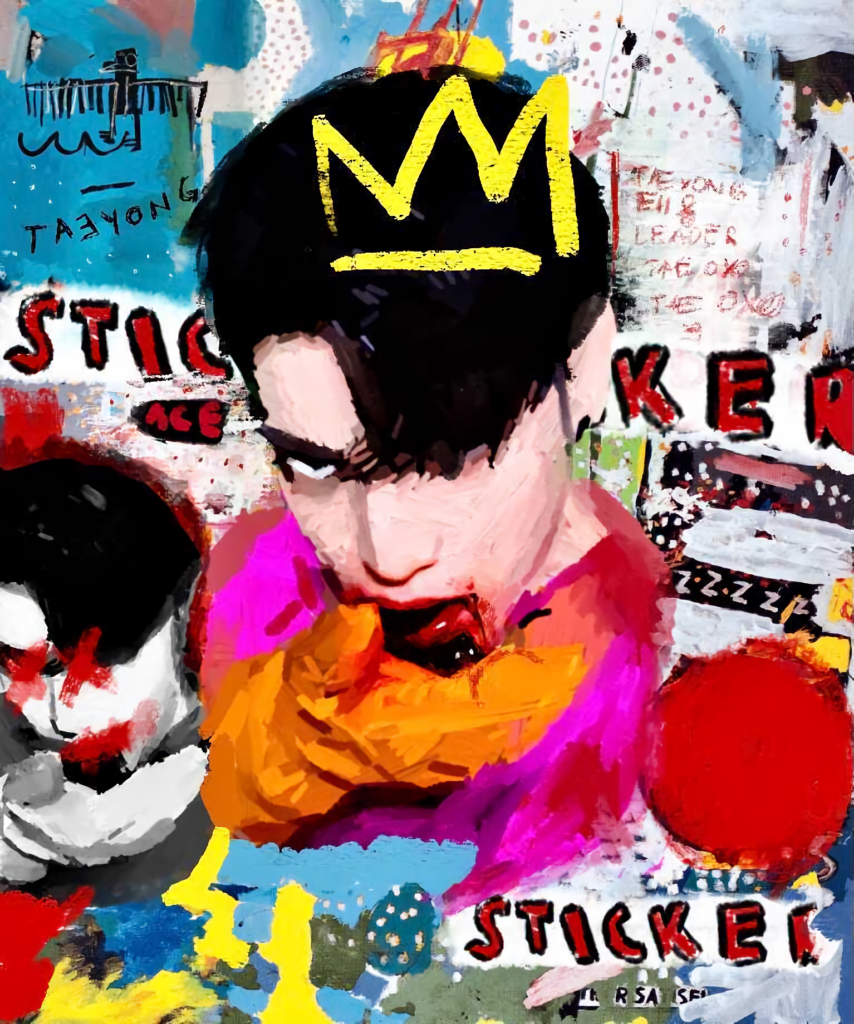 NCT 127's imaginative album teasers for their upcoming comeback, STICKER, invited fans to get creative. The teasers come in two version: Sticky and Seoul City. In the Sticky teasers, the group posed in chic outfits with a solid green background. They switched it up for the Seoul City teasers, where they took to the streets of Seoul to model their late night fashion. EnVi's own graphic team was inspired to recreate the teasers with edits ranging from Basquiat to Scream Queens.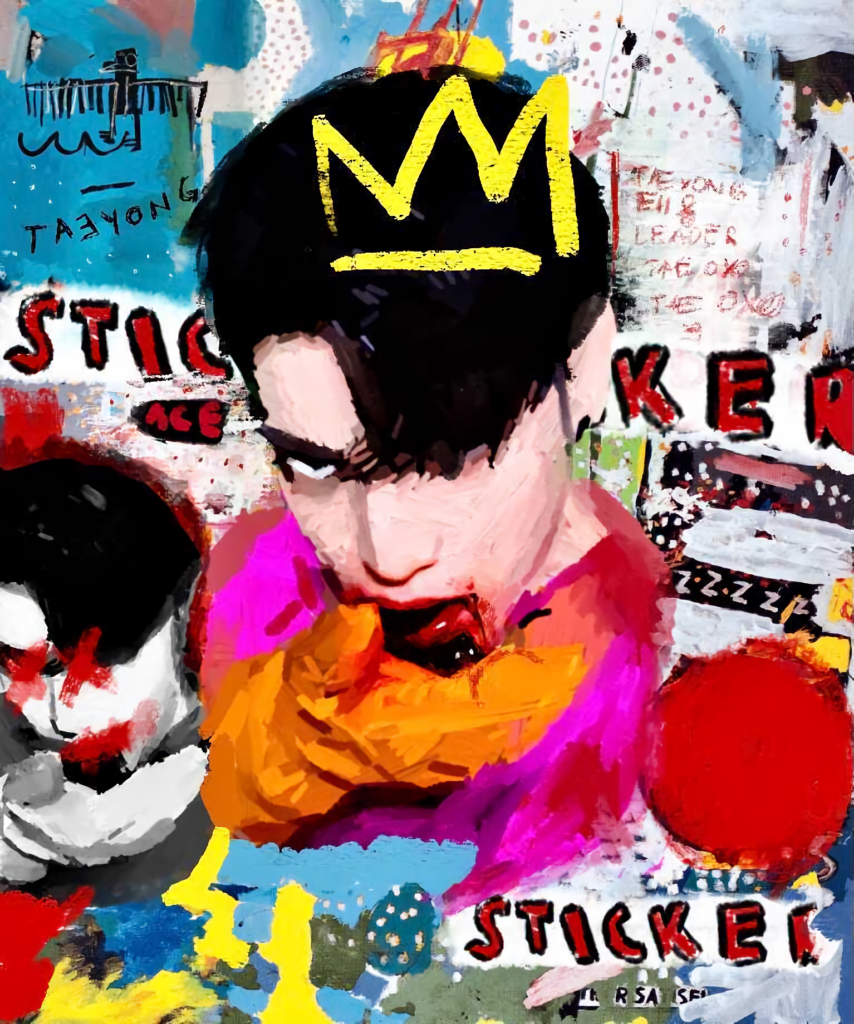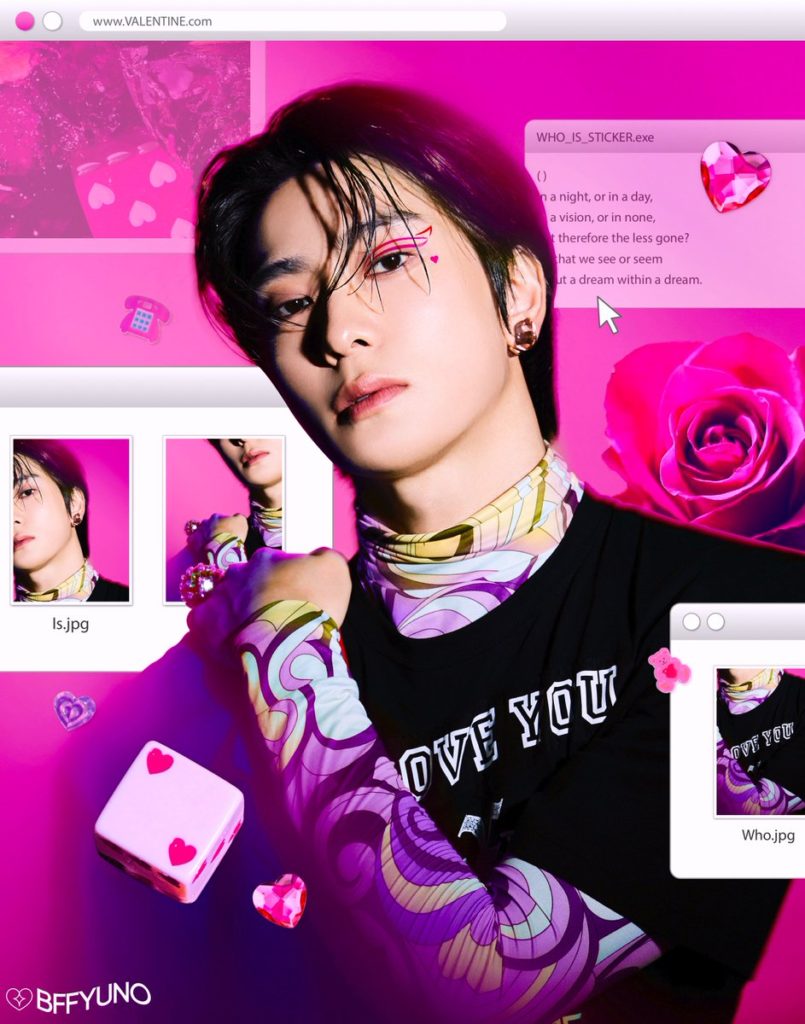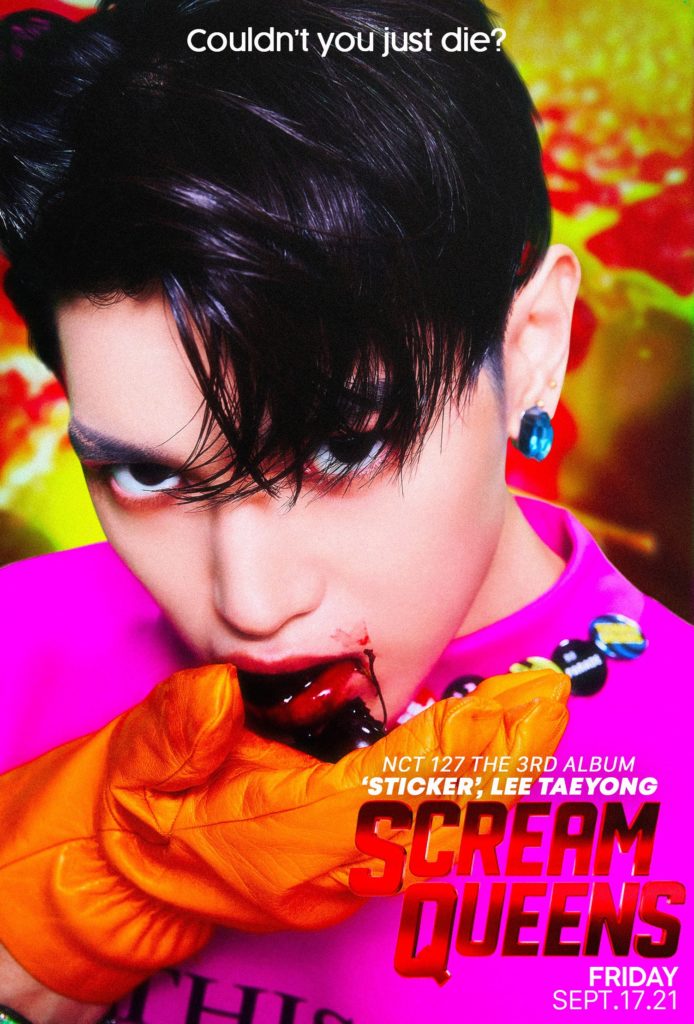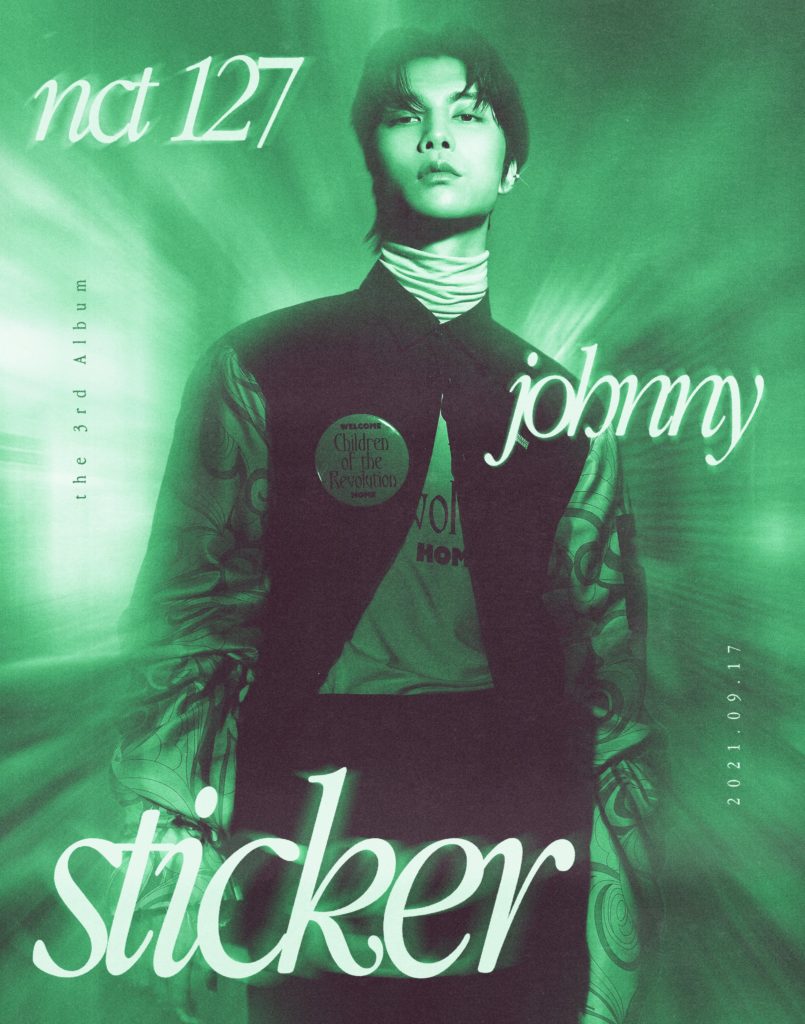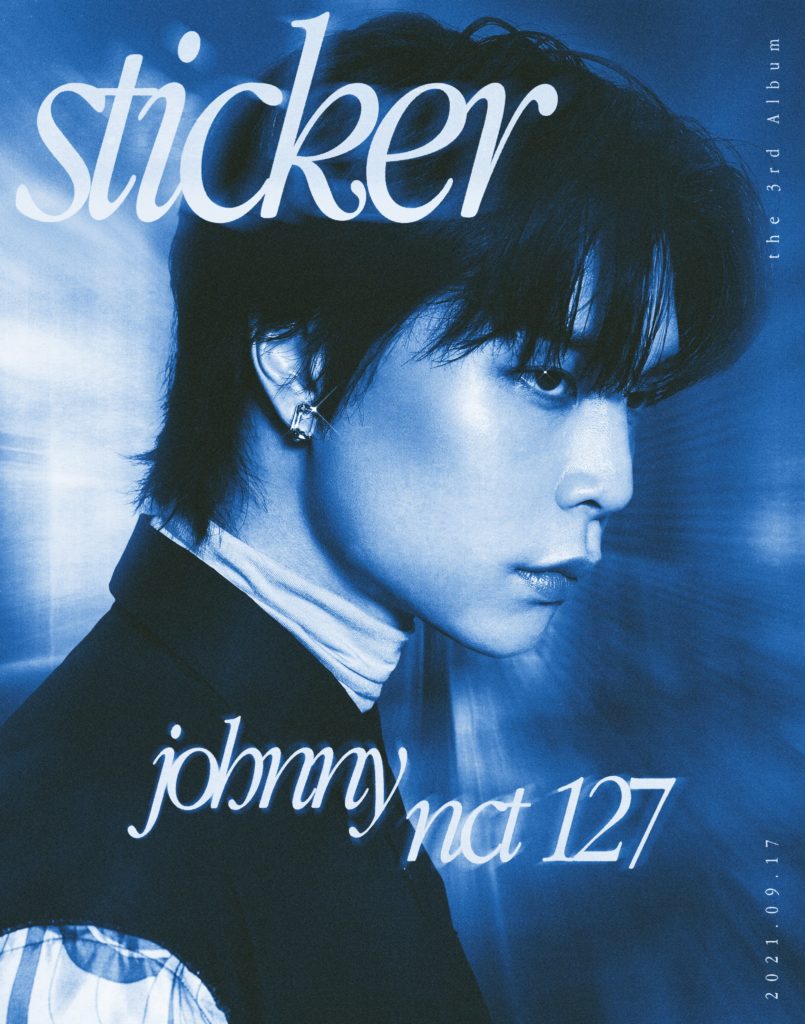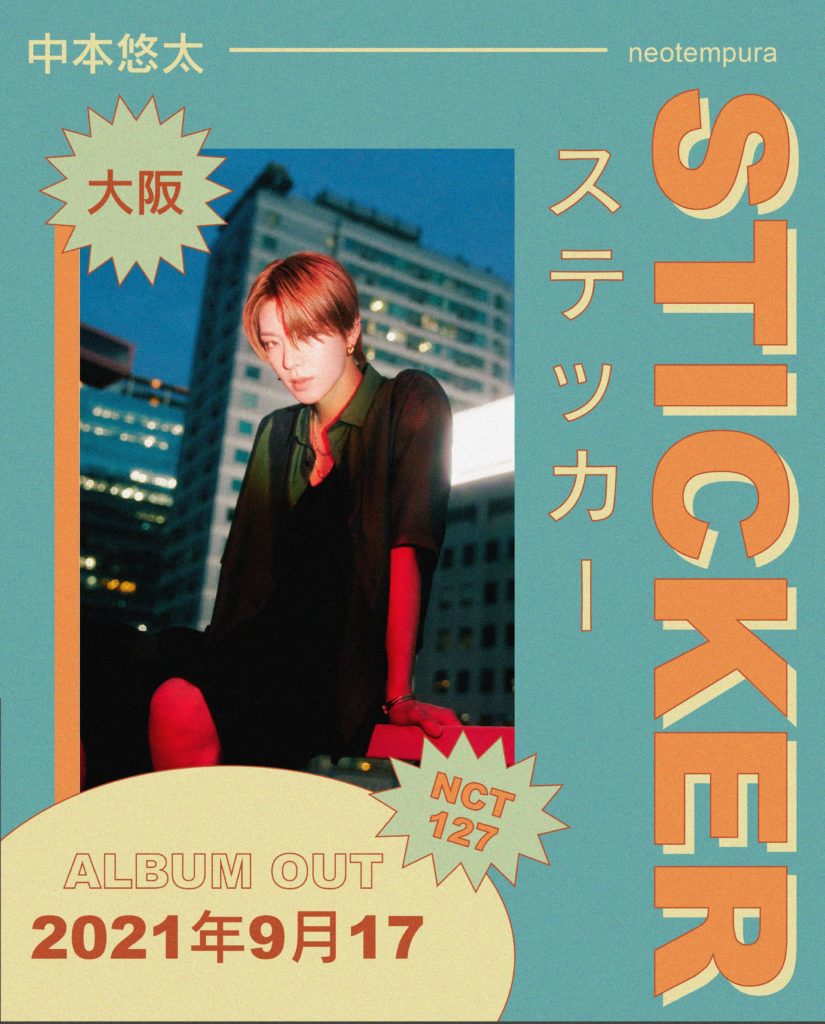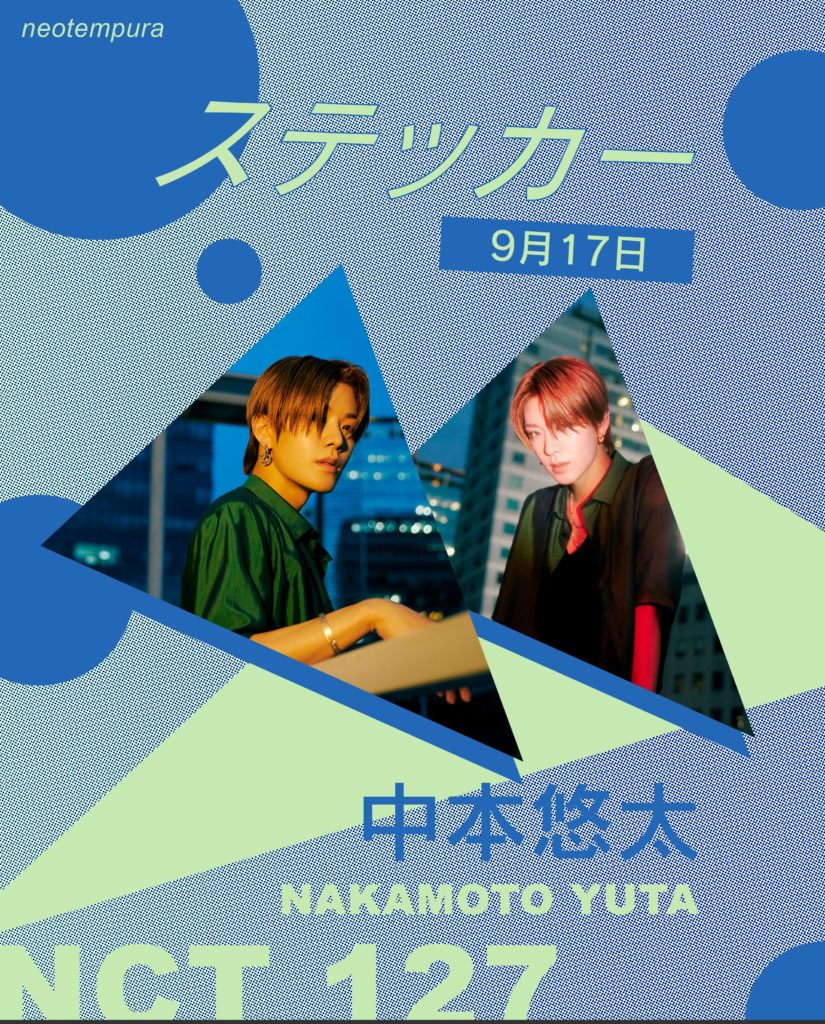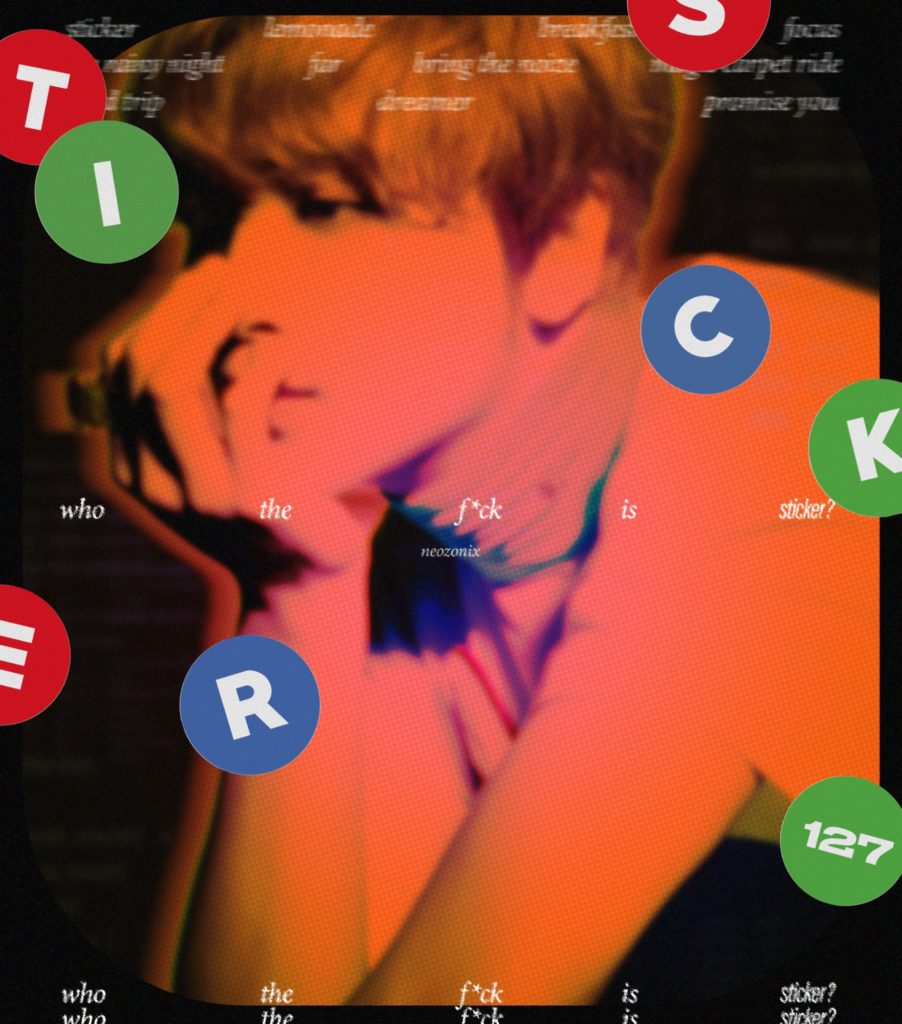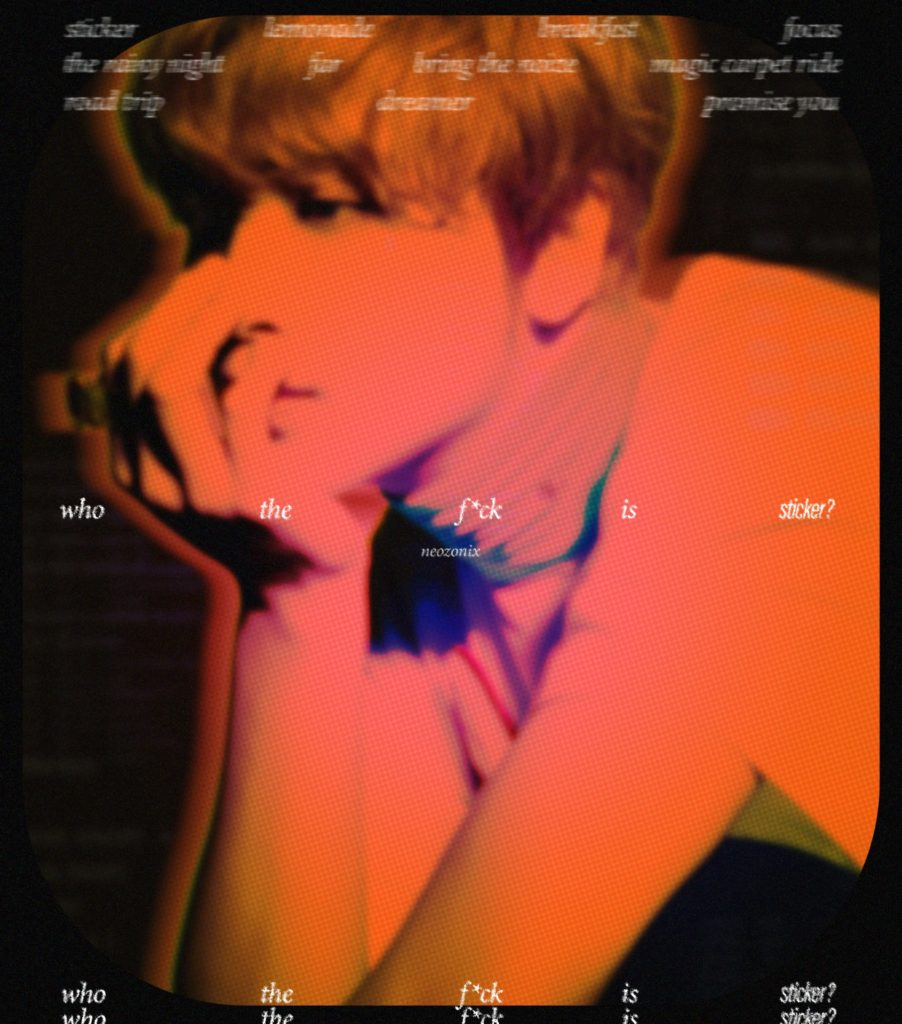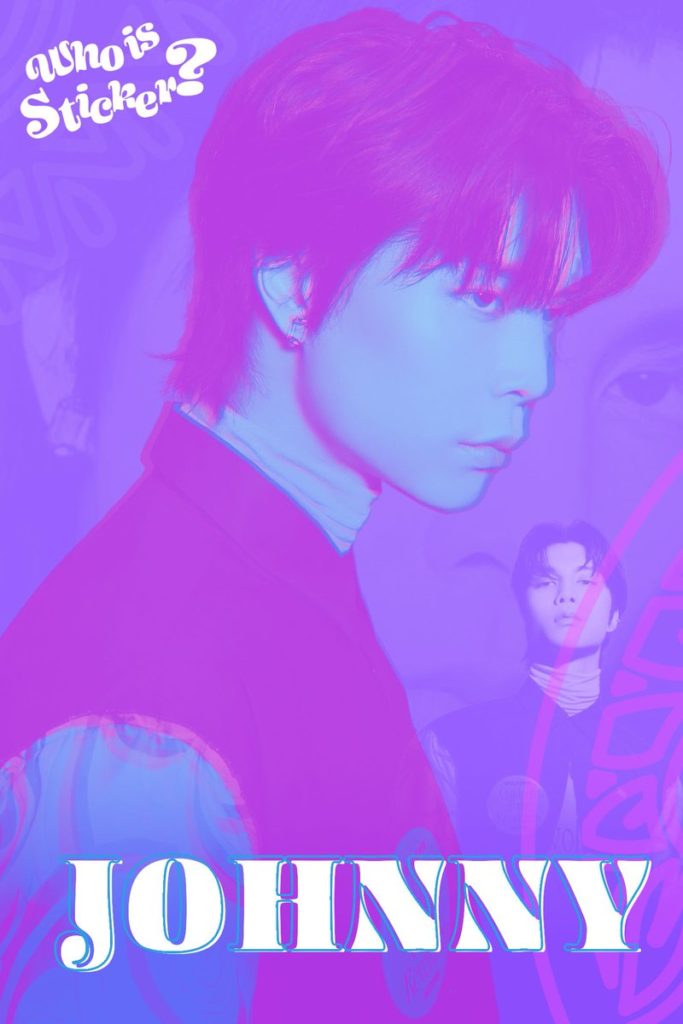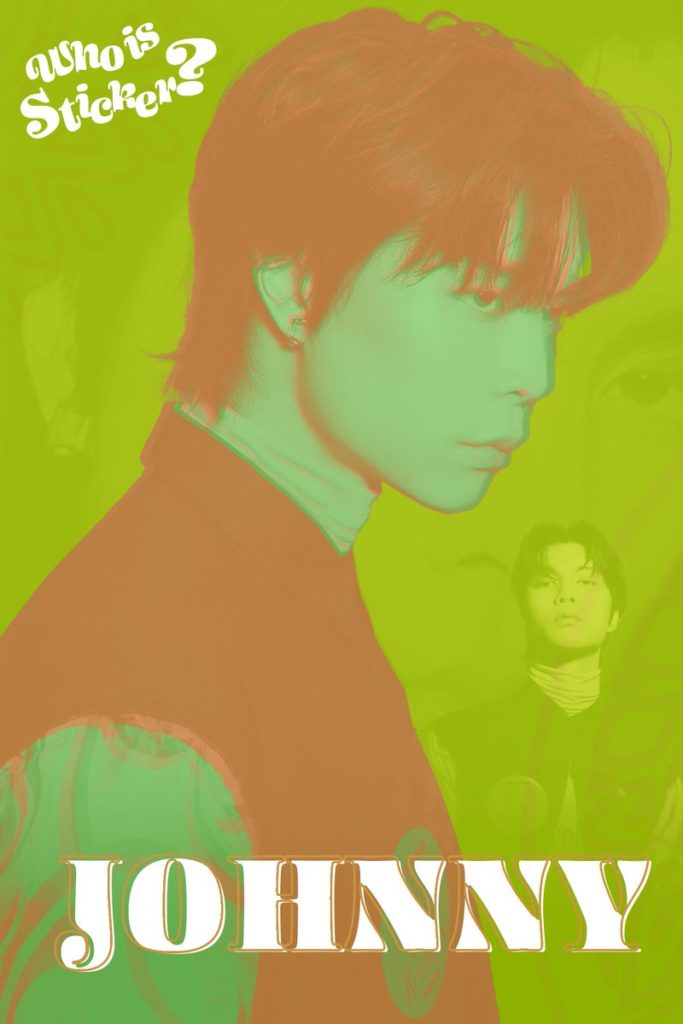 And below we've compiled our favorite fanarts and edits from Twitter:
NCT 127
Taeyong
Johnny
Yuta
Doyoung
Jaehyun
Jungwoo
Mark
Want more? Read about the artist Taeyong posted on bubble
here
!
Thumbnail courtesy of Laras.