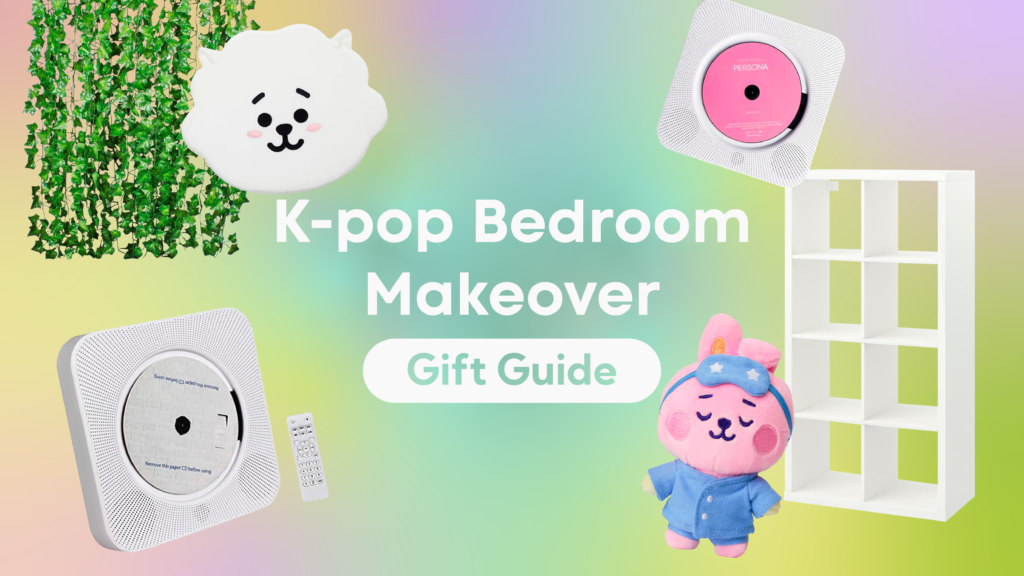 If you're searching for the perfect gift for your resident K-pop stan, look no further! There's no better way to spice up a bedroom than having a few aesthetic K-pop pieces here and there to express your love. Depending on your style, the possibilities are endless. Here at EnVi, we've compiled a list of some K-pop bedroom gift decoration ideas that will make the perfect gift!
Wall Mountable CD Player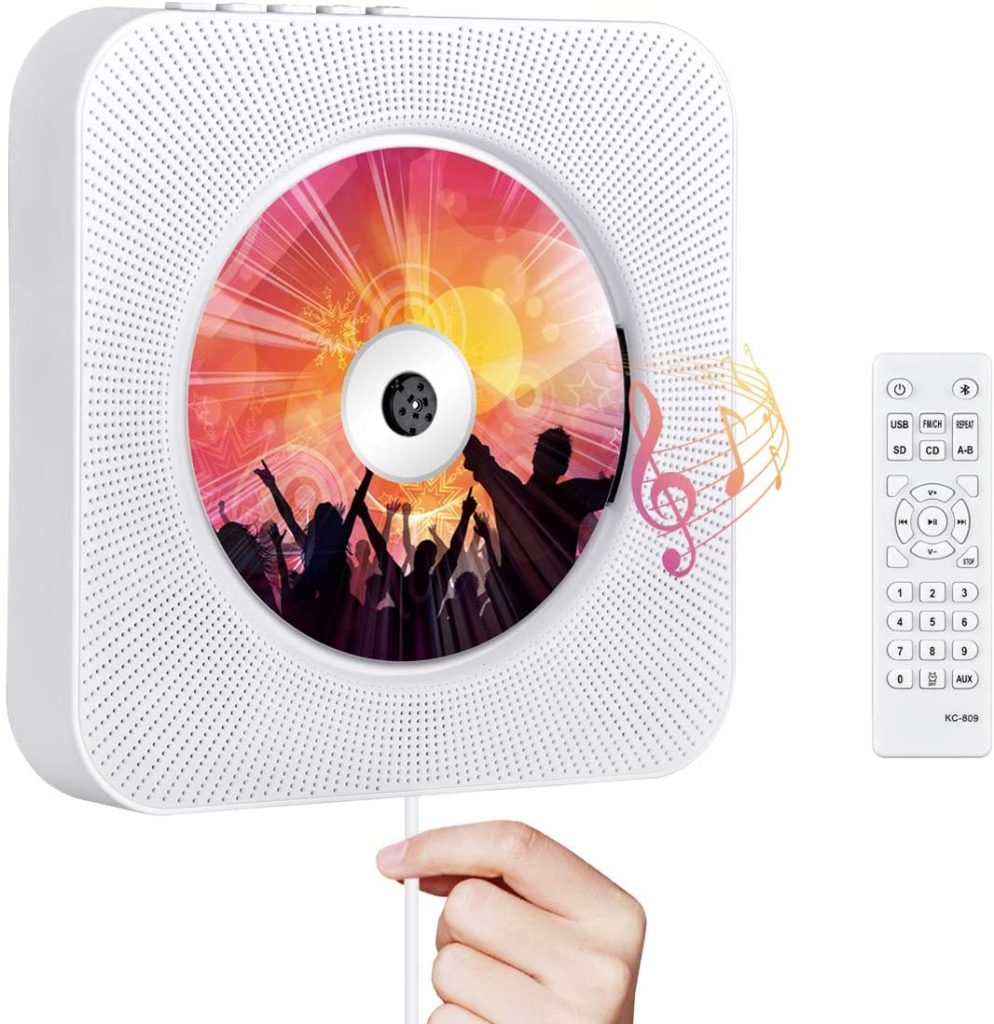 If you have ever watched a K-pop room tour before, you have likely already seen a wall mountable CD player. This sleek CD player can be hung on a wall and also comes with a stand to place on a desk. However you choose to display it, this item is perfect for playing your favorite K-pop album on repeat.
Plushie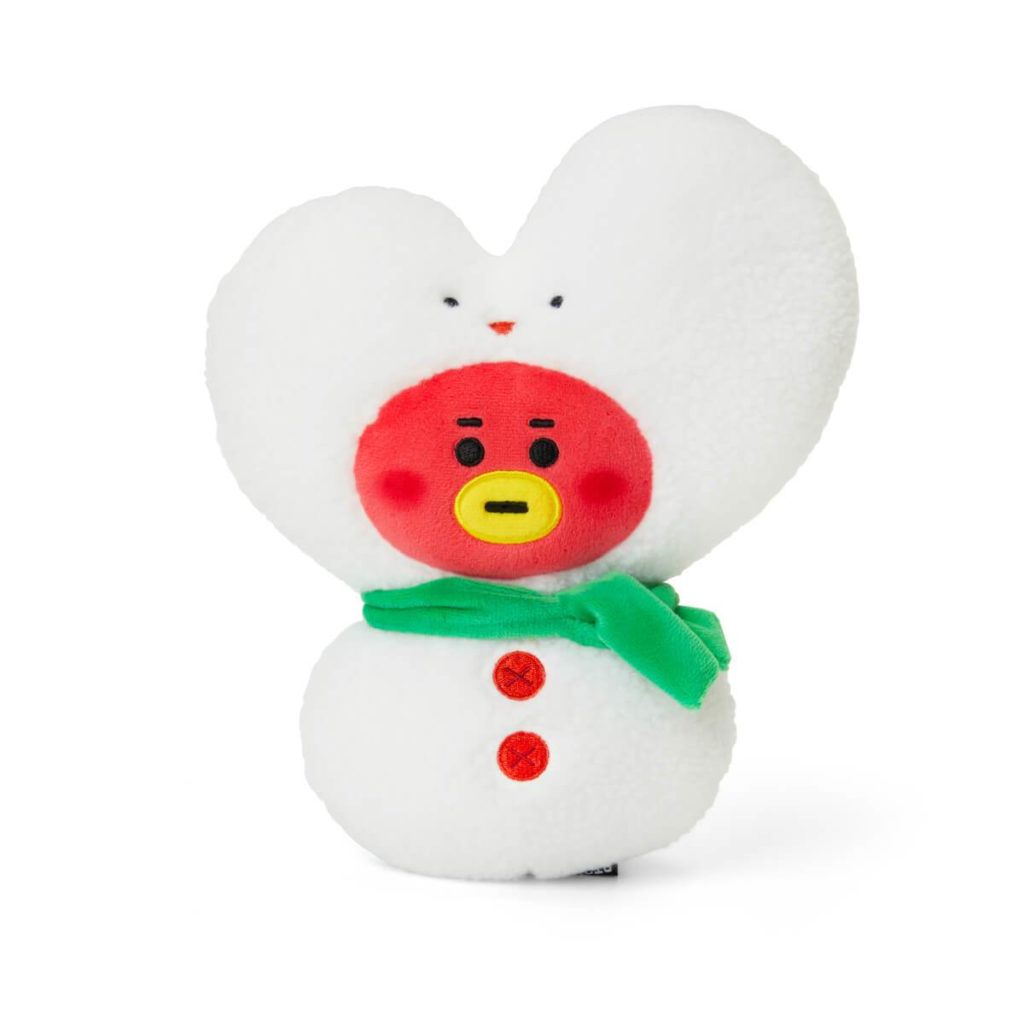 LED Strip Lights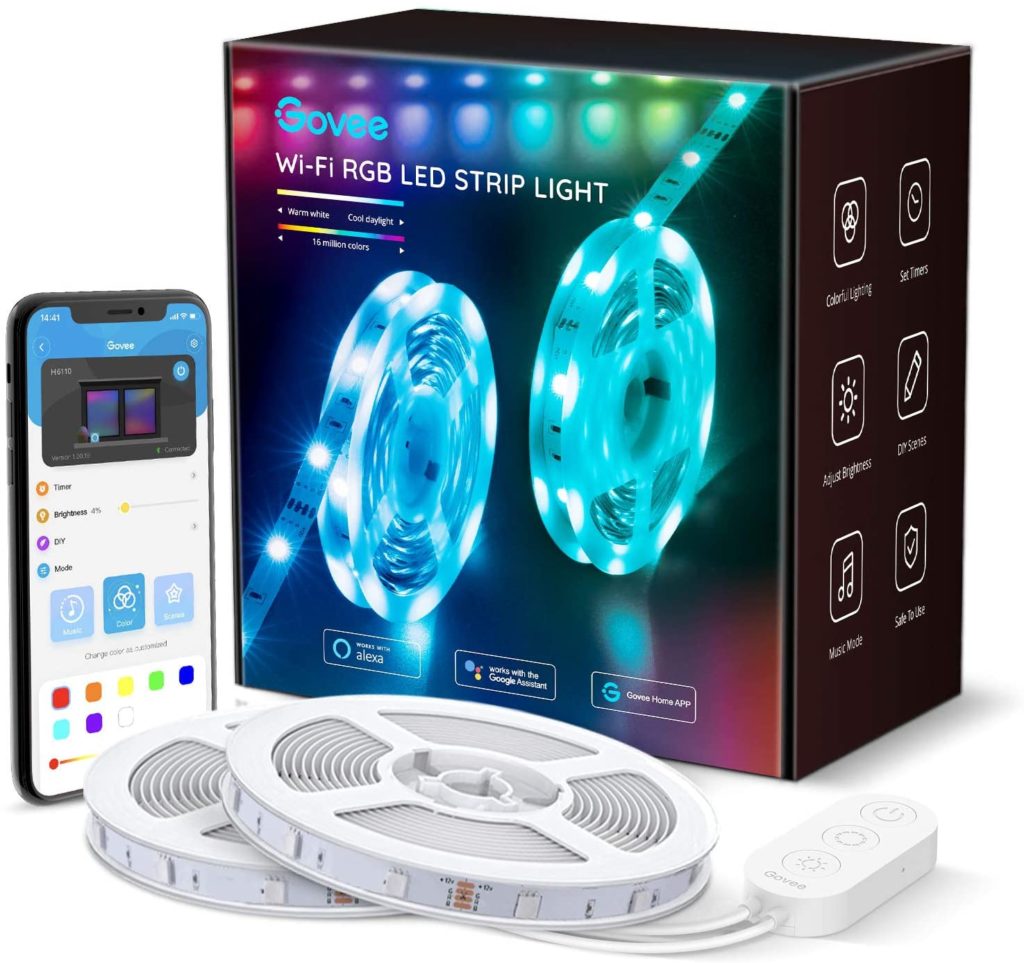 If you're feeling stagnant with the current state of your bedroom, LED lights are an easy way to create a different kind of ambiance. Whether you choose to illuminate your space in red, blue, purple, green, or any other color, these lights will help the receiver of your gift achieve any mood.
Ivy Leaf Vines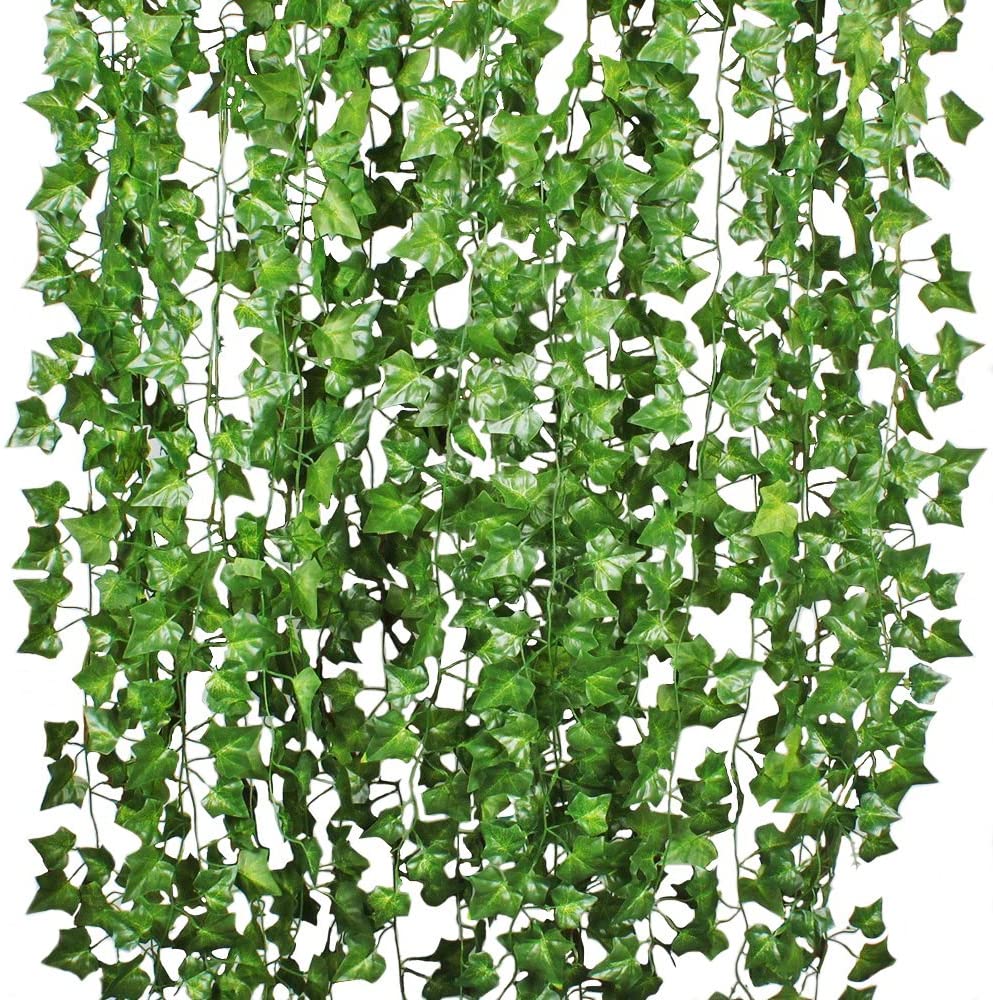 These vines seem to have become a staple in aesthetic bedrooms and for their inexpensiveness and easy pop of color. Tape them to the ceiling alongside your K-pop posters, wrap them around a bookcase – whichever way you choose to display it, you're sure to be happy with the result. With twelve vines, this gift is enough to add some (artificial) greenery to a room.
IKEA White Bookcase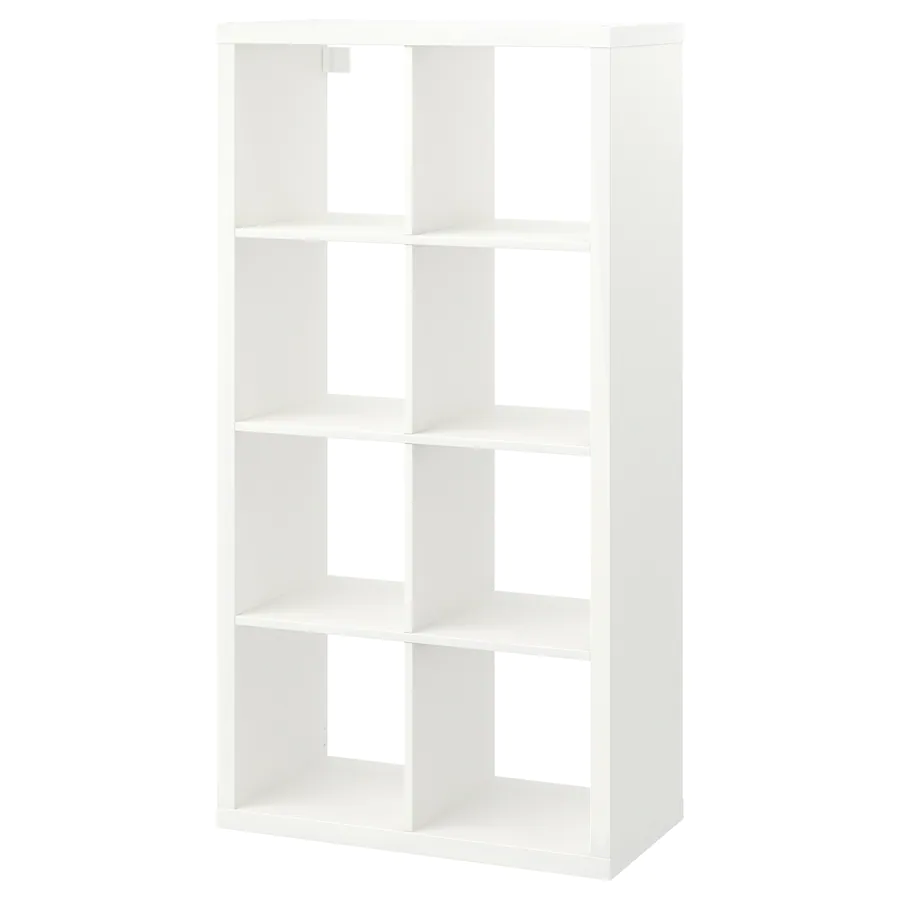 Speaking of bookcases, they're essential in any K-pop collector's space. Let's be real – for any K-pop-themed bedroom, the main act are the albums themselves. This white IKEA bookshelf will allow your favorite K-pop stan to organize all their K-pop albums or any other choice of K-pop merchandise.
LED Digital Clock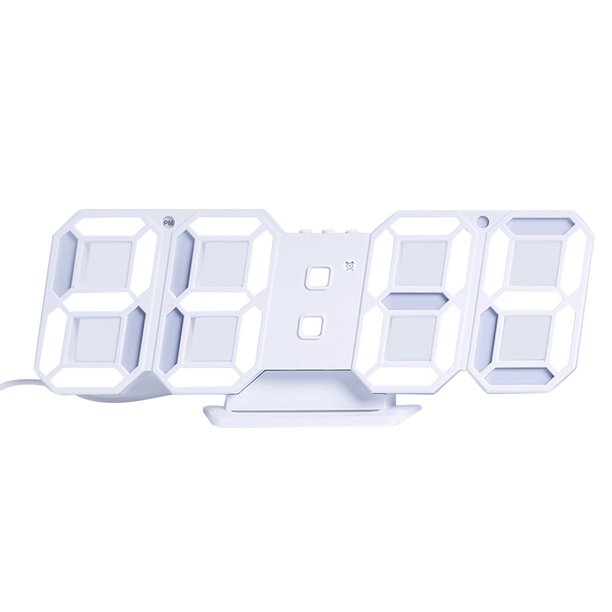 This modern digital clock glows white and can easily be hung up on a wall. It's a small addition that can add a really chic look to a room, and it displays in either the twelve or twenty-four-hour system. It can even serve as an alarm! Set your alarm for 12 AM KST to keep up with new updates in the K-pop world.
Heart Mirror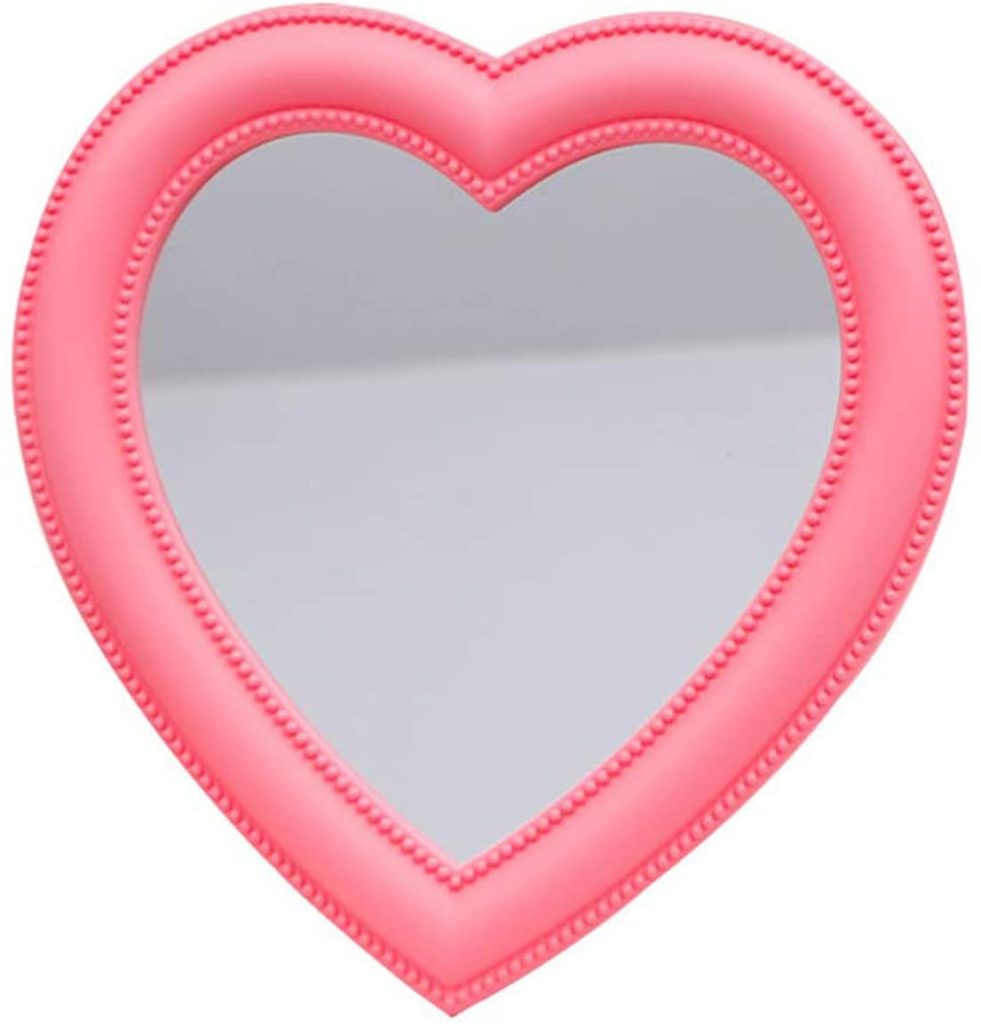 This heart mirror is another popular item that can often be found in room tours. It's a cute piece that is perfect for any room and comes in a variety of colors to match your favorite K-pop stan's aesthetic! It'll help upgrade any mirror selfie.
Colorful Keyboard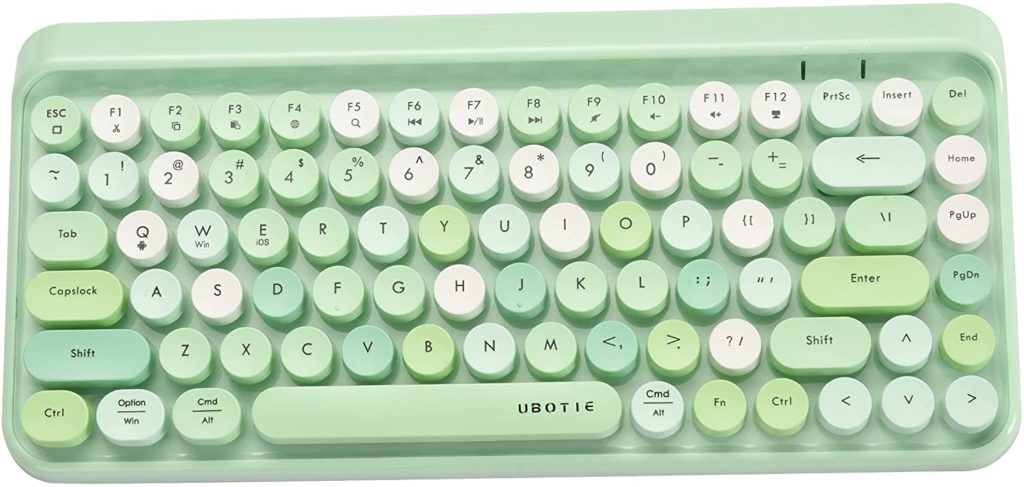 These colorful keyboards are a great addition to any desk space in a K-pop stan's bedroom. Not only are they satisfying to type on, but they're also ergonomically friendly. They're USB-free and come in an assortment of colors to choose from.
A bedroom can be a person's personal sanctuary, and choosing a gift suited for someone you love in your life can act as a testament to your relationship. Whatever present you decide on, delivering it with a hug is as sweet a gift as ever.
Want more? Check out our æspa-inspired gifts for your favorite MY here!
Thumbnail courtesy of Clauu