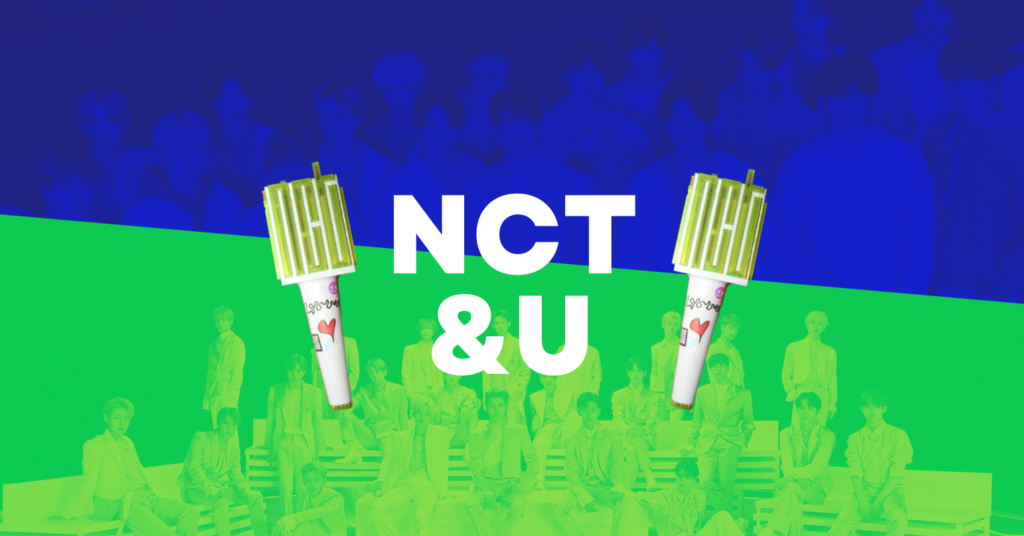 Pronouns: She/her
Location: Connecticut, USA
Listening to K-music
7 years
Stanning NCT:
I've been listening to NCT since their debut but didn't start stanning till January of this year. Taeyong stood out to me in SuperM and that's when I decided to get to know all of the NCT members better.
NCT's impact:
To me, NCT means love and happiness. It's obvious how much the boys love and care not only for each other but also for their fans! Since stanning NCT I've been a lot happier and look forward to each comeback they have!
Favorite NCity moment:
My favorite NCity moment is any comeback and seeing all the support that NCTzens show the boys
Would say to NCT:
One thing I would want to say to NCT is to thank you for being yourselves and working so hard. You've given me the courage to not be afraid to be myself and work hard at everything I do!
Check out another NCT & U story here!
Thumbnail: Hendery, @zphenix