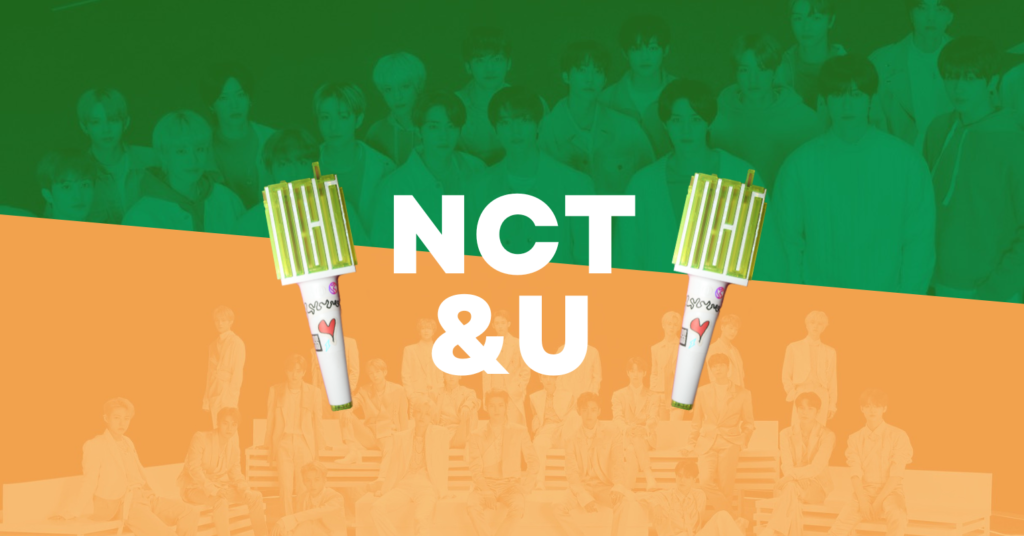 Pronouns:
She / Her
Location:
Malaysia
Listening to K-music:
The first group that I had discovered was Girls' Generation (SNSD) back then in 2009 and since then, I've been listening to a lot of K-Music especially SM's artists constantly till now which means, it's almost 11 years!
Stanning NCT:
I started to stan NCT even since SRB15 which means when they're still rookies! To be honest, I'm not really fond of boy groups with a lot of members back then but since I love SM artists, I just watched them for fun. After knowing about how the NCT concept and system works with their unlimited members, I found that really interesting and unique! Since then, I started to stan for real. Other than their interesting concepts, their choreographies are super great and their sharp but smooth movements really make them stand out more! Not to mention that NCT is full of incredible rappers, amazing vocalists, powerful dancers, and enticing visuals!
NCT's impact:
To be honest, NCT really does mean a lot to me. There are so many things that have changed in my life since they came into my life. How do I start? I used to be a suicidal person and I used to have depression before I started to listen to K-Music. I isolated myself in my room and just listened to those types of songs but nothing actually happened. Surprisingly, when I listened to NCT's songs, I felt comforted a lot. The hidden messages that they wanted to deliver from their songs reached me and honestly, makes me feel better. Even now, every time I feel down or stressed out with school and stuff, I'll listen to NCT songs. They make me have another reason to stay alive and keep fighting. Other than that, they really inspired me a lot. They inspire me to become as hardworking as them and keep doing what I love! I'm an introverted person with an anxiety problem and every time I need to do a presentation in front of the class, I'll get a panic attack. But, I'll always remember those comforting words from them for NCTzens and feel a little bit confident. Also, they always said a lot of words that really are motivating in their Vlives. Honestly, I did print out their sayings and pasted all of them in my room to make me feel better, every day. I couldn't tell everything that NCT had done to change my life into a better one cause even after a week, the story won't end!
Favorite NCity moment:
Favorite NCity moment? There's a lot of them! But I guess, how the talented ones in NCity really contributed their hard work and volunteered in making something related to NCT such as this amazing magazine and issue! Other than that, the moment where we all stood up for our boys and stayed strong for them!
Would say to NCT:
This might be the hardest question I've ever received in my life!
If I could say something to NCT, I just wanted to say that keep continue in making music and doing whatever you wanted to do! NCTzens will always here to support and cheer you from afar. We have each other backs and be happy always! We love you!
Check out another NCT & U story here!
Thumbnail: Jaemin, IG @breadsavedworld