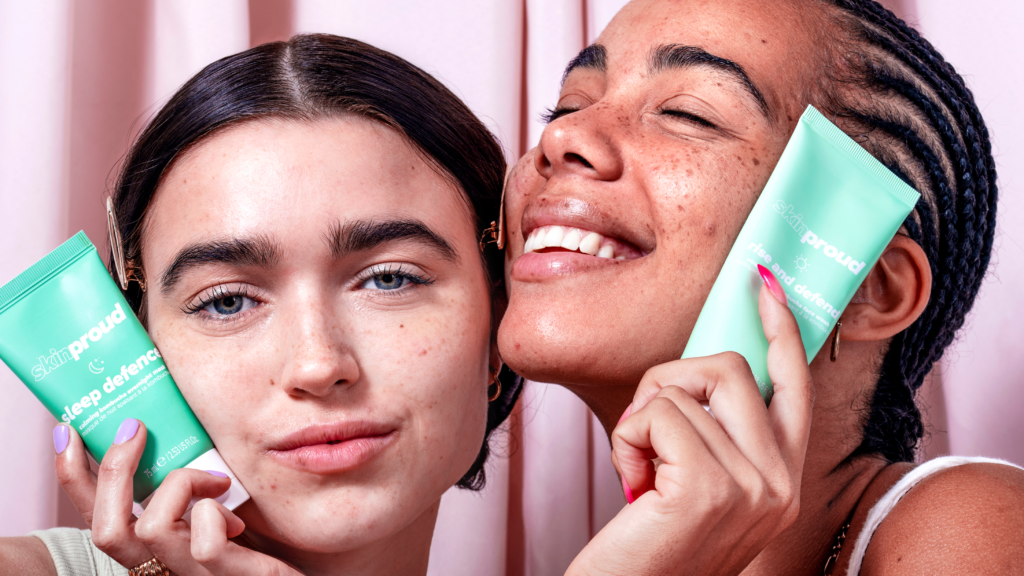 Whether you believe it or not, it's already December. As the holidays burst into full swing, you might be scrambling to figure out what to get your friends and family (or that random person you were paired with for White Elephant) during this gifting season. With so many existing products filling up store shelves, picking a special gift for someone can feel like an impossible task. Luckily, there's always something for everyone. When it comes to skincare and beauty, the options are varied, from Charlotte Tilbury's expert-approved makeup to Bliss' lively skincare offerings. EnVi rounded up some of the latest and upcoming releases to help you find the perfect present.
Truly®
TikTok-viral brand Truly combines high-performing vegan ingredients with scientist-approved research to create functional, quality products that satisfy any hair, body, and skin needs.
EnVi Rec:
BarbieTM Body Butter Limited Edition Body Moisturizer
Taking notes from our childhood favorite girl, Barbie, and her hot pink aesthetics, this whipped body butter carries acai berry, matcha, and vegan collagen booster to leave your skin plump, soothed, and hydrated.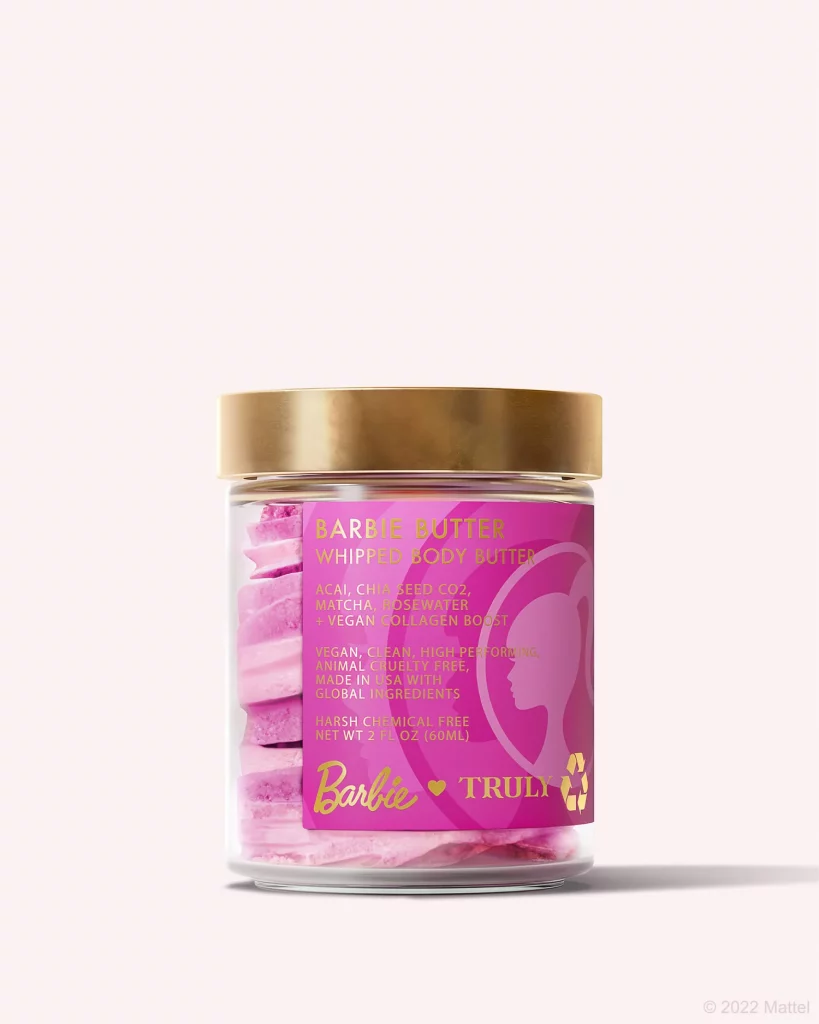 Coco & Eve
Bali-inspired brand Coco & Eve wants to help you achieve silky hair and nurtured skin. True to its promise of natural ingredients for healthy hair and skin, Coco & Eve's products are 100% vegan and cruelty-free, with no sulfates, phthalates, or parabens.
EnVi Recs: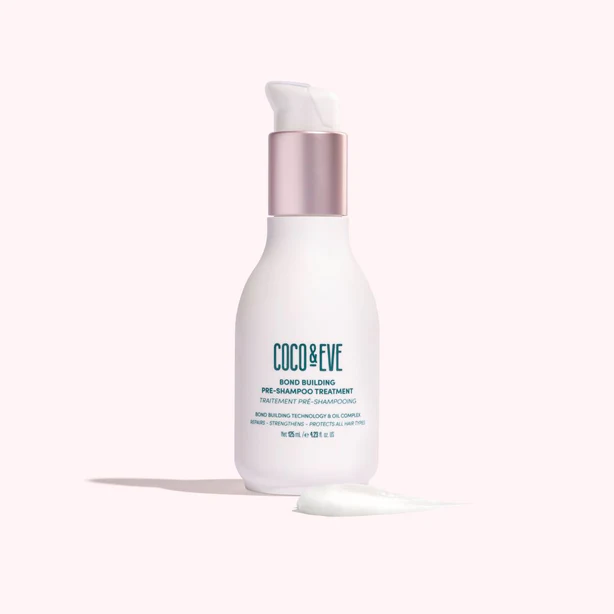 Bond Building Pre-Shampoo Treatment
A product constructed with bond-building polymer and lipid-replenishing avocado and coconut oils that work to heal dry or damaged colored and chemically treated hair.
Sunny Honey Antioxidant Face Tanning Micromist
A tanning mist to help you get that summertime glow, with a dose of antioxidants (from guava and passionfruit), launching on December 8.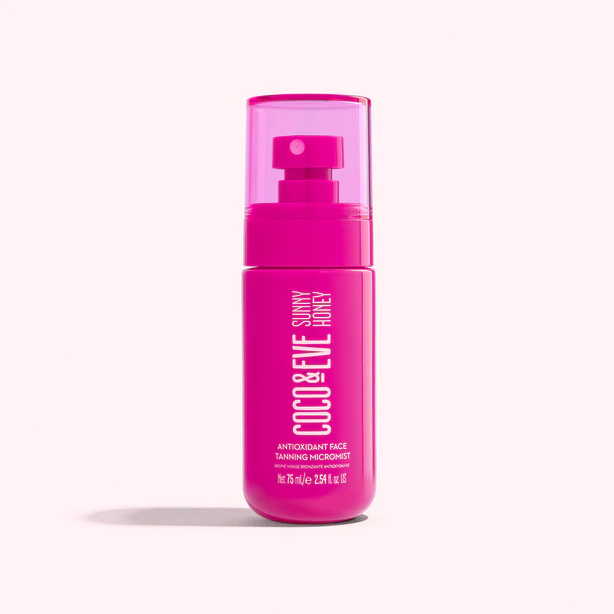 Skin Proud
Skin Proud is a skincare brand driven by diversity and inclusion, both values reflected in its widely representative cast of models and vegan, cruelty-free products that cover every step of a skincare routine. Plus, Skin Proud is committed to sustainability, using FSC cardboard and environmentally-friendly soy ink for its outer packaging. 
EnVi Recs: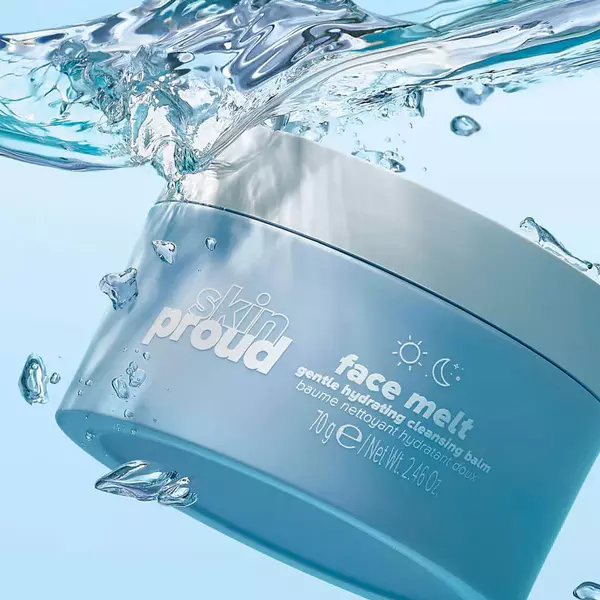 Face Melt
A gentle cleansing balm that simultaneously cleanses and nourishes the skin with a blend of hyaluronic hydrating complex, ceramide, coconut oil, and shea butter.
Sorbet Skin
A lightweight, paraben-free jelly moisturizer formulated with a four-part hyaluronic acid complex and rose water.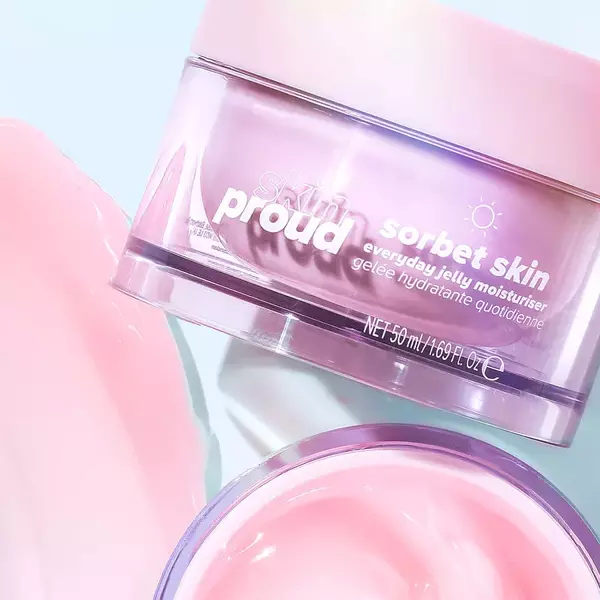 Dashing Diva
Dashing Diva carries various products to create salon-quality nails at home, including press-on sets, nail stickers, and nail care tools. The brand values innovative, eye-catching, and bold colors that empower the wearer. 
EnVi Recs: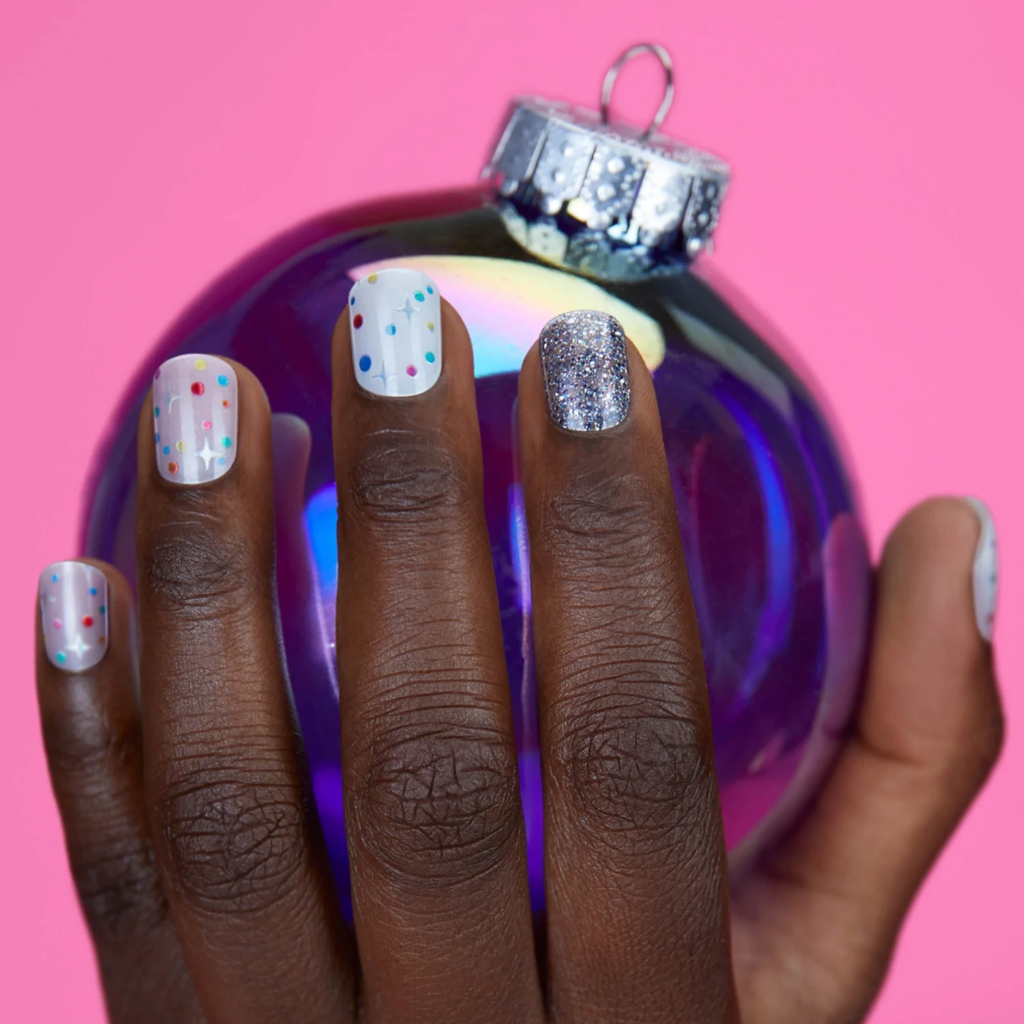 MAGIC PRESS — Winter Village Collection
A set of press-on nails that last up to seven days without glue — the Winter Village collection features seven shades perfect for the upcoming holiday season.
Essie
essie, founded in 1981, has built a global reputation with its salon-quality formula. With more than one thousand shades of polish available to choose from, essie offers something for every occasion. Since 2020, the brand has become 100% vegan and 8-free — meaning no toluene, dibutyl phthalate (DBP), formaldehyde, formaldehyde resin, camphor, triphenyl phosphate (TPHP), ethyl tosylamide, and xylene are added to their products.
EnVi Recs:
Wrapped in Luxury Collection
essie's Winter 2022 collection of nail polishes features six unique shades for any winter occasion. Plus, the formula is 8-free vegan.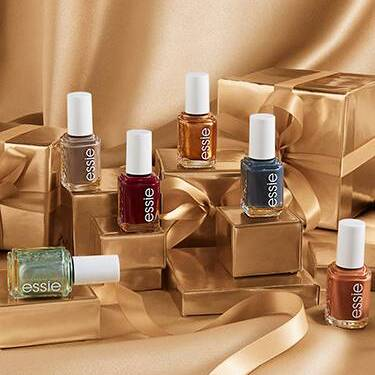 Futurewise
Futurewise is entirely dedicated to hydration, an increasingly important component of skincare as temperatures begin to drop. The brand launched in November 2022 with a line of slugging —a recent moisturizing trend that has roots in Native American practices from the 15th century— products, titled the "Slugging System."
EnVi Recs: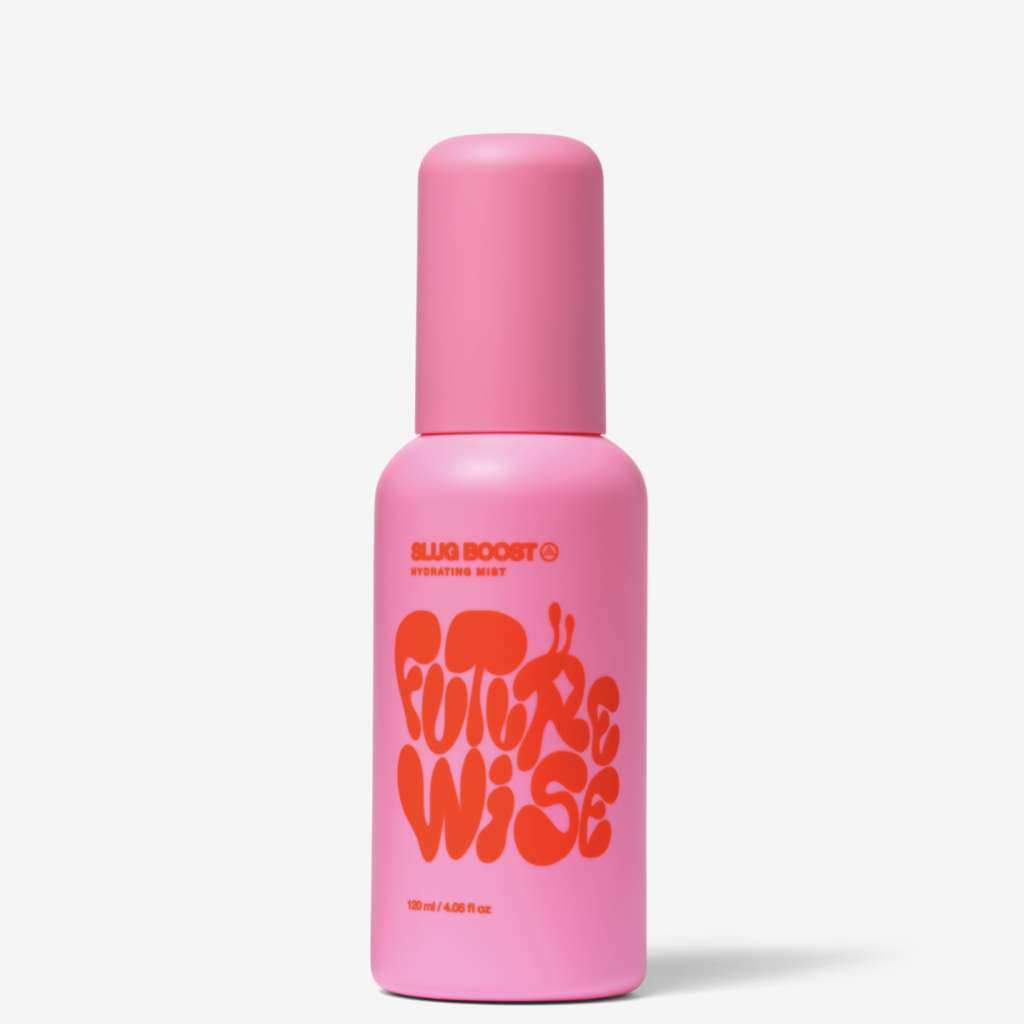 Slug Boost
An essence mist to start your skincare routine, prepping your skin to better absorb products. With hyaluronic acid, polyglutamic acid, glycerin, and squalane, the Slug Boost provides deep hydration and nourishes inflamed, dry, or irritated skin.
Slug Cream
A moisturizer containing a vegan triple lipid complex that preserves moisture and replenishes the skin barrier's healthy fats.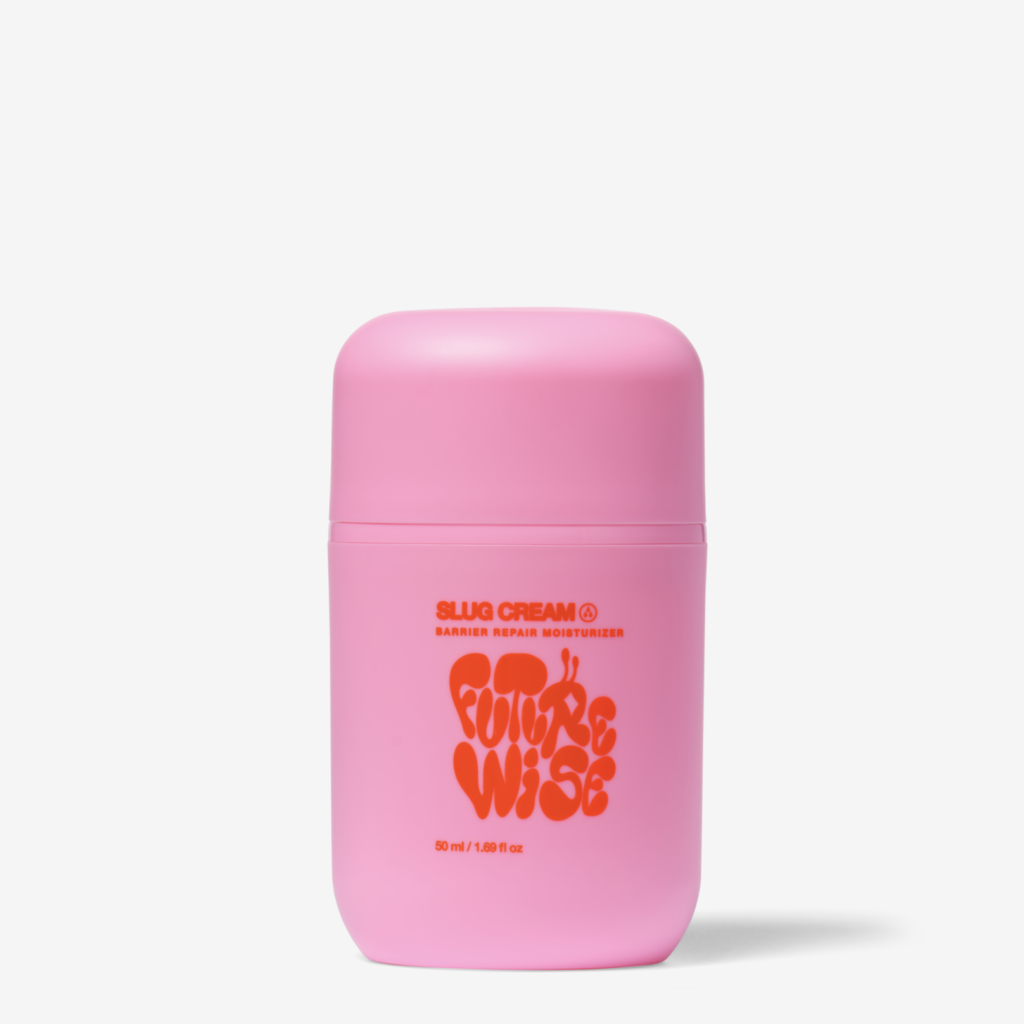 Bliss
Bliss, a cruelty-free and environmentally-friendly skincare brand, carries a range of aesthetically pleasing, clean products targeted at taking care of all skin types. 
EnVi Recs: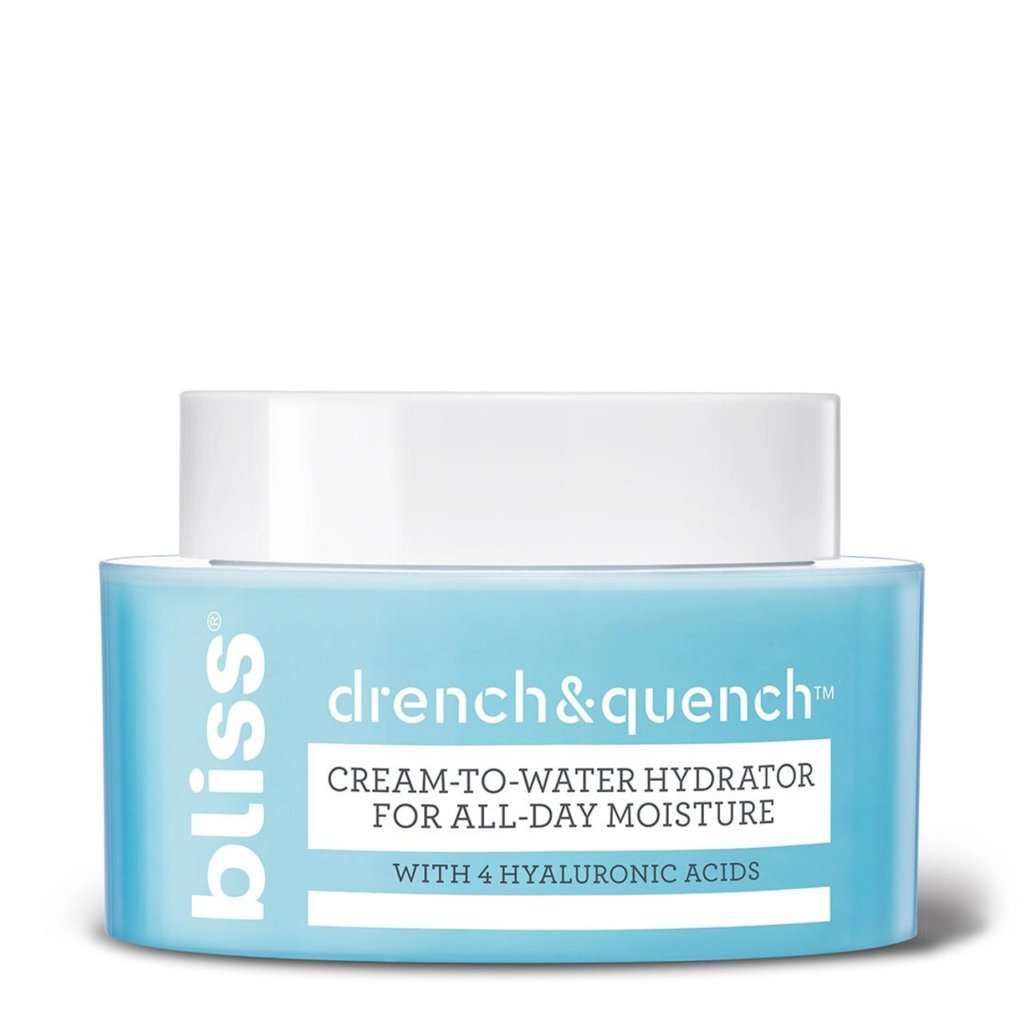 Drench & Quench Cream-To-Water Hydrator
A lightweight moisturizer boasting four types of hyaluronic acid to hydrate the skin barrier.
Cloud 9 Body Lotion
A body lotion engineered with antioxidants like vitamin B3, vitamin C, vitamin E, and shea butter, carried in four scents.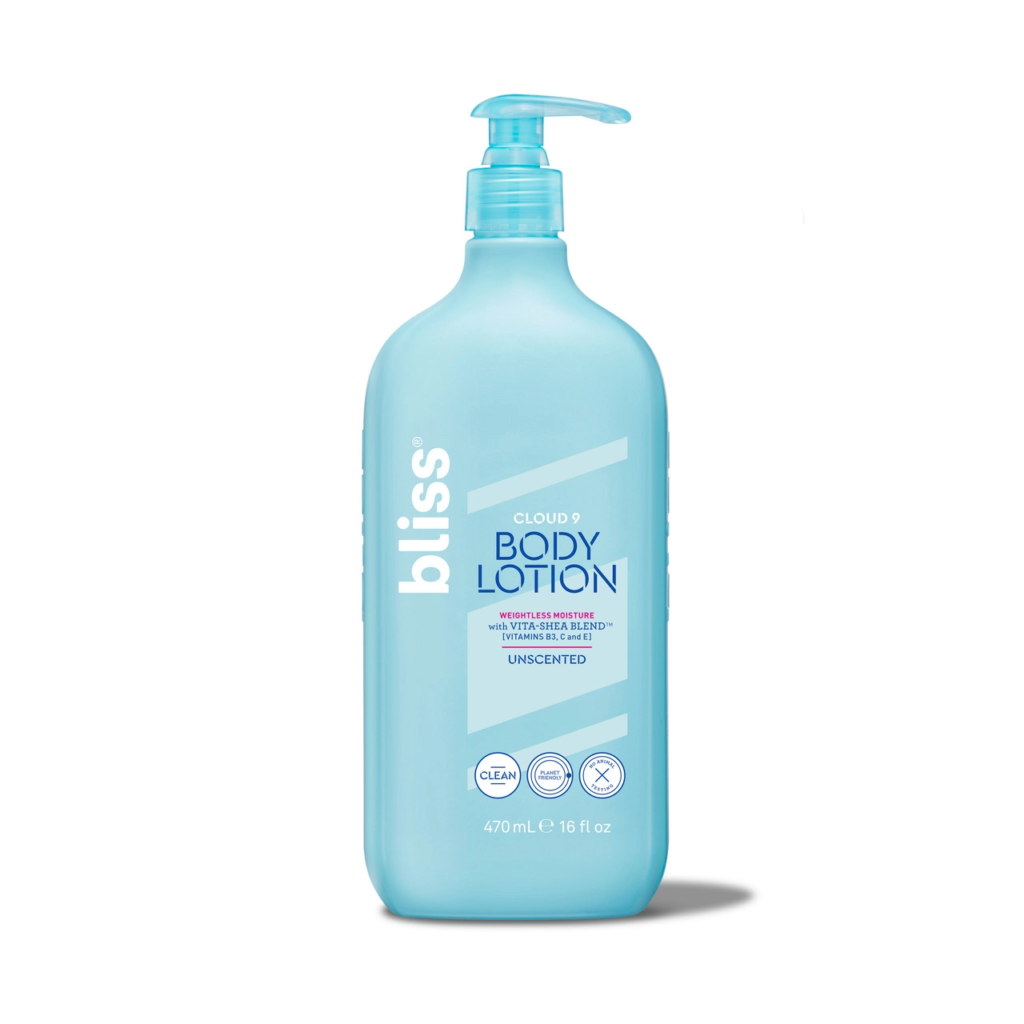 Rose Inc
Rose Inc, backed by research from Amyris, uses sustainable ingredients to find scientific solutions to beauty and skincare products. It prides itself on its fast-acting, effective products and clean, active ingredients.
EnVi Recs: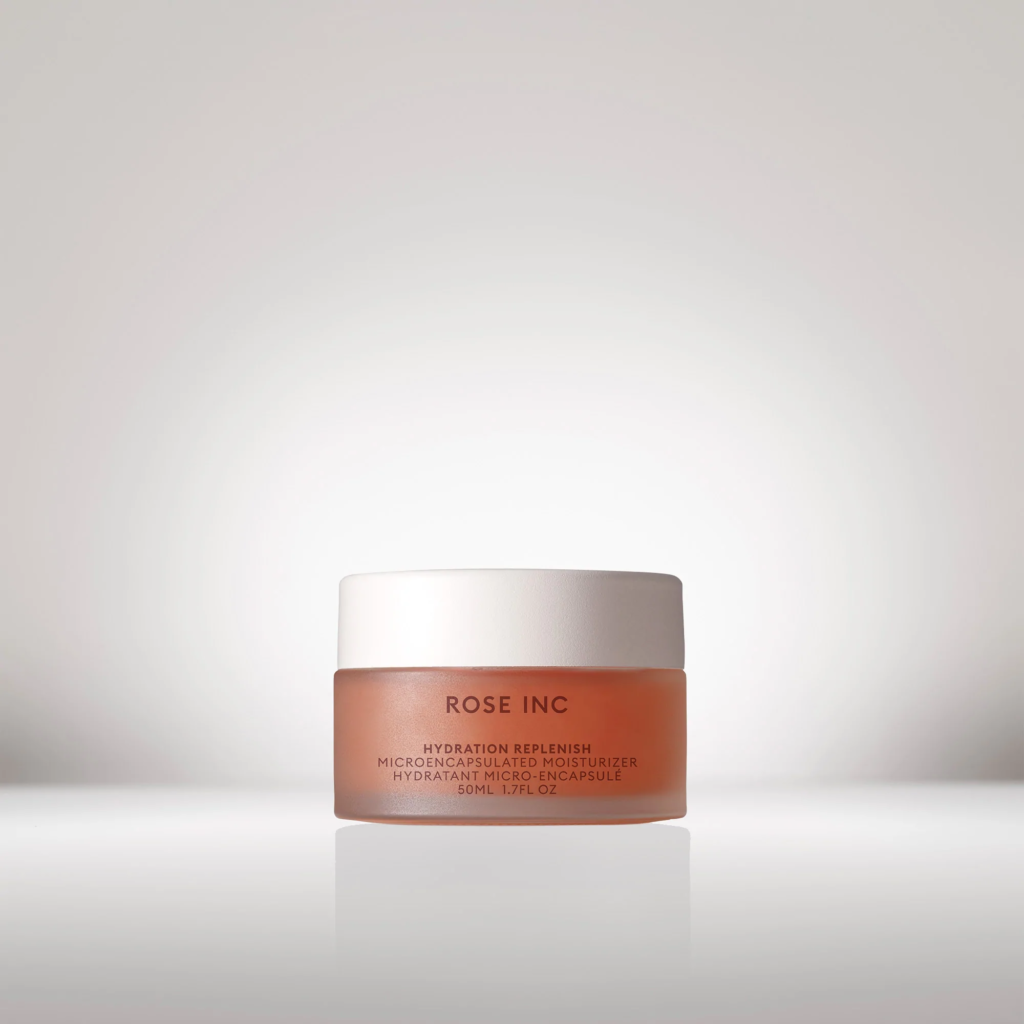 Hydration Replenish Microencapsulated Moisturizer
A moisturizer boosted with microencapsulated technology that helps increase skin hydration and brightness.
Charlotte Tilbury
Renowned makeup artist Charlotte Tilbury launched her eponymous brand in 2013, offering high-quality, celebrity-approved skincare and beauty products to help bring out the best, most creative version of each user. 
EnVi Recs:
Collagen Superfusion Facial Oil
A face oil that gives the skin a healthy glow. Its formula contains a collagen matrix, plant extracts, vitamins, superfood seed oils, and soothing essential oils.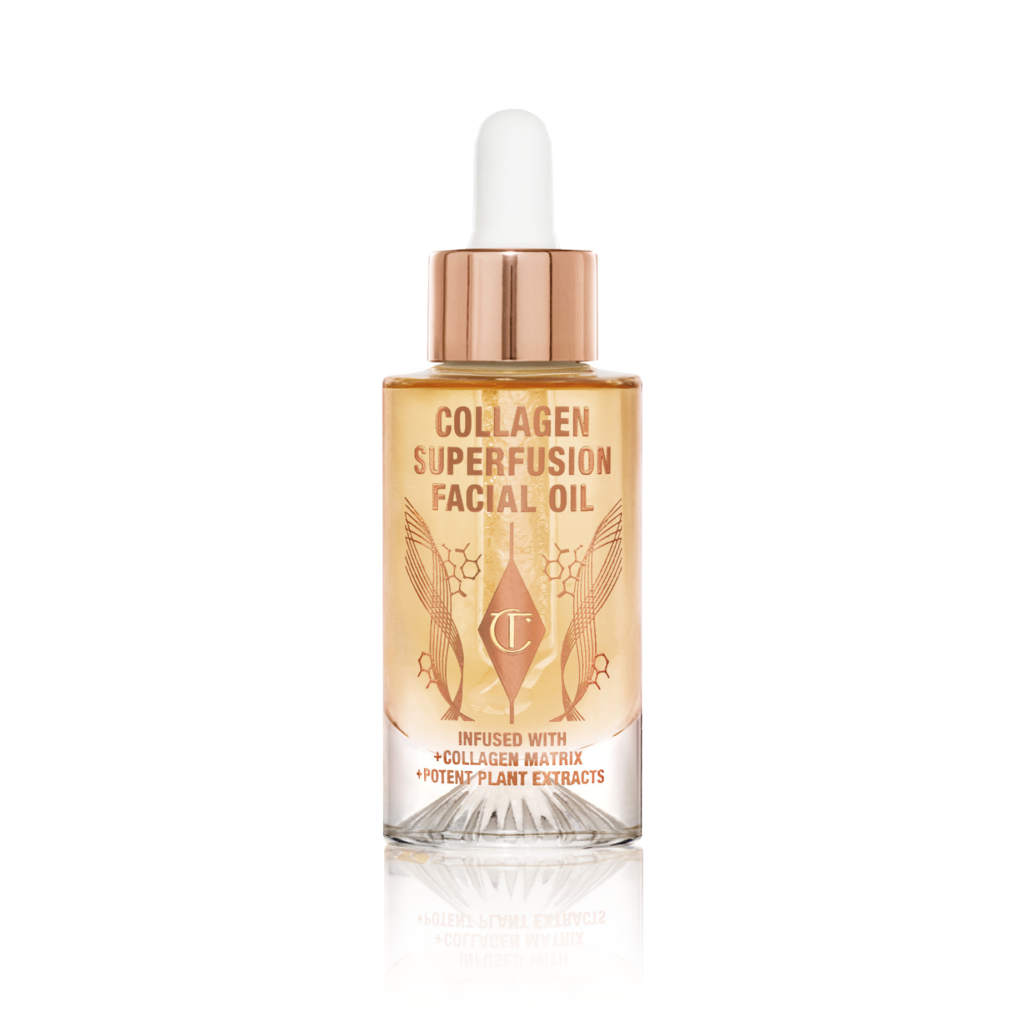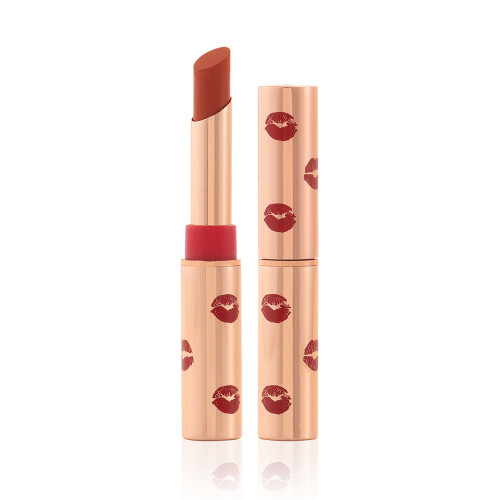 Limitless Lucky Lips
A long-lasting, matte lipstick made with grape extract and emollient ester, approved by
WayV
's Ten and WinWin
Beauty and the City
Focused on quick, visible results, Beauty and the City prides itself in its vegan, antioxidant-rich products and promises two-minute solutions to any beauty challenge.
EnVi Recs:
Serum C
A serum packed with vitamins and antioxidants that targets hydration, skin tone unevenness, elasticity, and vibrancy.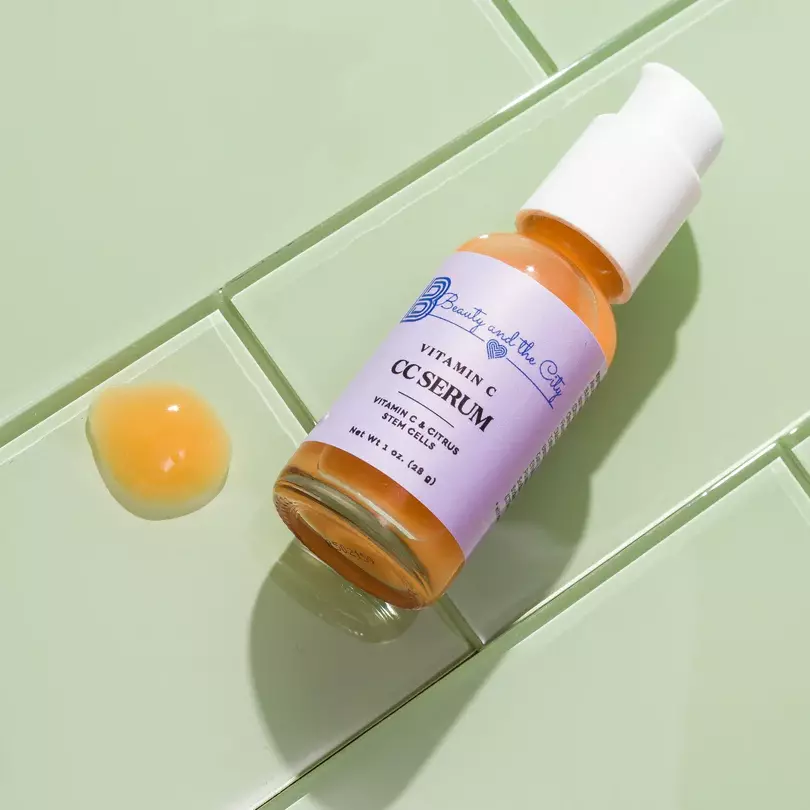 Freeman Beauty
Founded over 40 years ago, Freeman Beauty carries colorful products crafted with simple, clean ingredients. Its expansive portfolio features everything from hair care products to overnight leave-in masks. 
EnVi Recs: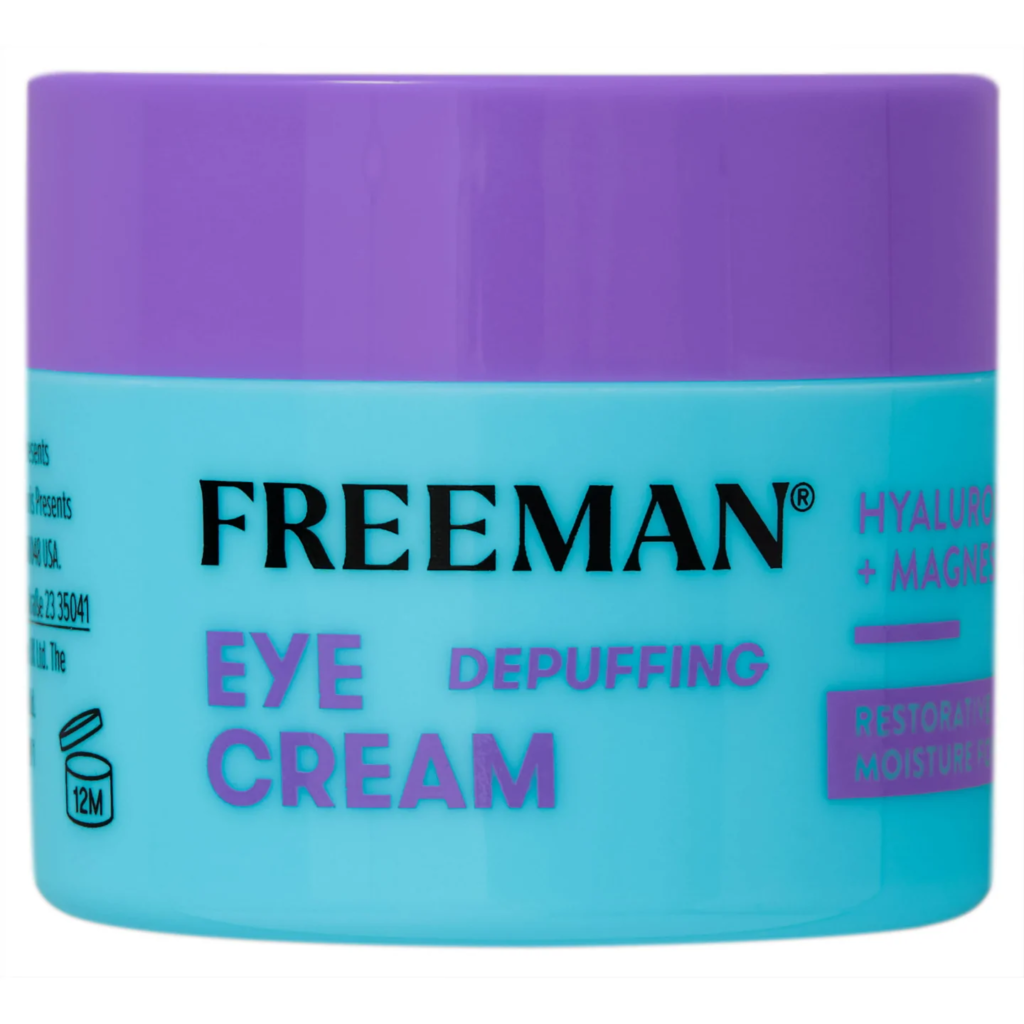 Eye Cream + Depuffing Overnight Leave-On
This undereye treatment fights puffiness to counteract the appearance of baggy eyes. With hyaluronic acid and magnesium, it soothes sensitive skin and preserves moisture.
Hopefully, EnVi's recommendations provide you with inspiration when shopping for someone — or for yourself — this holiday season. As we settle into the winter season, freezing temperatures and all, a skincare and beauty item will always make for a perfect gift. 
If you want even more beauty recommendations, check out 10 EnVi-loved Native and Indigenous-owned brands here.
All products featured on EnVi are independently selected by our editors. However, we may earn a commission from qualifiying purchases.