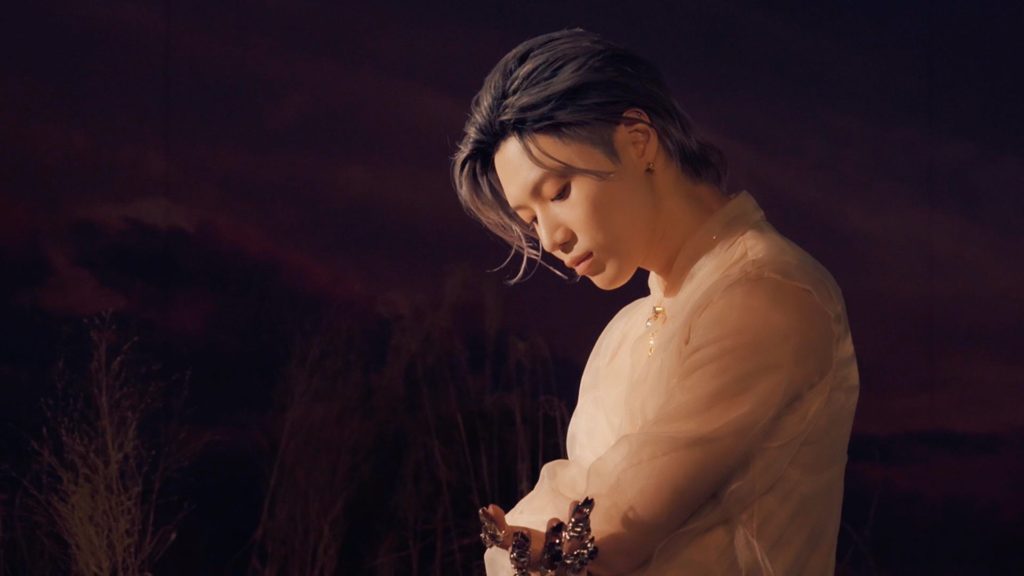 On July 19, the official song of the 2020 Tokyo Olympic Games, "COLORFUL", debuted just a week before the Opening Ceremony. The music video features a number of diverse artists including a familiar face, SHINee's Taemin. 
Taemin, alongside 14 other reputable recording artists (Nasty C, Sabrina Carpenter, MIYAVI, Perfume, and AI to name a few) participated, with each artist representing their respective nationality. A press release on Taemin's japanese website for the track elaborates on how this song fits into the vision for the 2020 Tokyo Olympics. "This is a global collaboration project in which artists who transcend national borders and genres gather under the theme of diversity, regardless of race, nationality, gender, age, career, etc," the press release explains. 
View this post on Instagram
The song itself is upbeat and jazzy, including a few rap verses from Taemin and Nasty C. The lyrics describe in both Japanese and English a sense of comfort through unity at this year's Olympic Games. 
As is apparent through Taemin's freshly bleached blonde hair, the production of the song and music video is rumored to have taken place before the Tokyo Games were postponed due to the COVID-19 pandemic. The video for "COLORFUL" is speculated to have been shot in February 2020, around the same time Taemin filmed his own music video for "2KIDS", which released in August 2020. Taemin currently sports a fresh buzz cut as he carries out his mandatory military service in Korea through 2021. 
View this post on Instagram
The song is available across all major streaming platforms and the music video is available through Universal Music Japan's YouTube channel. 
Interested in more new releases? Check out our coverage on Suran's new single "Blanket" feat. Wonstein here!
Thumbnail courtesy of SM Entertainment.