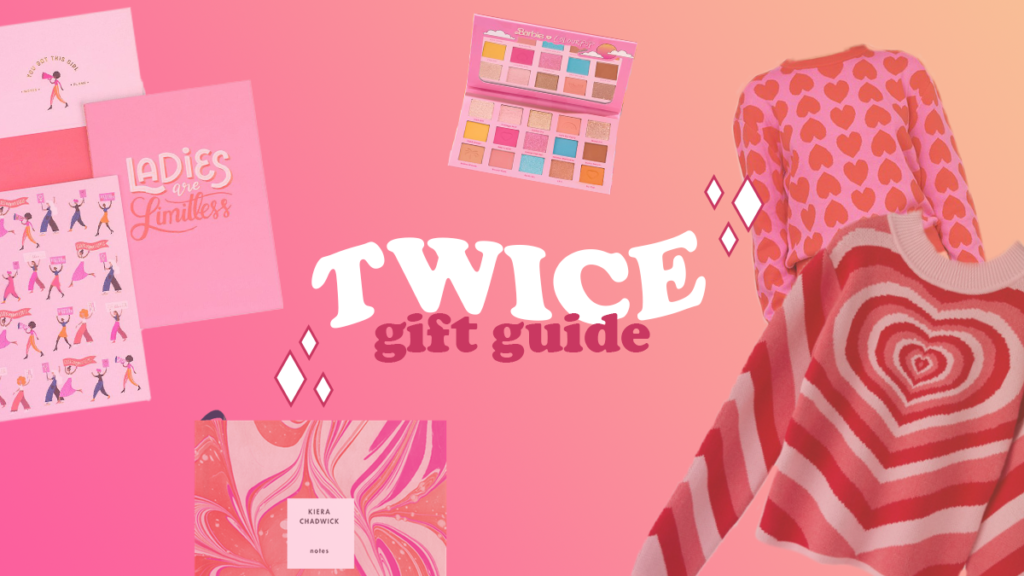 K-pop group TWICE are bubbly and bright, bringing infectious pop and positivity wherever they go. TWICE's fandom, ONCE, are just as bright and deserve the best this holiday season! If you have a ONCE in your life, check out these cheerful TWICE-inspired gifts sure to make them "Feel Special."
Colourpop Malibu Barbie Palette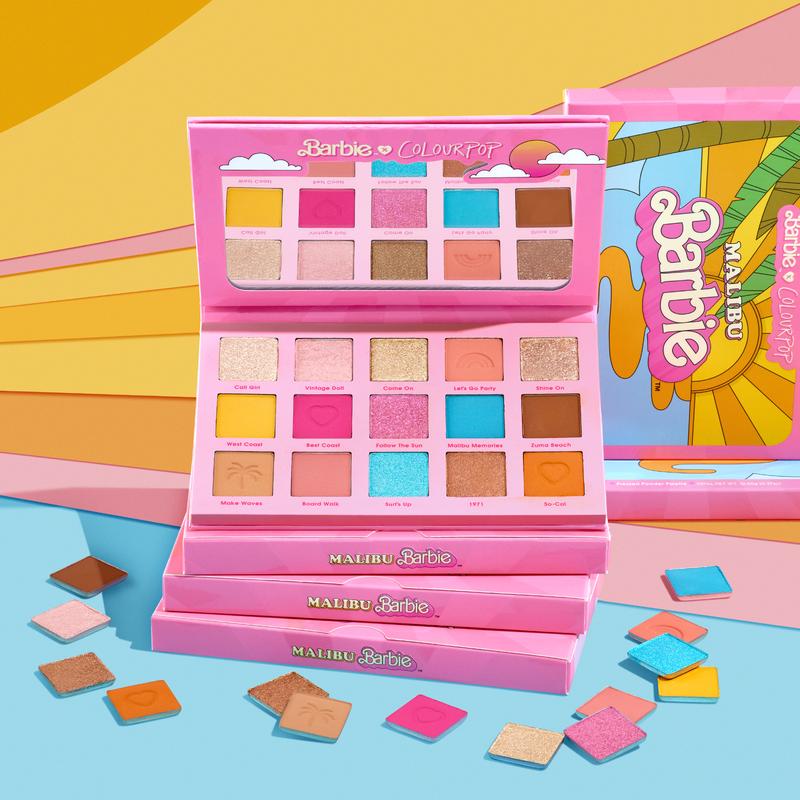 Aside from being a dancing machine, TWICE's Momo is known for her love of Barbie. Embrace your inner Momo with this Colourpop Malibu Barbie palette, and get all dolled up to "Dance the Night Away."
Dog Succulent Planters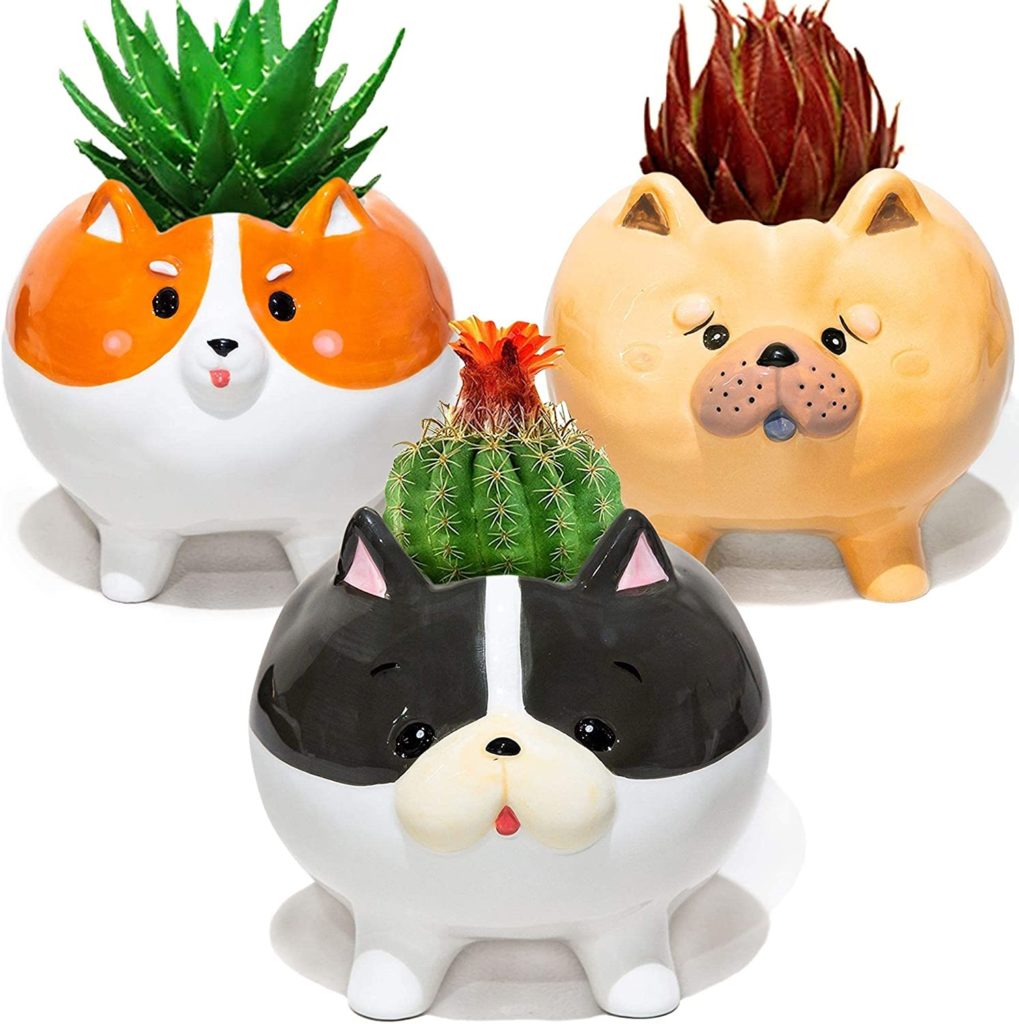 TWICE are known dog lovers, with their pets making frequent appearances on @twicetagram. Try these dog succulent planters to bring a little bit of that love to your gift recipient (and hopefully, their "Cactus" will fare better than Jihyo's).
Seedlip Non-Alcoholic Spirits Trio-Sampler Pack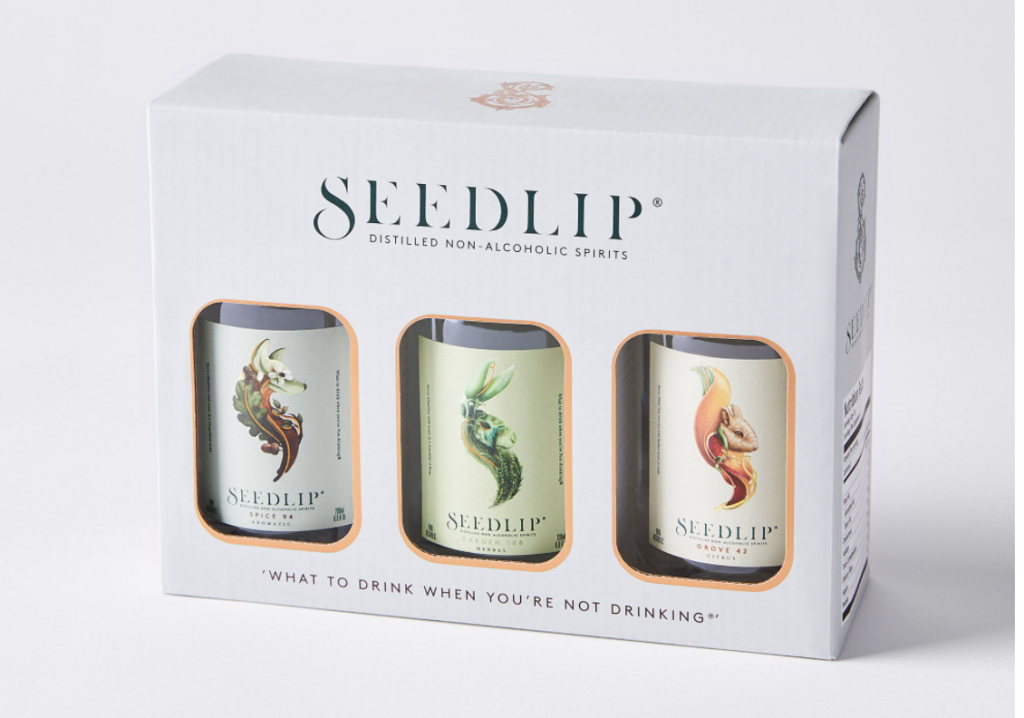 Mix up some "Alcohol-Free" fun with this Seedlip non-alcoholic spirits trio sampler pack. The alcohol percentage is 0.0%, but the unique flavors of citrus peel, herbs, and spiced orange are perfect for whipping up mocktails that are easy on the mouth and tummy.
Iridescent Cocktail Glasses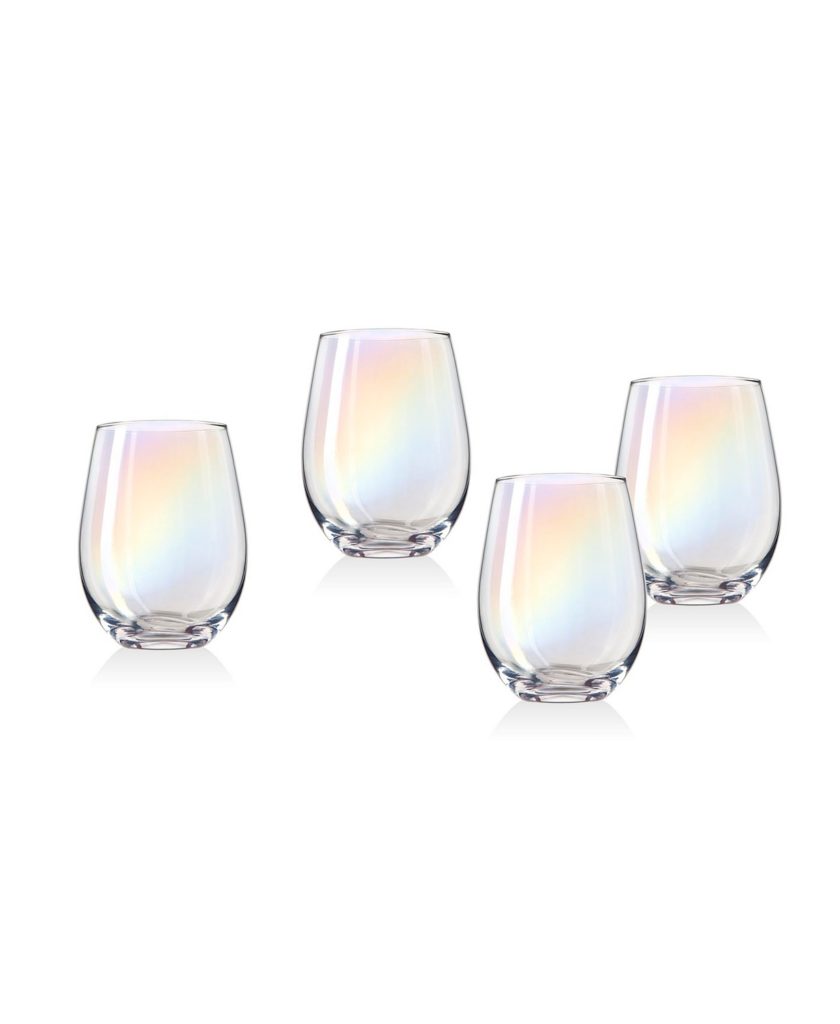 Feeling "Fancy?" Throw in these Godinger Monterey Stemless Wine iridescent cocktail glasses to tie the whole thing together. Their hint of color brings a fun spin to a practical gift, adding that dash of joy that TWICE is known for.
Lazy Oaf All the Love Jumper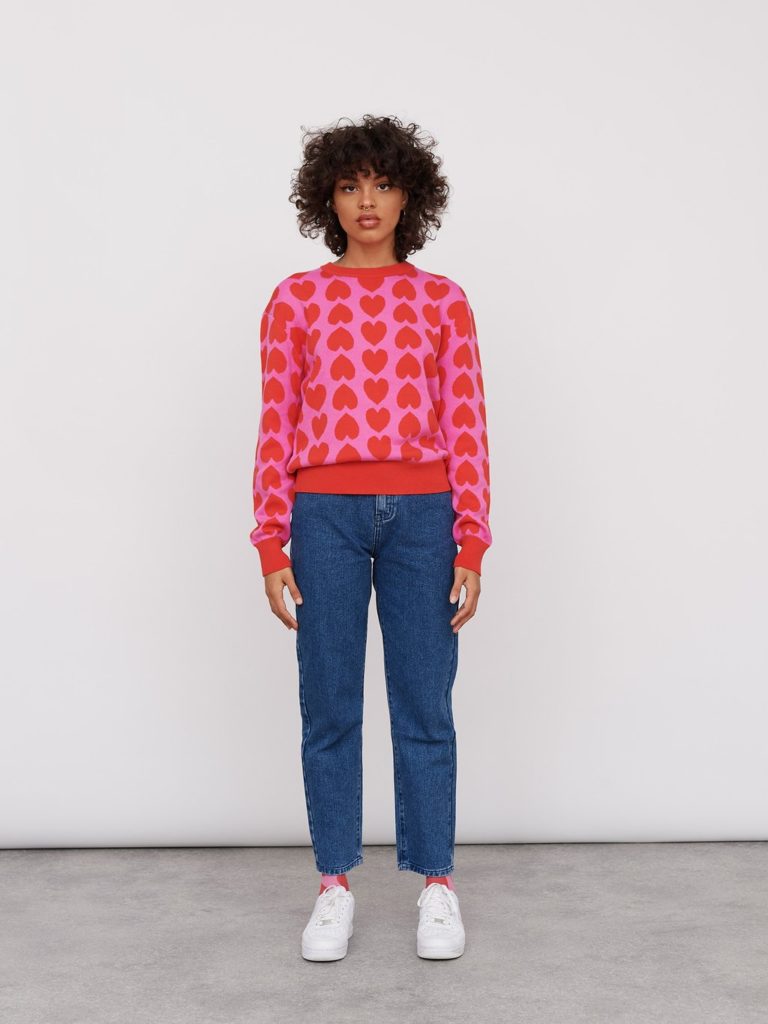 From "What is Love?" to "Taste of Love" to "Formula of Love," TWICE are no strangers to love. This Lazy Oaf All the Love jumper will show that the ONCE in your life isn't either. Vegan and 100% cotton, this comfy sweater is the perfect wintertime present to keep warm.
Cider Heart Wave Sweater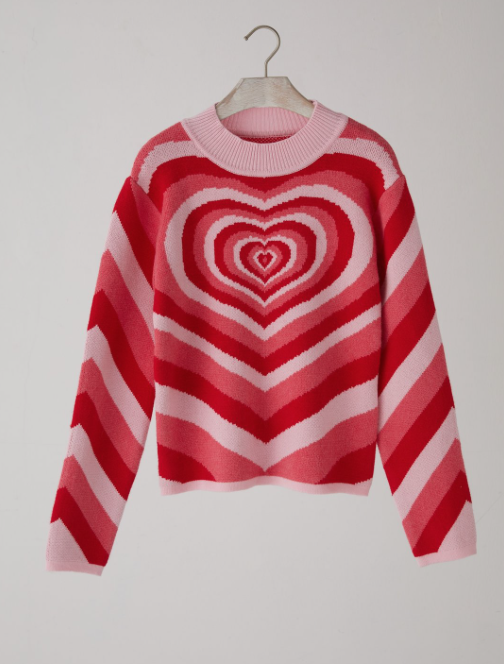 You can also try this Cider Heart Wave sweater for a more relaxed fit, but equally sugar-sweet style. "Strawberry" pink and bubbly, this sweater is both warm and bright, expressing the spirit of TWICE.
Ladies are Limitless Notebook Set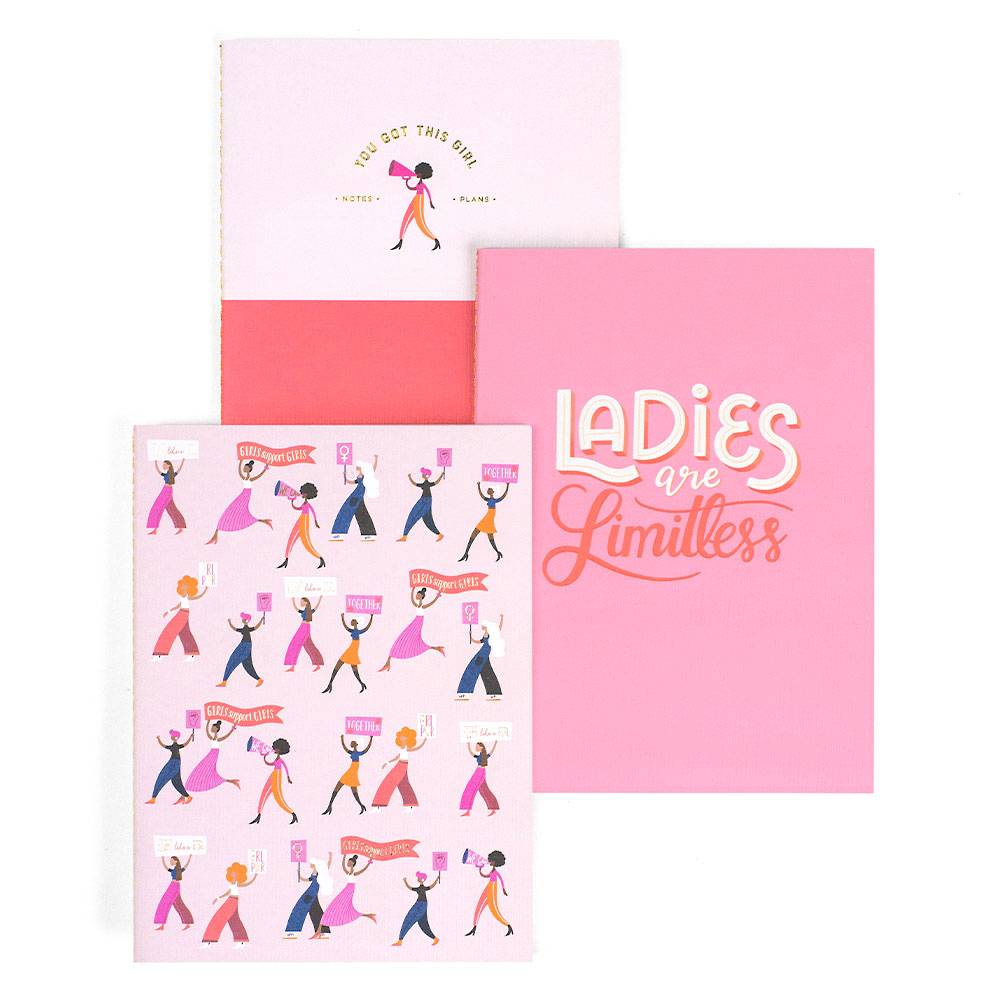 TWICE are accomplished songwriters, having penned over 30 songs of their own. Embody more of TWICE's "Girls Like Us" spirit with this Ladies are Limitless notebook set to follow in their hit-making footsteps.
Coral Esplanade Notebook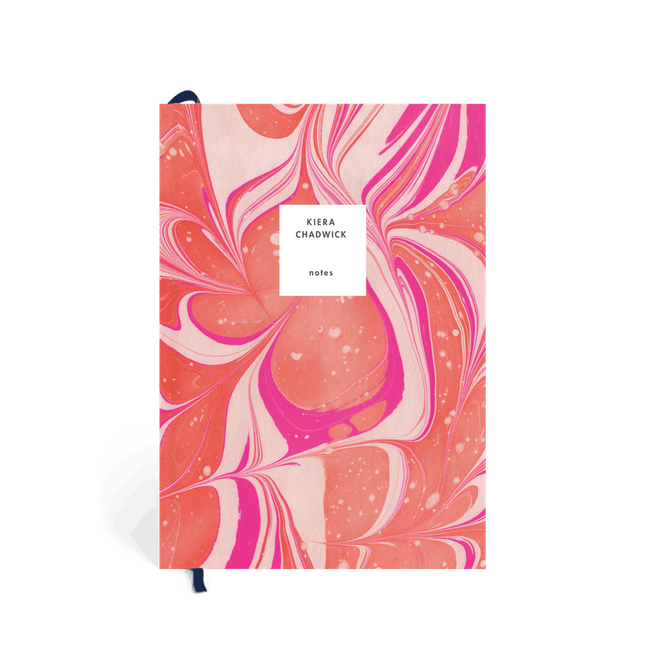 Is your ONCE more of an artsy, Chaeyoung-type? Opt for this plain paper notebook which has an option of both hardcover or paperback. It's perfect for sketching and doodling.
Sarasa Clip Pastel Set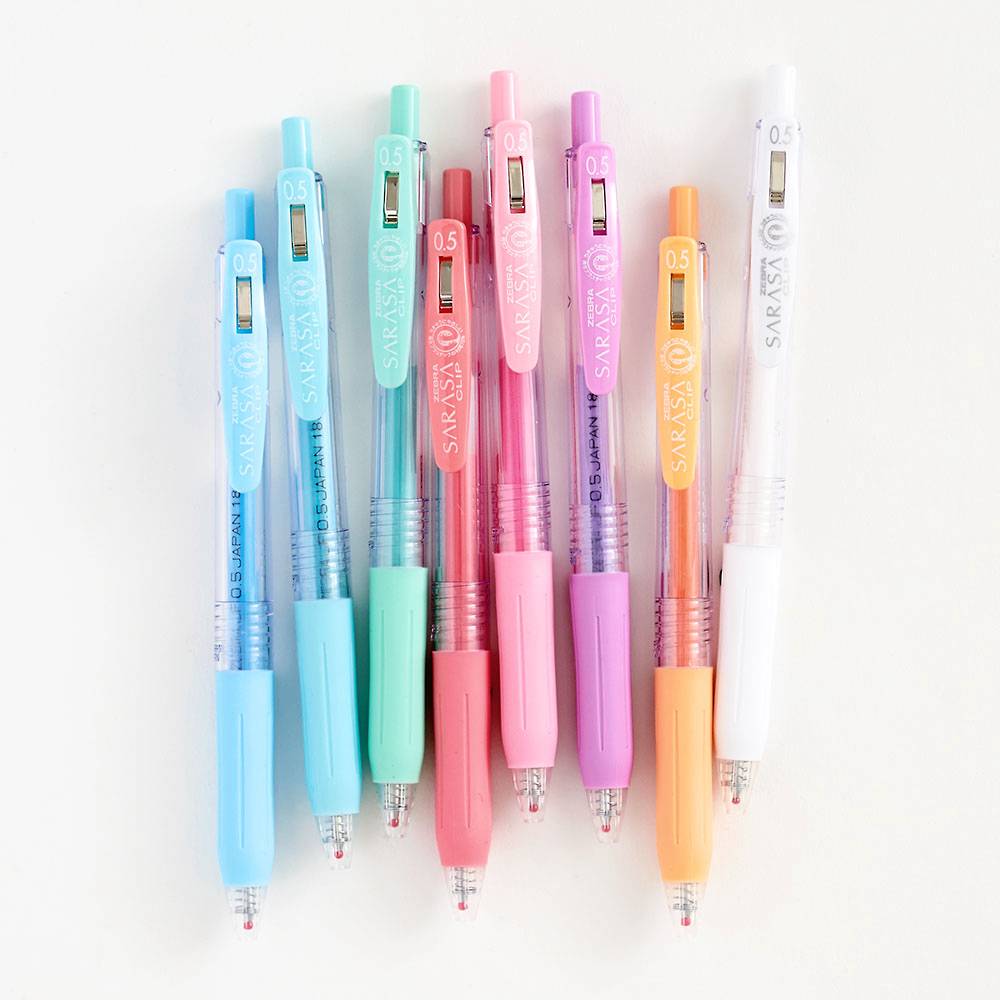 And of course, every creative needs something to write or draw with! Include these cute pastel gel pens that can write on both light and dark colored papers with a notebook for the perfect set!
Catch Me Crochet Hobo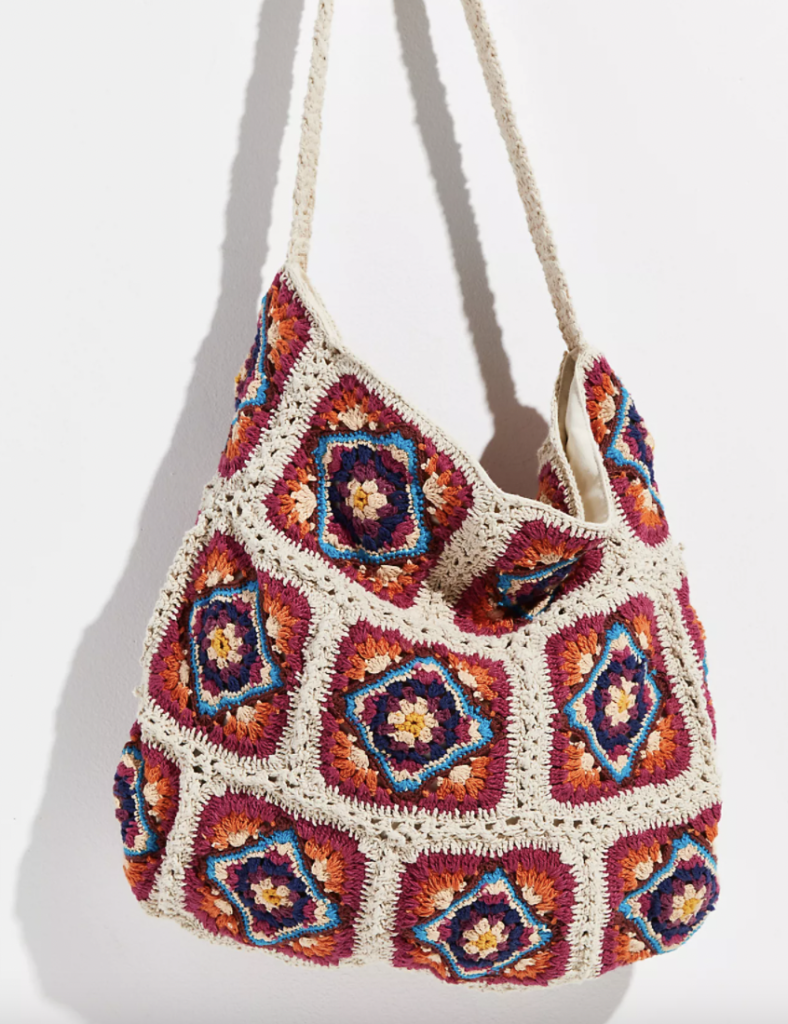 Want to pull a Mina and gift something crafty, but don't have time to learn how to knit? Go for a crochet bag, like this one from Free People. With a handmade look and colorful pattern, this bag looks like clothing gifted and worn by TWICE themselves.
Still stuck? You can always make it yourself! TWICE are big on homemade gifts – from Dahyun's homemade chocolates, to Mina's beaded phone straps, to Momo's hand-drawn T-shirt. If you're stuck on a gift, or low in budget, the perfect gift for any ONCE always comes from the heart.
Want more? Check out EnVi's round-up of winter-proof hair products here!
Thumbnail courtesy of Niamh