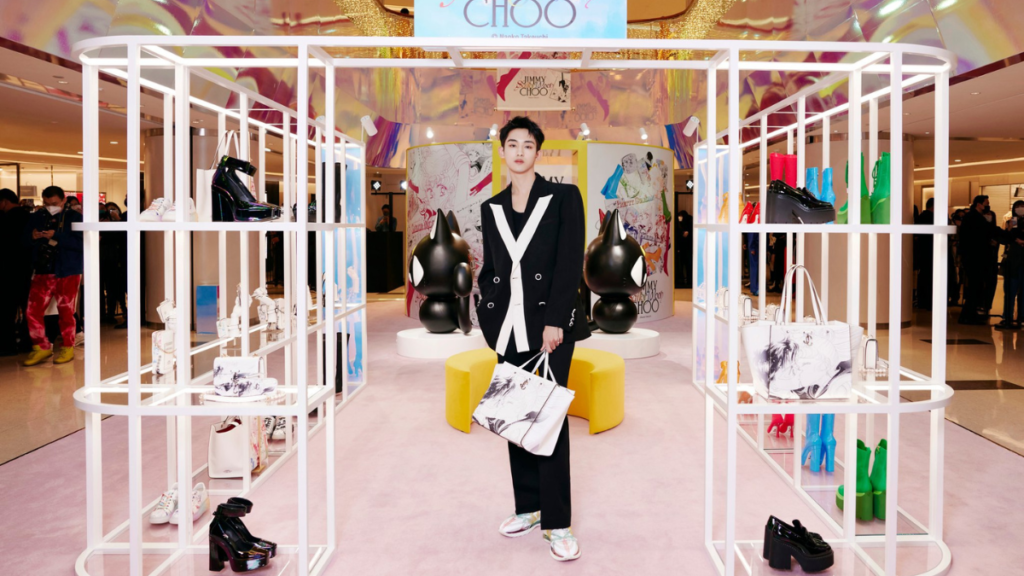 Fashion luxury brand Jimmy Choo released a collection of footwear and handbags to celebrate the 30th year anniversary of the Japanese manga, Pretty Guardian Sailor Moon. For the occasion, Jimmy Choo's creative director, Sandra Choi, joined forces with Sailor Moon's creator, Naoko Takeuchi. Sailor Moon fans and fashion enthusiasts can't seem to get enough of this limited-edition drop!
The Collection
Drawing inspiration from the show's colorful cast, Jimmy Choo's Pretty Guardian Sailor Moon collection is fittingly adorable (and color-coded). A series of matching handbags — special editions of Jimmy Choo's classic VARENNE Quad design — and shoes represent Sailor Moon, Sailor Mercury, Sailor Mars, Sailor Jupiter, and Sailor Venus. The collection's various shades bring a taste of the rainbow to life through clean craftsmanship and eye-catching design — yes, there is manga on the handbags. Pearls are incorporated into the straps, decorating the purses to match the Sailors' own accessories.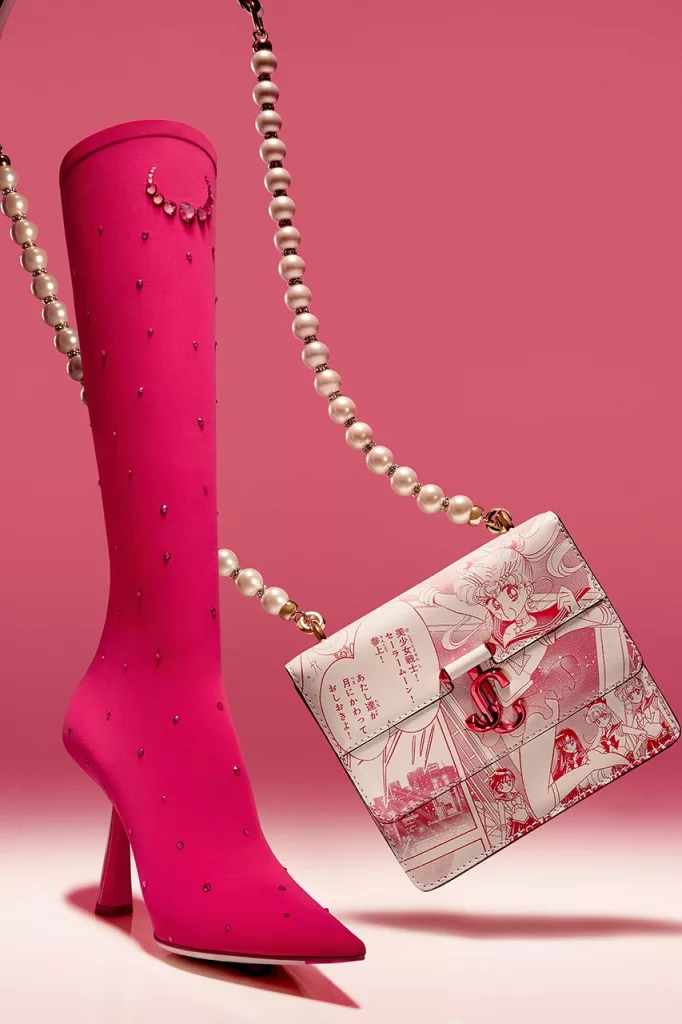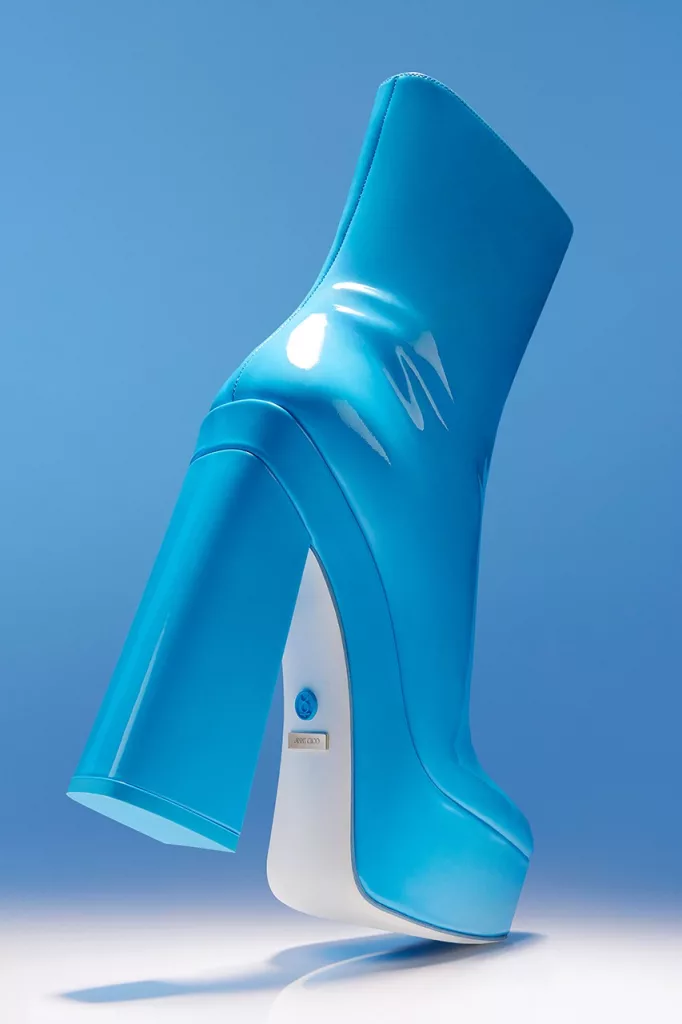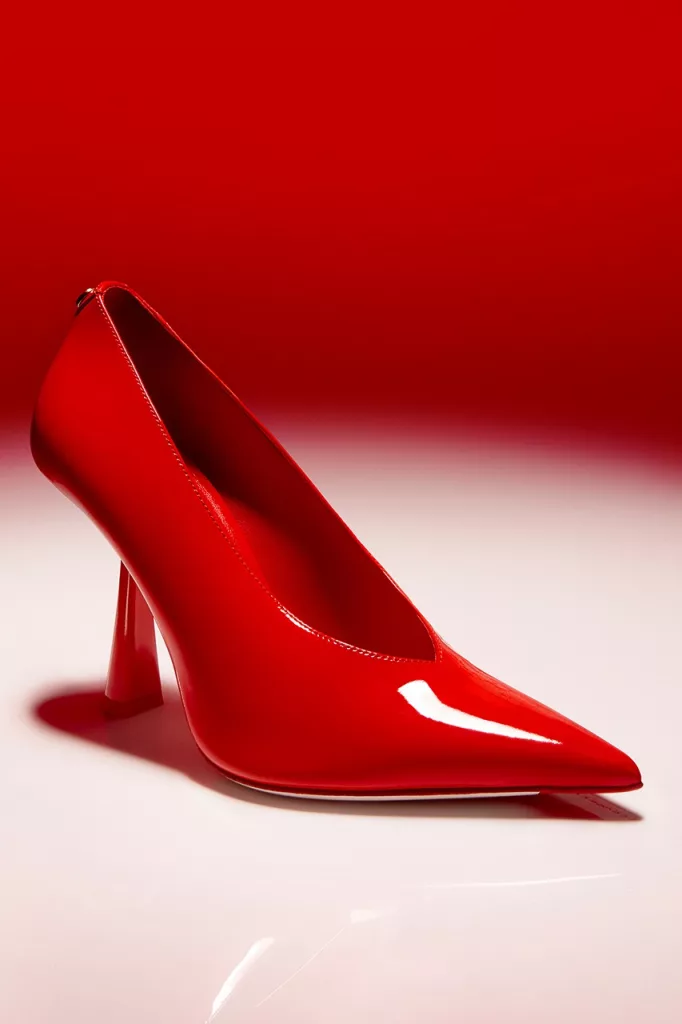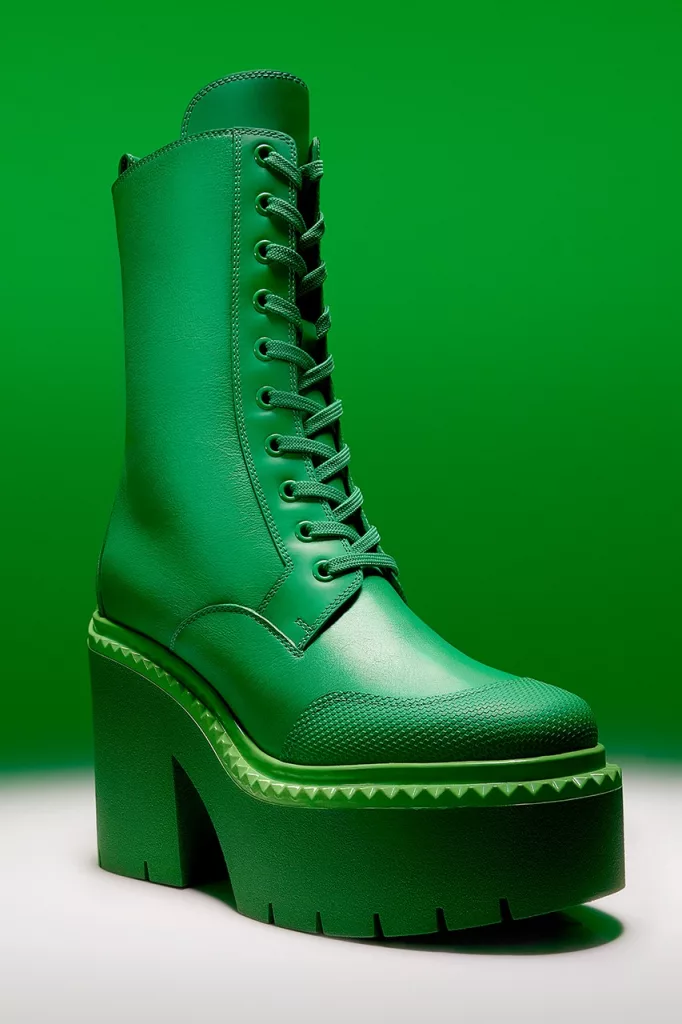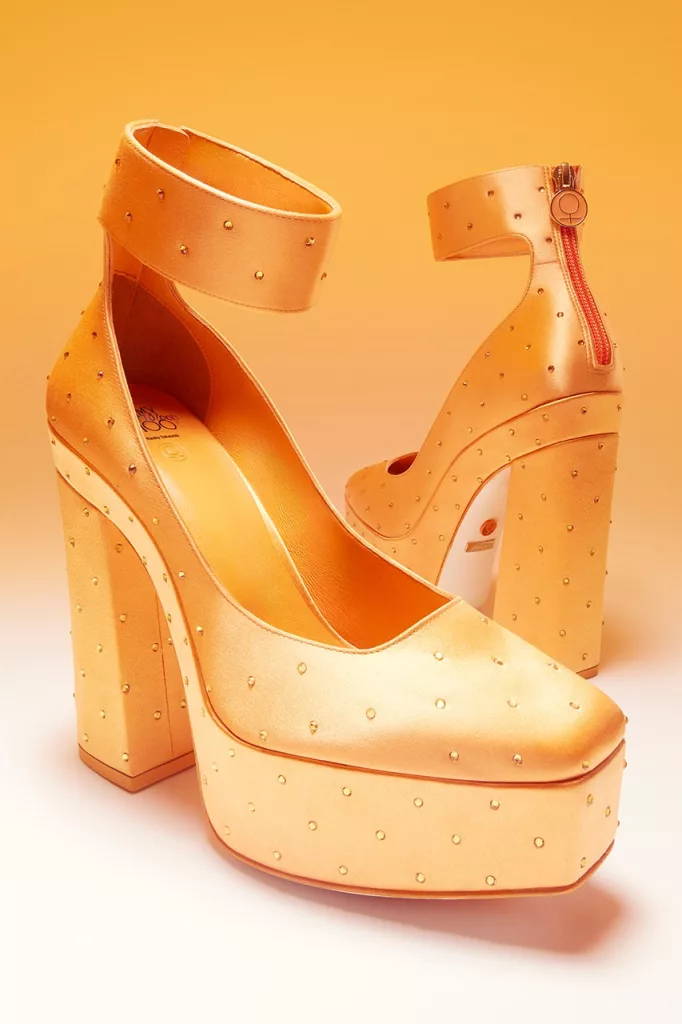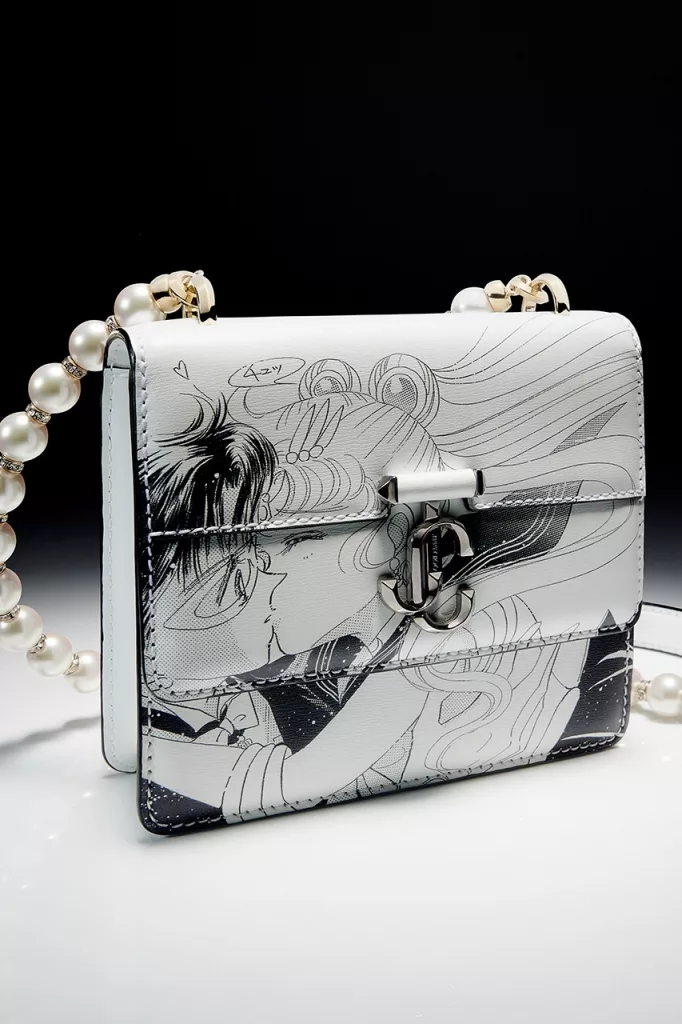 Photos courtesy of Jimmy Choo
For the bolder consumer, Jimmy Choo created a clutch modeled after Luna, Sailor Moon's talking black cat. The miniature accessory complements the collection's Luna Loafer and Luna Platform, both of which glisten with an iridescent hologram finish. Subtle Luna appliques act as a reminder of what this collection intends to do — shine a light on a groundbreaking, internationally-renowned series. 
Tapping on Sailor Moon's central theme of female empowerment and friendship, the collection also reflects Takeuchi's long-documented love for fashion. "The notion of transformation via fashion is central to Naoko Takeuchi, and clothes play a vital role in the identity of her superheroines, especially their shoes, the most powerful transformer you can step into," said Sandra Choi of the collaboration.
Discover the Collection With Your Favorite Stars
To commemorate the launch of its Pretty Guardian Sailor Moon collection, Jimmy Choo enlisted the help of some of Asia's favorite celebrities across social media. Shuhua, member of the K-pop group (G)-Idle, put a twist on the Sailors' pleated skirt uniform with a pink and purple plaid skirt and a white button-up top, showcasing the Luna clutch and Sailor Moon Boot 100 — a pair of bedazzled, hot pink knee-high jersey boots.
Also taking direction from the show's cast was WayV's WinWin, who channeled Tuxedo Mask on an Instagram post. The singer attended the collection launch in Beijing wearing a black suit with prominent white lining, paired with the Collage Diamond Light Maxi trainers, and accessorizing with the Sailor Moon & Tuxedo Mask Varenne Tote.
Pop-up Stores
Jimmy Choo is currently showcasing its Sailor Moon-inspired collection with in-store pop-ups that highlight the exclusive pieces — complete with holographic displays and Luna figurines — in London, Beijing, and Tokyo.  The items are available in select stores around the world.
From Jimmy Choo and LOEWE to Louis Vuitton, brands continue to innovate with transnational collaborations, merging the realms of visual art, animation, and fashion through noteworthy designs and Pinterest-board-worthy items.
Want more fashion content? Read everything about the Asian celebrities making waves at Men's and Couture Fashion Week, here.