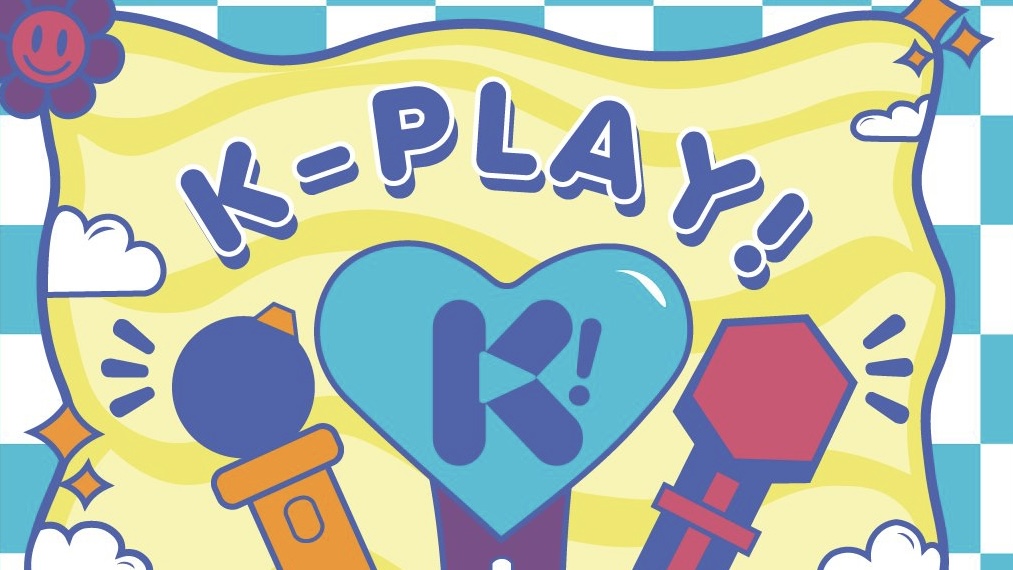 The So-Cal sun is perfect for festivities, especially when they involve fun and loving atmospheres. That is exactly what is in store for the K-pop convention, K-PLAY! FEST, which is taking place early next year in partnership with ANIME Impulse.
▶ Join us for the special debut of the first ever KPOP Festival by fans, for fans! Get those fancams and lightsticks ready because you do not want to miss out on all the fun that awaits!

See you JAN 15-16, 2022 at POMONA FAIRPLEX for #KPLAYFEST 🎟️: https://t.co/wxXaiiFURv pic.twitter.com/oDj4NG9S97

— K-PLAY! FEST (@kplayfest) October 19, 2021
Scheduled for the weekend of January 15 and 16, at Fairplex in Pomona, CA, this convention aims to promote community within K-pop fandoms. With the slogan "created by fans for the fans," the convention is catered with fandom culture in mind. 
The weekend is filled with multiple activities from 10 a.m to 7 p.m. on both days: photocard trading and decorating, random dance play, trivia games, scavenger hunts, and more. Random play dance and vocal and dance covers will serve as part of the entertainment as well as several meet-and-greets with K-pop fan influencers such as ThisIsGioDude.
Food and shopping are available with over 80 food tents and shops such as Borahae Events, Artistnameseven, Kyeopins, Farzeen Art, and Pensandwonders.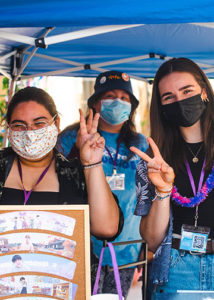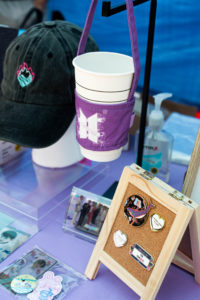 Presale tickets are on sale through November 26 with one-day tickets for $12 and two-day tickets for $18 with an additional small service fee. General online tickets will be sold for $15 for one day and $30 for two days. They will stay the same price for at-the-door sales. Tickets for children between ages three to twelve are available for $10 and children below the age of three are admitted for free with adult admission. Tickets will also allow access to the Asian American Expo or ANIME IMPULSE.
Tickets can be bought online on their official website kplayfest.com. Tickets can be scanned through your phone, however, it is recommended that tickets be printed for faster check-in. Parking is $15 per day and it is recommended to park in Fairplex Gate 9 for the best parking.
California COVID-19 policies will be in effect all weekend for the safety of all the patrons involved. All updates to these policies are available on the Kplayfest website under the "Covid-19 Policies" dropdown.
For the latest updates and more information, follow K-Play Fest on Twitter and keep up with announcements on their website.
Want more? Check out our coverage on performances for Head in The Clouds here!
Photos courtesy of K-Play Fest