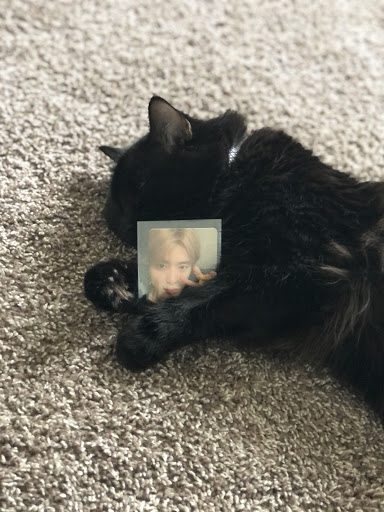 Handle: @peachy_127
Location: Georgia
Pronouns: she/her
Pet: 
Ezra
Gender/Breed:
Male, long-haired black cat
Bias:
Jaehyun
NCTzen "quirks":
Ezra's favourite album is Neo Zone, and his favourite song is "White Night" because he can nap easily to it.
More about Ezra:
Ezra is a little troublemaker, he likes to jump out and try to scare people as they're walking around the corner. He's very playful & he loves paper… yes paper, be it a receipt or a Jaehyun poster on the wall, he'll find a way to get to it and chew it up. He's also fond of watching movies or TV. He even sat through the "Neo City: SEOUL The Origin" concert DVD with me. His favourite snack is seaweed, so you've gotta store it in a safe place otherwise he'll find it!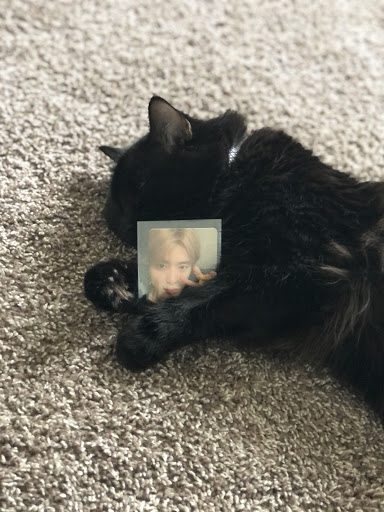 Handle: @minionyuta_
Location: NYC
Pronouns: she/her
Pets: 
Snow White, Mila and Suki 
Gender/Breed:
Females: Two Dogs & One cat. Both Mila and Snow White are Pit Bulls, with Mila being a Jack Russel Terrier mixed with a Pit Bull.
Bias:
Mila: Yuta and Taeyong
Snow White: has no favourites
NCTzen "quirks":
Mila's favourite song is "Sun and Moon" —  that's her top song in her sleep playlist.
More about them:
Snow White is albino, with two different shades of blue for her eye colour, she's also deaf in both ears. Mila is very very energetic, she's super playful and loves to chase you around. Suki is a loner haha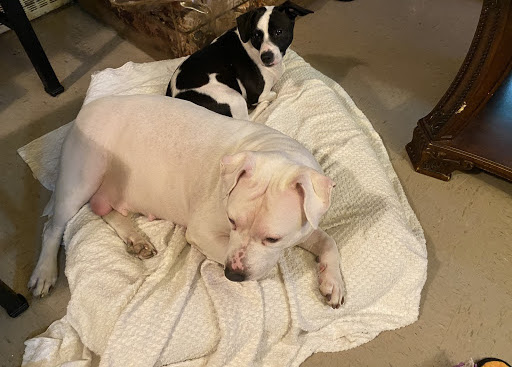 Handle: @gato_chenchual
Location: Querétaro, Mexico
Pronouns: she/her
Pets: 
Brownie
Gender/Breed:
Female, Maltese dog
Bias:
Taeyong
NCTzen "quirks":
She sits with me on the couch whenever I watch NCT content
More about them:
She gives off strong WayV vibes, if I were to put her in an NCT unit. She's small, but very playful, energetic and sociable. She's my sunshine (and so is WayV, it's meant to be)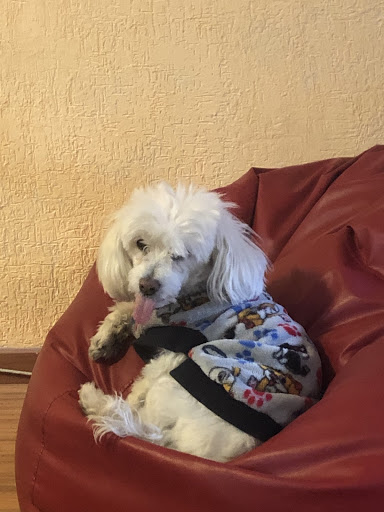 Check out the adorable Neo Pets from Fall 2020 here!