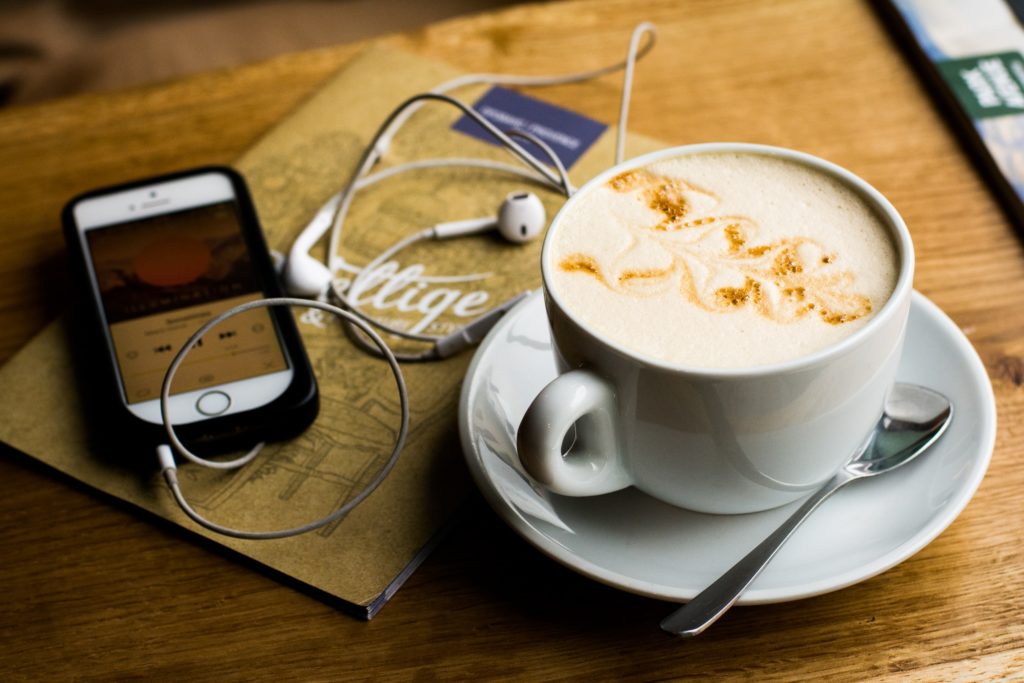 By Mendy | @baobeihei
We all know the meme and the music of 'Lo-fi Hip–Hop Beats To Study/Relax To', but it may also be responsible for a wide variety of different playlists you can find on Youtube today. From videos crafted around being the main character of a coming-of-age movie, or even an anime, you are sure to find something for any mood, even the negative ones. 
Simply put, playlists are the perfect way to find new artists and different fan communities based on your tastes. Especially with tests, assignments, and other stressors being ever-present for remote learners and workers now, there is nothing like going into the comment sections of playlist videos and finding solace in those who are sharing your experiences and are reveling in the beauty of the music, together. 
With that said, here are some of my favorite playlists with music from across Asia to help you get through the grind. Put on your headphones, earbuds, speakers, whatever, and let's buckle down and get through our to-do lists–or, just vibe. 
THAILAND
Thai indie rock songs (and other genres) / a discovering playlist 
VIETNAM
#1「 Lofi – Indie – Chill 」GẠT TÀN 2020
 Chill Cùng Những Bản Nhạc Indie Lofi Việt Hay Nhất…「Chill cùng #Chang」
CHINA
sad chinese songs that will make your heart hurt | cpop playlist 
More underrated Chinese indie/pop songs you should listen to – 中文歌曲播放清单 Chinese playlist  
PHILIPPINES 
Pinoy songs for an emotional roller coaster 
INDONESIA
Coffee Shop Indonesia Playlist ☕? 
KOREA
korean synth-pop, indie rock, and alternative songs with underrated artists / a mixed playlist 
JAPAN
calm japanese songs to forget all the chaos right now
Japanese Indie Folk playlist for another day inside 
Or, you can also find the massive playlist of all of these videos on Envi TV. 
For more about music from Asia, check out our article on the new documentary, K-Pop Evolution.
Thumbnail from Unsplash