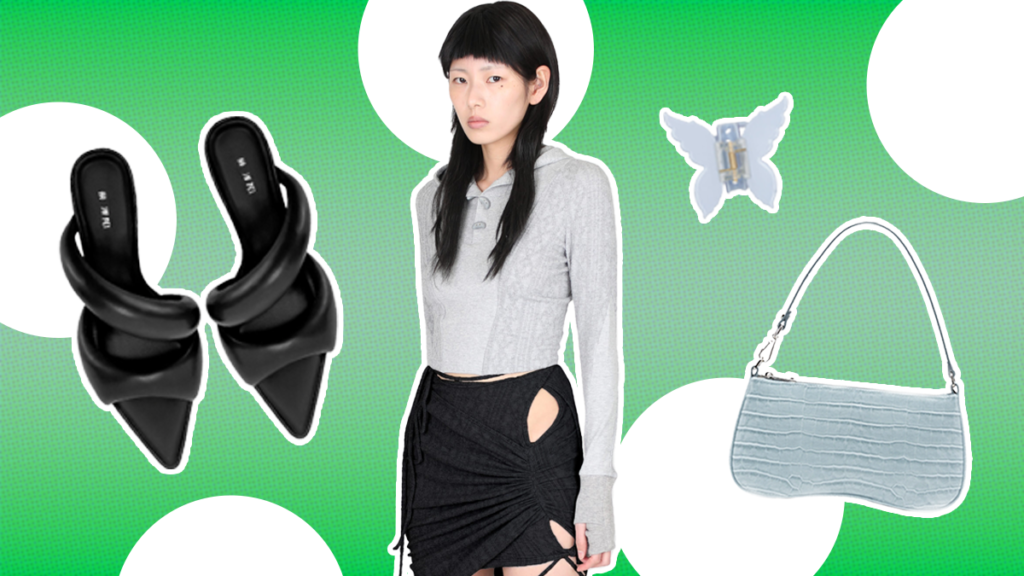 Scrolling through your Instagram Explore page and deciding where to shop can be overwhelming, especially with so many categories and styles on the market. The oversaturation often leads to underrepresented groups being overlooked, including Asian Americans and Pacific Islanders, who make up about 6% of the United States population. To celebrate Asian American and Pacific Islander (AAPI) Heritage Month, EnVi rounds up a list of five AAPI-owned brands to level up your closet.
Chunks
Bold, fun, creative, loud — these are all words that describe Chunks, an accessory shop known for its brightly-colored claw clips. The shop, based in Seattle, launched in 2019 with only a few designs. Now, the Chunks arsenal includes barrettes, rings, and, of course, their viral claw clips.
Founder Tiffany Ju started Chunks with a mission to debunk the negative 'Made in China' stereotypes, as well as to make cute, colorful clips she was unable to find in the United States. The brand, which has become very successful amidst the COVID-19 pandemic, even made its way overseas, finding clients like BLACKPINK's Jisoo.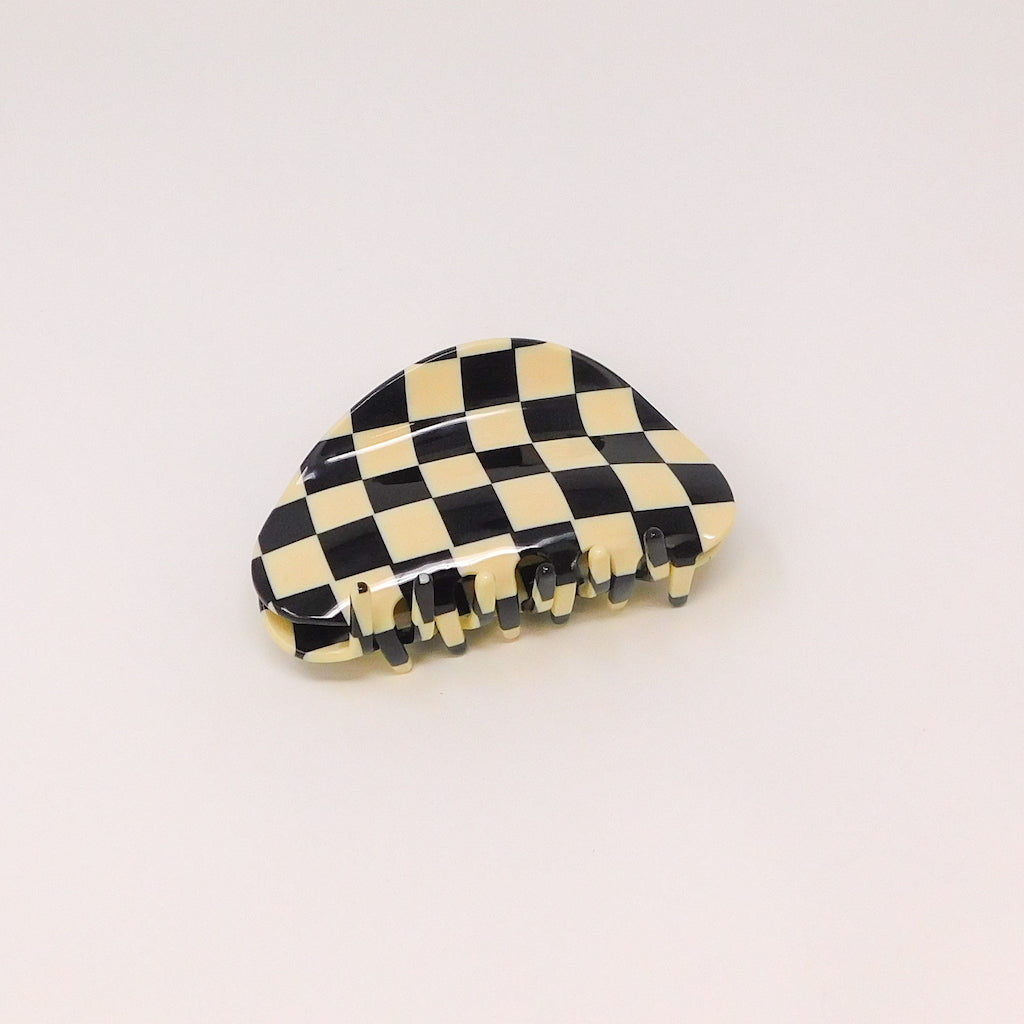 Chunks
Checker Claw (Black & White)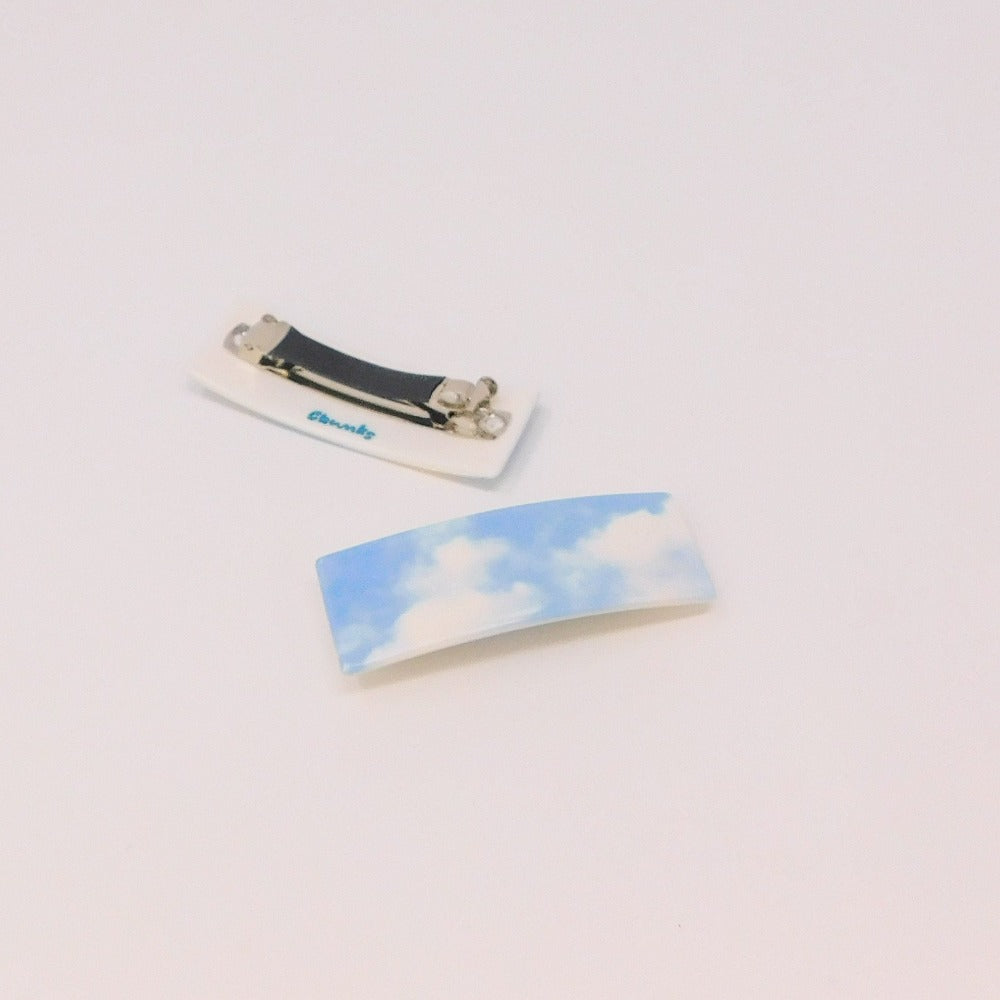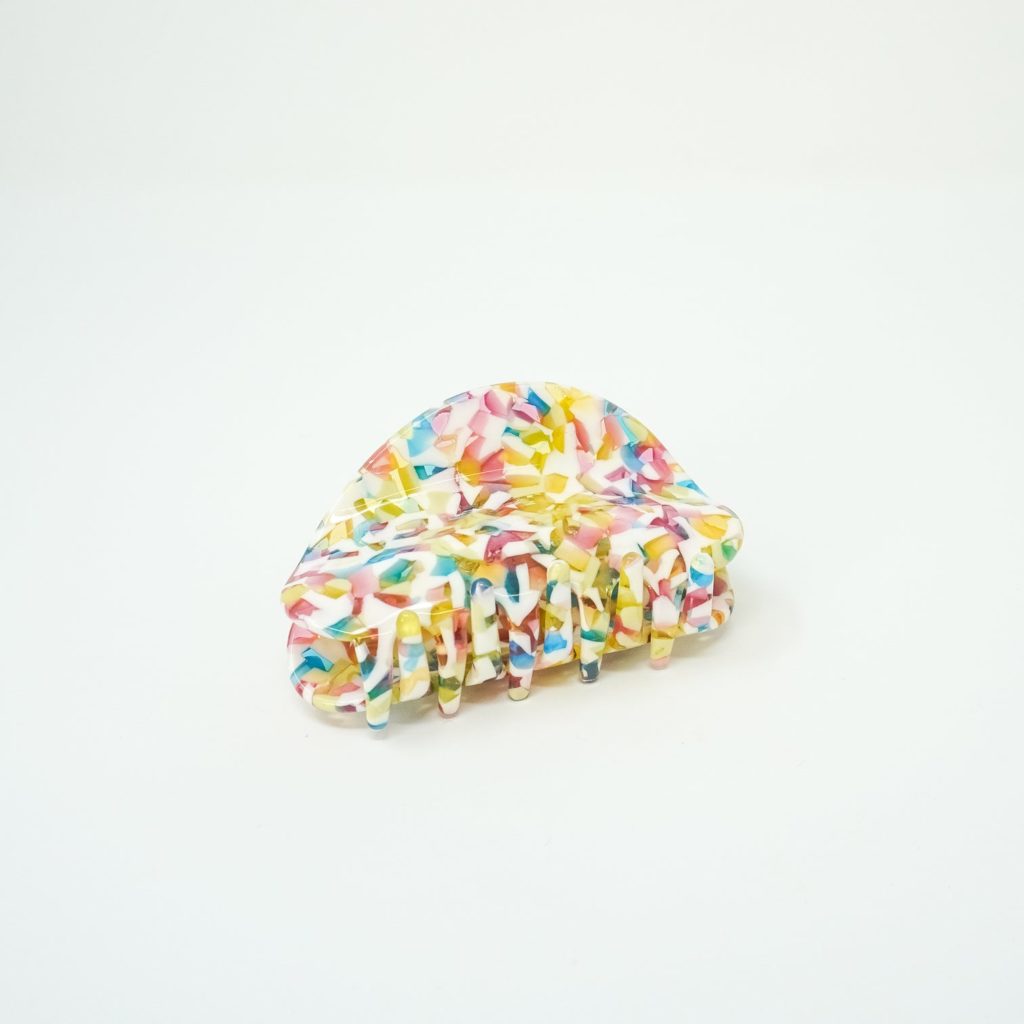 Chunks
Juno Claw (Jawbreaker)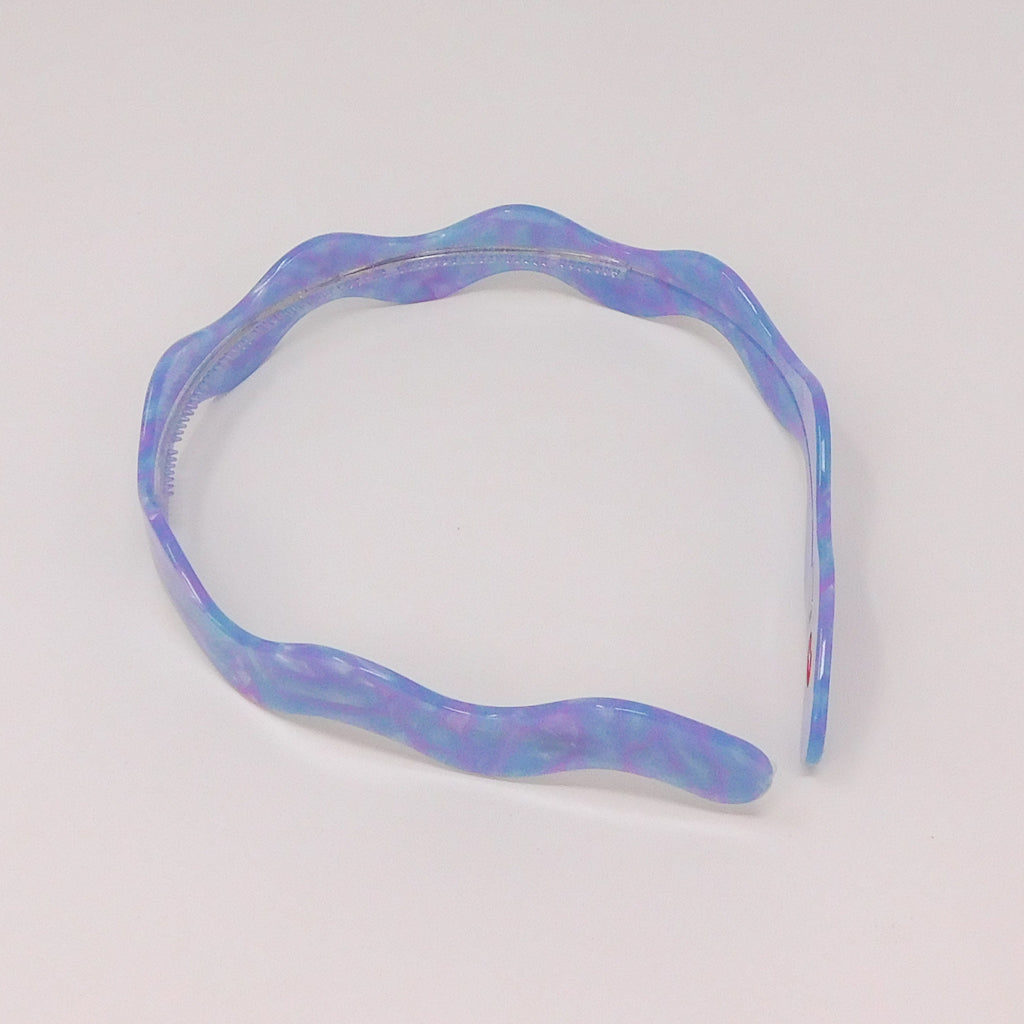 Chunks
Wavy Headband (Blueberry)
Emi Jay
Based in Los Angeles, Emi Jay brings to life feminine and floral aesthetics with its hair accessories. Though the shop offers a few non-hair-related items, the focus is clearly on various types of clips, scrunchies, and pins.
Julianne Goldmark founded Emi Jay in 2009 when she was only 14 years old. Now, the brand is sported by major celebrities — like Oprah, Emma Chamberlain, and Hailey Bieber — and collaborates with retail stores like Urban Outfitters, Revolve, and Frankies Bikinis.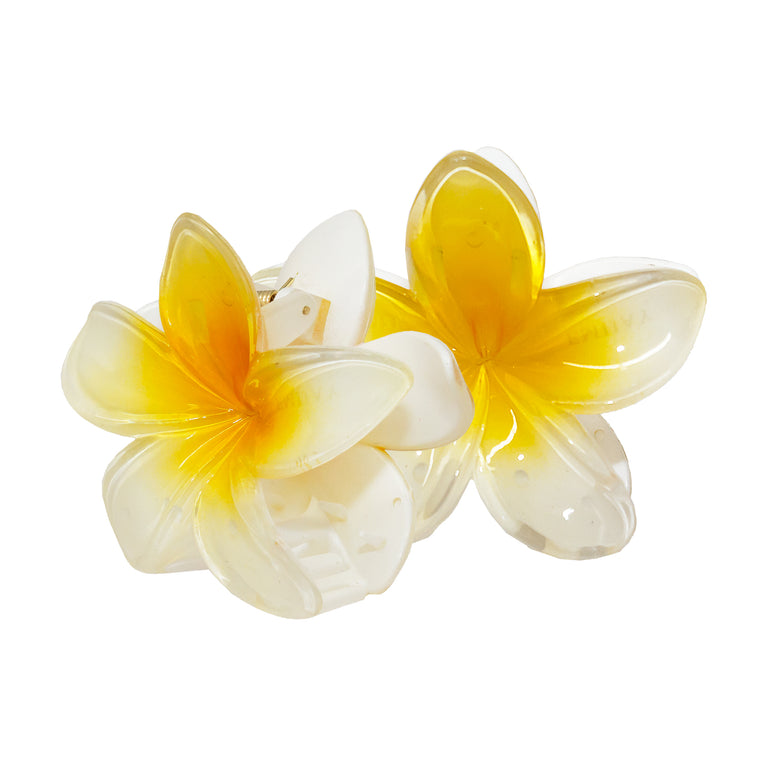 Emi Jay
Super Bloom Clip (Coconut)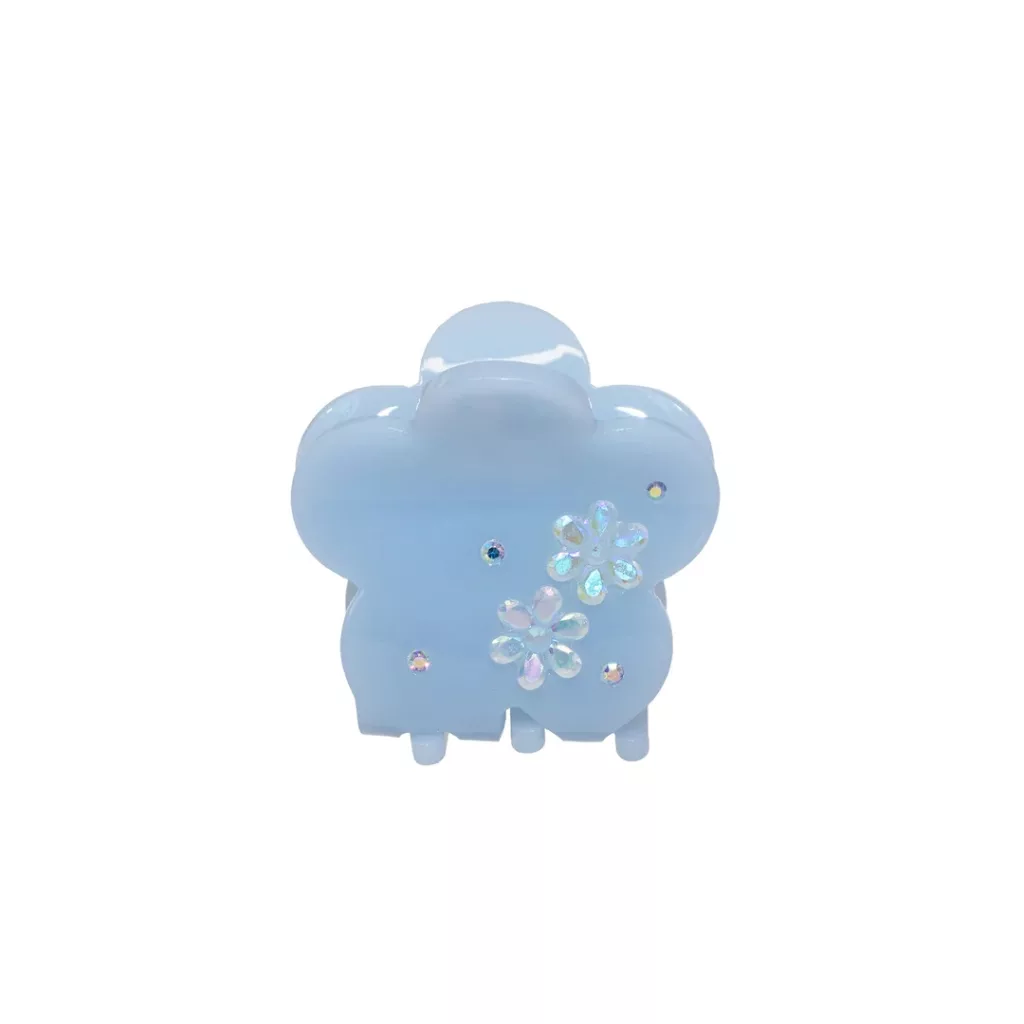 Emi Jay
Midi Blossom Clip in Ginkgo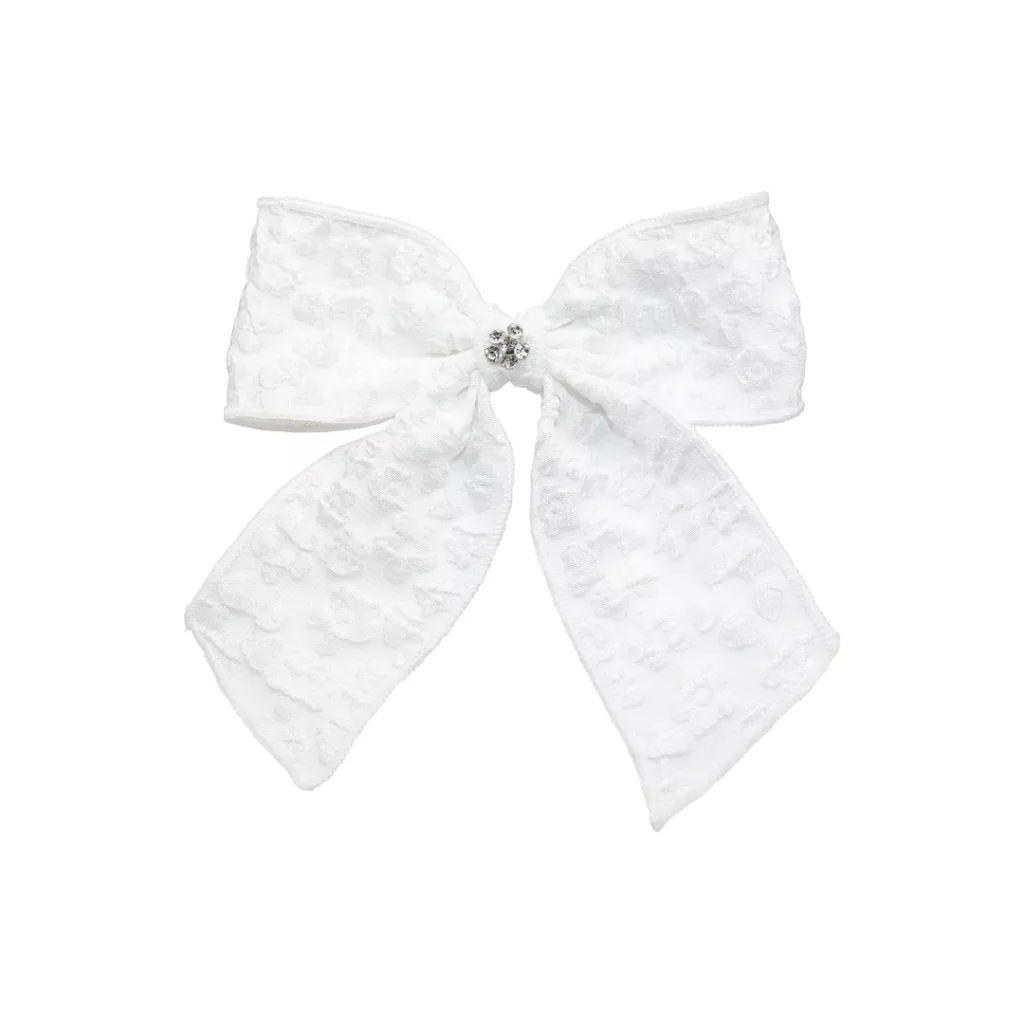 Emi Jay
Bow Barrette in Tutu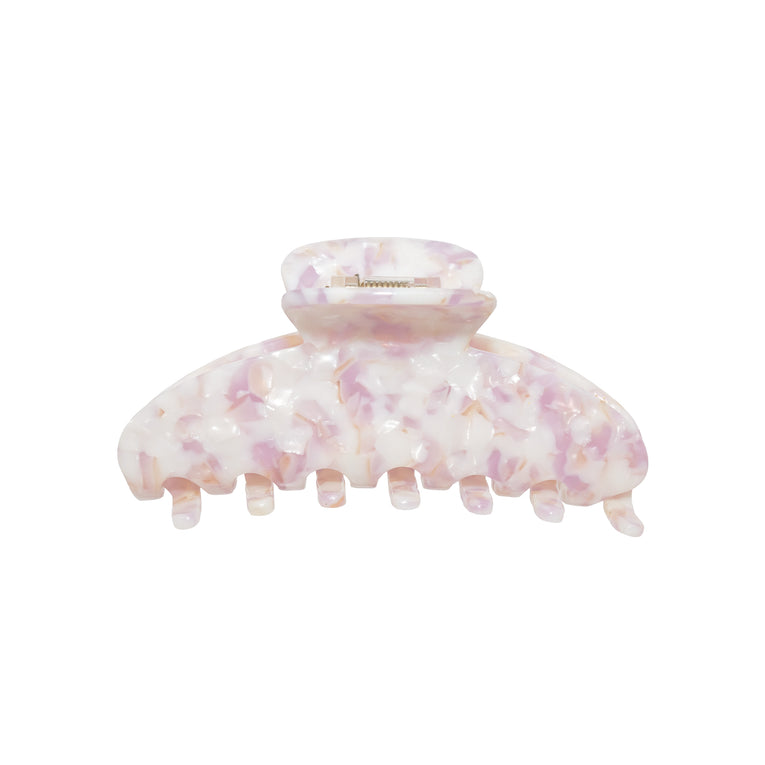 Emi Jay
Big Effing Clip (Rose Shell)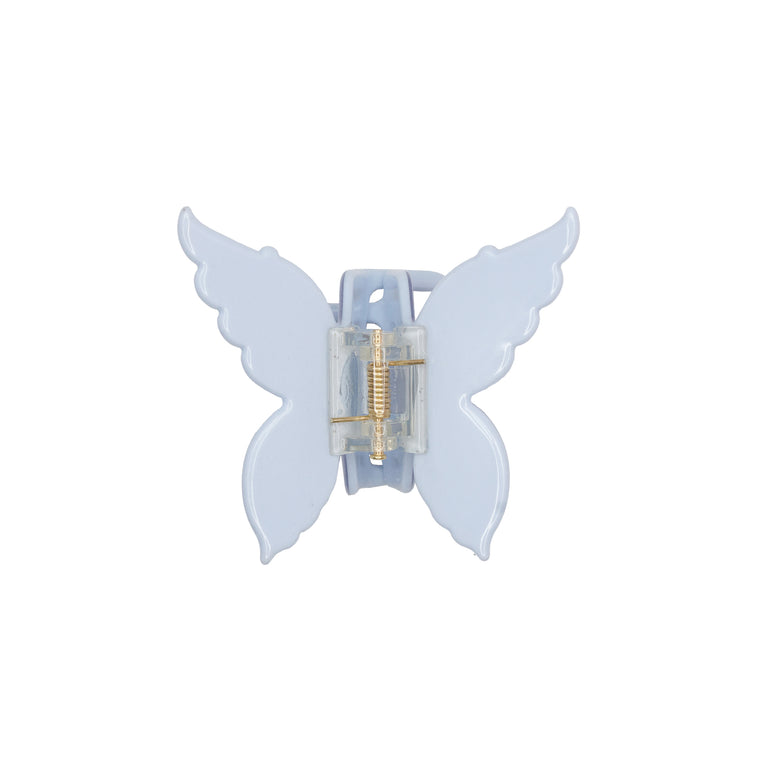 Emi Jay
Papillon Clip (Le Ciel)
Klassy Network
Natalie Rogers launched Klassy Network, an Orlando-based brand known for its bramis (camis with built-in pads), with purposeful products in mind. Every product on the website, including the bramis, provides a solution to an issue — be it uncomfortable bra straps or unfashionable blue light glasses.
Now, with over 200k followers on Instagram, the brand boasts chic designs that allow for maximum flexibility. Klassy Network also carries a few other items, such as dresses, eyewear, and sweats. Comfort never looked so good.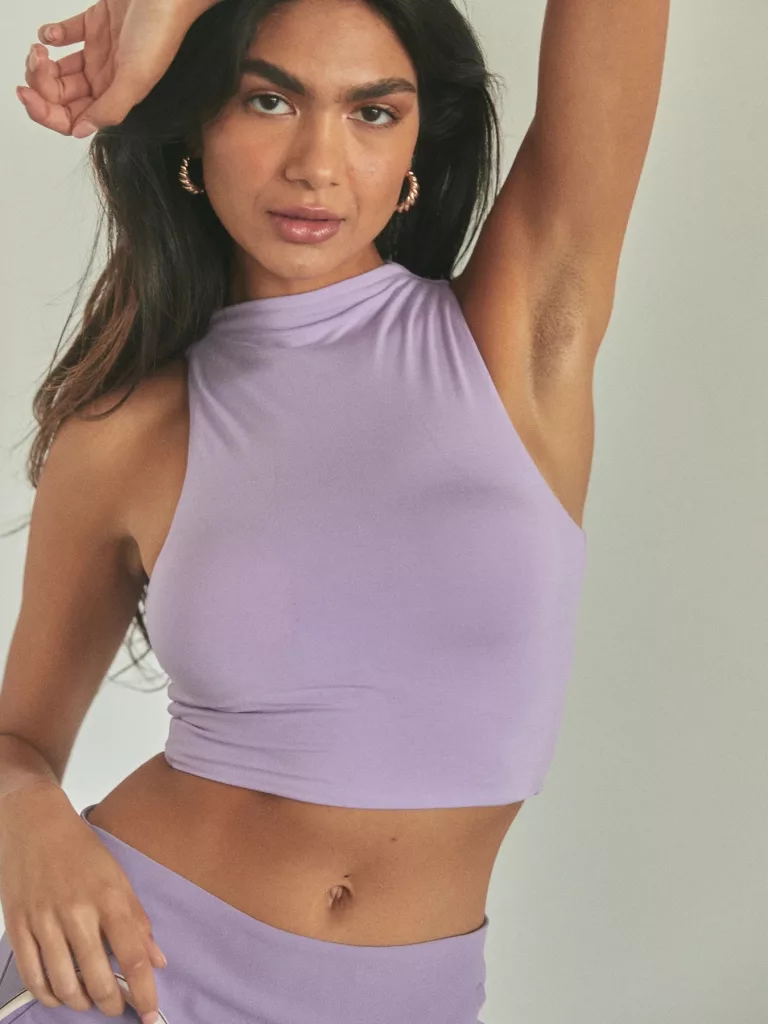 Klassy Network
Mock Neck Brami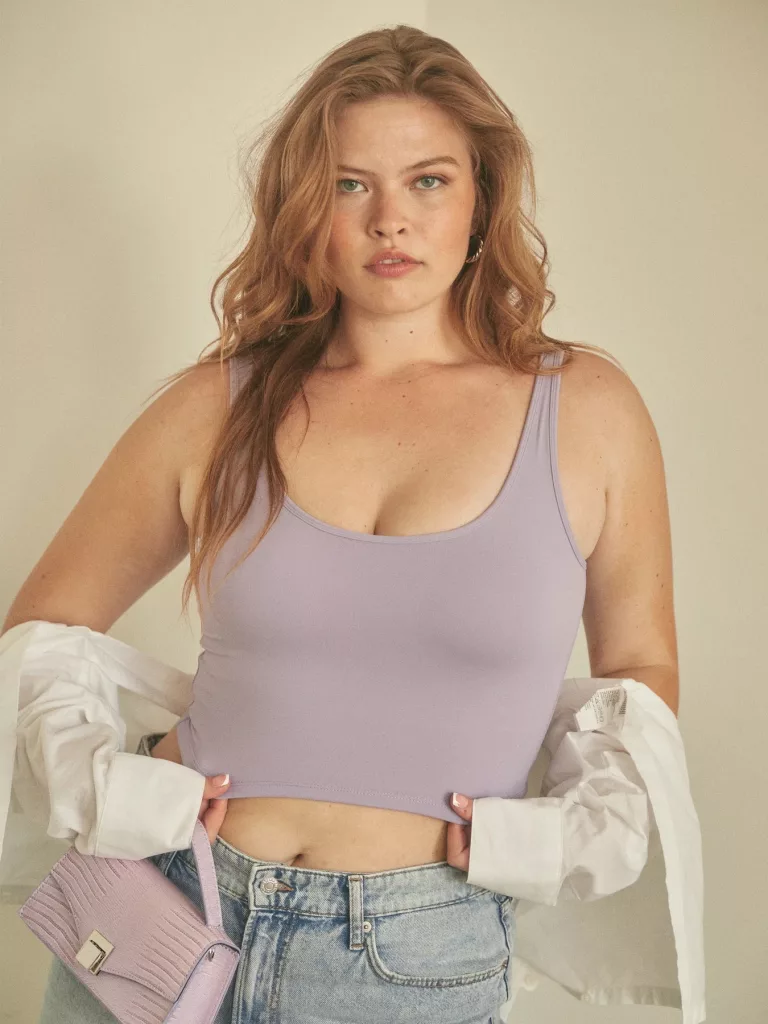 Klassy Network
Scoop Neck Brami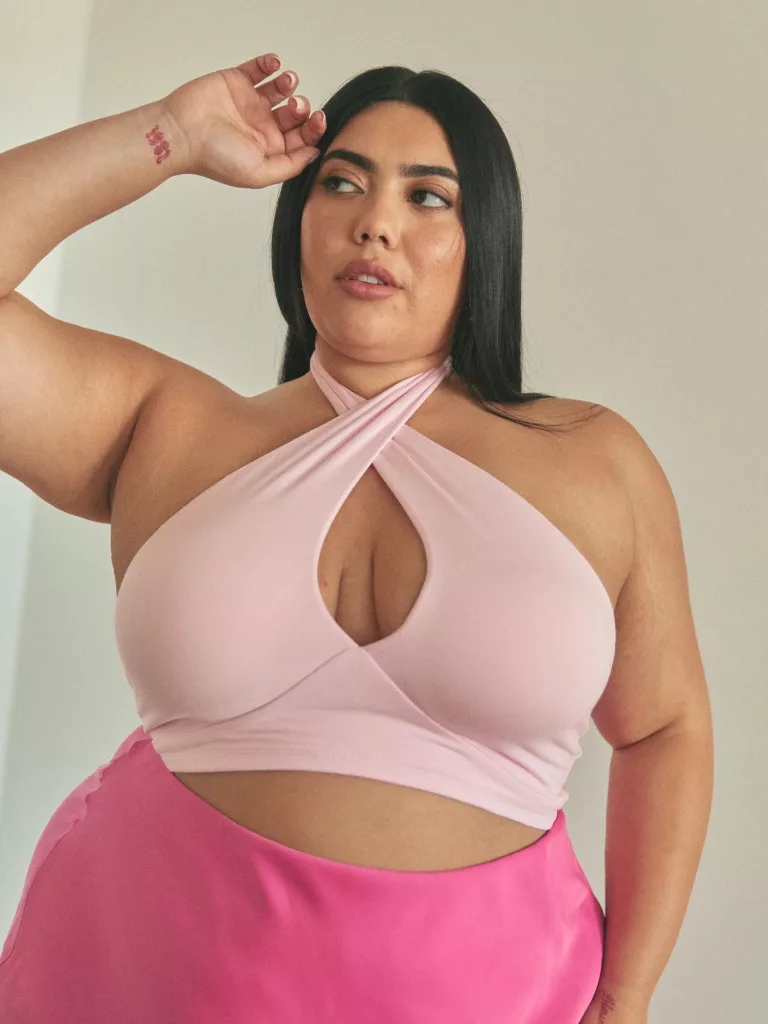 Klassy Network
Keyhole Brami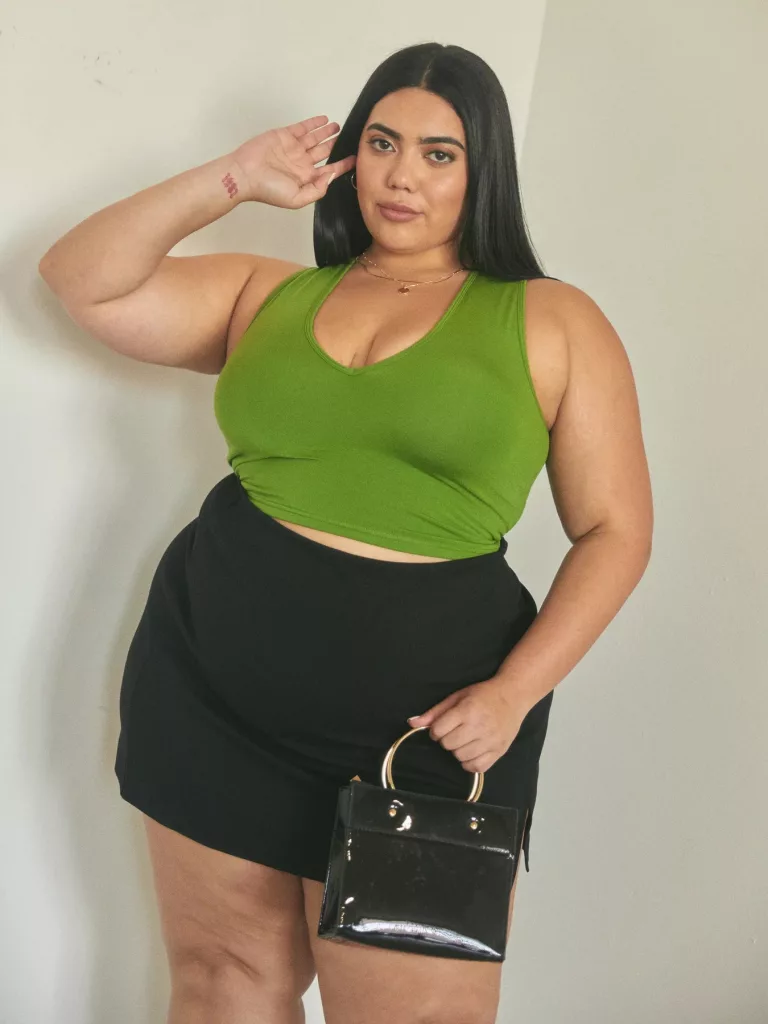 Klassy Network
V-neck Brami (Crop)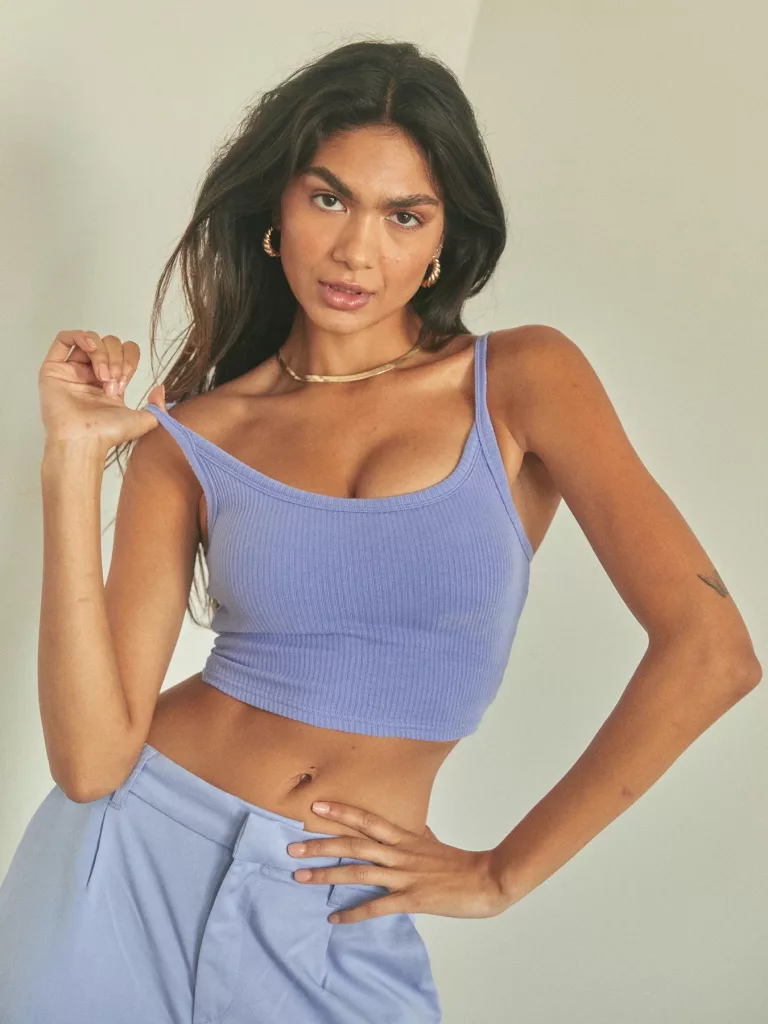 Klassy Network
Ribbed Brami Crop
Hyein Seo
Hyein Seo offers tech-wear styles that are cool, powerful, and, quite frankly, straight-up badass. Many items feature elaborate cut-outs or trailing straps and buckles that fit the overall brand image. The shop sells all kinds of clothing, ranging from outerwear to swim — so you can look ready to kill at any time of the year.
Thanks to its visuals, Hyein Seo is often favored by K-pop artists. BLACKPINK's Jennie and aespa's Karina both sported the brand's items for their comeback outfits, reflecting their effortlessly cool, girl crush concepts.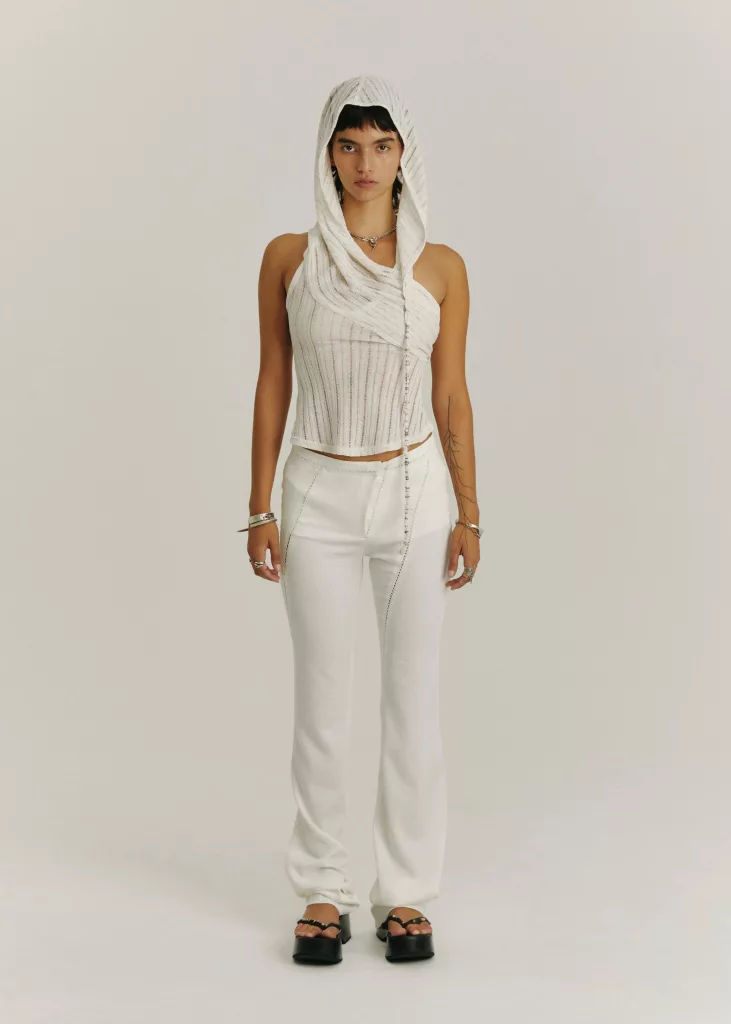 Hyein Seo
Hooded Halter Top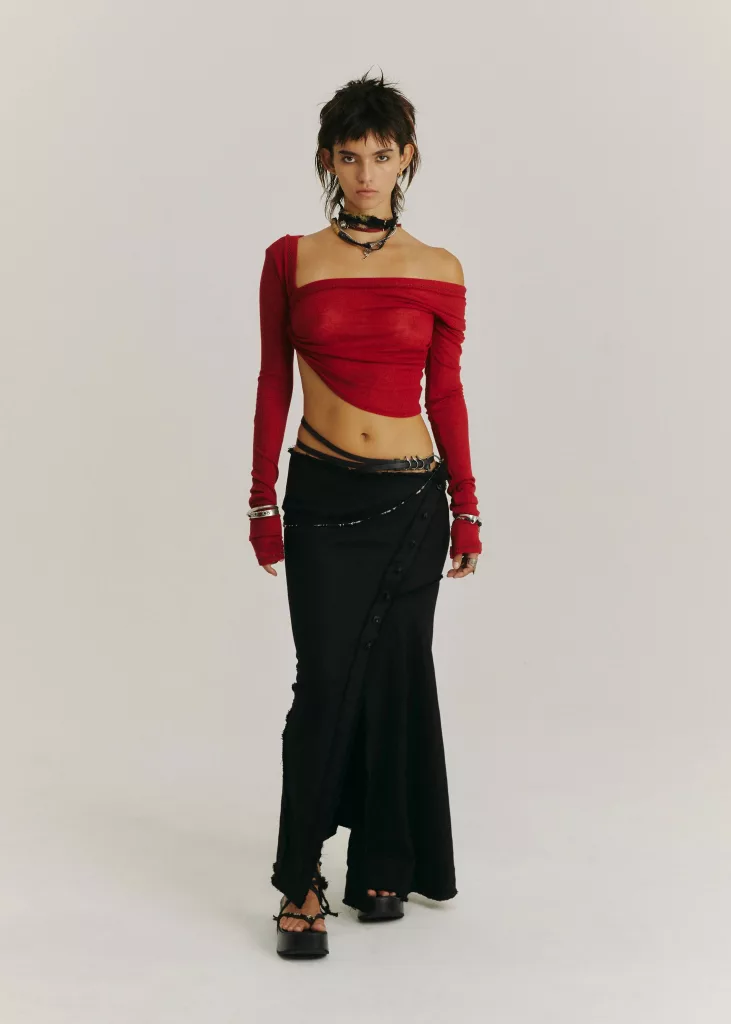 Hyein Seo
Twisted Long Sleeve w/ Necklace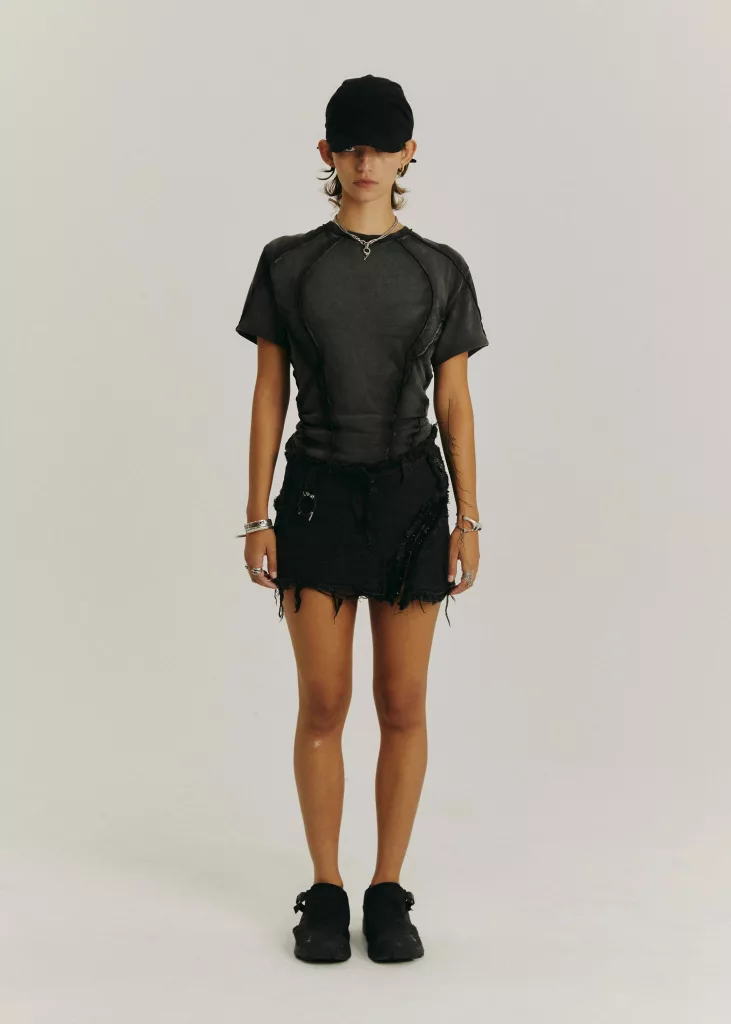 Hyein Seo
Denim Mini Skirt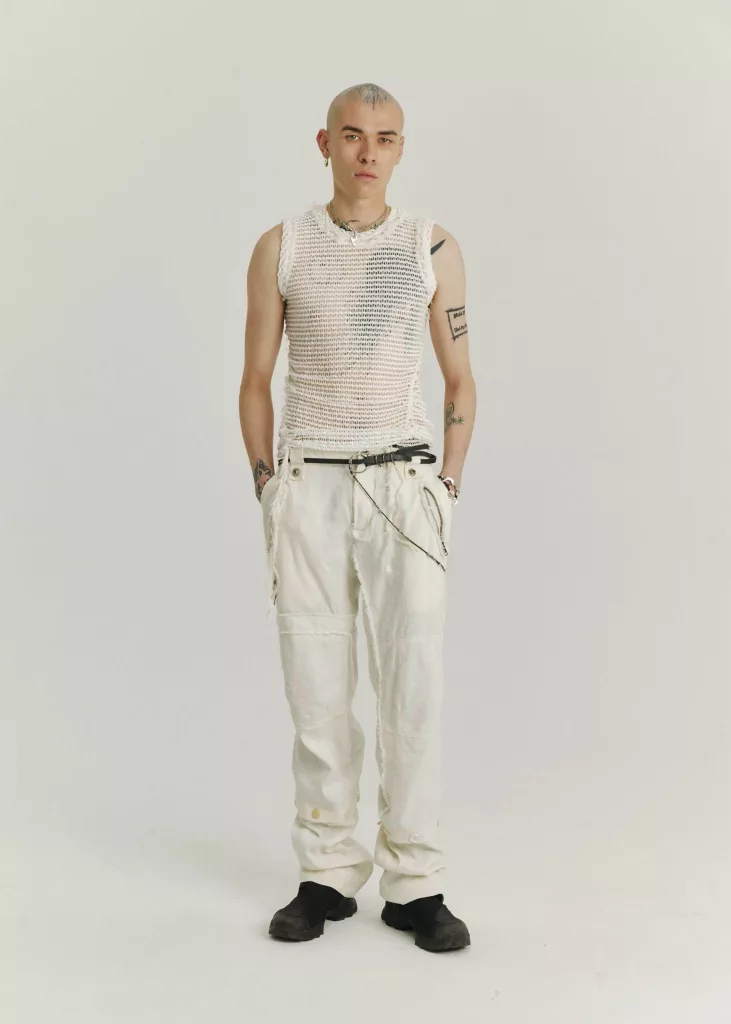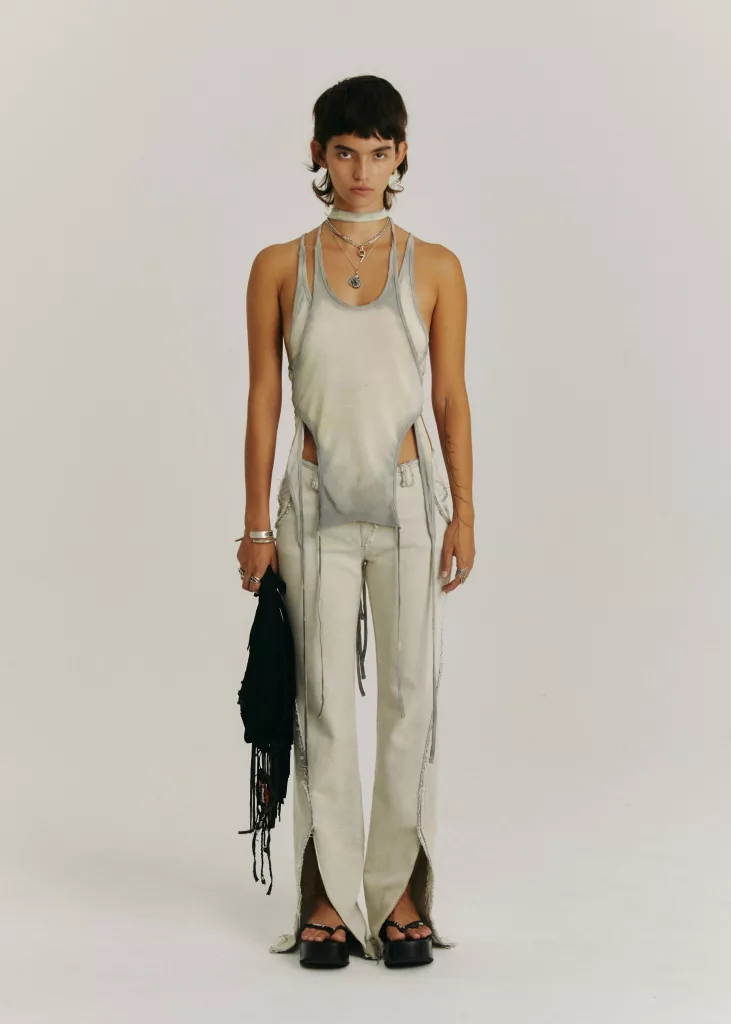 Hyein Seo
Layered Halter Top
JW Pei
JW Pei was founded by Steph Li and Yang Pei, a husband and wife duo. The brand — which has not left the spotlight since 2020 — is known for its affordable yet stylish handbags. JW Pei is a bright, colorful shop that features various purse and shoe options to complete any outfit.
What's more, JW Pei's mission includes empowerment and sustainability. Its bags are made with vegan leather and recycled plastic, making fashion accessible and guilt-free.
JW Pei
Gabbi Ruched Hobo Handbag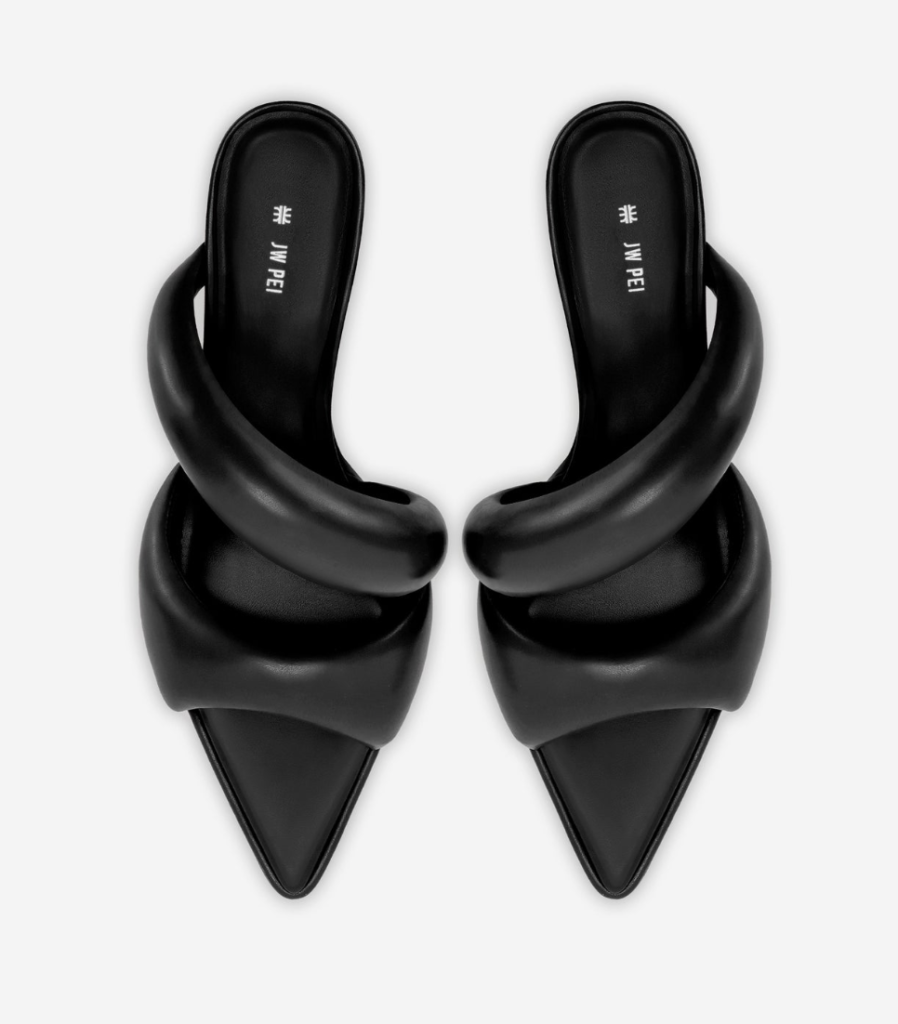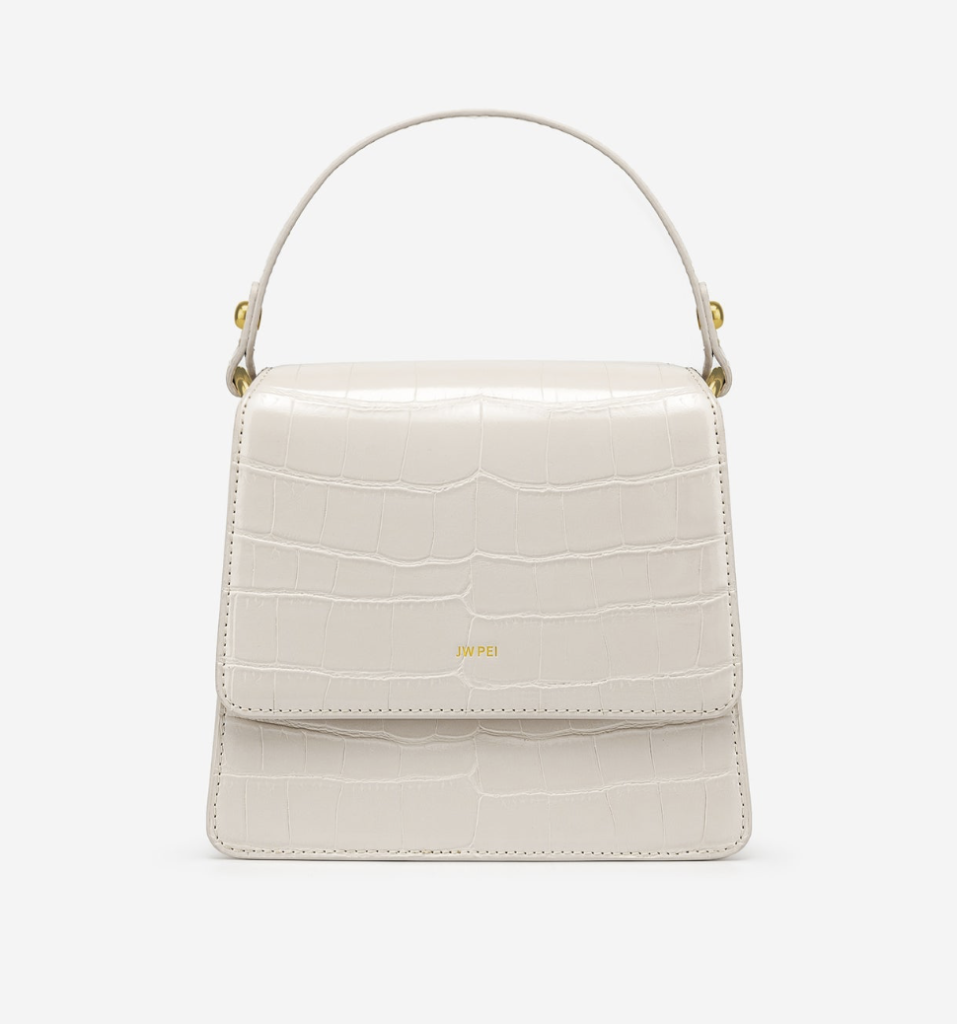 JW Pei
FAE Top Handle Crossbody (Ivory Croc)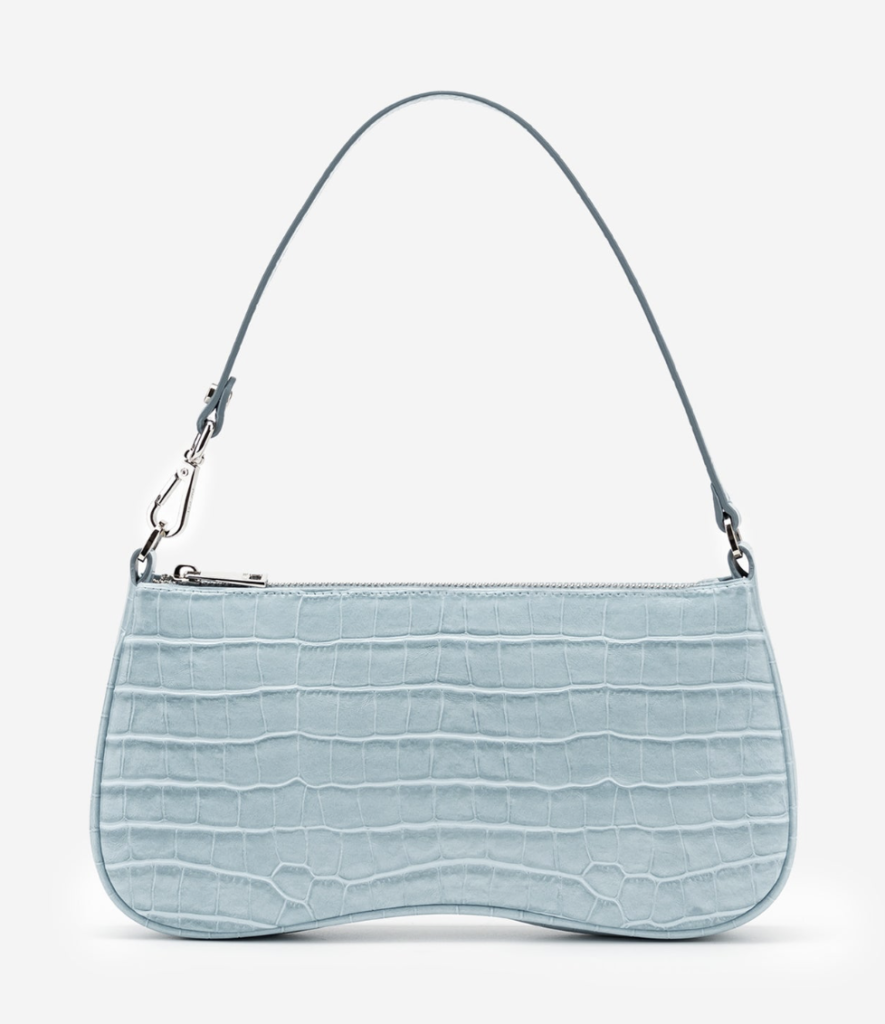 JW Pei
Eva Shoulder Handbag
Honorable Mentions
FT The Label: A female-owned small business, founded by Fiona Tran, that focuses on sustainable, elegant clothing.
Monomin: A small boutique based in New Orleans that specializes in minimalist, monochromatic pieces.
Pepper: A female-owned brand selling better-fitting, more inclusive bras for small-chested people.
Though this list is intended to celebrate AAPI Heritage Month, it is important to support small businesses, women-owned businesses, and AAPI-owned businesses regardless of the time of year. Underrepresented communities often work twice as hard for half the recognition, so EnVi encourages you to do your part in increasing diversity in the fashion industry — in an effortlessly stylish way.
If you liked these fashion brands, check out our guide to 5 TV Show-Approved Jewelry Brands for more goodies.
All products featured on EnVi are independently selected by our editors. However, we may earn a commission from qualifiying purchases.