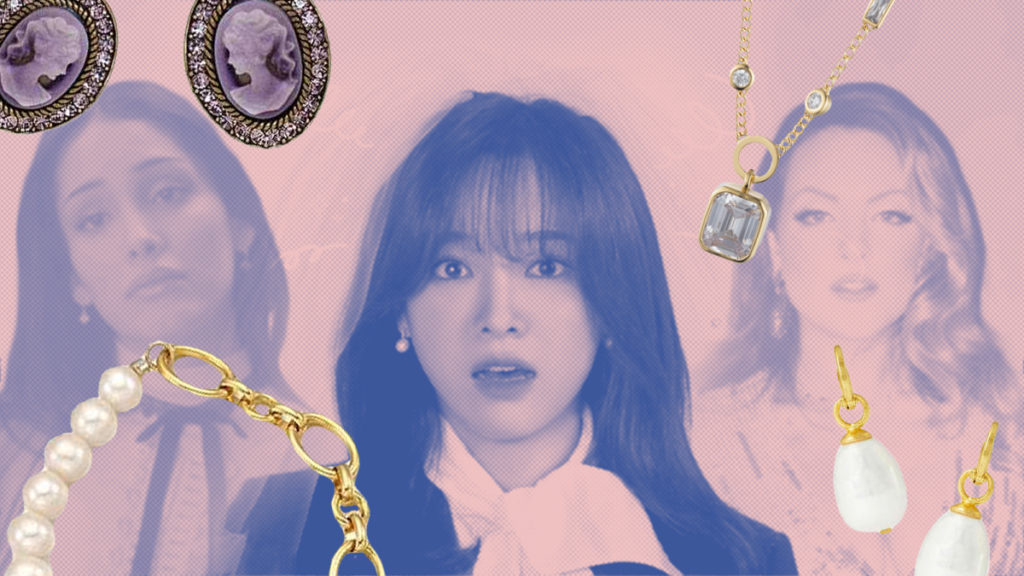 Watching TV is oftentimes a form of escapism. We turn to our favorite shows for consolation, distraction, and sometimes even fashion inspiration. While some of the looks featured on TV appear unattainable, it turns out some of the items our best-loved characters wear are not completely out of our reach. From Dynasty's fashion-savvy Fallon Carrington to Business Proposal's Shin Hari, here's a list of jewelry brands with our TV heroines' seal of approval. 
Bonheur Jewelry
Created by sisters Ally and Albina Mataj, Bonheur Jewelry is a contemporary brand based in New York. With an enviable clientele that includes—among dozens of other high profile celebrities—Kaia Gerber, Alicia Keys, and Bella Hadid, Bonheur is recognized for its architecturally inspired and trendy pieces. Aligned with its environmental principles, the brand also offers eco-friendly gold and silver of the highest quality.
Featured in several TV shows, Bonheur has more recently become a fixture on our screens through CW's Dynasty. Below, you can find some of the items worn by style icon Fallon Carrington, and other Dynasty characters. You can also discover Bonheur's new "Étiennette Collection," inspired by screen icons such as Audrey Hepburn, Grace Kelly, and Marilyn Monroe.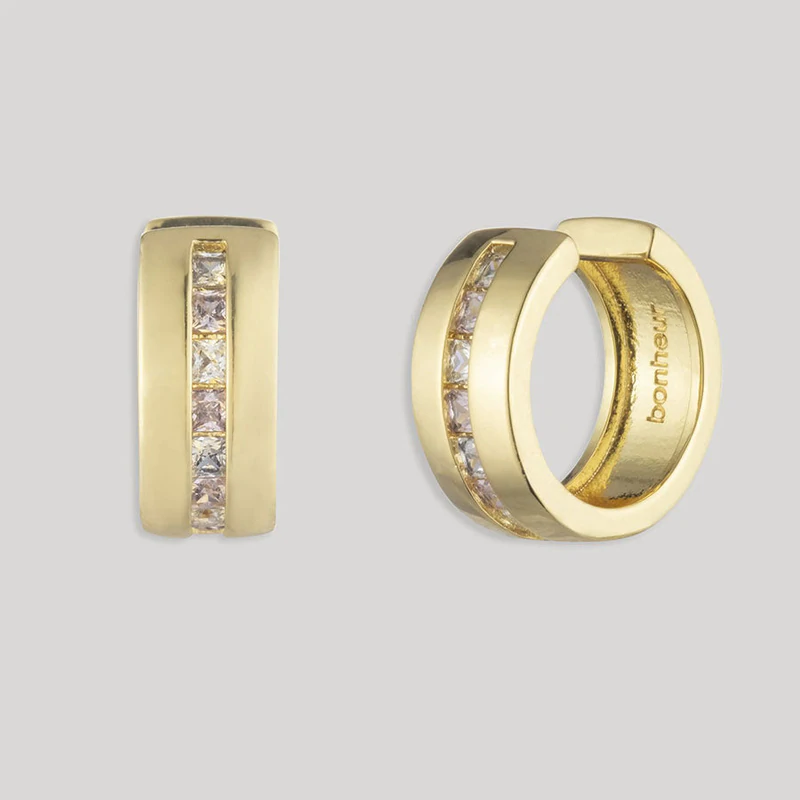 Livie Ear Cuff Earring Set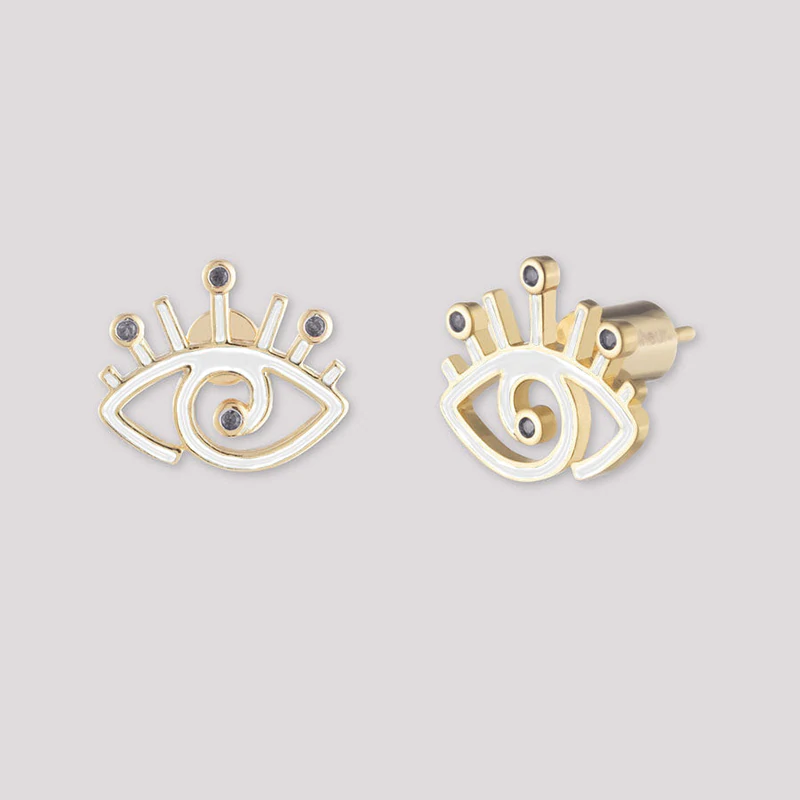 Isis White Evil Eye Stud Earrings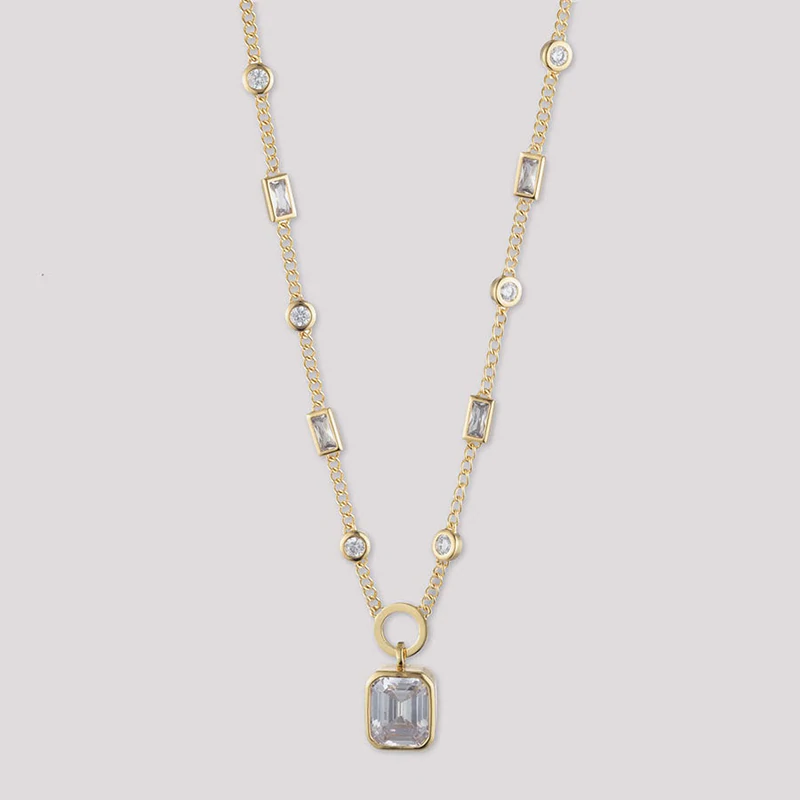 Indre Swarovski Crystal Necklace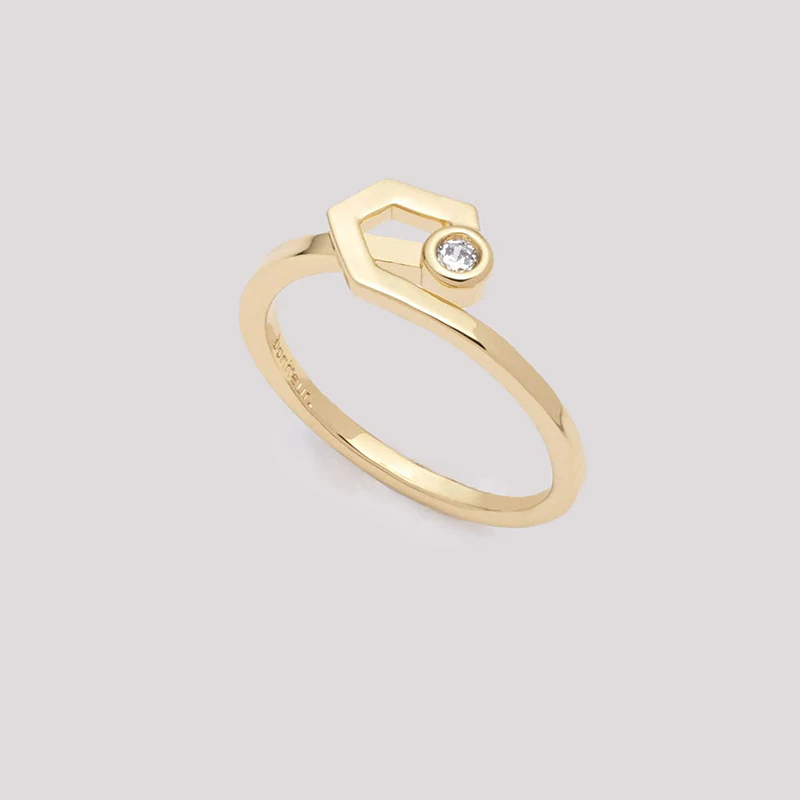 Julien Floating Bezel Ring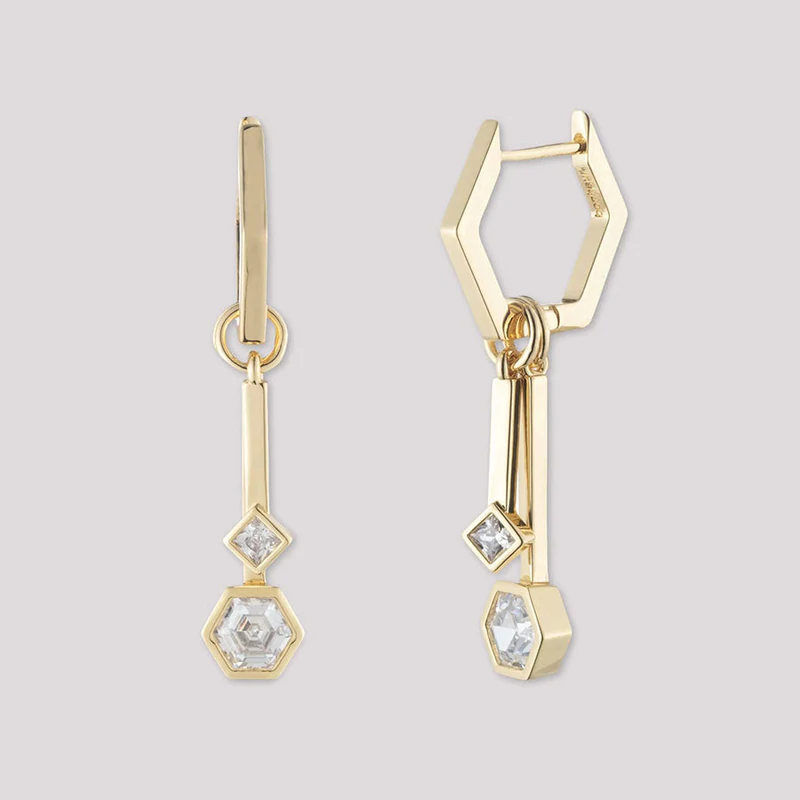 Kieran Small Hoop Drop Earrings
Vintage Hollywood
A jewelry brand that combines classic elements with witty design codes, Vintage Hollywood is a must-have for Korean stars. Founded in 2008, the South Korean brand is a go-to pick for global stars BLACKPINK, NCT, and BTS.
As of late, Vintage Hollywood has been featured on JTBC's The One and Only and​​ tvN's romcom Shooting Stars. Get some of the jewelry worn by Joy and Lee Sung-kyung in these Korean dramas and find other items sported by your favorite K-pop stars.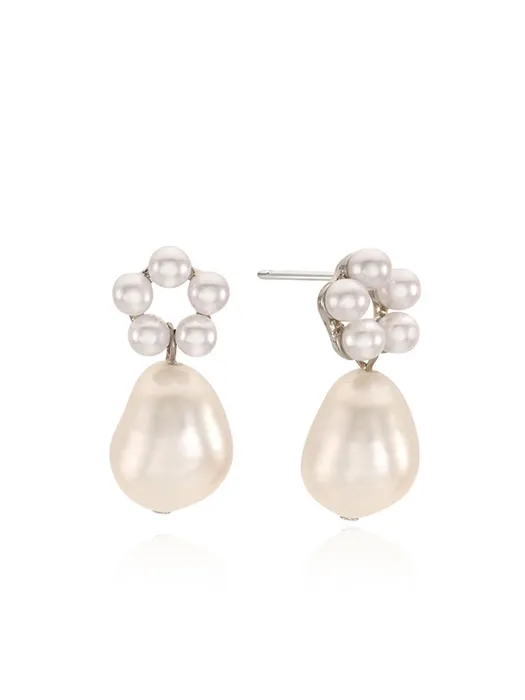 Flower Drop Pearl Earrings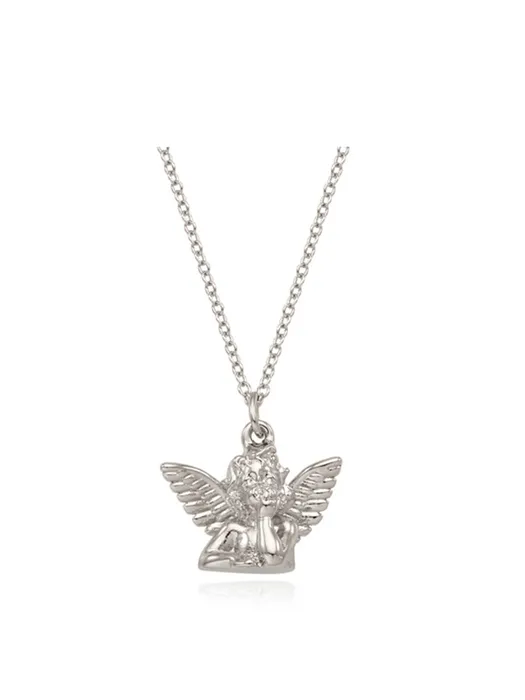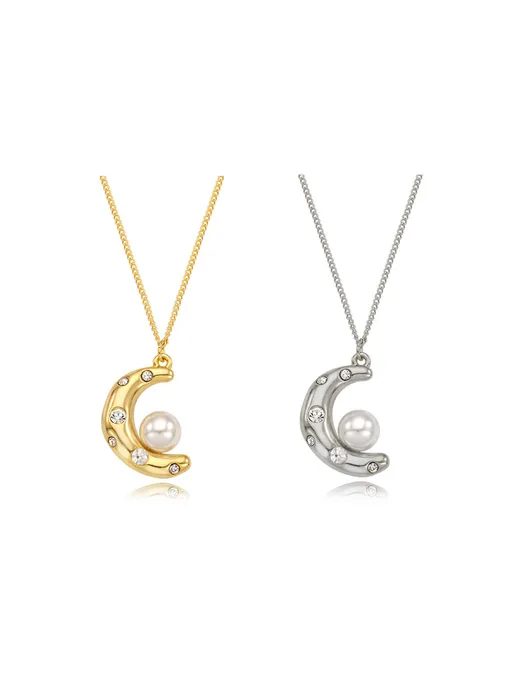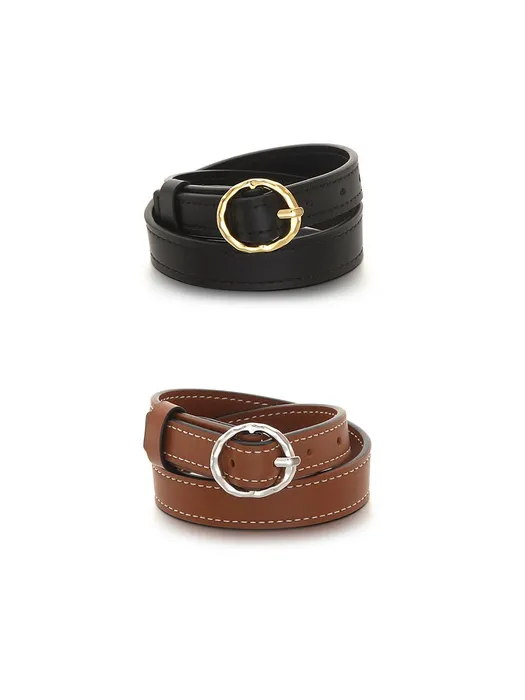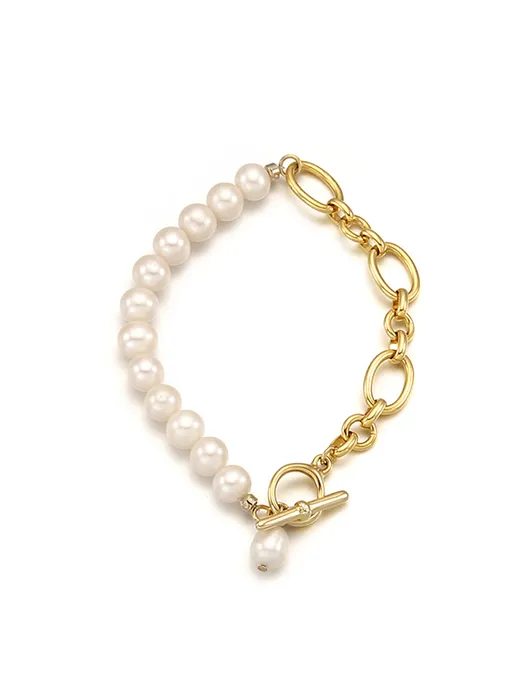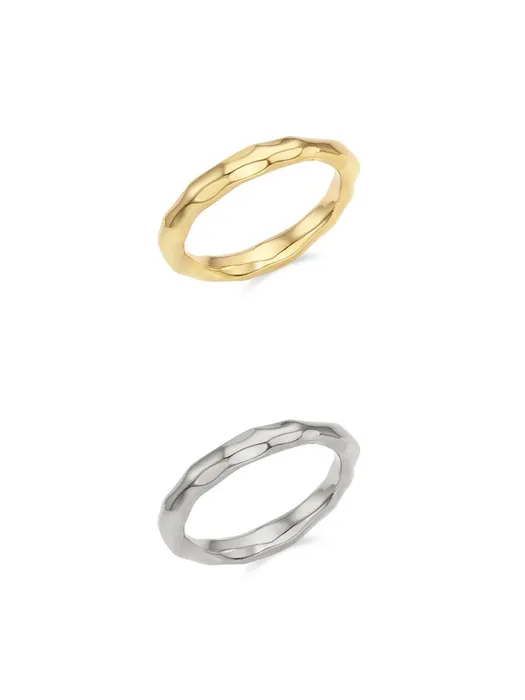 Ottoman Hands
Founded in 2010 by Deniz Gurdal, Ottoman Hands is a British brand that has exponentially grown over the years. Their pieces—created in an atelier in Istanbul—combine eastern and western heritage and pay homage to Ottoman history and craftsmanship. With a variety of designs to fit anybody's taste, Ottoman Hands has committed to sustainability through the use of recycled metals and semi-precious gemstones.
A celebrity favorite, Ottoman Hands has graced the wardrobes of shows such as HBO's Gossip Girl, Emily in Paris, and Sex Education. Check out EnVi's favorite Ottoman Hands items as worn by Ashley Park, Lily Collins, and Zion Moreno on our favorite TV shows. Additionally, take a look at the brand's signature collection of Evil Eye jewelry.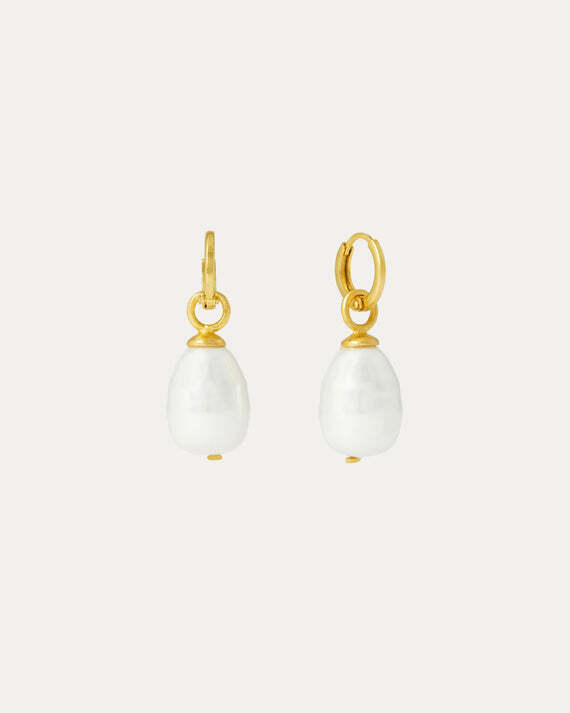 Ava Pearl Drop Huggie Earrings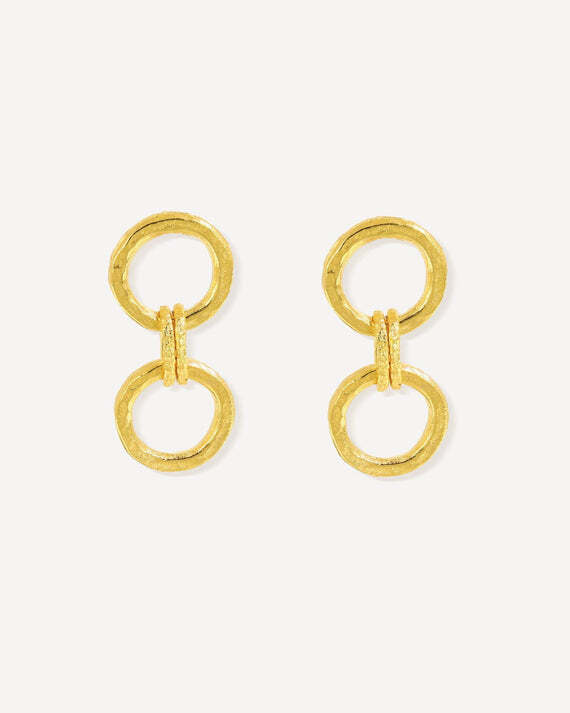 Tesoro Double Chain Drop Earrings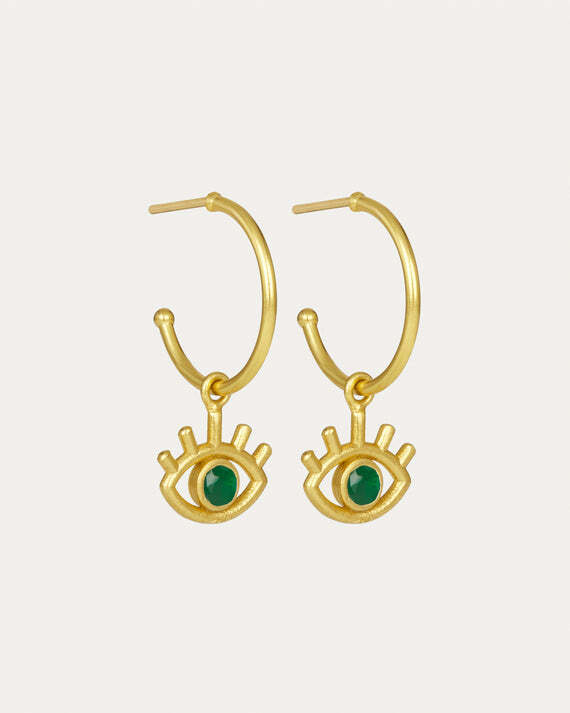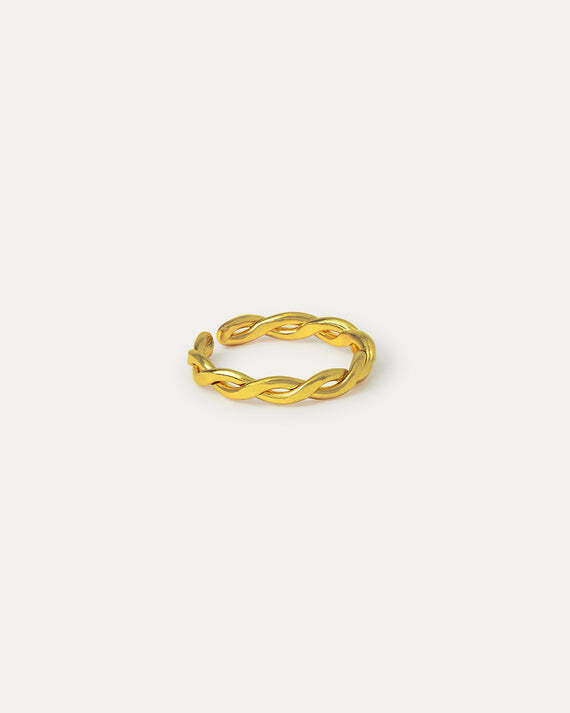 Blair Chain Stacking Ring
Gold Northern Star Necklace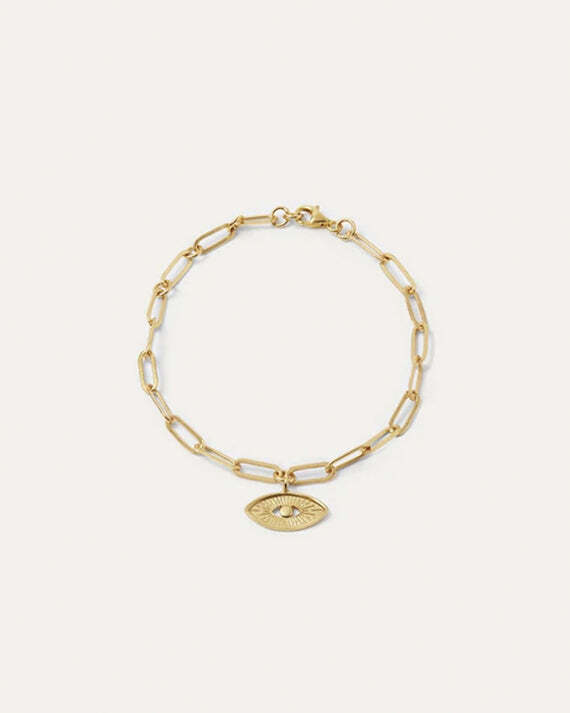 GETMEBLING
Self-described as "the brand loved by celebrities," GETMEBLING is a South Korean brand that offers a wide variety of styles. From classier pieces to quirky items, GETMEBLING's designs often cater to Korean celebrities, including Red Velvet's Irene and IVE's Wonyoung. In addition to jewelry, the brand also offers trendy hair accessories.
Notably, the brand has been spotted on Netflix's Business Proposal, worn by the leading lady, Kim Sejeong. Get the actress' look here and find EnVi's selection of favorite GETMEBLING pieces.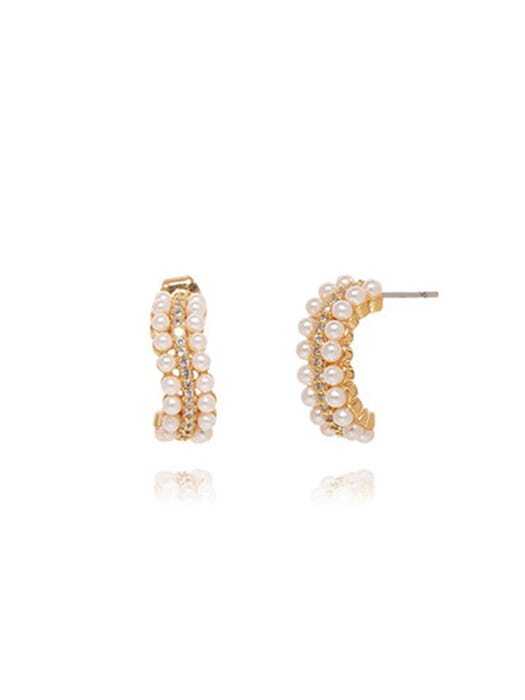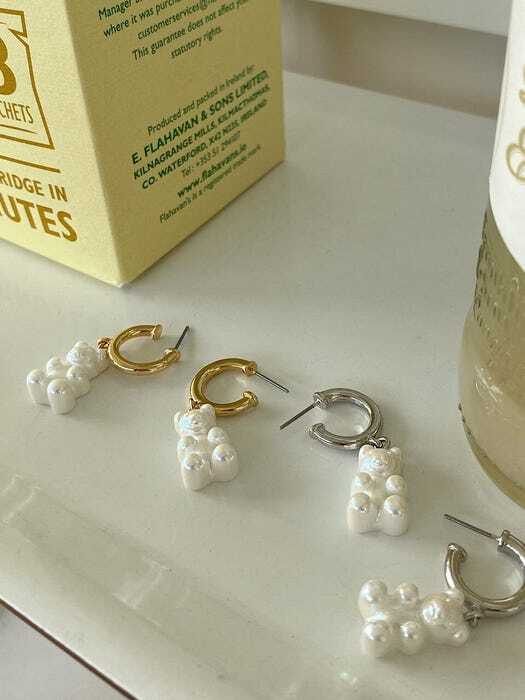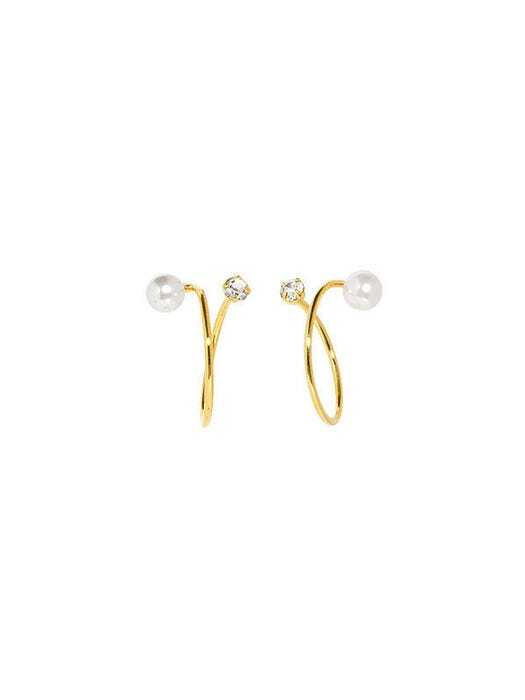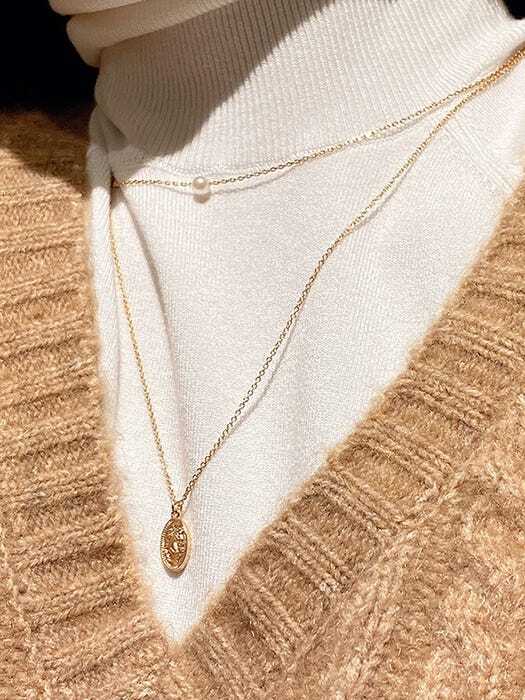 (2set) Coin n Pearl Necklace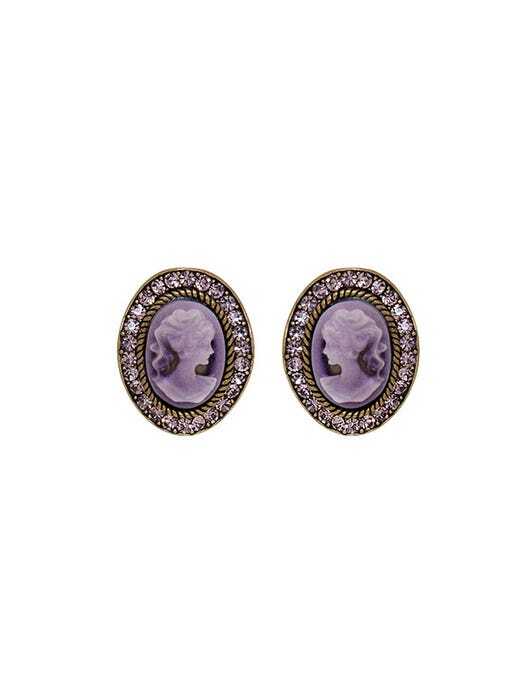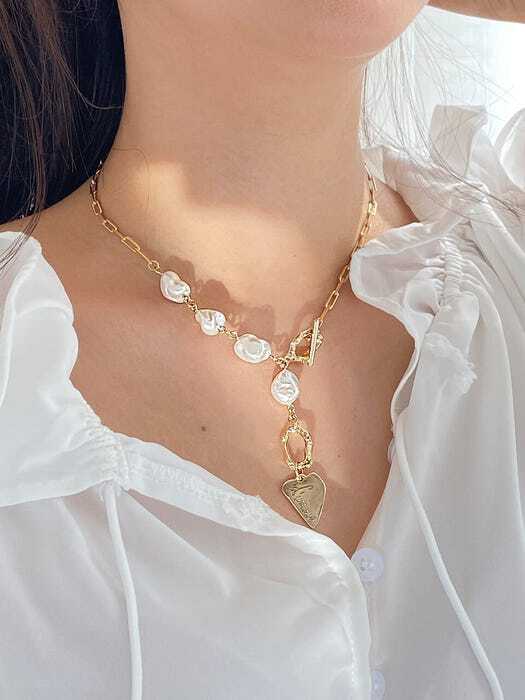 Rod Almayate
One of the most creative and original of its kind, ROD Almayate is a Spanish jewelry brand created by Roberto Ferlito and Diego Díaz Marín. Full of innovative and out-of-the-box designs, the brand prides itself on its irreverent spirit and high quality. With the Co-Creative Directors' impressive resumés in the fashion industry, it is no surprise that ROD Almayate has become a favorite of Queen Letizia and several Spanish stars.
On the screens, the Spanish brand has been featured in the Netflix hit series, Élite. Take a look at ROD Almayate's avant-garde designs inspired by everyday items like bandaids and can rings.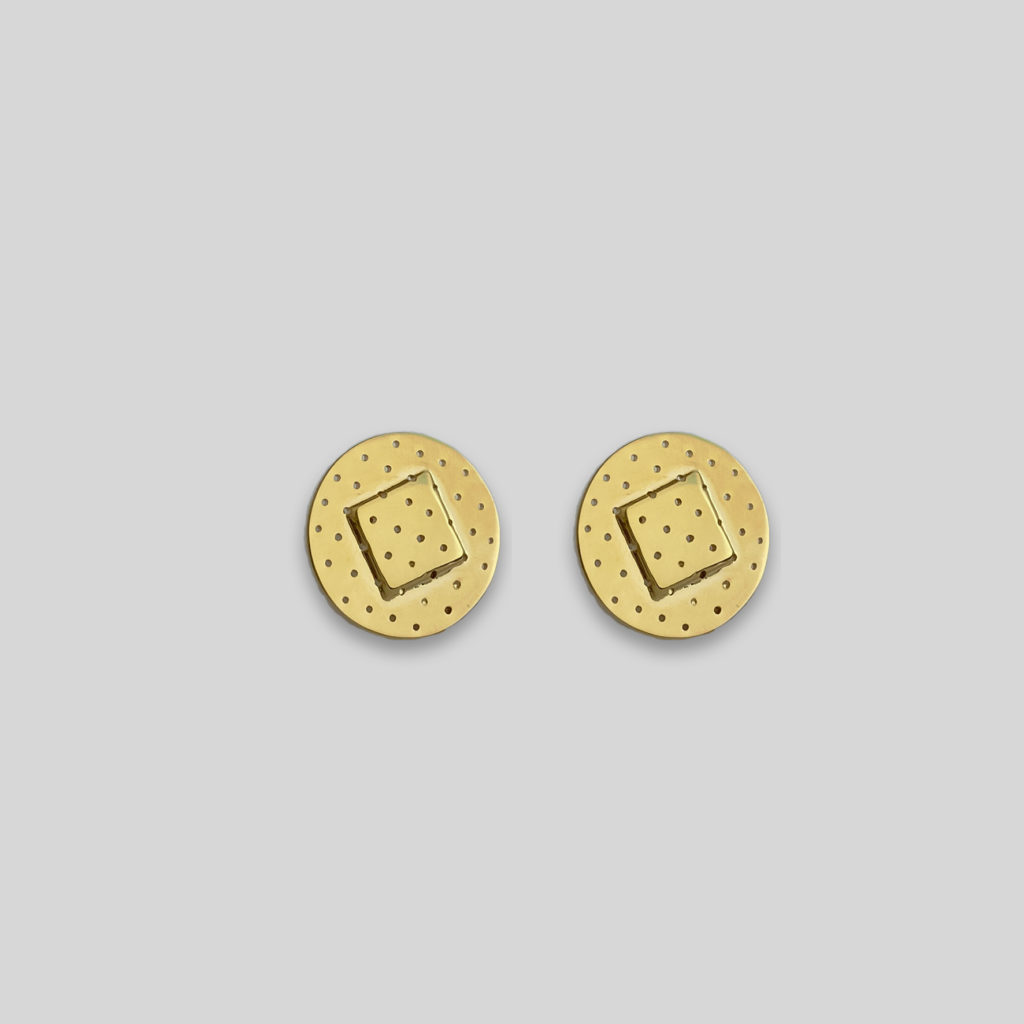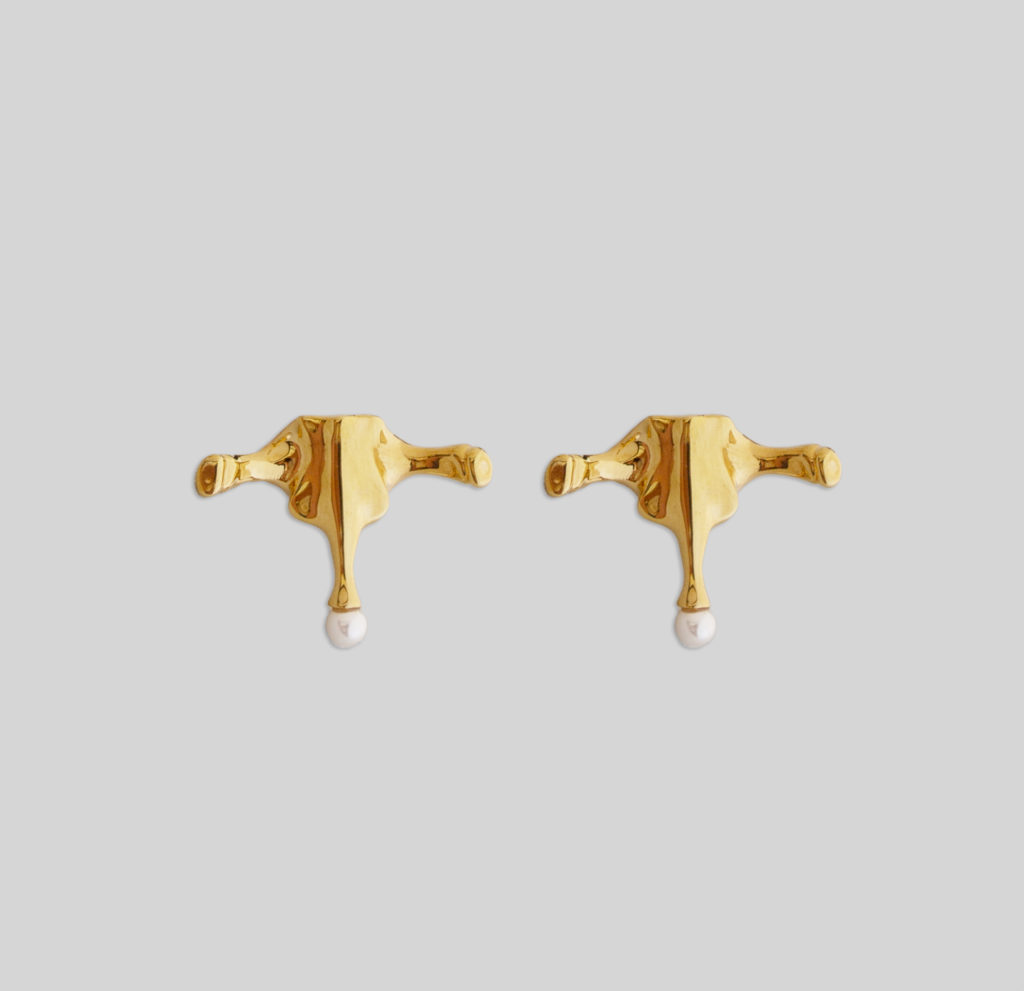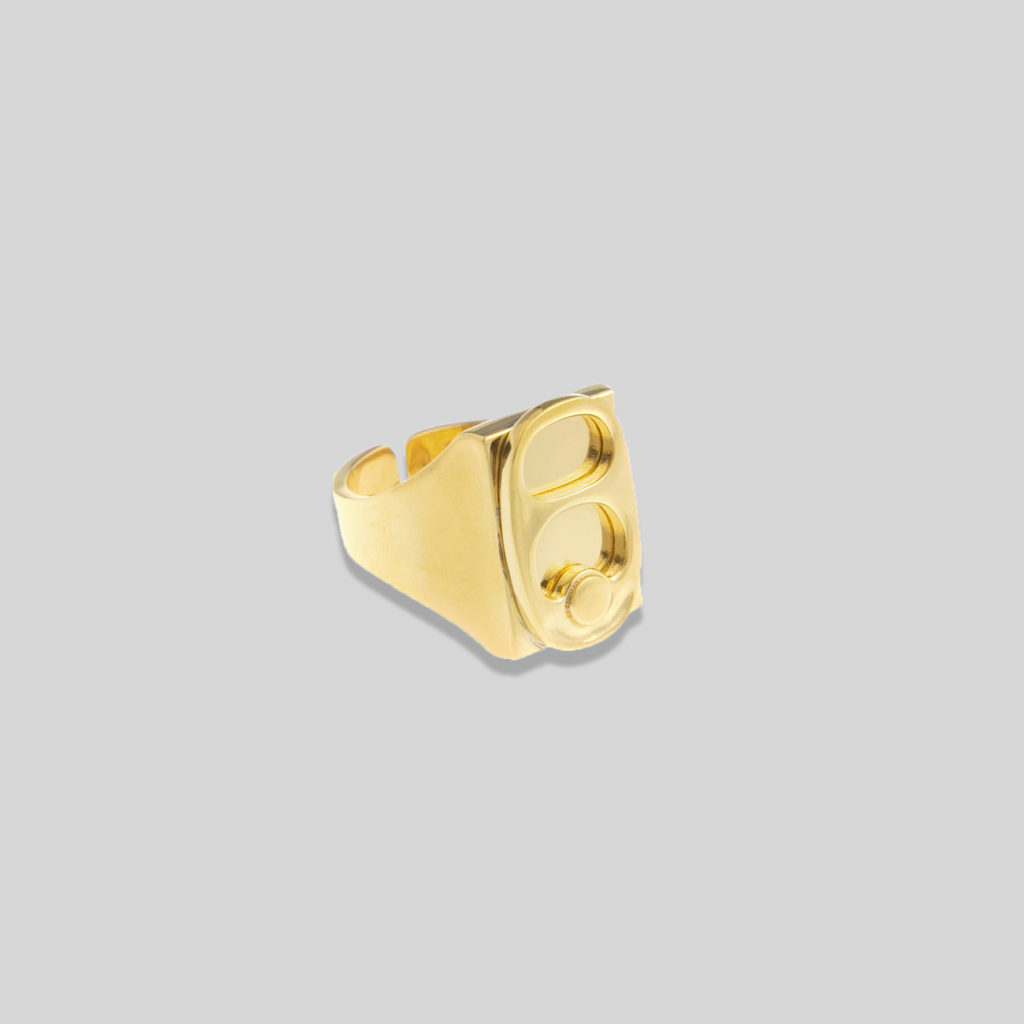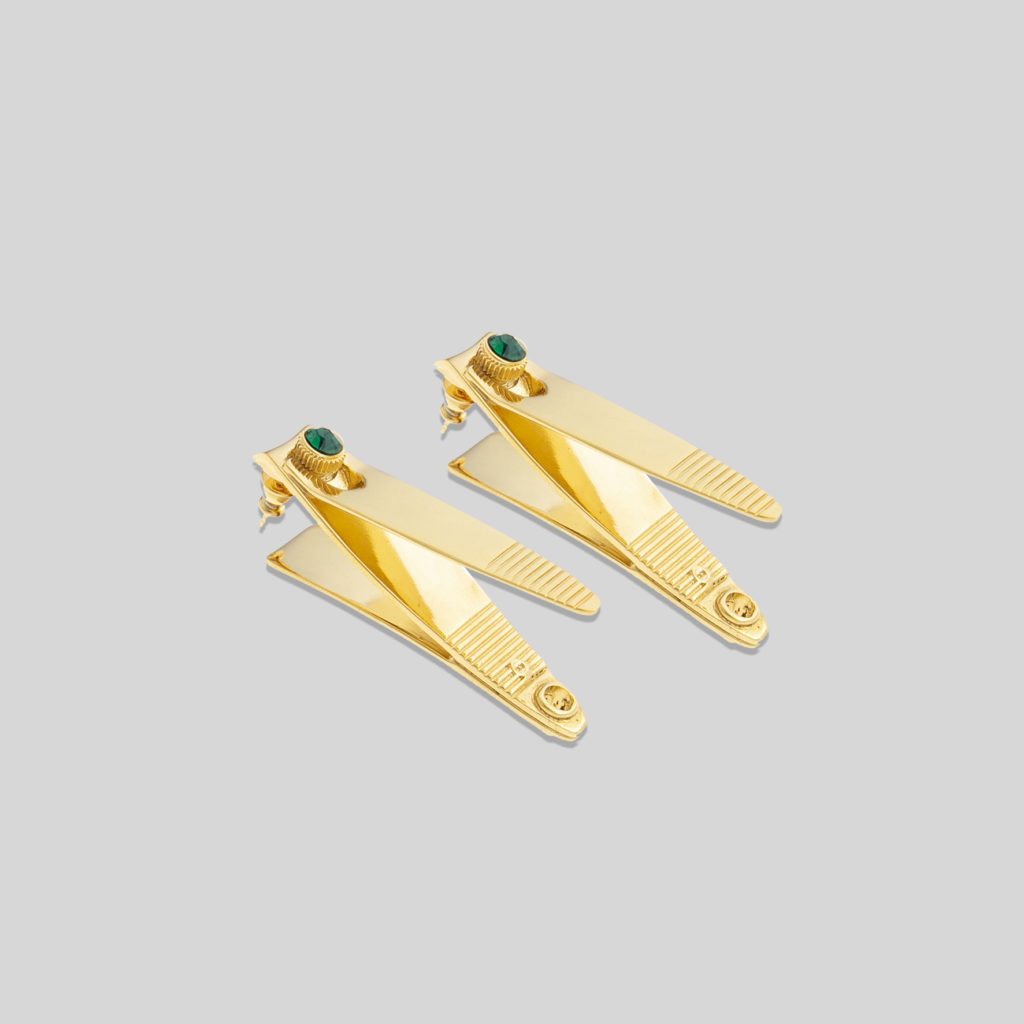 Earrings Nail Clipper Green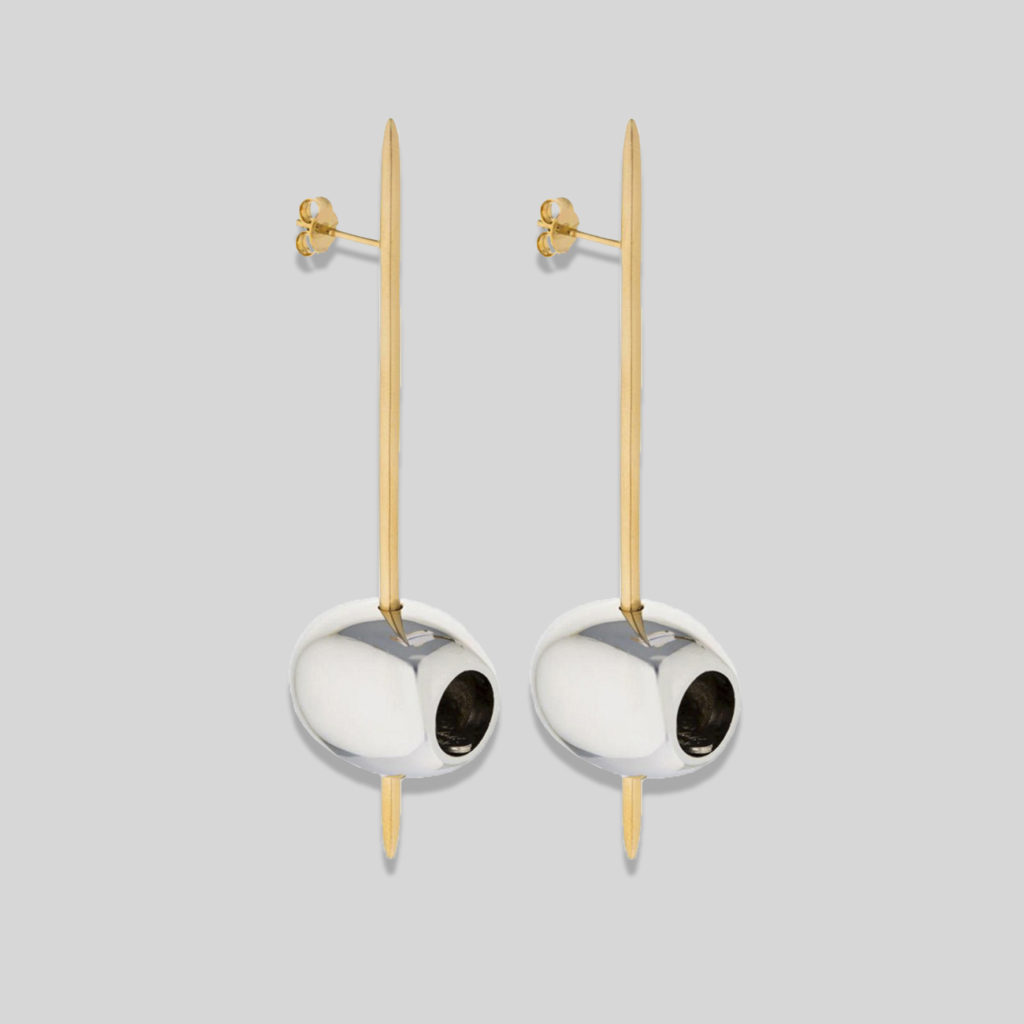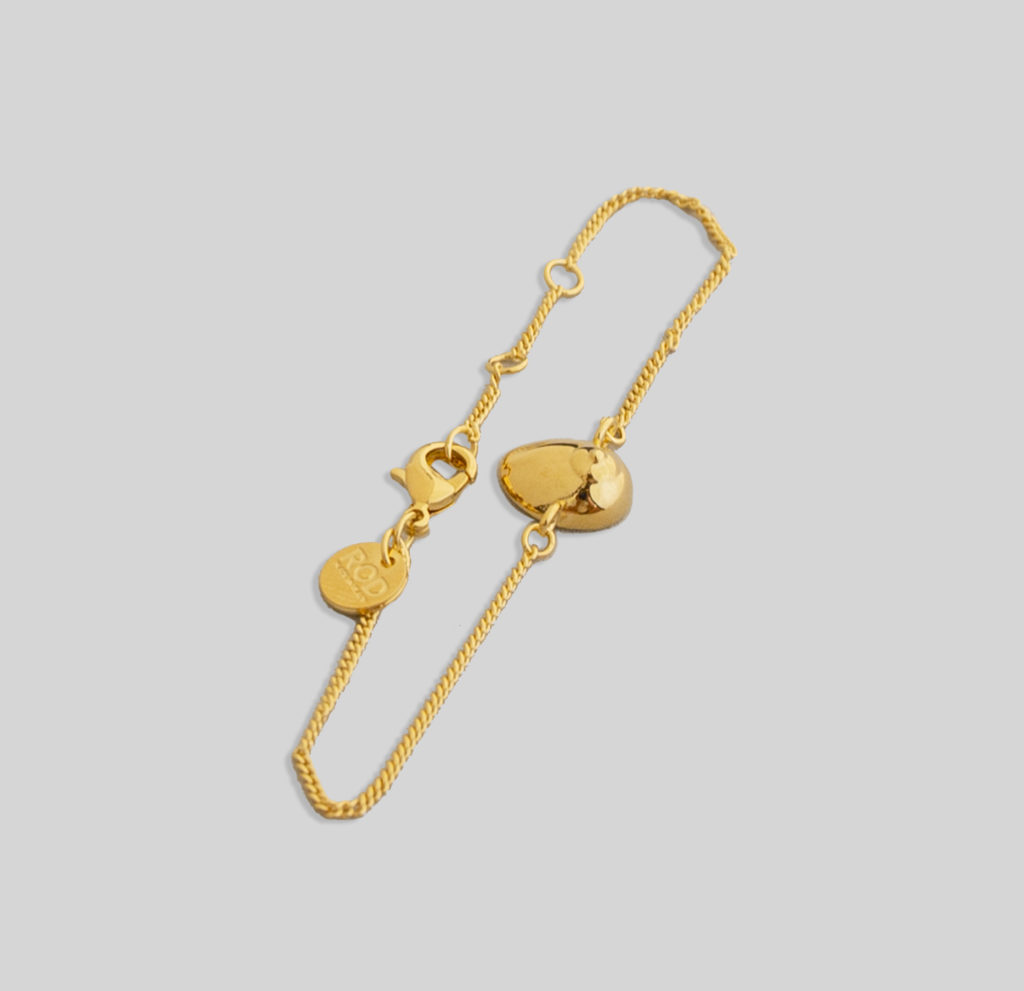 Enjoy discovering what your favorite celebrities are wearing? Check out EVERGLOW's Style Guide and get exclusive style guidance from the members of the K-pop group!