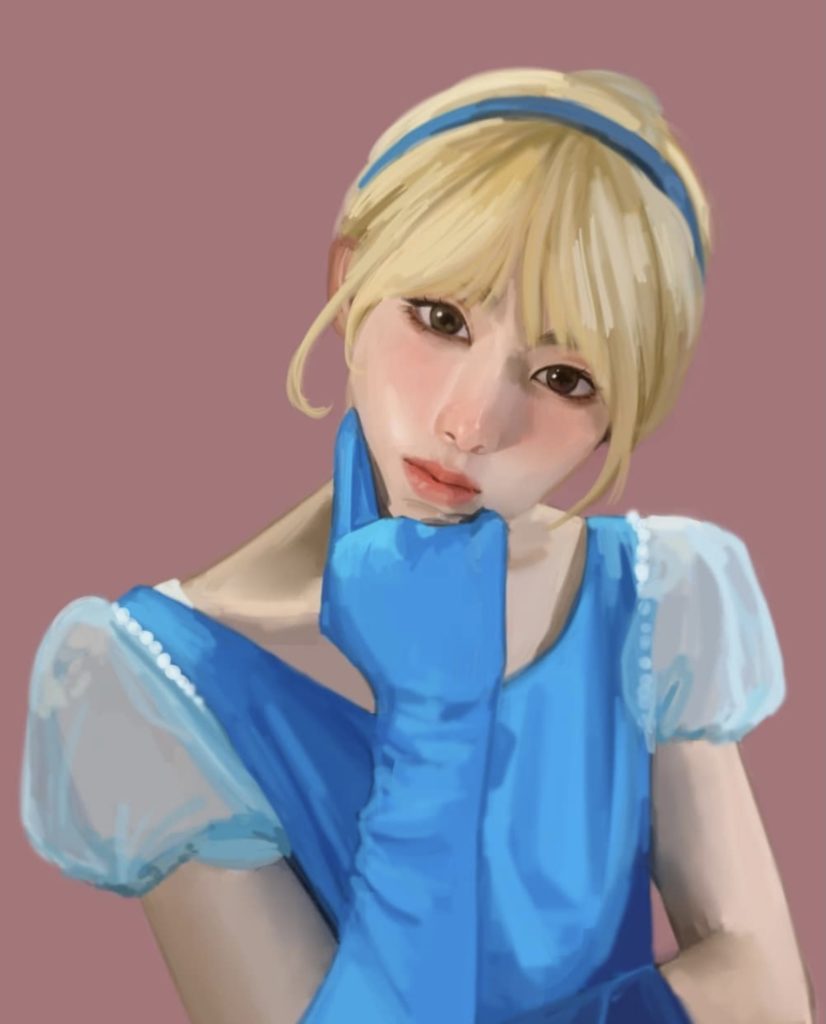 Country :
USA.
Ideas and Inspirations for Starting a Group Order Account :
Honestly, I've been looking into opening a Group Order account since I've graduated from high school, but never found the time to do so until I saw that WayV was having a fansign and I decided to go for it! That was kind of the tipping point and now I'm opening GOs left and right for official goods and clothes.
Products :
Mainly official goods for WayV, NCT and SuperM. I've recently opened closet GOs for items that members have worn and have a few more of those lined up for later! I don't really open for fan made goods unless it's something that I really want for myself.
Responsibilities as a Group Order Manager (GOM) :
I actually have my very close friends helping me out with my GOs! I'm in charge of all the technical things like opening GOs, making forms, collecting payments, sending emails, ordering goods, payment calculations and the overall management of the account. Because of my living situation, I send all of my GO items to my friend and I go over to her place to pack, sort, label and we make a trip to the post office together to get the goods shipped out! This really isn't a one person job, so I'm glad I have friends who are willing to help me with the more laborious tasks that running a Group Order account entails to.
Usage of Advertisement :
I don't think I have set any technique. I do tag the RT bots underneath my main Group Order tweet so they can give it some exposure and I retweet on my main account as well. So far, that's what has been working for me.
Problems or Issues Encountered :
Because I do work as well as attending online college, I find it hard to make some time to dedicate it for Group Orders. But, I make an effort to communicate as much as I can on Twitter if problems arise. I will use my days off from work to focus on packing and going to the post office since they're the more labor intensive tasks.
Most Important Thing in Handling a Group Order Account :
Communication is very important! A lot of people rely on GOMs to get them their goods and without good communication, it's easy for people to lose hope. I've ordered from other GOMs before and I appreciated how much they communicate through every step, especially if things might be delayed or the manufacturers are making changes.
Enjoyment from this Business :
I'm actually a business major! So in a way, I'm kind of dipping my feet into what it would be like to open my own business and wow, it's tough! I enjoy the communication aspect and the whole commerce or selling experience so I think I can see myself doing this for a while. It only pushes me to be a better GOM and it's worthwhile when people receive their goods!
Tips on Starting to be a Group Order Manager :
First, make sure to have a lot of bubble wraps and packing tapes. Second, don't let the bigger GOMs scare you! Third, make a form template as it saves so much time and that's how I have my forms out quickly. Lastly, it is a big task to take on but in my opinion, it's honestly worth it because the serotonin boost you got when people received their items makes you want to keep opening more GOs.
Check out another Group Order account here!
Thumbnail: Winwin, @tisiio31