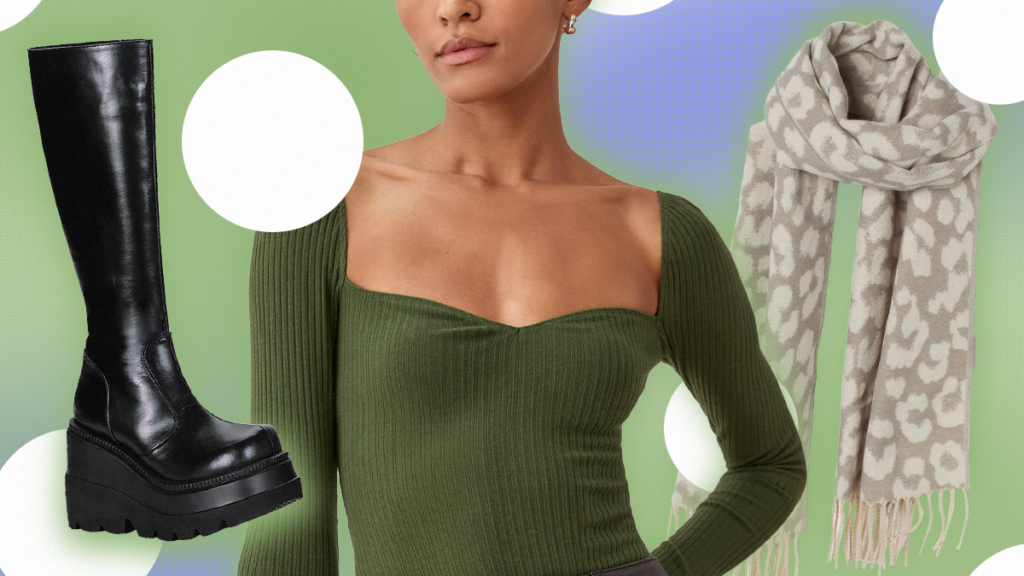 From the comeback of corsets to the emergence of the Y2K aesthetic, 2021 has been a year full of exciting moments in fashion. The winter season has no shortage of trends that anyone can add to their wardrobe before the year ends. The fashion team at EnVi has compiled a list of winter trends that you can wear as you celebrate the end of the year and welcome in 2022.
Thick Scarves
Pretty yet practical, thick scarves are all the rage this season. The viral Acne Studios Scarf has been making rounds on social media since autumn. Add a pop of color to your outfits by picking up a colorful scarf.
1. Acne Studios Multi Check Scarf
2. Allude Cashmere Scarf
3. Free People Ripped Recycled Blend Scarf
4. H&M Fringe Scarf
5. ASOS Design Recycled Blend Scarf
Faux Fur Hats
Faux fur hats have been an essential wardrobe staple all year, but now that the temperatures have dropped, they're even more popular than ever. Style them with a long coat or lots of jewelry to create a fun, cool look!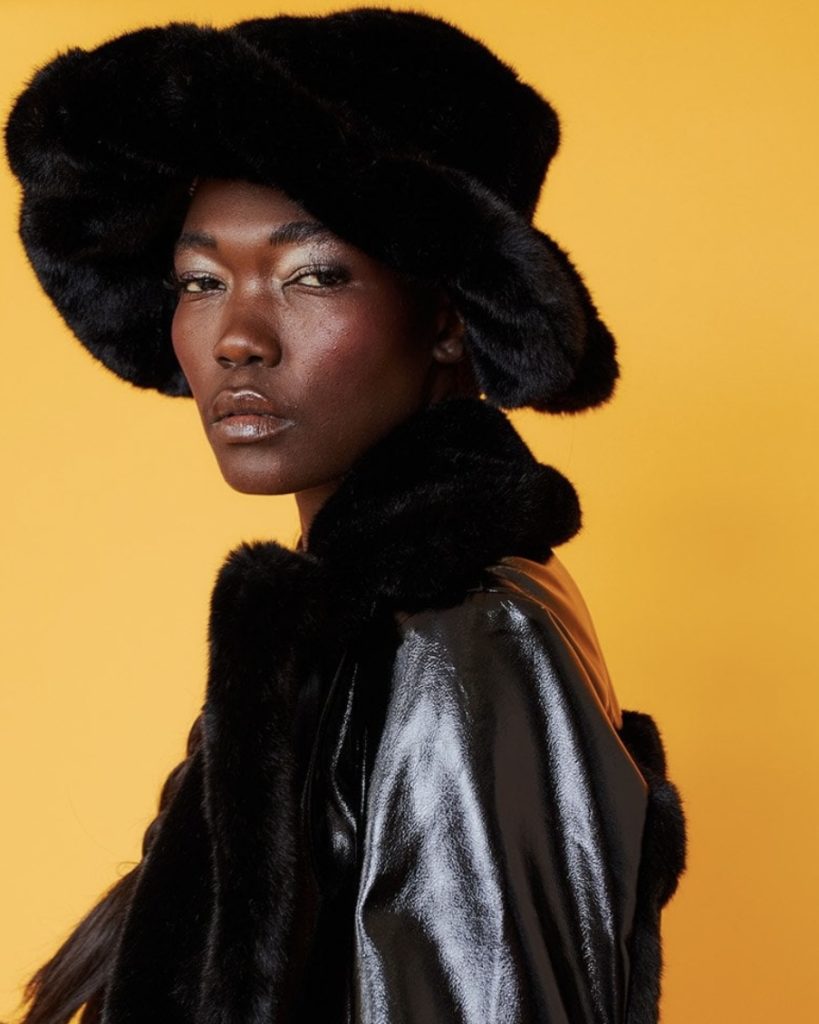 1. Jayley Faux Fur Oversized Hat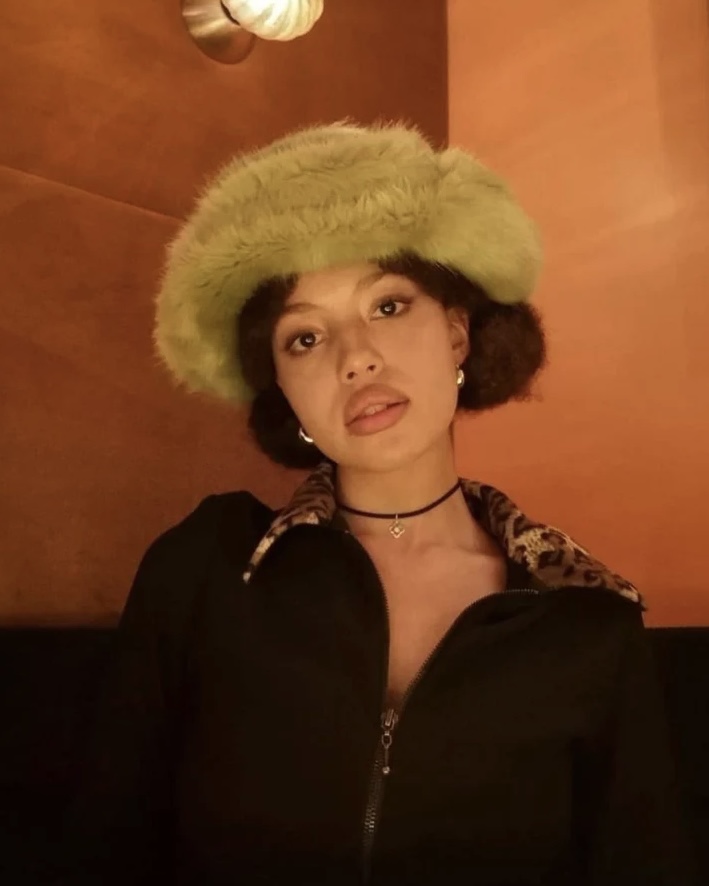 2. RollickandMither Mint Green Fluffy Faux Bucket Hat
3. Stand Studio Wera Faux Fur Bucket Hat
4. ASOS Design Faux-Fur Bucket Hat in Stone
5. Urban Outfitters Roxxi Faux Fur Bucket Hat
Puffer Jackets
Puffer jackets are the perfect trendy winter staple this year. Who wouldn't want to be warm and toasty as the weather becomes more chilly?
1. The North Face 1996 Retro Nuptse Jacket
2. & Other Stories Boxy Puffer Jacket
3. Zara Faux Leather Puffer Jacket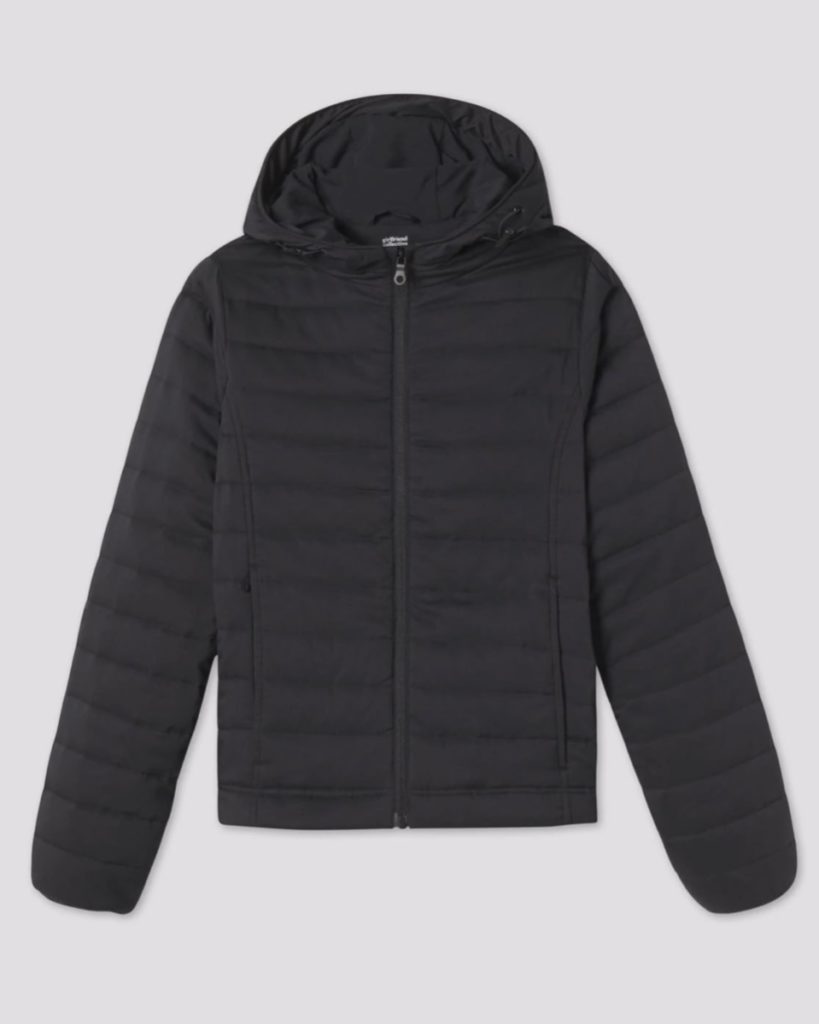 4. Girlfriend Collective Hooded Packable Puffer
5. TheJumaBrand Plushy Puffer Jacket
Let's Talk About Vests Baby
Let's talk about vests! From blazer vests to knitwear, this winter trend has all the range to spice up your look for the holidays. Use it as a way to warm up any outfit or choose a funky design to add some color!
1. Norlha Classic Felted Vest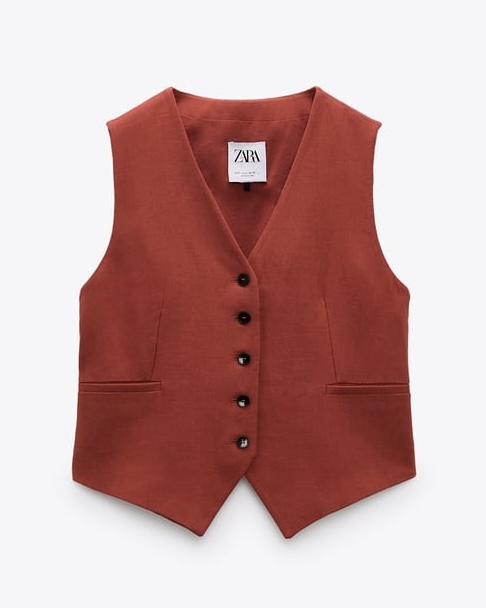 2. Zara Linen Blend Vest
3. Lirika Matoshi Checkered Knit Vest
4. ASOS Reclaimed Vintage unisex vest in monogram print
5. & Other Stories Knitted Mock Neck Vest
Green With Envy
Expand your closet's color palette with the color green this winter. From bags all the way down to footwear, green has been making its mark as one of fashion's newest favorite hues. Go monochromatic for the perfect party look or add a bold pop of color to your staple wardrobe!
1. Acne Studios Ribbed Sweater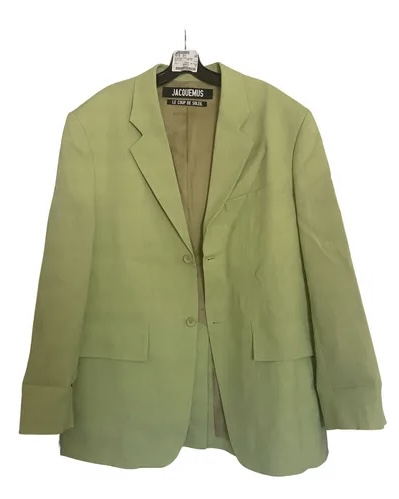 2. (Vestaire Collective) Jacquemus Bleu Blanc Blazer in Green
3. JW PEI Gabbi Bag in Grass Green
4. Reformation October Top in Fern
5. ASOS Stradivarius wide leg relaxed dad pants in green
Knee High Boots
This shoe selection is a great way to look sophisticated as you walk through the snowy streets this December. Pair them with a skirt, long or short, to give your outfit that powerful edge.
1. Marc Jacobs Heaven Bulla Carlie
2. Demonia Shaker 100
3. NA-KD Recycled Cap Detailed Shaft Boots
4. XY Emmie Pointed Toe Boots
5. Steve Madden Wayde Black Leather Boots
Balaclavas
An unexpected trend to come out for winter this year! Ditch the ear muffs and trade it in for a festive balaclava. A practical yet bold statement piece, it can be the ultimate three-in-one solution you have been looking for to keep your head, ears, and neck warm against the cold weather.
1. Jacquemus La casquette Cagoule Balaclava cap
2. Pangaia Recycled Cashmere Balaclava
3. Nith Studios UMA Balaclava
4. Lirika Matoshi Hand Knitted Checkered Balaclava
5. ASOS Weekday Lotta recycled hood in blue
Faux Shearling Coats
Beat the chilly weather with these cute and stylish faux fur-lined coats. Whether you're dressing up to celebrate the holidays or dressing down to go grocery shopping to cook that perfect holiday meal, throw on one of these jackets as you head out the door this winter in style.
1. (Vestaire Collective) Stand Studio Vegan Leather Coat
2. Reformation The Edythe Coat
3. Who What Wear Billy Faux-Shearling Jacket
4. & Other Stories Oversized Faux Shearling Puffer Coat
5. Urban Outfitters Maria Faux Shearling Coat
Fashionable and functional at the same time, these pieces are some of our favorite ways to elevate a winter wardrobe. Whether you're enjoying a well-deserved cup of hot cocoa or spending quality time with friends and family, we are here to make sure that you will look as good as you feel as you wrap up 2021 and welcome the new year in style!
Looking for more style inspiration? Check out how idols are channeling the 1990s and early 2000s for their fashion here!