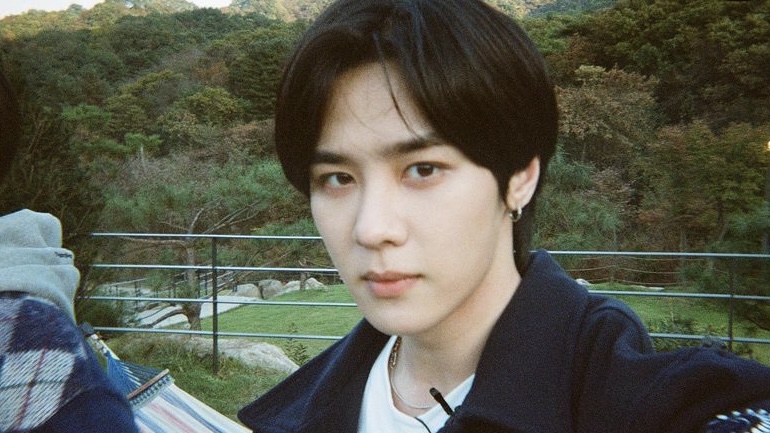 Country: Malaysia
Ideas and Inspirations for Group Order Account:
At first, I was a drop shipper for an account for a few months. Then, I tried collaborating with my friend to open a selling account on Twitter. I gained some confidence to open my own GO and my 1st GO was NEOZONE T Ver but the result was not so good but I still tried to open for the next GO which is RELOAD NCT DREAM. It was a quite successful small GO this time. This was my first step as a GOM.
Products:
Photocard requests from a Korean seller, albums, and SM merchandises.
Responsibilities as a Group Order Manager (GOM):
I need to make sure that all items ordered by customers will arrive and delivered to them in good condition. As a GOM, I need to ensure that I fulfill and satisfy my customers. I make sure to wrap all items with extra caution especially photo cards which every K-Pop stans treasure!
Usage of Advertisement:
I am making use of Twitter as my platform by doing a lot of giveaways and hosting a lot of mega sales.
Problems or Issues Encountered:
Problems are encountered, of course. There are times when items that were ordered from Korean sellers arrive in my hand in bad condition. This is probably because of the unwanted problems during shipping. Thus, I will inform the customers and give them the option if they still want their item delivered or they would opt for a refund.
The most important thing in handling a Group Order account:
Maybe time management and always being up to date. GOMs need to always update their buyers and follow group activities very well especially when merch or albums are released.
Enjoyment from this Business:
It makes my heart flutter when customers get their items in good condition and leave good reviews!
Tips:
I am not an experienced GOM yet but the first step is to gain trust from customers or followers. It will attract a lot of buyers soon.
Thumbnail : Kun by @Zombi_a