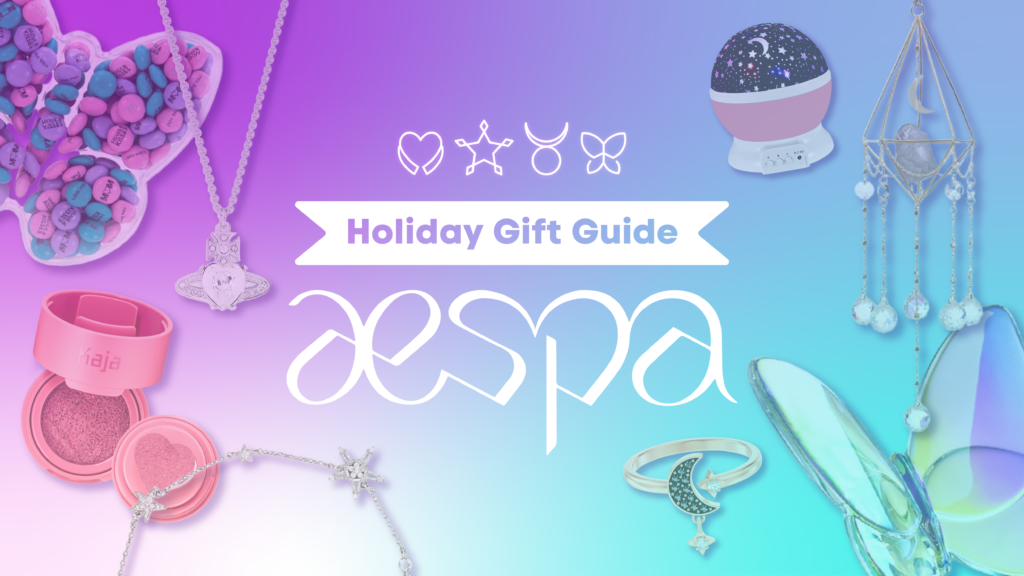 Happy holidæs! Take your holiday shopping game to the Next Level with EnVi's gift guide for K-pop group, æspa, and find the perfect Forever gift for your favorite MY!
Vivienne Westwood "Ariella" Pendant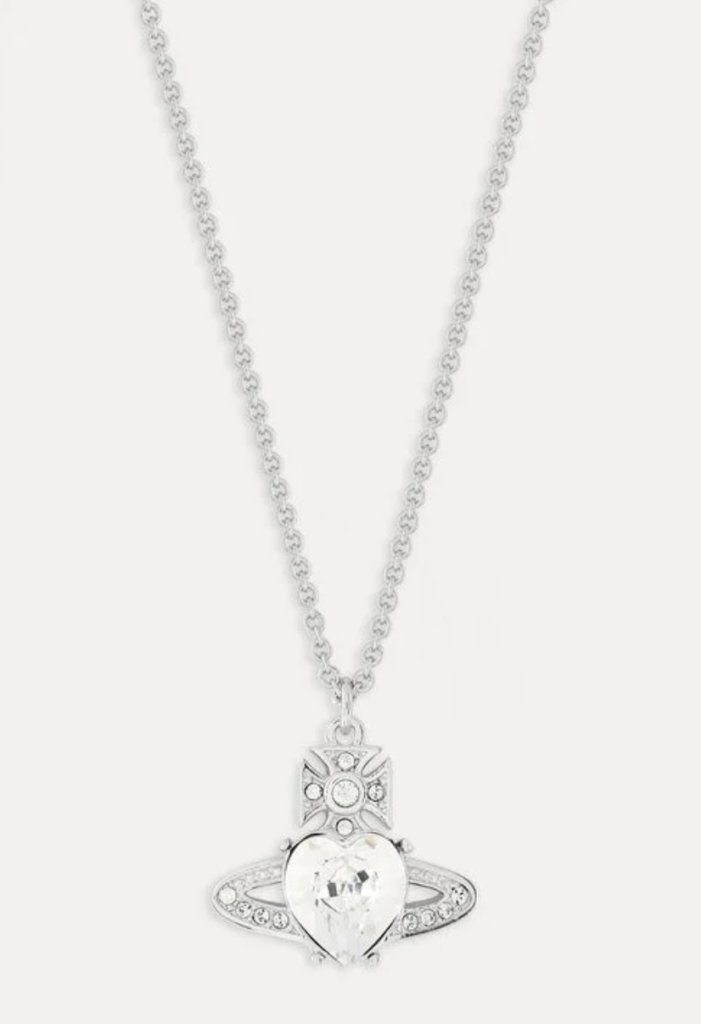 If one word could sum up æspa's presence on and off the stage, it would be none other than elegance. This pendant exudes elegance with a heart-shaped crystal and a delicate silver chain, twinkling in the light and accenting the collarbone beautifully! It's a must-have to dress up any outfit, either for a casual look or a special night out!
Kaja Cheeky Stamp Blendable Blush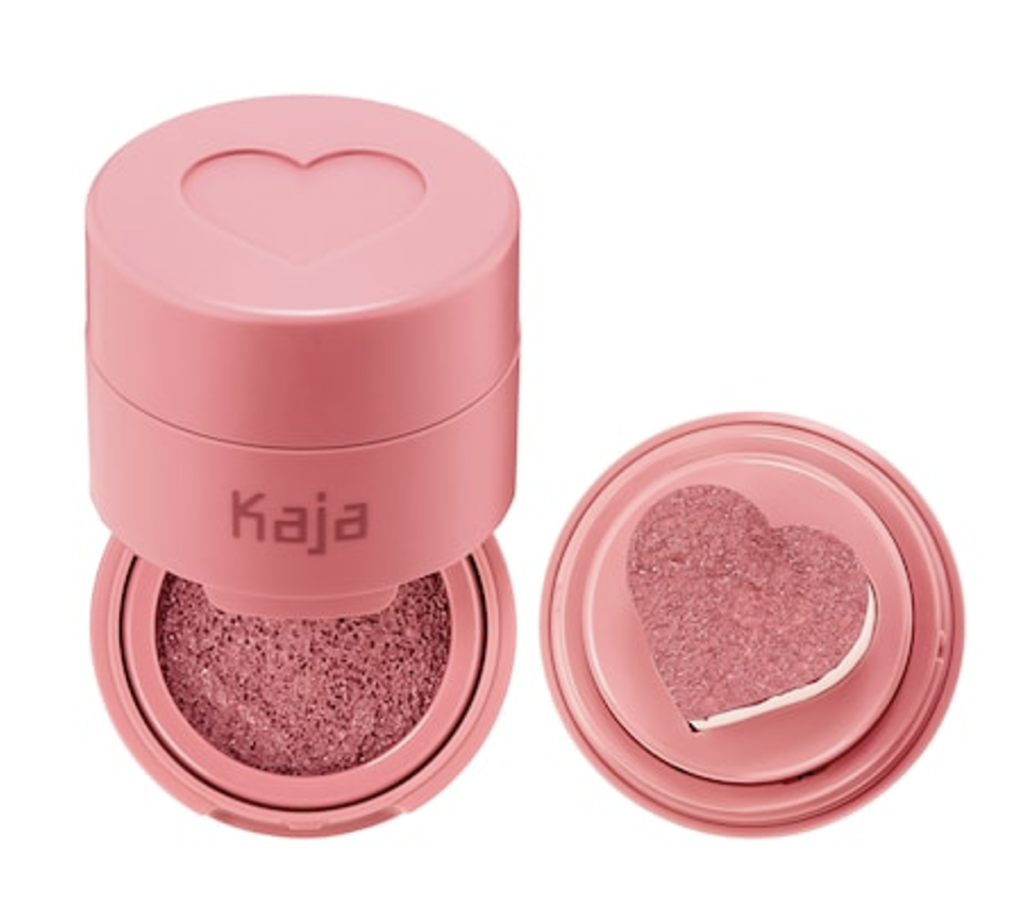 This adorable heart-shaped cushion blush from Kaja is perfect for any MY with a love for beauty, just like the girls themselves! Coming in 7 perfectly-blendable shades, this soft blush creates a loveable aura for anyone wearing it! Not to mention it's cruelty free AND vegan… what's not to love?
Kate Spade Starring Star Bracelet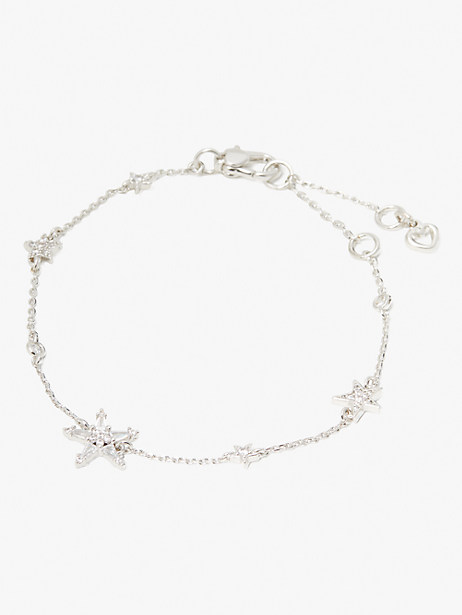 The combination of twinkling silver stars and crystals adorns the wrist with a delicate chain, making this bracelet a great gift for your favorite MY! Keep it casual with this versatile bracelet, adding a touch of elegance to any outfit, or style it up for big occasions!
Star Projector Night Light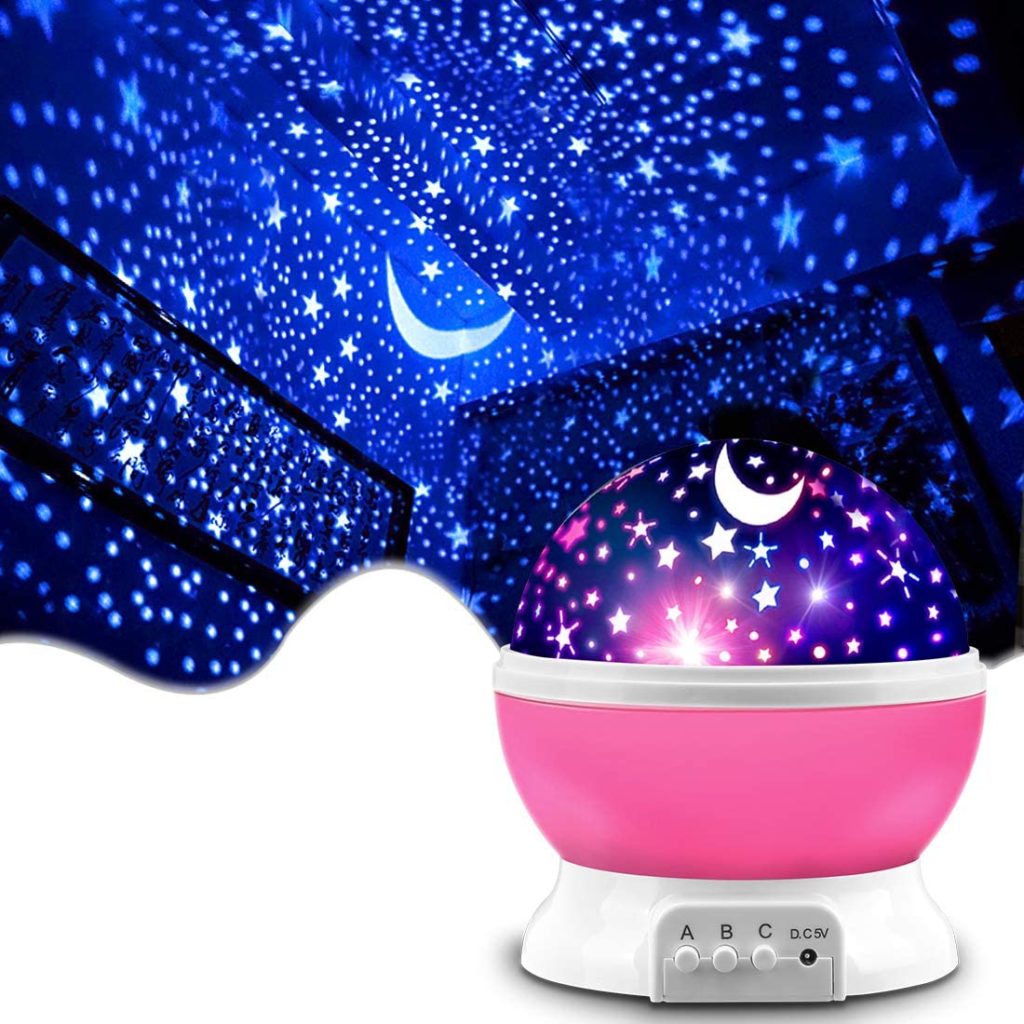 Light up the sky with this star projector, creating a twinkling mirage of stars! æspa's official color is aurora, and this projector brings the majestic beauty of the aurora to any room, making it the perfect atmosphere-maker for any MY's room!
Swarovski Symbolic Moon Ring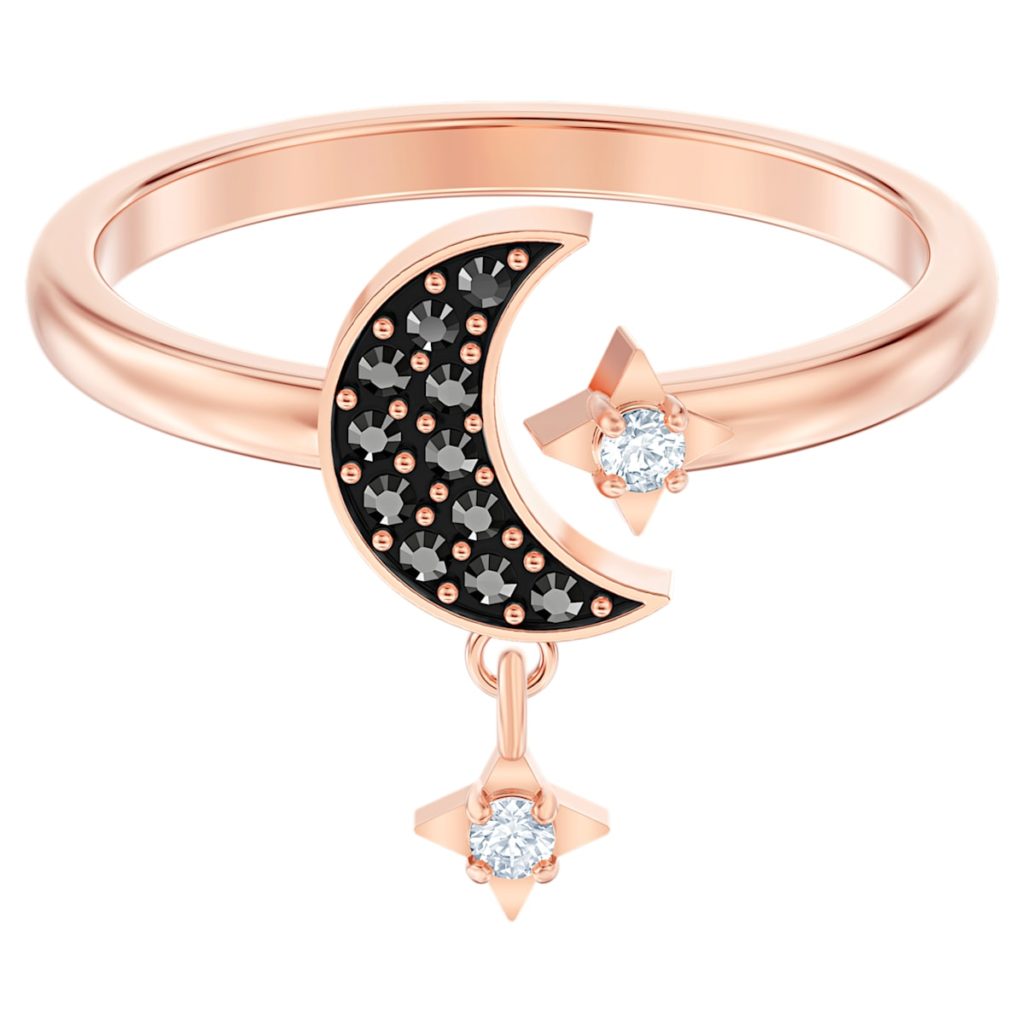 It's no surprise that æspa loves wearing and collecting rings, and this ring captures their essence perfectly. Flaunting a rose gold crescent moon adorned with black crystals, this ring is the lovechild of the grungy and dark "Black Mamba" and the sweet and heartwarming "Forever."
Prism Moon Suncatcher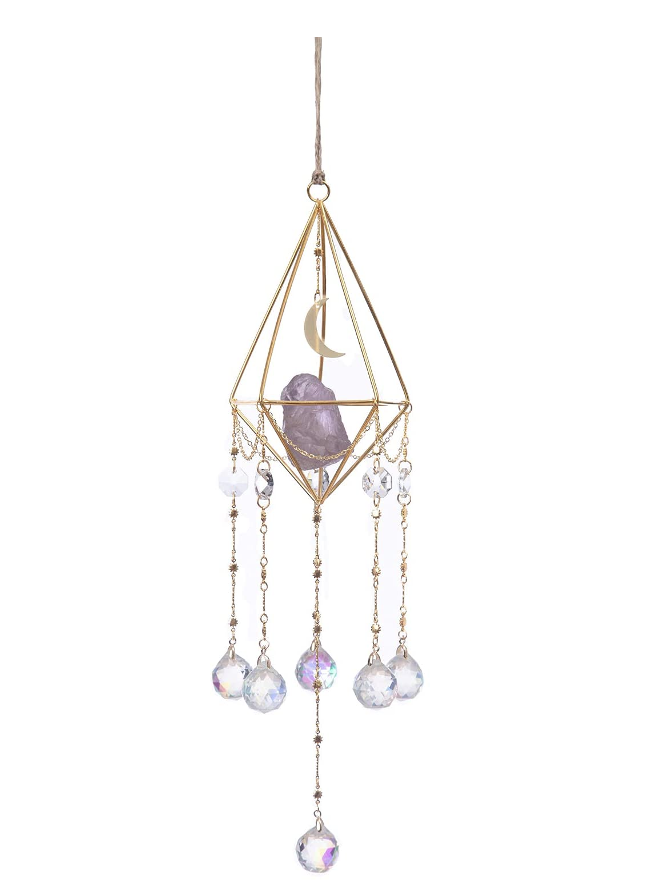 Capture the ethereal beauty of æspa with this suncatcher, which is adorned with iridescent crystals. It brings a sparkling rainbow twinkle, one of æspa's signature aesthetics, to any window! This suncatcher is a must-buy for your favorite MY, lighting up their room with prismatic colors!
Baccarat Papillon Lucky Butterfly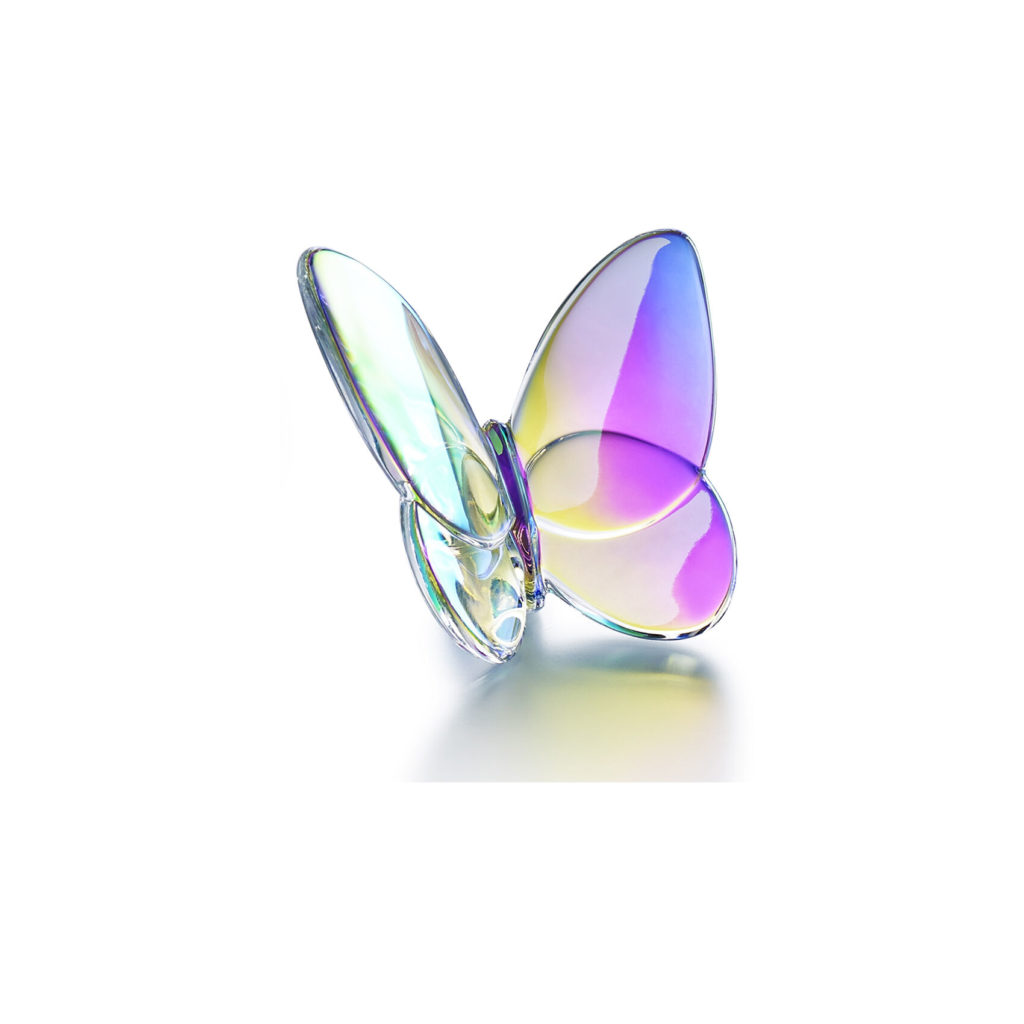 This gorgeous iridescent butterfly crystal is a special lucky charm for your favorite MY, and also comes in a wide range of beautiful colors! Just looking at this sparkling butterfly, which captures and reflects the light, will brighten up their day.
Personalizable M&M's Butterfly Box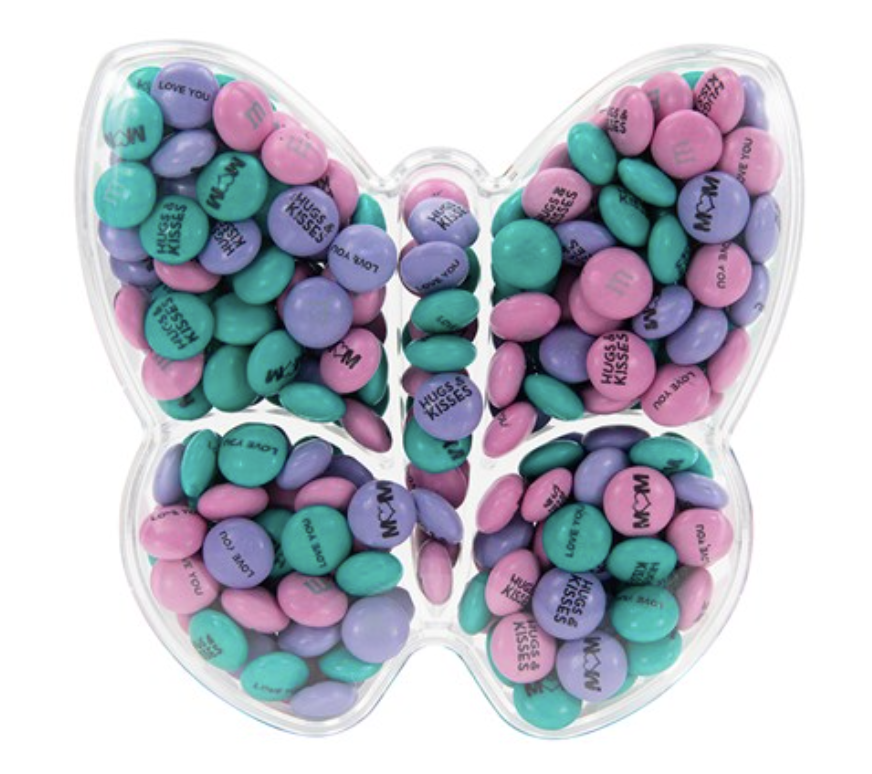 Gift your favorite MY an adorably-shaped sweet, reflecting the cute sweetness of æspa themselves! The M&M's inside the butterfly-shaped box can also be easily personalized, adding a unique personal touch to your gift!
Want more? Check out EnVi's list of skincare products based on idols' skincare routine here!
Thumbnail credit Chi