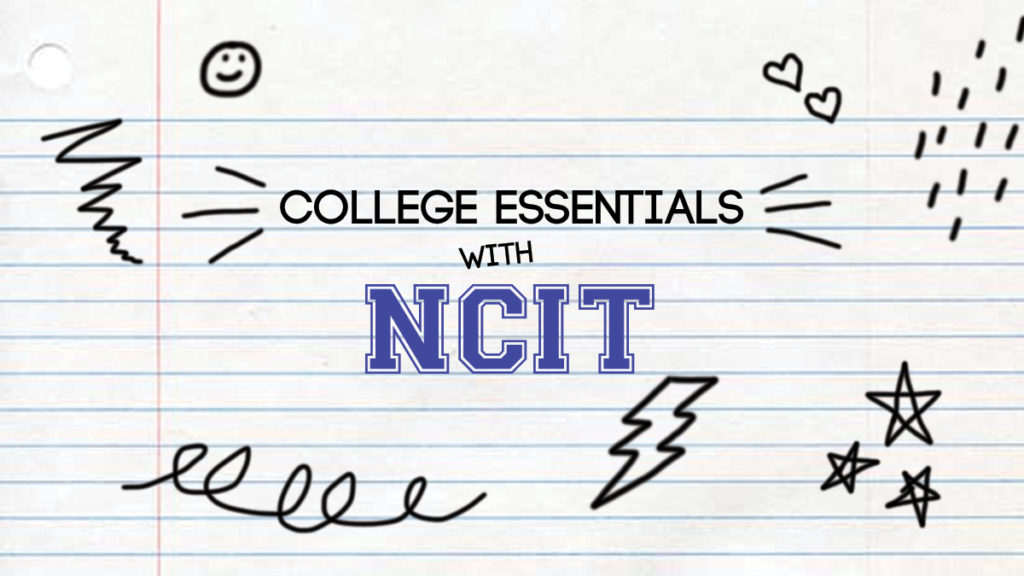 Neo Culture Institute of Technology filled our fantasy of seeing NCT 127 as current college students. Even though the school year is already in full swing, it's never too late to bring NCIT to you. Here is a list of NCT-inspired college essentials for your dorm room or personal study space! 
NCT 127 Sticky Notes – PAPERAID
This Philippines-based and student-owned business features "Sticker" inspired notepads that can sit on your desk or slide them in your backpack for note-taking, quick goal setting,  or passing notes to your friends. 
NCT 127 Cartoon Stickers – 

KallMart
NCIT is open for registration! These cartoon face stickers can be used for decorations on pretty much anything- your notebooks, pencil case, or on your laptop. Just the perfect way to show your NCIT pride. For our EnVi Media readers, you can receive a discount on your purchase of $25.70 or above using the code "ENVIMEDIA21" until October 31st. 
NCIT Themed Tumblers and Water Bottles  – PeachBearSt
If you want to channel your inner barista like Johnny and Jaehyun, or need a water break to stay hydrated from the countless hours on zoom, these NCIT-inspired goods have you covered! The California-based store has a series of NCIT and Sticker themed cups, coming in blue, green, red, and yellow. The cups and mugs with straws are perfect for some coffee or "Lemonade!" 
NCIT Tote Bag – Diaprnt
Carry all of your campus essentials in this NCIT monogram tote bag by this New York-based shop. The 15×16 tote comes in two colors and is also environmentally friendly. You could also use the bag on your weekly grocery trips, bookstore, or on a nice outing. 
Let us know what items you would like to add to your school essentials! If you want to see more NCT 127 inspired fan goods, check out our article on Sticker-inspired fan-made merchandise. We at EnVi wish all of our readers a successful school year!
Thumbnail by Niamh.