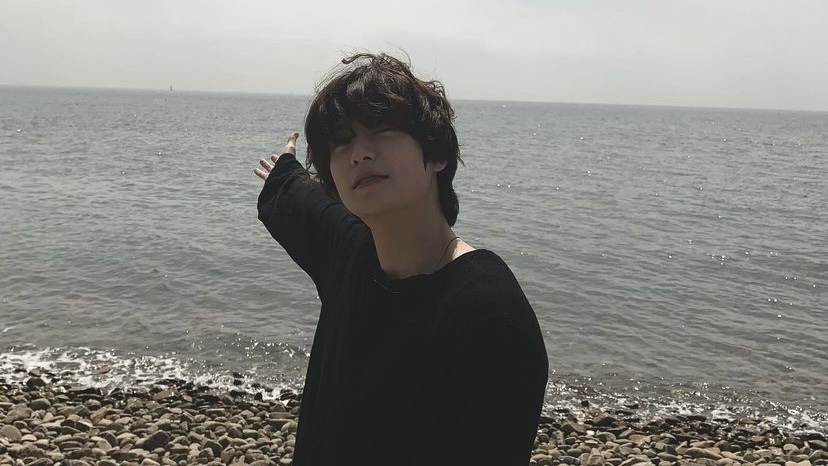 Pronouns:
She/Her
Location:
Philippines
Bias:
Jaehyun, Doyoung, Taeyong, Mark
Listening to K-Music:
I started listening to K-Music, religiously and consistently in 2019, but I've casually listened to K-Pop since the 2nd gen (SNSD and 2ne1).
Stanning NCT:
A friend introduced me to NCT in November 2019 after I had taken interest in them because I liked "Up to You," which was NCT Dream's collaboration with PRETTYMUCH. After my friend gave me a brief introduction to the members/units and recommended a few songs and MVs, I did my research and became interested in NCT's concept and group structure. I then chose to stan after watching "The 7th Sense" and Jaehyun's ILMB cover. I was enamored by the diversity that NCT and WayV had to offer, both in terms of the members' nationalities and prevalent genres in each unit's discography.
NCT's Impact:
NCT changed my perspective about K-Pop. I had a lot of preconceived notions about how K-Pop sounds, but NCT managed to debunk all those. Through stanning NCT, I gained a better understanding of how the K-Pop industry operates, as well as how music is made—at least within the Asian entertainment industry. Beyond the content, NCT has taught me the value of empathy. Witnessing the bonds between the members has made me appreciate my friendships, and enabled me to form new friendships with other NCTzens who I now consider good friends.
Favorite NCity Moment:
My favorite NCity moment was when "Kick It" finally had its first win. Neo Zone was my first K-Pop comeback ever, and it was also my first time to join active streaming and voting groups. When "Kick It" finally won, I felt like a huge weight was lifted off my shoulders and it felt rewarding seeing so many of my mutuals get so emotional over the achievement after weeks of frustration over streaming and voting. ?
What would you say to NCT:
Thank you for being the silver lining of 2020. In a time when the world is facing too many uncertainties by a global pandemic, I'm thankful for the multiple comebacks and constant influx of content throughout the year. They provided a sense of comfort, healing, and joy to fans like me. Thank you for always working hard, for giving your best, and for releasing such genre-diverse and excellent music just this year alone.