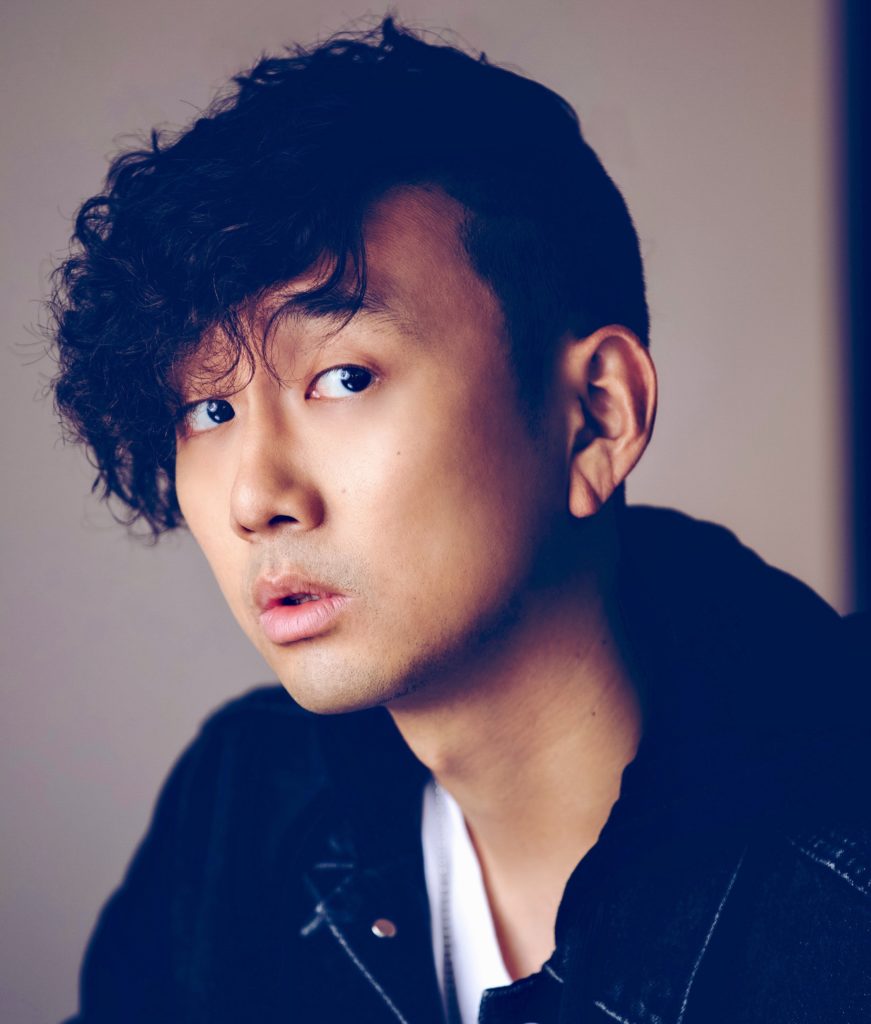 By Veronica Espinal | @minionyuta_
The influence and impact of hip-hop was shaped by African-American communities in the South Bronx. Since its induction, it has become a worldwide phenomenon, transcending different cultural boundaries and ethnic groups, including the Asian community. From 88 Rising to Jay Park, the emergence of a new generation of Asian rappers has been on the rise. Alan Z is a multifaceted artist from Atlanta. He's established a presence in the music industry with no limits to his craft and hopes to be a positive representation for Asian-Americans. 
Alan's musical journey began with the introduction to artists such as Eminem and Michael Jackson, two of his musical influences while growing up. His love for lyricism and wordplay pushed him into the hip-hop scene, along with the powerful stage presence of Eminem during his performances. 
"Eninem's "Real Slim Shady," music video was my introduction to music and the hip-hop scene," Alan said. "Everything in the early 2000s was poppy and different from what was going on during my time, and it was really cool to see their stage performances. Watching Eminem on stage, I wanted that kind of control of stage presence. It was an outlet I needed to find myself." 
As an artist, he doesn't limit himself to just one artistic outlet. His musical discography combines elements of R&B, pop, and hip-hop into a montage that defies barriers and stereotypes. His first EP, "First Time's the Charm," released in 2017, features trap-influenced tracks like "Color Me Bad" and "All of You," along with R&B-laced "Touch and Go," and hip-hop influenced "Discriminated." The album—which has been a growing experience for him—is just a taste of the different sides of Alan Z. 
"We have so many different sides of ourselves, what we show to those around us. I didn't want to limit myself to just one craft, because that itself is limiting. Whatever outlet works best, I'm going to use it. I wanted to be a positive representation for Asian-Americans, which I didn't have as a kid growing up," the artist said. 
The lack of representation for minorities in the media is not new, and when they are it's almost always through a stereotypical lens. "Asian-Americans aren't seen as much in the industry, when industry people think about Asians, it's always from a stereotypical 'Oriental' lens, not really the Asian-American experience," Alan says. 
"That's the elephant in the room, they will see your gender and race, it's up to me to change that perspective."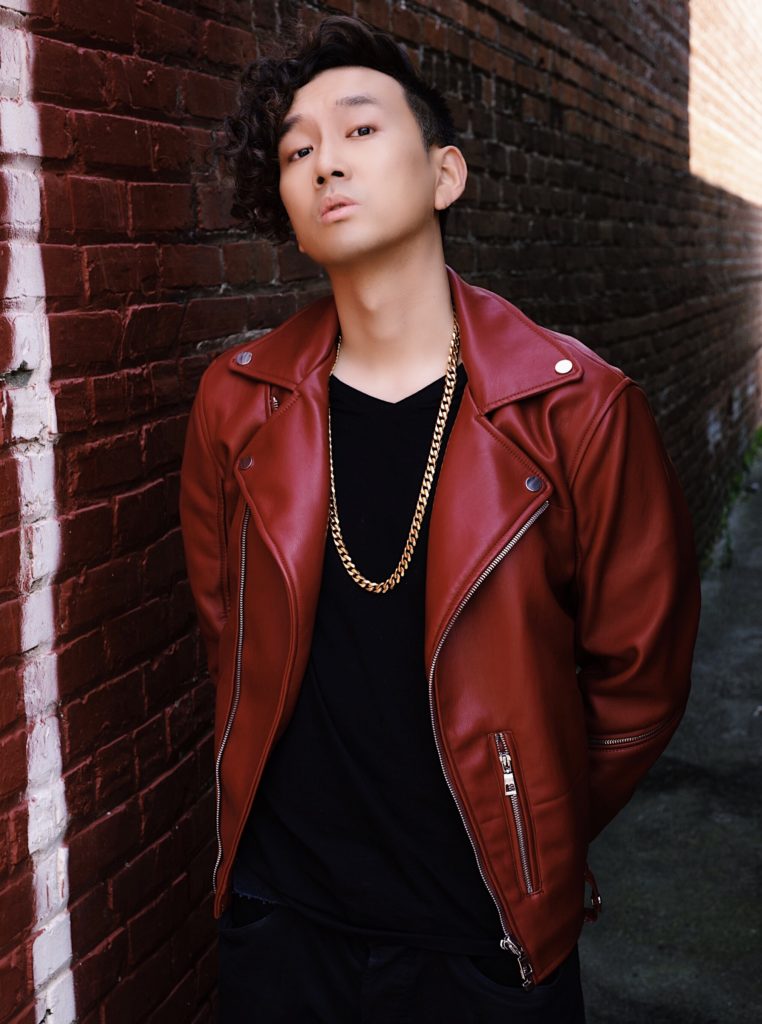 Though this past year has been rough due to the global pandemic, there have been some positive results for the artist, such as growing closer to the Asian community, "I feel more connected to the Asian community than I did before. Before 2020 there was that hesitancy to be known as an Asian artist. That's the elephant in the room, they will see your gender and race, it's up to me to change that perspective." Growing closer to his community has given him the opportunity to collaborate with other Asian artists in the industry, and he's expressed interest in collaborating with artists such as Higher Brothers, once the pandemic settles down. 
As an independent artist, Alan is embarking on his artistic journey within his own terms, away from the micromanaging of big labels who aren't willing to understand his vision as he does. "I don't miss being under a company because they didn't do anything for me. They were limiting me, and all the growth I have on my career has been organic, through my own efforts," he says. 
He's experienced challenges with working in the music industry, and the lack of growth opportunities, "It's been pretty rough, not going to lie, especially because of the racism I've faced. The industry wants you to be one type of artist, if they see you as a singer that's what you become, if they see you as a rapper that's what you become. They put you in a box and limit you. I didn't want to limit myself to one audience. I wanted to write the narrative for myself, they won't build you up as an artist." 
The artist succeeds in writing his own narrative through the creation of music without boundaries and limitations. He's given himself a platform to express the idea that he's not only a rapper, but also a singer, two halves of one persona, while ensuring that the music he produces stays true to his craft. "If it's more hip-hop centric it's mostly bars. Rapping—the intricate part, technical stuff—I make sure every stanza I have switches up to my flows."
His persona as a singer is a given, and most easily felt through the structure of his rap flows, most notably in his single "The Chip." Whether it's a hip-hop track or an R&B song, Alan ensures his signature is maintained in every project he produces.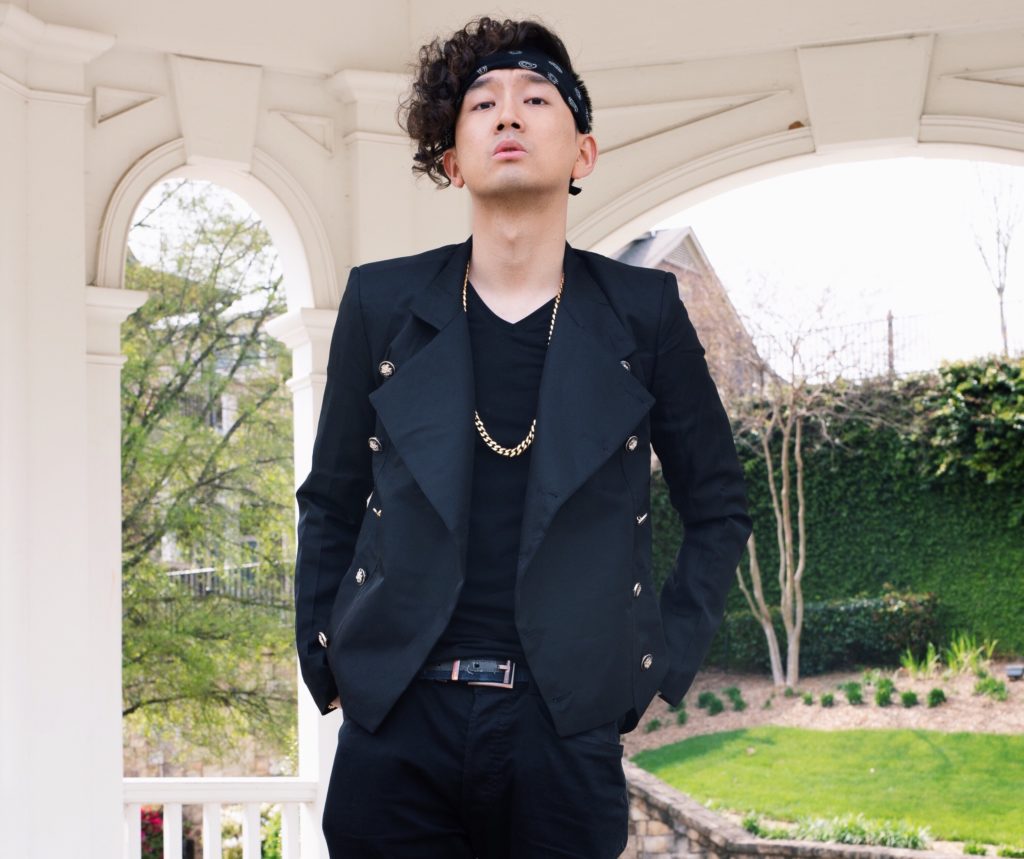 Music isn't Alan's only passion, he's also an actor and has expressed interest in seeing himself on the big screen. He's had the opportunity to have his music featured in shows like Wu Assassin, iZombie, Being Mary Jane, and Star—a defining moment for his career. "That was a solidifying moment, it's cool having my music on Netflix. I want more, and post-COVID I want to see myself on screen, getting myself on movies on Netflix," he said. 
Whether it is through his music or acting, he ensures staying true to himself in an ever changing industry. "Music is authentic, I can be true to myself, and acting is where I can free my ambitions. I don't want to put myself into a box. Like Childish Gambino, I want the impact of whatever I do to be because I am Alan Z." 
Be sure to follow and check out Alan's music on all streaming platforms: 
Spotify: https://open.spotify.com/artist/2sSwCAZDFSHkjrhh6M0ycx
Apple Music:  https://music.apple.com/us/artist/alan-z/483334187
Twitter: https://twitter.com/AlanZmusic
Liked this article? Check out our feature with Jopping songwriter Geoffro Damus!