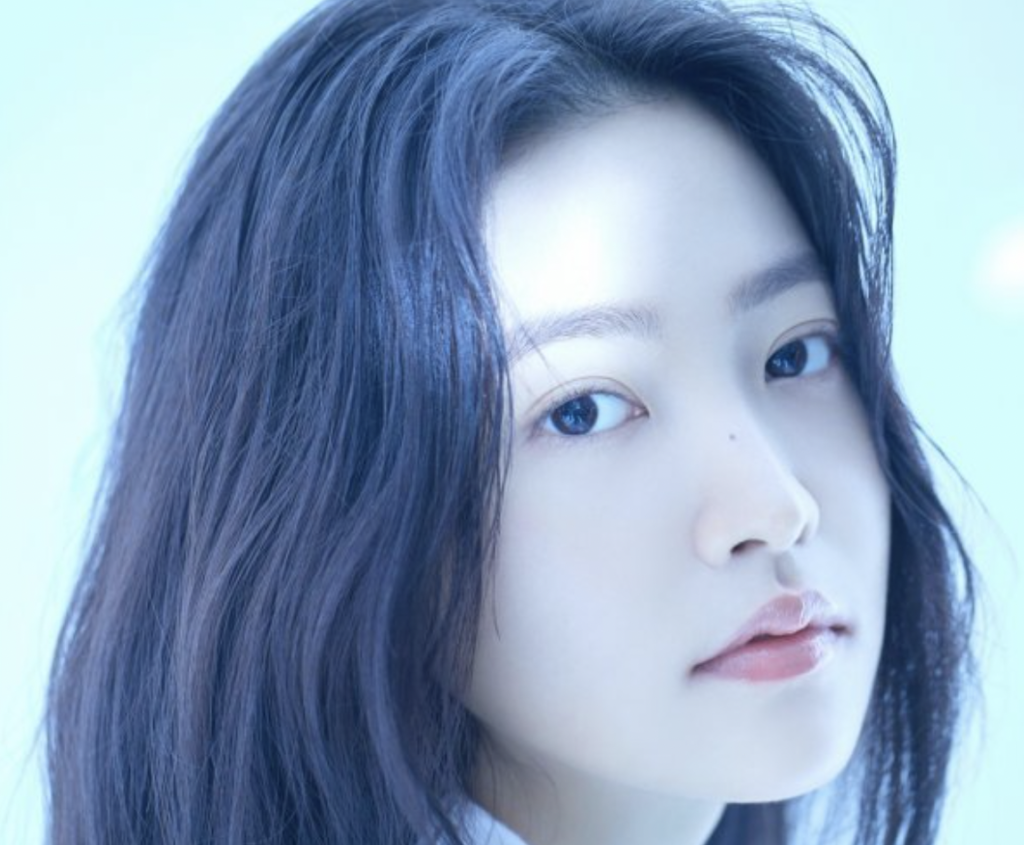 By Diana | @18kst
Vocalist and rapper Yeri from Red Velvet will be making her long-awaited acting debut as nurse Chae-ri Hong in the 2021 one-act tvN drama stage Mint Condition, sparking excitement from fans around the world. 
김예림(예리), #민트컨디션 속 간호사 '홍채리' 역으로 배우로서 연기 도전!

YERI will be acting as a nurse named '홍채리' in drama #Mint_Condition!#레드벨벳 #RedVelvet #예리 #YERI #김예림 pic.twitter.com/uWxnfyAJPa

— Red Velvet (@RVsmtown) February 26, 2021
Yeri has participated in variety shows and was an MC for Show! Music Core alongside fellow SM artist and SHINee member Minho and N from VIXX. However, this play marks her very first acting performance. Yeri will be acting alongside actors Im Chaemoo, Ahn Wooyeon and Ji Minhyuk.
Kim Yerim acting debut!!!! can't wait for this?!!!! https://t.co/K9vLfU3LXP

— . (@mungbeanbrain_) February 26, 2021
The play is the seventh episode in the ten-episode season on tvN, which begins airing on March 3. Drama Stage first aired in 2017, and the series is now on their fourth season. The episodes are picked from CJ E&M's "O'PEN Drama Storyteller Exhibition."
i have this feeling yeri as an actress is gonna be loved by the gp and will have many acting gigs in the future ?

— ❀ (@wenluvies) February 24, 2021
ACTRESS YERI IS COMING pic.twitter.com/luD42aiCM6

— yeri pics (@cuteyeripics) February 24, 2021
Yerihan Bang S2 premiering on March 8, Actress Kim Yerim on April (tvN's Drama Stage 2021: Mint Condition), and now Yeri signed a contract with Burberry. Our maknae is doing so well, I'm so proud of her!! #Yeri #RedVelvet @RVsmtown pic.twitter.com/AbpRF6gWao

— ACTRESS Y R ミ★ (@yeripurp) February 22, 2021
Watch the Mint Condition trailer here.
Be sure to check out Red Velvet's SMTOWN Live concert recap here!