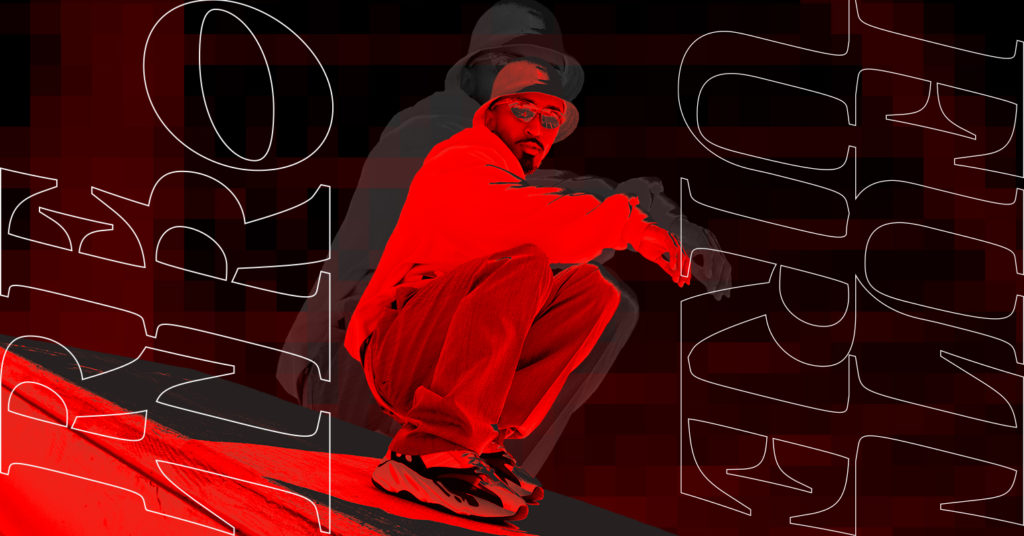 Since the turn of the decade, fashion trends the media once bid farewell to have resurfaced everywhere from Fashion Week runways to TikTok. Most notably, the rise of Y2K styles has been met with widespread reception among both celebrities and the general public. Stars like Hailey Bieber, Rihanna, and Jennie Kim are leading the way when it comes to effortlessly drawing inspiration from past eras of fashion.
In February of 2022, Italian label Miu Miu went viral for its micro mini skirt. It was nearly impossible to consume any fashion-related content, from Fashion Week to magazine pictorials, or even just celebrity social media posts, without seeing the tiny garment from Miu Miu's Spring 2022 collection — which actually debuted in October 2021. According to Lyst, which named Miu Miu the 2022 Brand of the Year, searches for micro mini skirts hit a three-year high thanks to the brand's creation.
Other luxury fashion brands have adopted popular elements of past trends in their recent collections, encouraged by social media's love for all things Y2K and vintage. Italian brand Blumarine, often seen on Dua Lipa, consistently revives past denim styles with their jeans, incorporating nostalgic motifs (like butterflies) into their designs. Vivienne Westwood, one of Olivia Rodrigo's go-to designers, has produced a myriad of corset tops to feed Gen-Z's addiction for cropped, form-fitting tops. Basically every brand — Valentino, Charles & Keith, Versace, Prada, the list goes on — has adopted some version of a platform heel or boot as doll-like shoes (think: the likes of Bratz or Monster High) become popular again.
"It's always a cycle," Marina Larroudé, co-founder of eponymous shoe brand Larroudé, said. Larroudé, who has decades of experience in fashion, from her work as Fashion Director for Teen Vogue and Style.com to her role as VP Fashion Director at Barneys, has adapted to the industry's pace. Trends and styles, what's "in," and what's "out," are constantly rotating, with new elements added as designers incorporate their own personalities into the clothing. "Every ten years they bring [trends] back. It usually also has to do with the fact that the next generation are inspired by when they were growing up."
Blumarine is the perfect example of this — creative director Nicola Brognano has cited his childhood and upbringing during the 1990s as one of his biggest inspirations. It's evident in Blumarine's recent collections, which revived the brand's iconic butterfly motif, the focus is on denim and statement belts.
As trends resurface, it can be difficult to decide if fashion is constructively moving forward or stuck reliving one era. "Trends are always coming back, but it feels very different than when it was first introduced," Larroude opined. "Even when you're thinking about a seasoned designer, say Jean Paul Gaultier, whatever he's doing now with new fabrications, it's very different from what he used to do in the 90s."
With renewed love for all things vintage comes thrifting, an activity common among Gen-Z and millennials. "There's just something about… going to a thrift store and finding a piece that actually was from [a different] time period," Kate Sanner, the Chief Marketing Officer of Beni, said. Through her work with Beni, a browser extension that curates resale listings for online shoppers, Sanner has grown familiar with the world of thrifting. "You can actually find something for resale, typically for a similar price, but it's actually from the era that you're trying to replicate." Second-hand clothing stores increase the accessibility of trends, allowing a greater number of people to participate in style experimentation without the burden of constantly purchasing new, expensive clothing.
The normalization of thrifting raises the hard to answer and still widely discussed question of sustainability. Selling or donating clothes instead of throwing them away creates the opportunity for others to wear or re-style them, rather than buying a completely new garment. "Refurbishment is often left out of the equation, but I think there's a lot of opportunity from both a sustainability perspective and a style and fashion perspective for that to play more of a role in the conversation," Sanner said. But, on the other hand, some brands have capitalized on the opportunity to offer secondhand marketplaces to their customers. A readily-available resale option may further the fast-fashion cycle, pushing consumers to purchase cheap clothing items and, after a single wear, sell them.
With the beginning of the new year comes infinite new chances for change and development across the fashion industry. As emphasis on sustainability and environmentally-friendly practices becomes a valuable priority, the fashion industry's tendency to revive eras past — and the media and consumers' love for it — will need to adapt to a progressively more climate-conscious, fashion-forward audience.
Want more from the Innovation Issue? Check out our interview with Jinsol here!