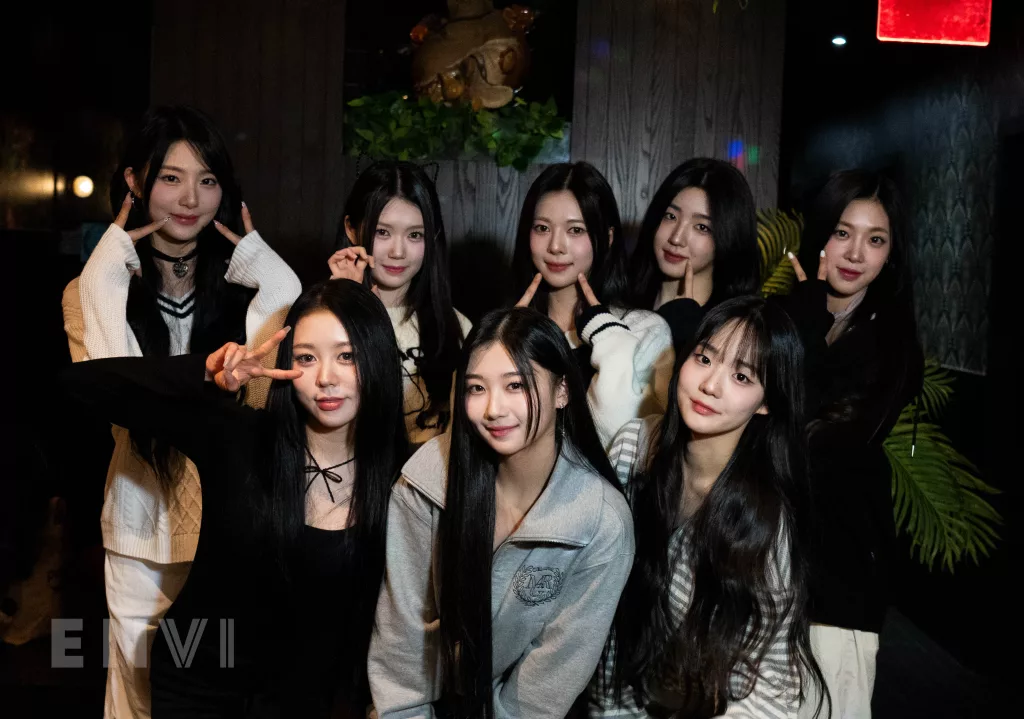 Since their debut in February 2023, tripleS have cemented themselves as a girl group to keep an eye on. With strong word of mouth across TikTok, the band quickly grew a fanbase with releases like "Generation." Currently consisting of 16 members, tripleS utilizes a rotational subunit system to create unique lineups amongst the group's roster. LOVElution, one of the group's recent subunits, made its official debut on Aug. 17 with the namesake EP LOVElution <ↀ>.
The lead track "Girls' Capitalism" closes out the summer with members delivering impressive vocals over an infectious beat. Shortly after the release of their EP, the group embarked on its [Authentic] LOVElution in the US tour.
Taking the time to connect with fans across America, LOVElution made their appearance at Cafe Joah for an intimate EnVi fan celebration. Despite extreme weather slamming New York City just a day before, fans were eager to see Sohyun, Seoyeon, Kaede, Nien, Xinyu, Dahyun, Yubin, and Hyerin. Some fans even lined up as early as 9 a.m. for the event. Missed out on this exclusive event? EnVi has you covered with our photo recap!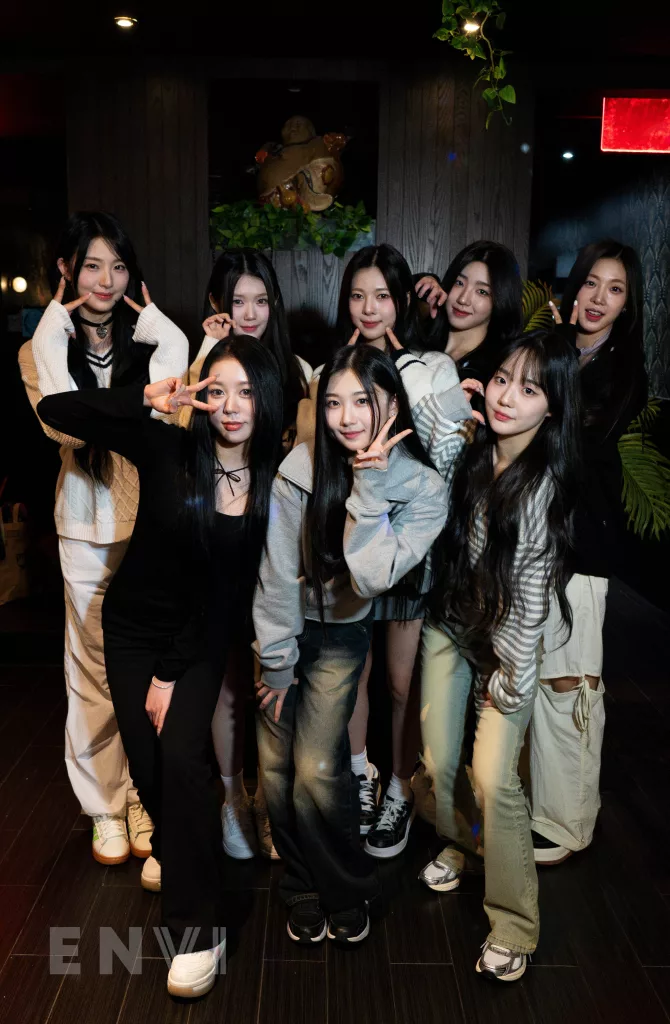 LOVElution Take over NYC
EnVi started off the four hour event with a variety of stations, giving fans the chance to write letters to members as well as decorate photocards. Open to patrons of all ages, a diverse group of fans made their way to Cafe Joah.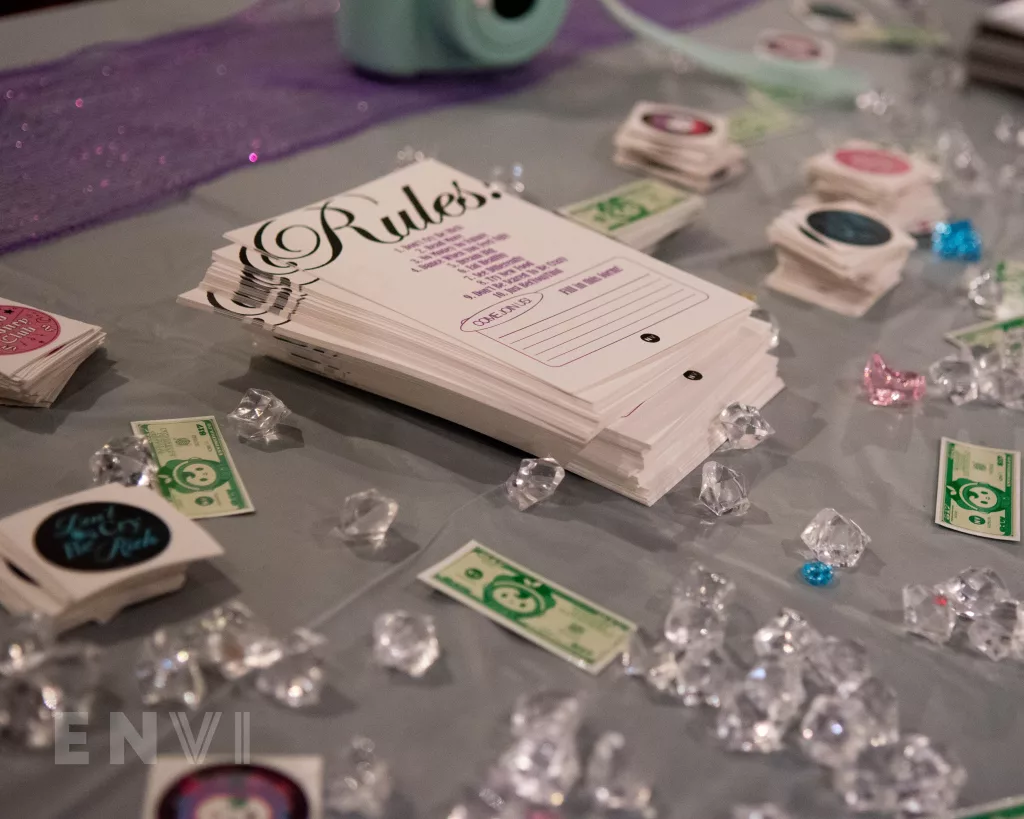 As the event neared its last hour, dozens of fans eagerly waited outside of Cafe Joah to get a glimpse of the LOVElution members. Looking across the street, many were able to easily identify the group as they made their way down the crosswalk. Donning casual and sporty outfits, the members fit perfectly into the New York City aesthetic. Walking into the cafe, they made sure to acknowledge those who had patiently waited outside to see them.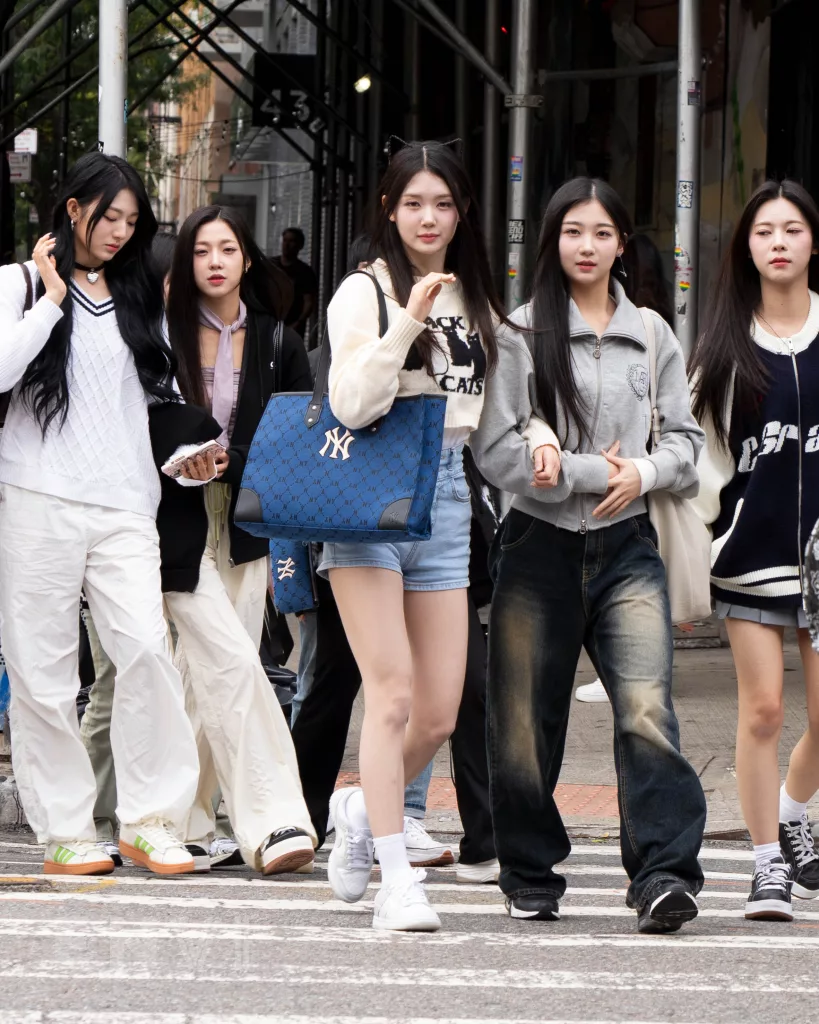 Even as they juggled ordering drinks and filming, they kept their attention on the fans. Sohyun made her way to the window, completing hearts with as many people as she could. Soon after, all the members were at the window sharing hearts with those who were outside.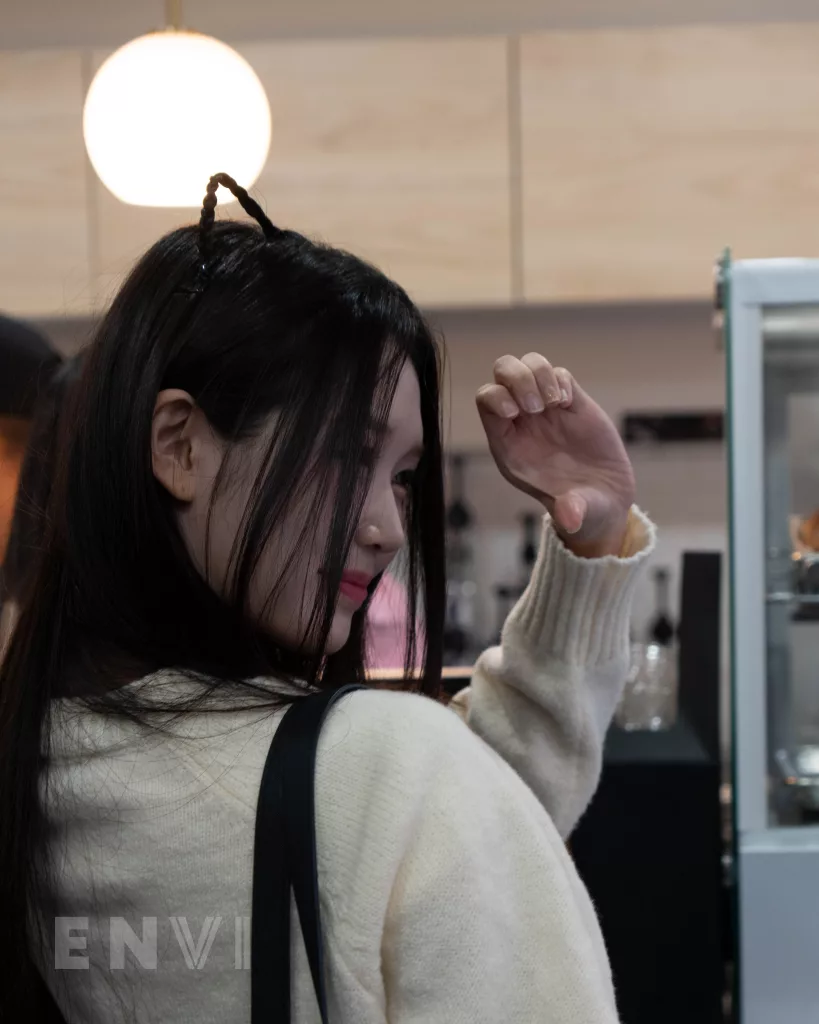 Intimate Moments With Fans
However, the highlight of the event was undoubtedly when LOVElution made their way into the speakeasy with dozens of fans anticipating their arrival. As disco lights cascaded on the members, the intimate crowd held their hands above their mouth with phones in hand. To many fans' surprise the members were given the chance to decorate photocards with them as well as chat one-on-one.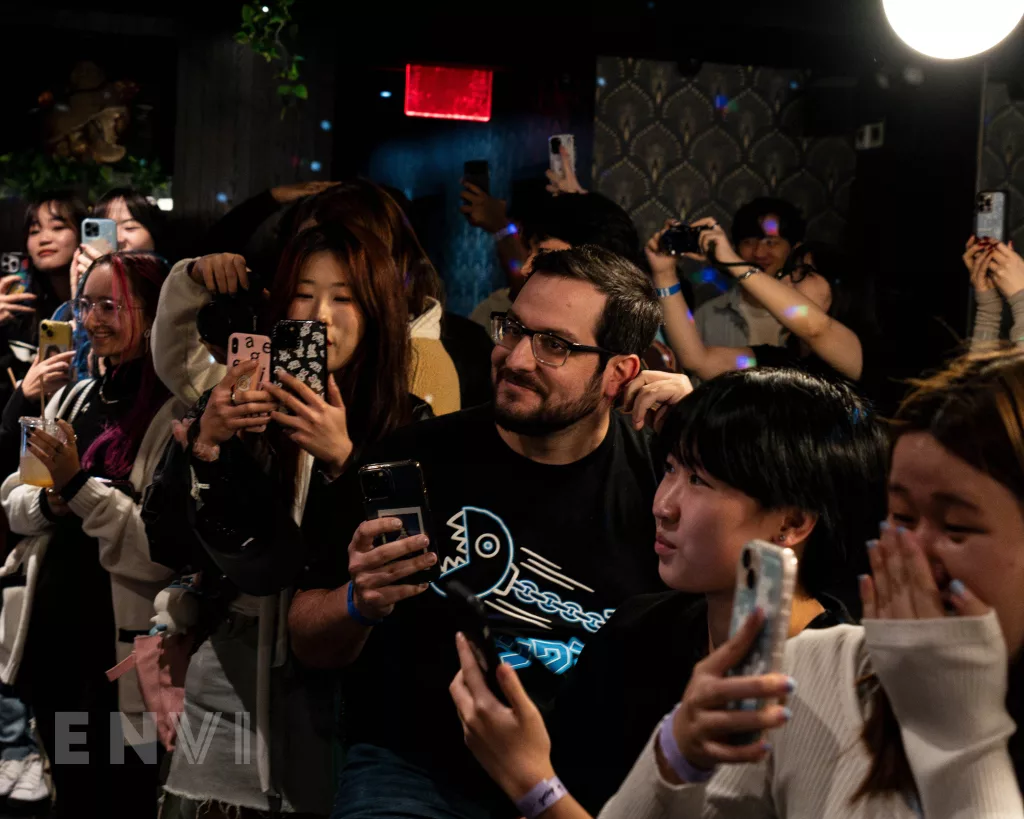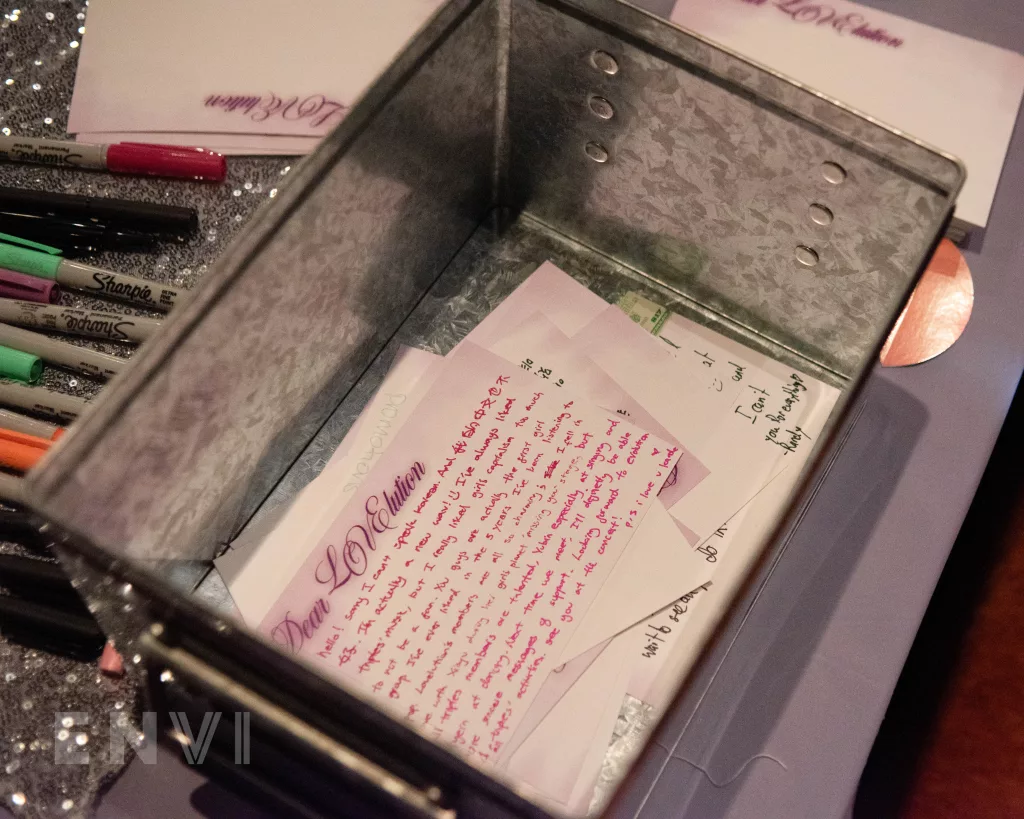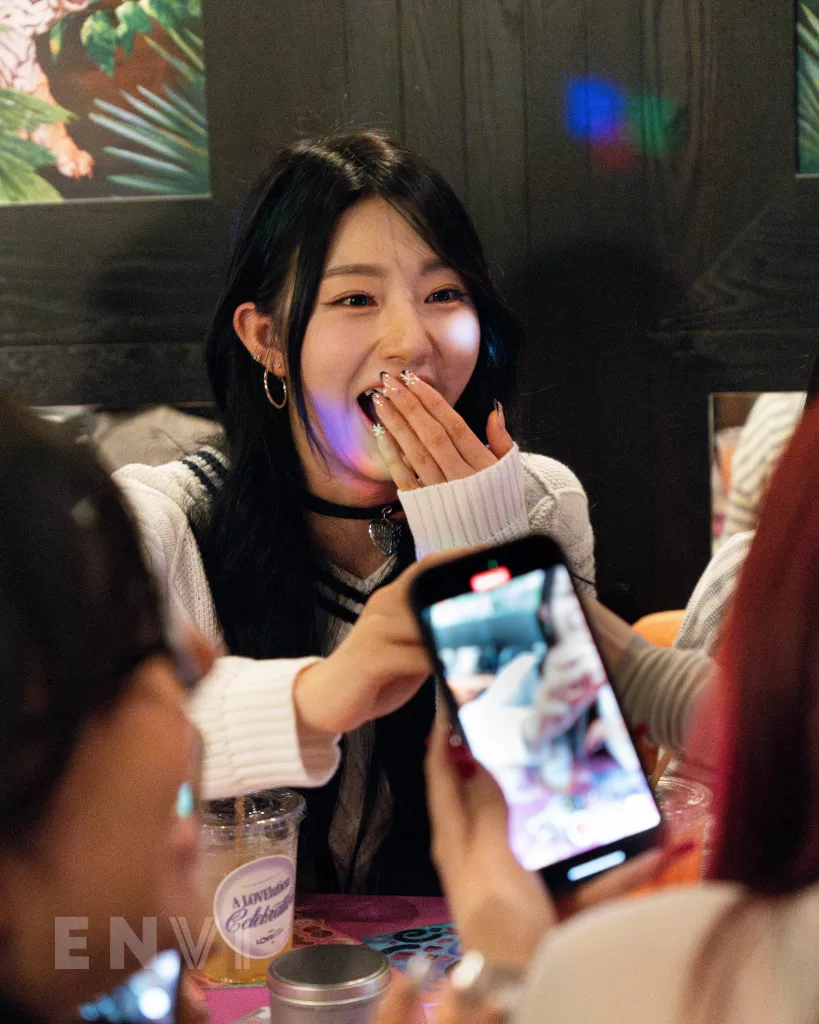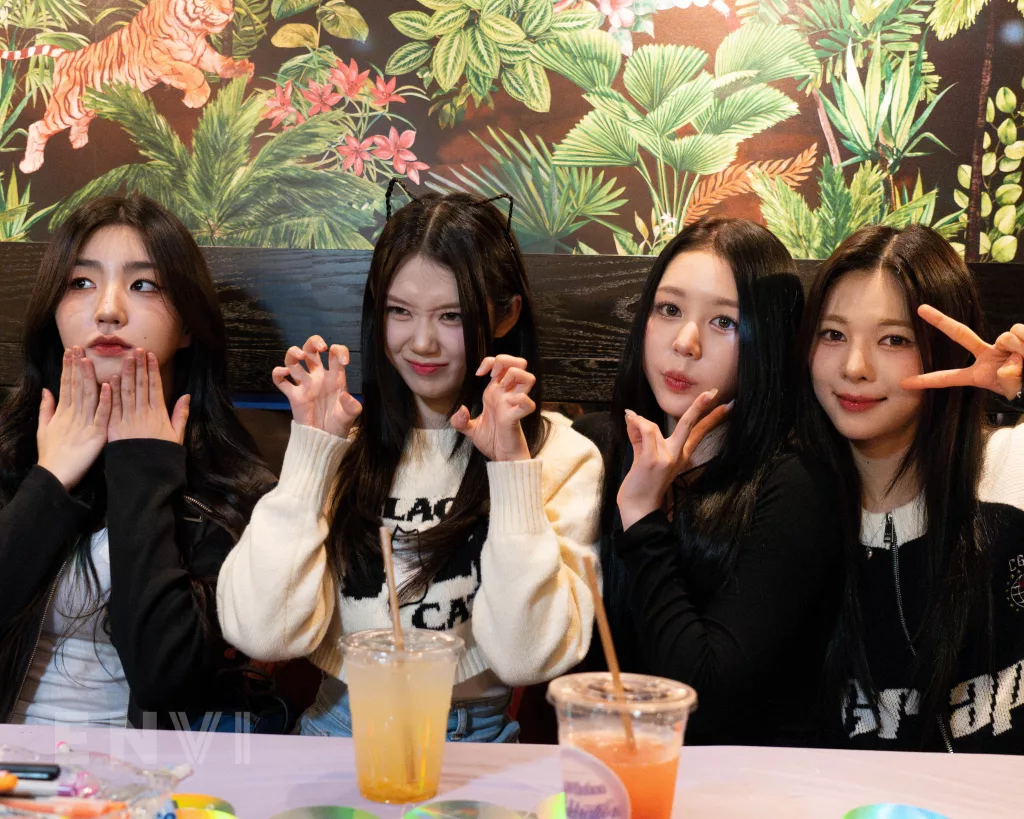 EVERYTHING IS BETTER NOW GUYS https://t.co/Mu6RF4EmsU pic.twitter.com/WO6a8Fqzg8

— illit first fan (@pIanetflop) September 30, 2023
TripleS Fanmeeting at Cafe Joah! Such a fun event 💖 @envimediaco #tripleS @triplescosmos #EnViEvents #EnVixtripleS pic.twitter.com/NaAXltx0f9

— Tatiana⁷ 🔍⍤⃝🔎 💜 (@glossmyg_twt) September 30, 2023
Even as the members made their way out of Cafe Joah, fans made it their mission to kindly send them off. Offering messages of support for their show at The Town Hall NYC, it was clear that LOVElution's cheerful aura and music left an impact on fans.
Want to keep up with the latest coverage of tripleS' LOVElution? Read the latest here!