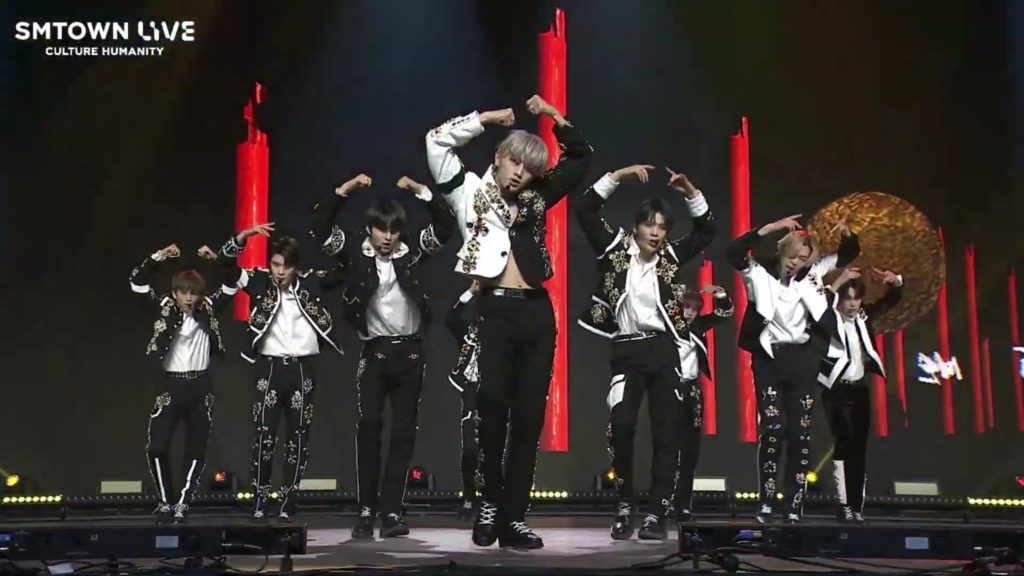 By Maddie | @honeyzens
To say NCT 2020 was highly anticipated is an understatement. It's no secret that NCTzens have been asking for an all-member comeback since 2018. NCT showcased the explosive Resonance era with their spectacular 22-minute performance at MAMA 2020, as well as performing on KBS Gayo Daechukje and MBC Gayo Daejejeon.
During their own Beyond LIVE concert, NCT brought back old favorites such as "BOSS," moved fans with slower songs like the much-loved "From Home," and debuted performances including WayV's "Nectar."
Since then, NCTzens had been buzzing to see them perform at SMTOWN Live: Culture and Humanity. The boys did not disappoint and fans were explosive with their reactions on Twitter.
1. Xiaojun knows how to start the year right
2. Ridin' and rollin' into 2021
3. Oh how we missed punch era Doyoung
4. Gimme that nectar
5. Our ears are blessed from the harmonisation in From Home
6. He has that effect on NCTzens
7. Taeyong carries the stage like no one else
8. NCT aren't lacking in any area – that includes visuals
9. Well they're not wrong
10. Johnny came tatted up in case NCTzens weren't already blown out of their minds