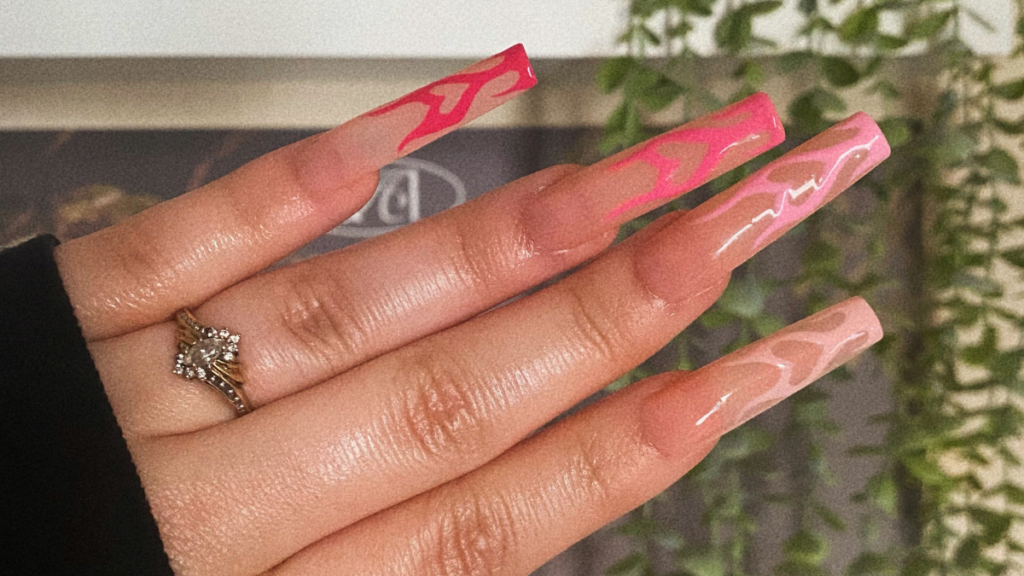 Regardless of what plans you may have, Valentine's Day is the perfect excuse to treat yourself to a new set of nails! Whether you are going out to dinner with a partner, having a night in with a loved one, or just want to show yourself some love—these Valentine's Day-inspired designs will have you booking your next nail appointment immediately.
We curated a diverse lineup of designs to help fit whatever occasion you may be finding yourself in this Valentine's Day. From nude sets to classic french-tips to fully embellished 3D nail sets, we made sure to give you options this holiday.
Red Bottom Nails
This holiday you can take inspiration from the elegant Christian Louboutin heel and paint the undersides of your nails red. You can never go wrong with a full nude set, but this little trick can flip a simple set into a classy one. Go the extra mile and include matching red gems on the nails too!
Get the Look!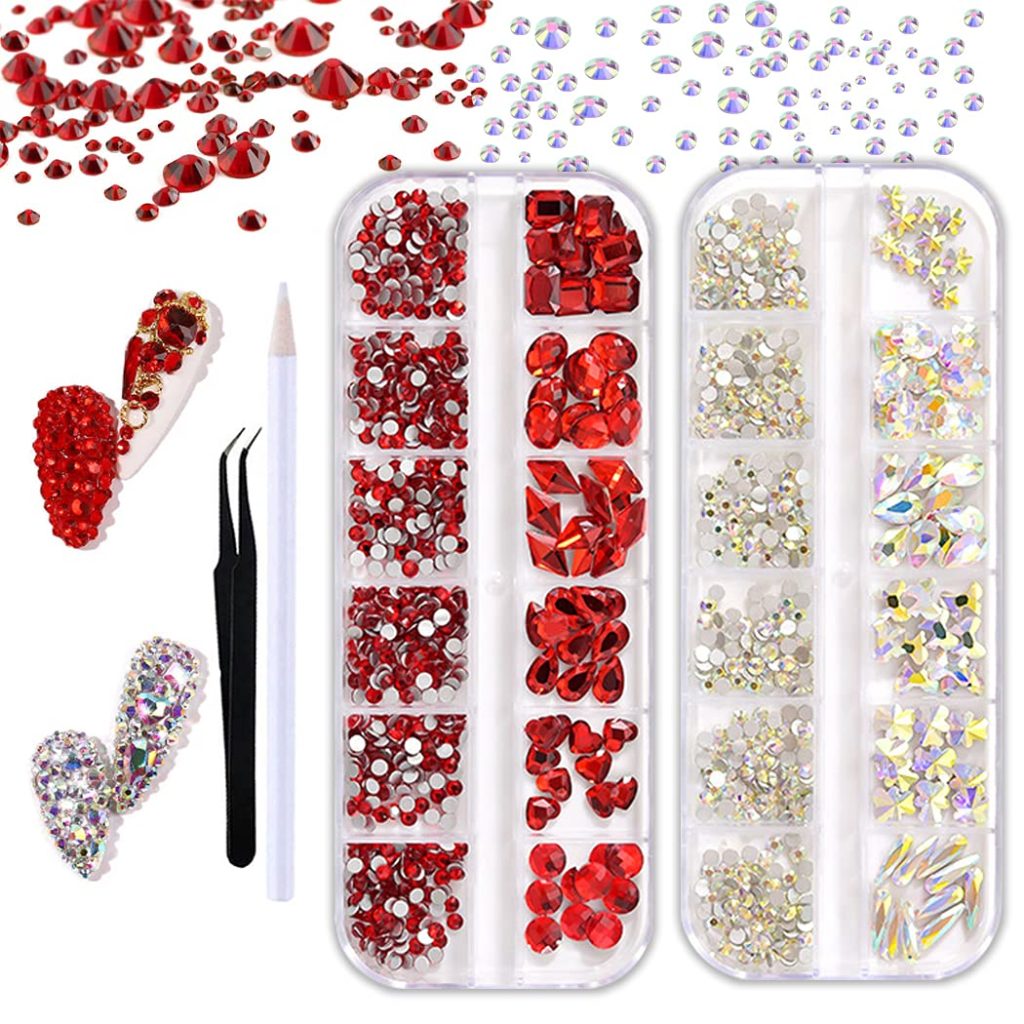 Nail Art Rhinestones Crystals For Acrylic Nails
Classic French Tip
There are several ways to spruce up a french-tip design this Valentine's Day. Put a flirty twist on the french-tip design by replacing the classic white with red or pink. You can even add glitter to the tips or have hearts painted all over the nails.
Get the Look!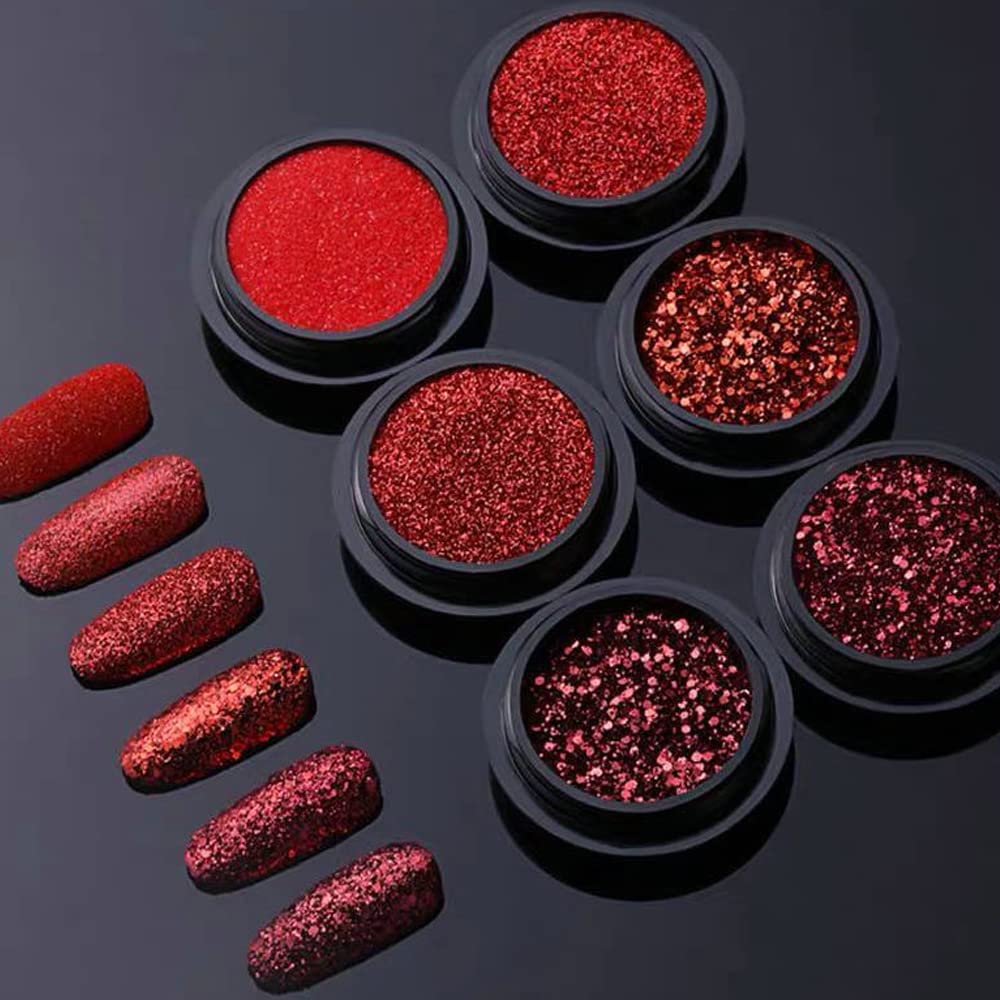 Nail Art Glitter Sequins 6 Boxes Red Crystal Diamond Nail Powder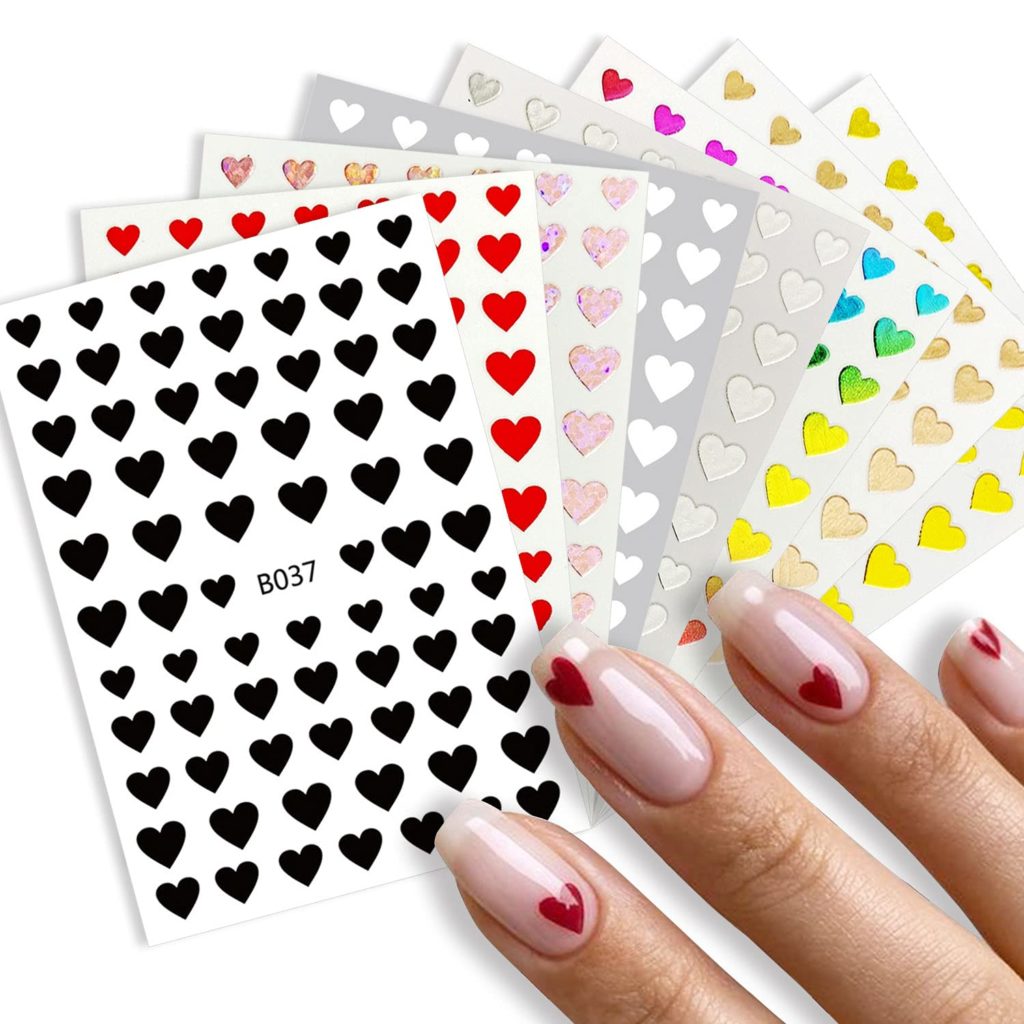 8 Sheets Heart Love Nail Art Stickers Decals
Flames of Love
Heart flames have been making rounds on social media recently. This nail art will heat up any french-tip or ombré design. Some nail artists have even made the flames with glitter or created a gradient effect along the nails.
Get The Look!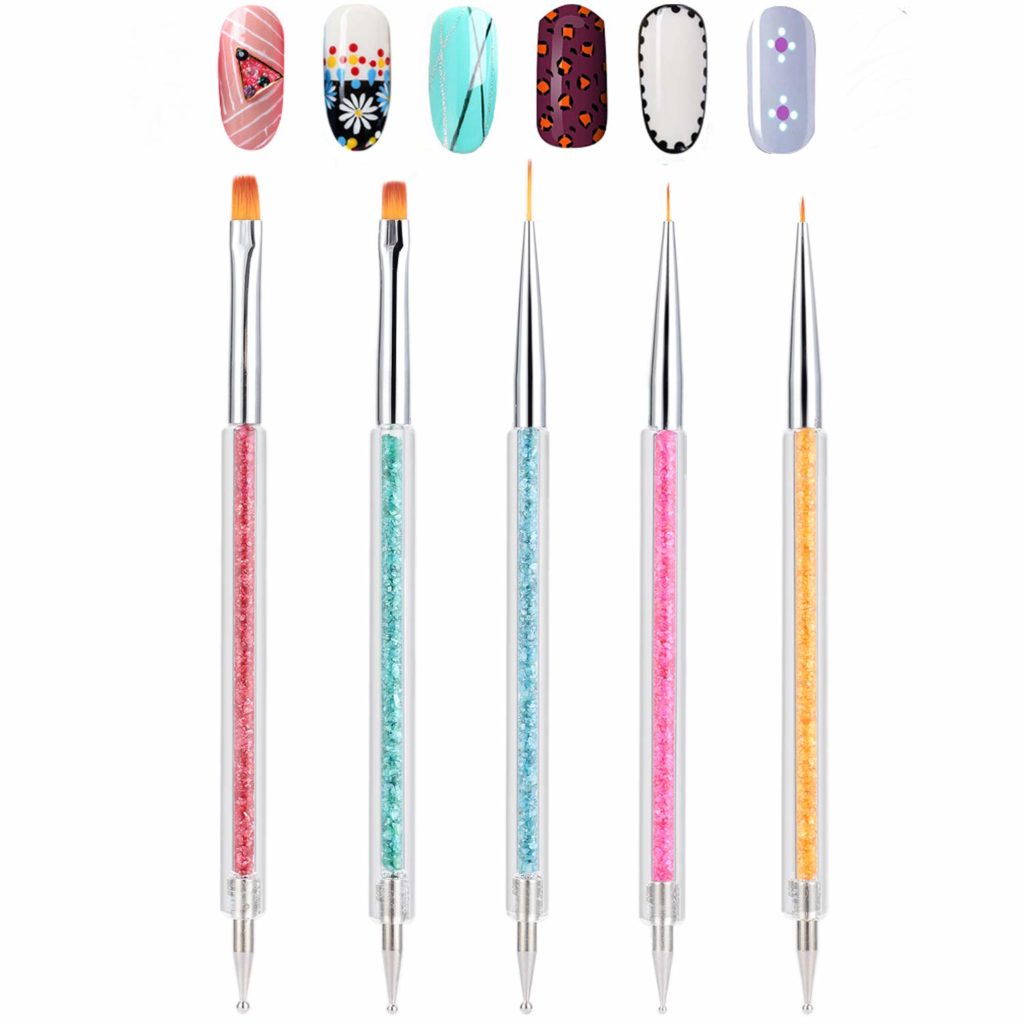 Double-Ended Nail Art Brushes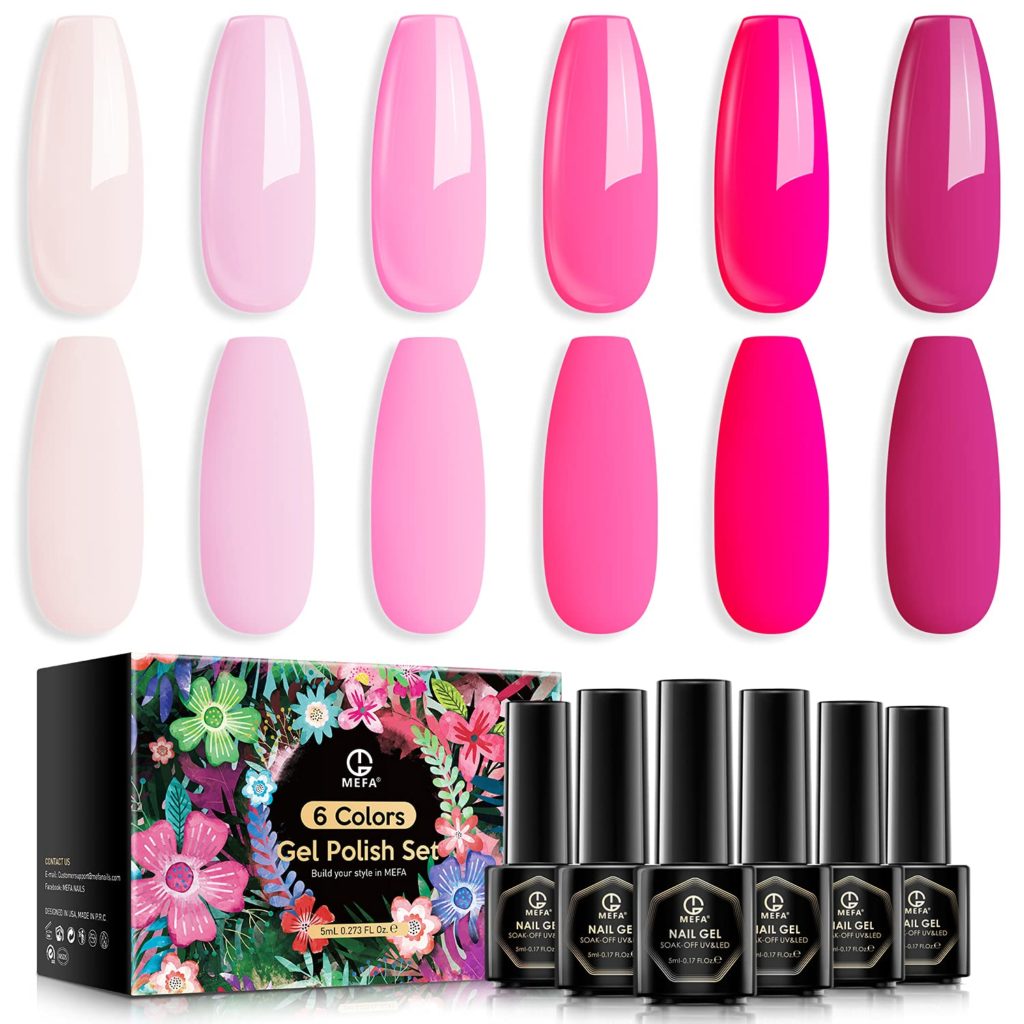 MEFA Gel Nail Polish Pink Set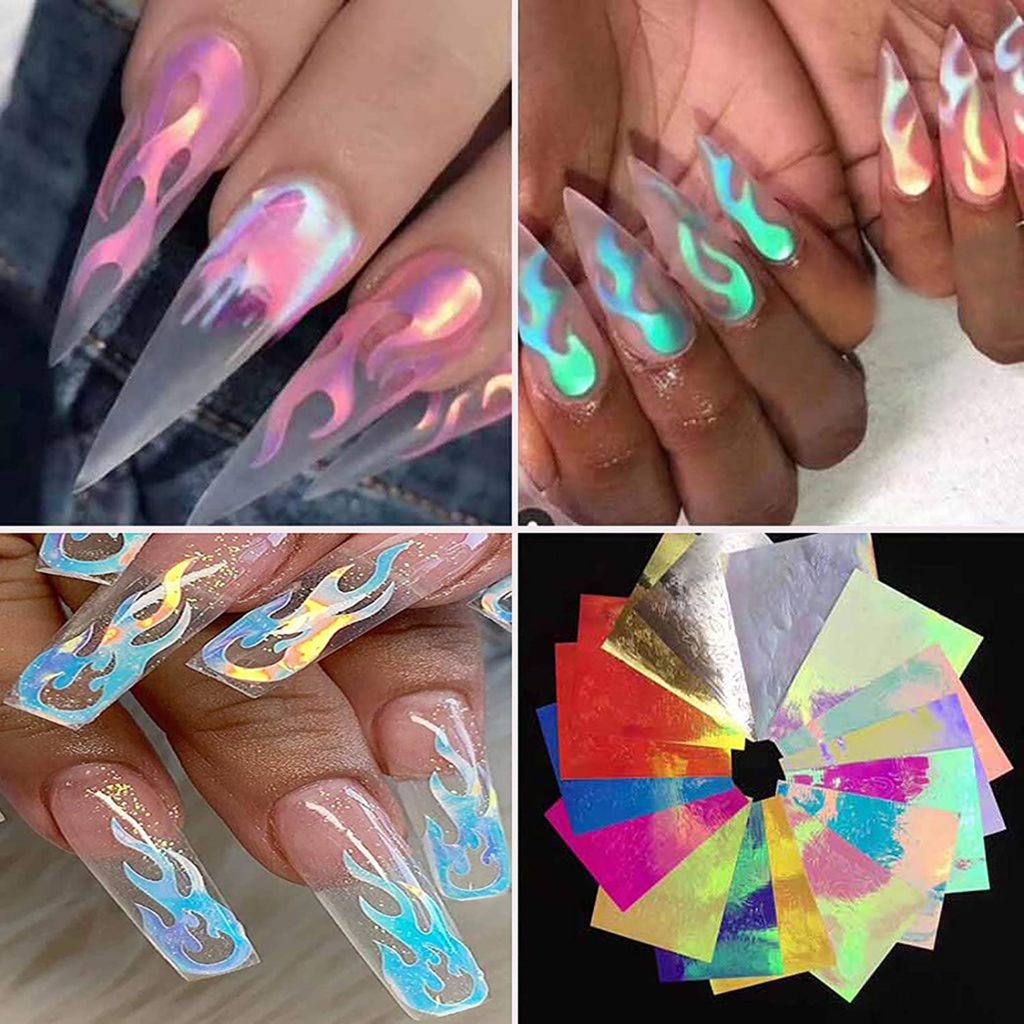 Flame Reflections Nail Stickers
Not a Fan of Pink and Red?
You can still be festive this holiday without the usual Valentine's color scheme. These designs are perfect for those who want to try something different this holiday. Muted blues and greens are perfect for any occasion. You could also try the Pantone Color of The Year 2022: Very Peri—periwinkle.
Get The Look!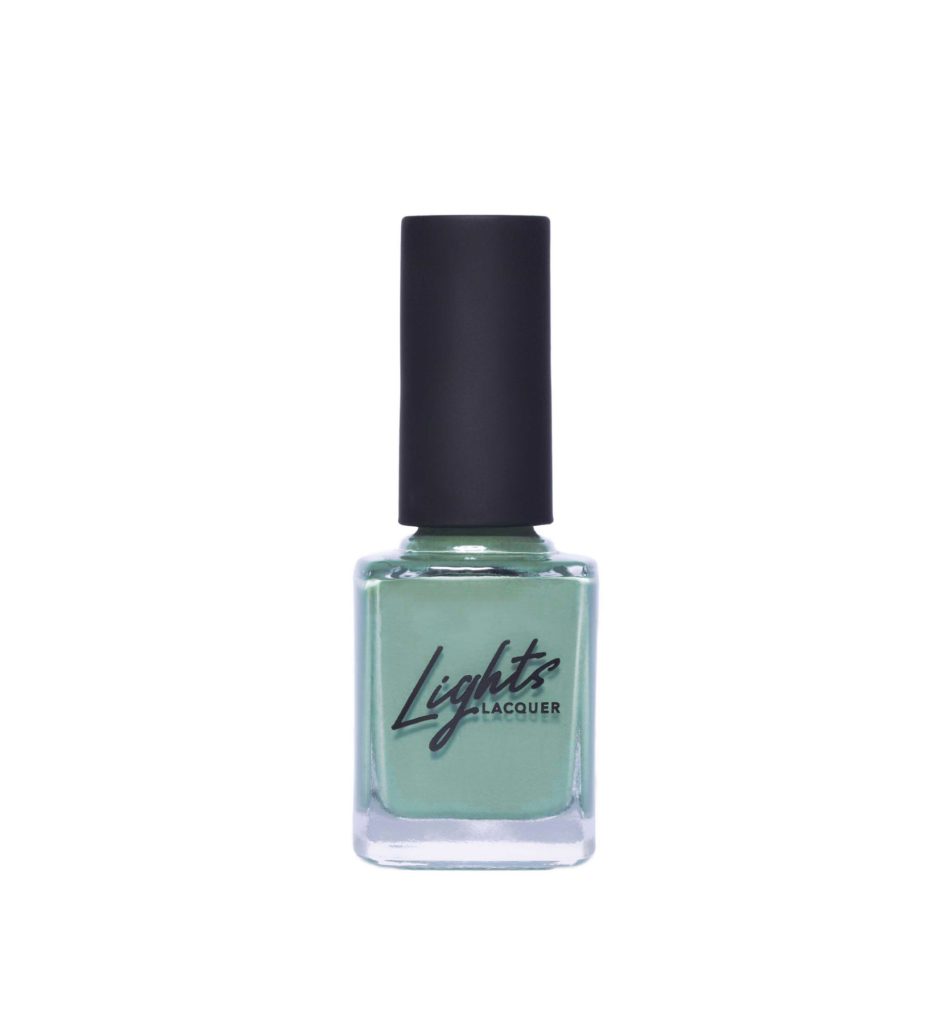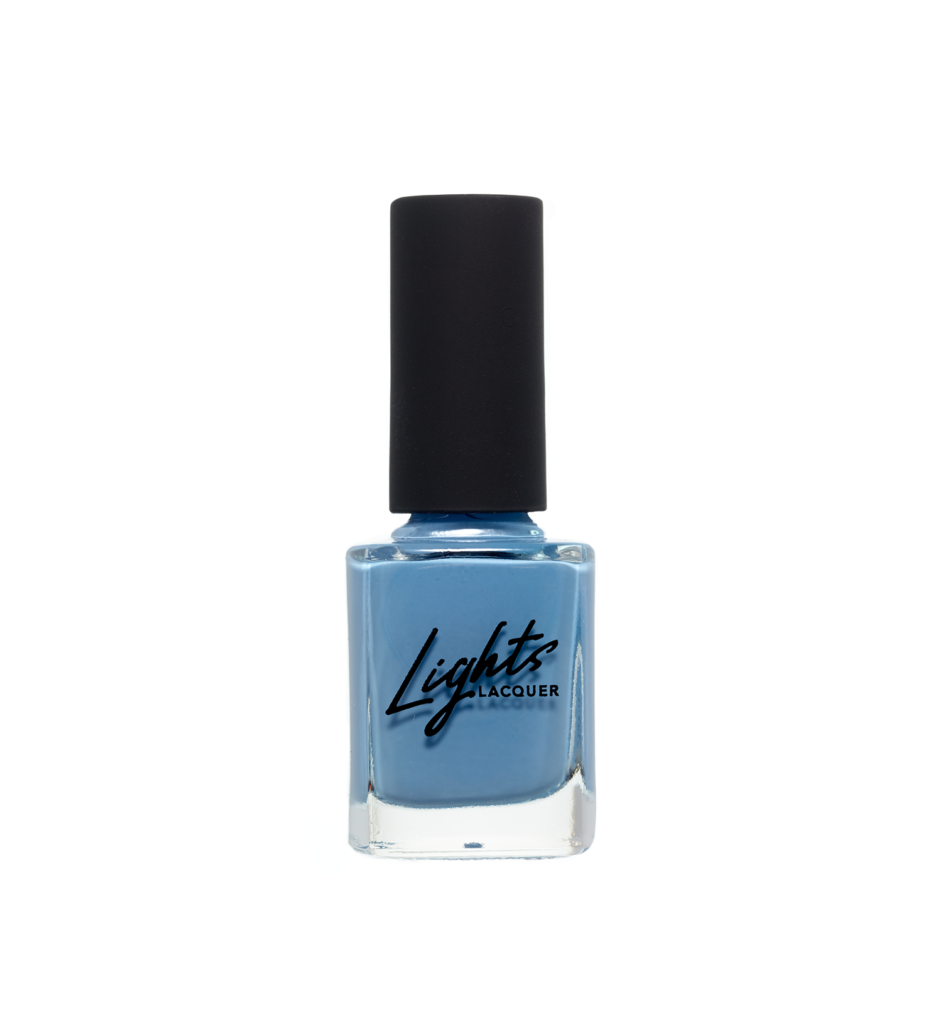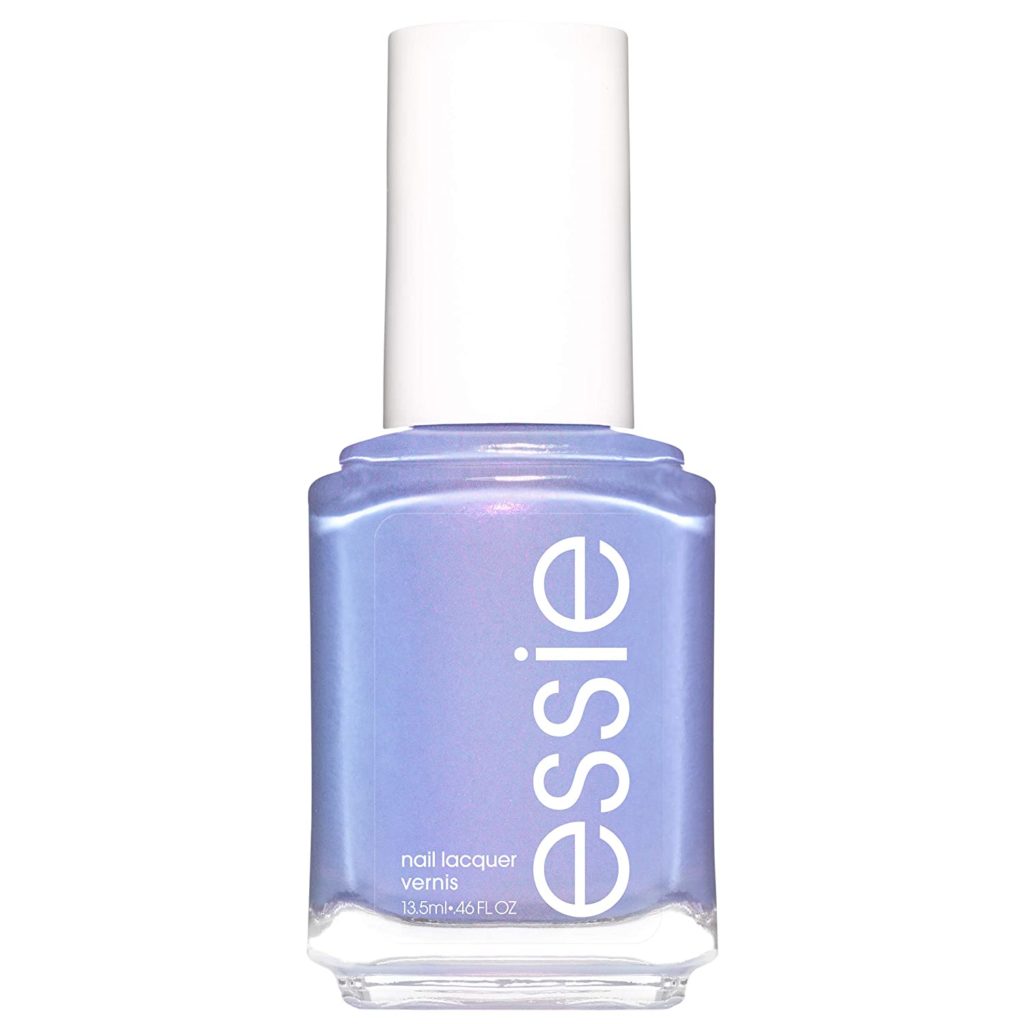 essie Nail Polish, Glossy Shine Periwinkle Blue
Valentine's Day Chocolates
Sweeten things up with a brown color scheme this holiday! For a sophisticated manicure, pair the browns with nude tones. The muted colors make it easy to wear with anything you own! You could spice things up by adding gold accents to the nails, such as gold glitter or gold embellishments.
Get The Look!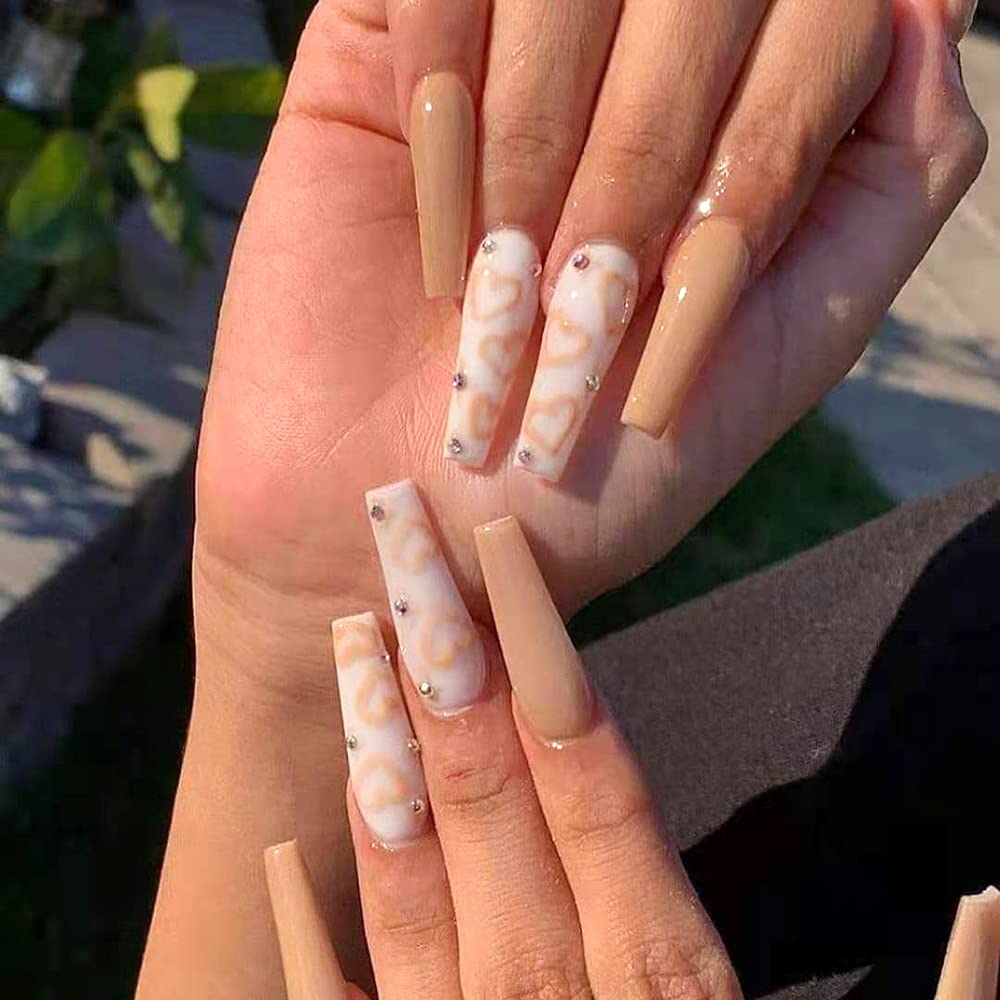 24 Pcs Press on Nails Extra Long Fake Nails Acrylic Brown LOVE Style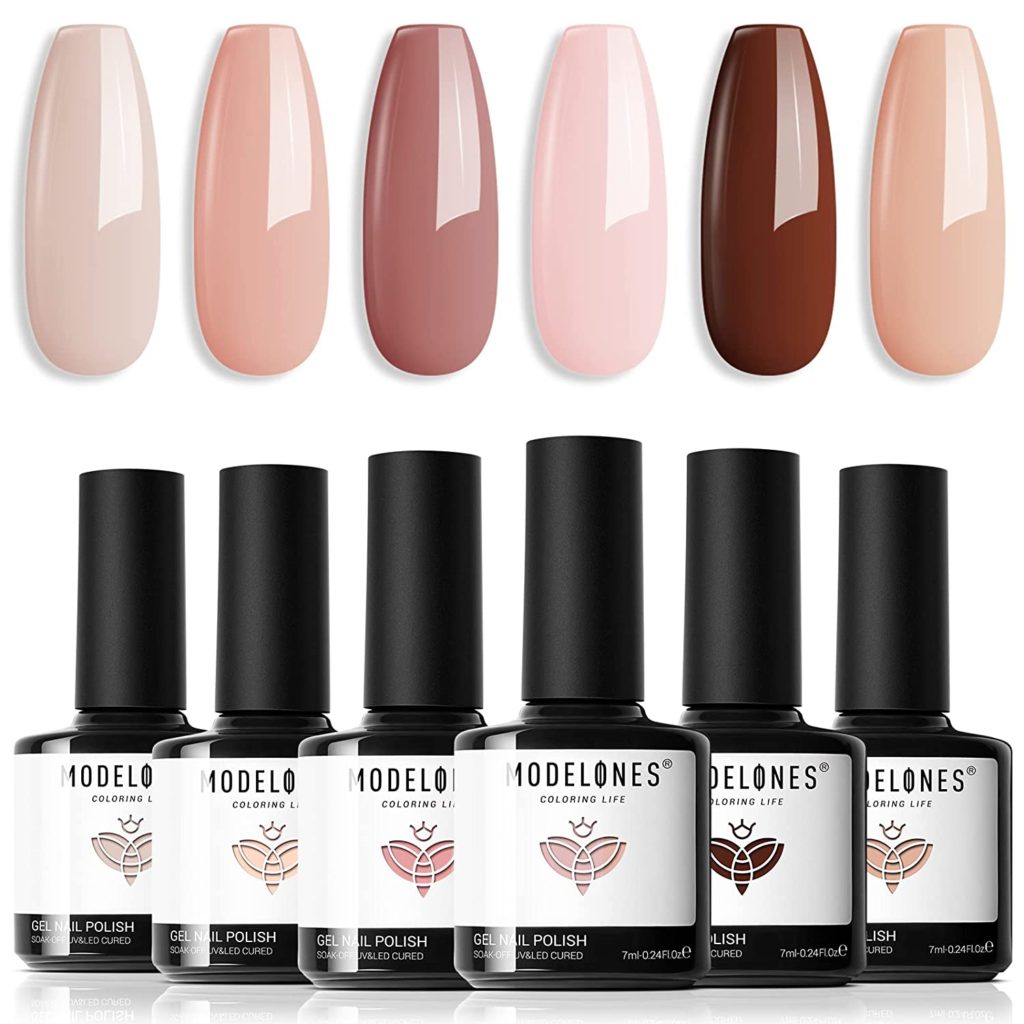 Modelones Gel Nail Polish Set – 6 Colors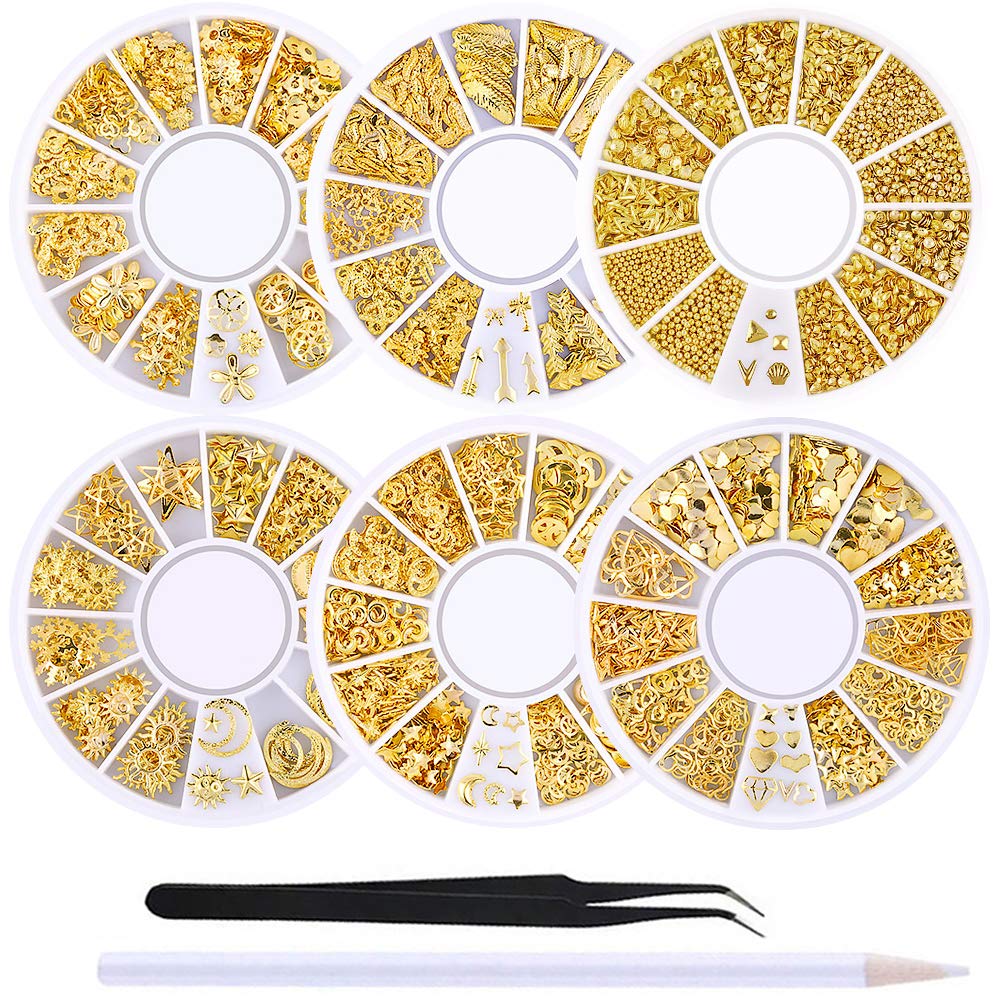 WOKOTO 6 Boxes Gold Metal Nail Studs
Negative Space
Negative space manicures incorporate the natural nail into the nail art! The minimalist design gives off a fresh vibe to any Valentine's Day set. This holiday, be sure to leave out a little of your natural nail in your set.
Get The Look!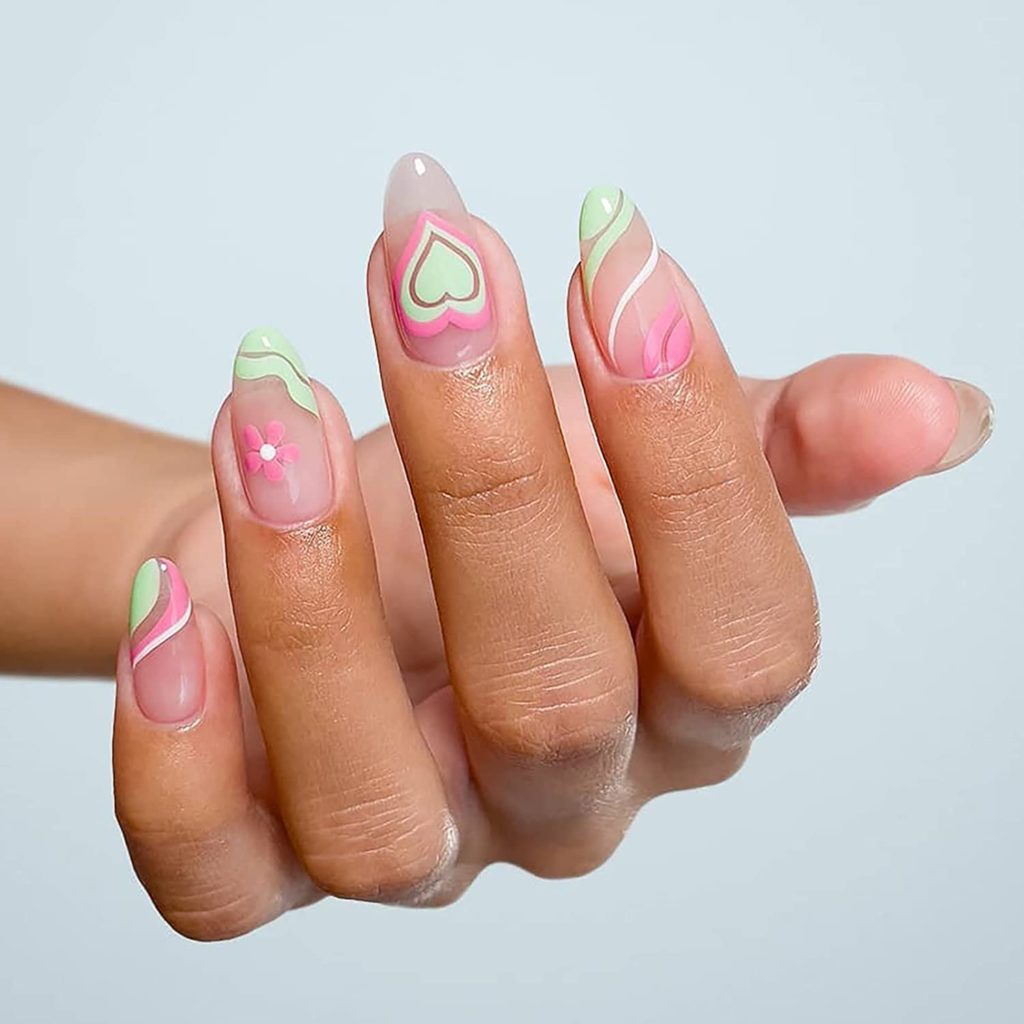 Hzacye 24 Pcs Press on Nails Medium Length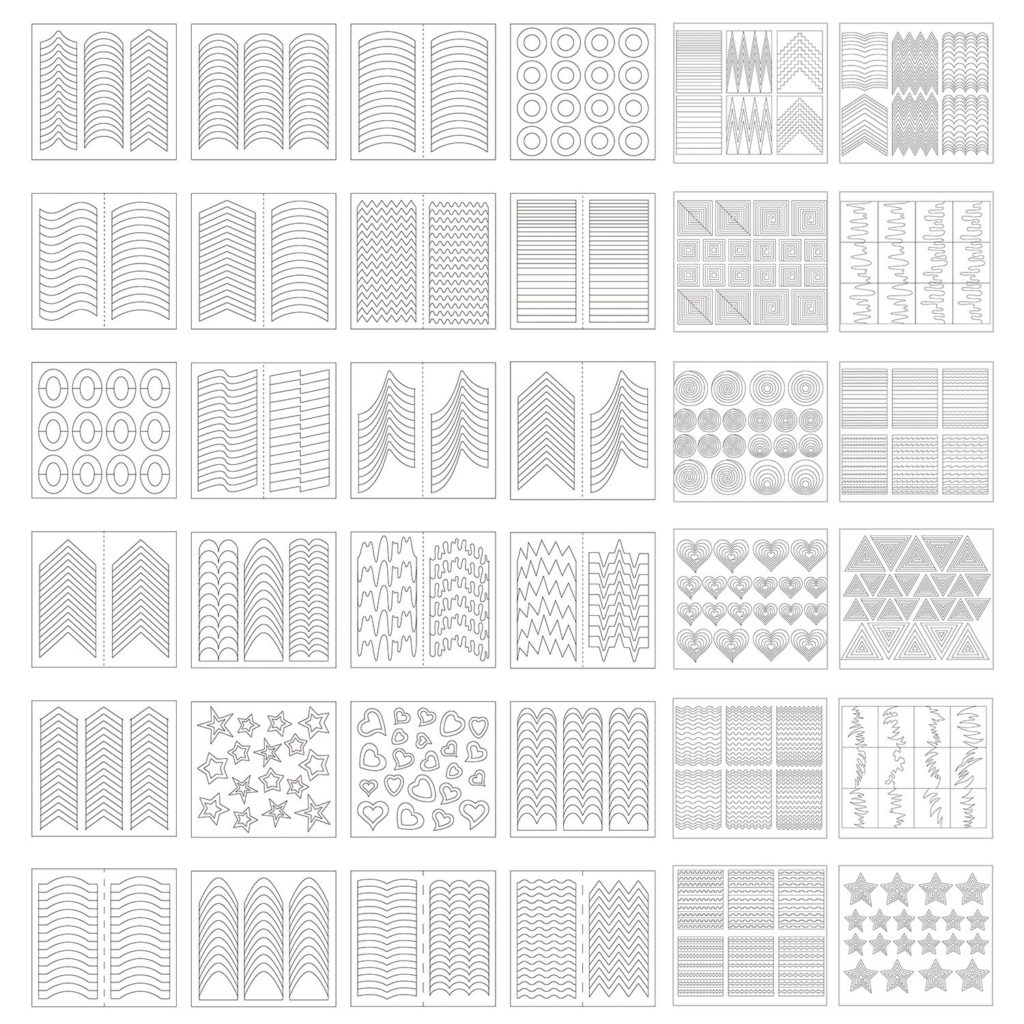 eBoot 1275 Pieces 49 Designs Nail Art Stencils
Shine Bright With Diamonds
Want to really step out of the box this Valentine's Day? Add some dimension to your nails with 3D decor! The possibilities are endless when you add pearls, gems, or 3D charms to your nail sets. Gems are very versatile in nail art. Achieve a minimalist look with one accent nail or ice out all of your fingers with gem-encrusted nails.
Get The Look!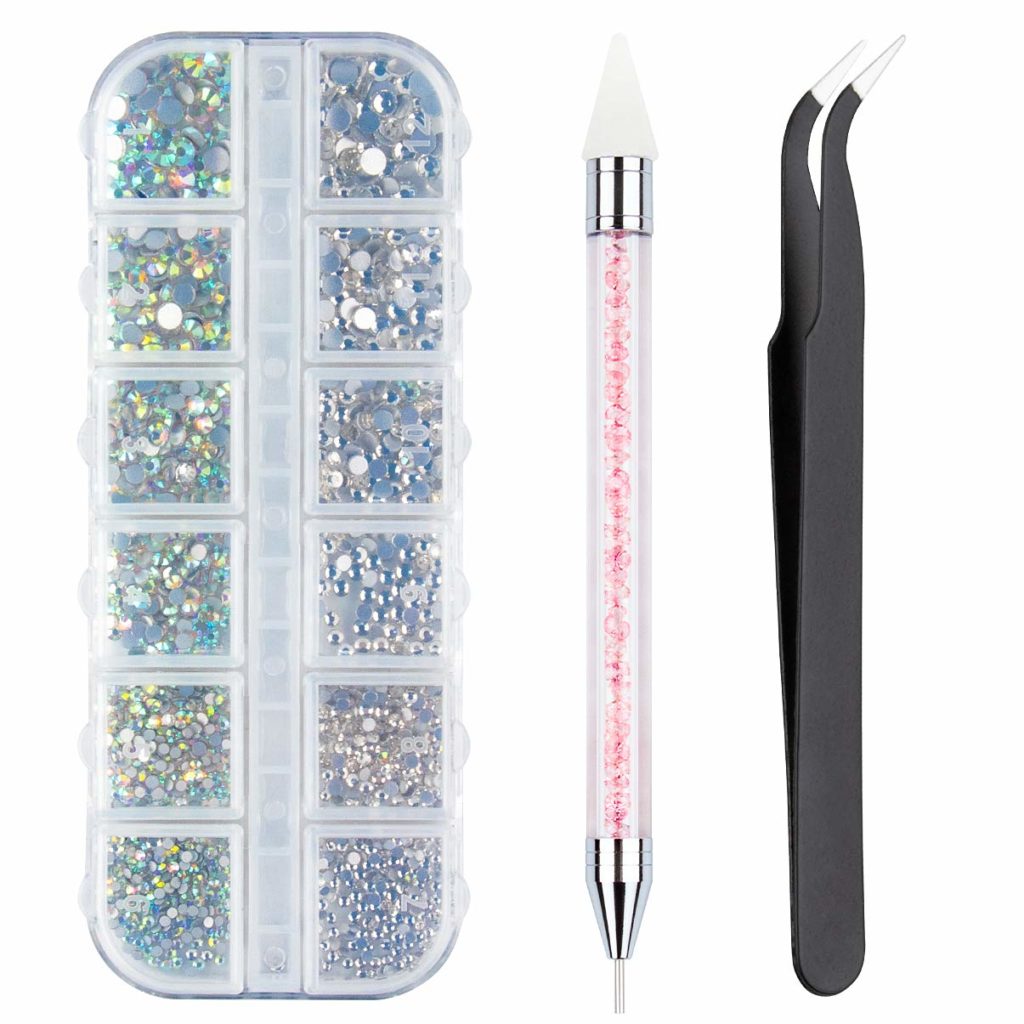 Crystals AB Nail Art Rhinestones Decorations
Classic Pearls
Pearls have been making a come up in nail art trends lately. You can either scatter mini pearls across the nails or shape them into hearts for this holiday full of love.
Get The Look!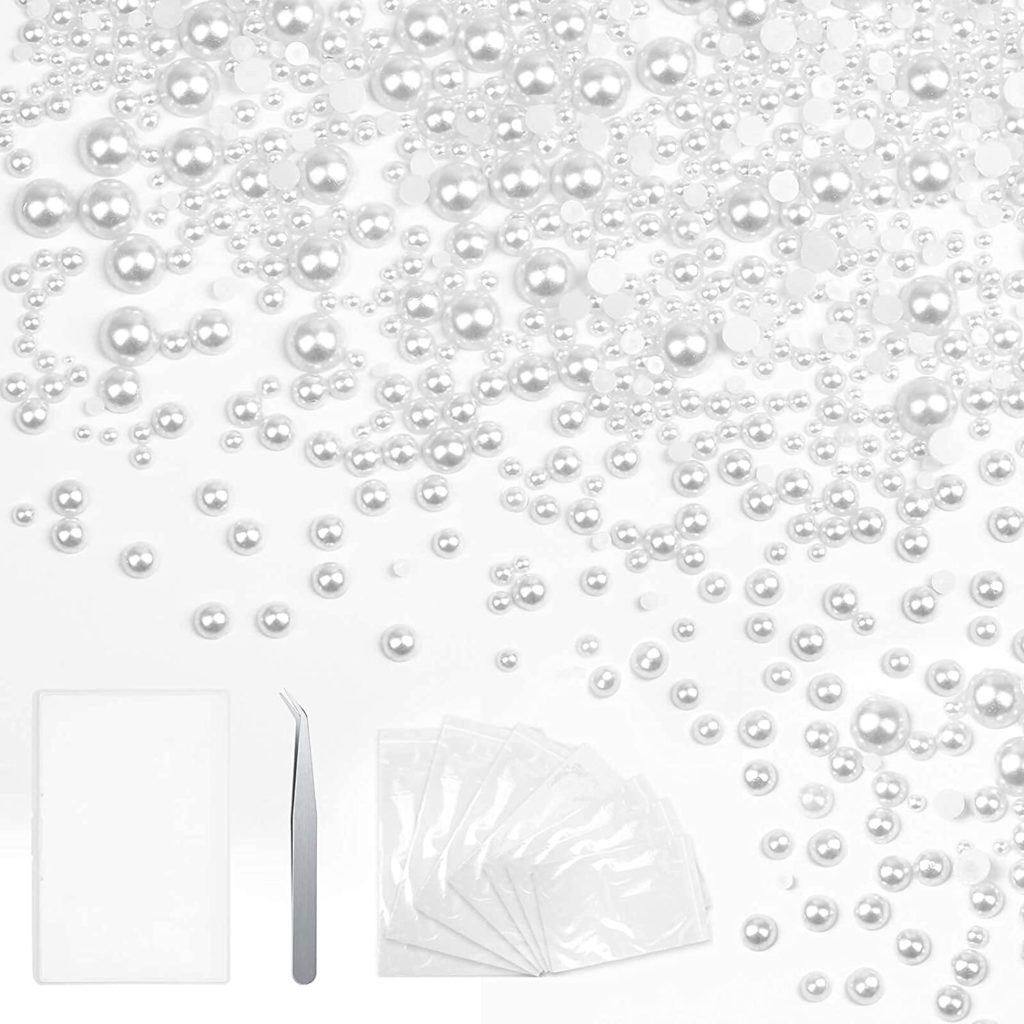 Cuddly and Cute
Teddy Bear charms are a great way to make your nail set cuddly and cute for Valentine's Day. The stuffed-animal inspired charms come in several different colors to match whatever theme you're going for this holiday.
Get The Look!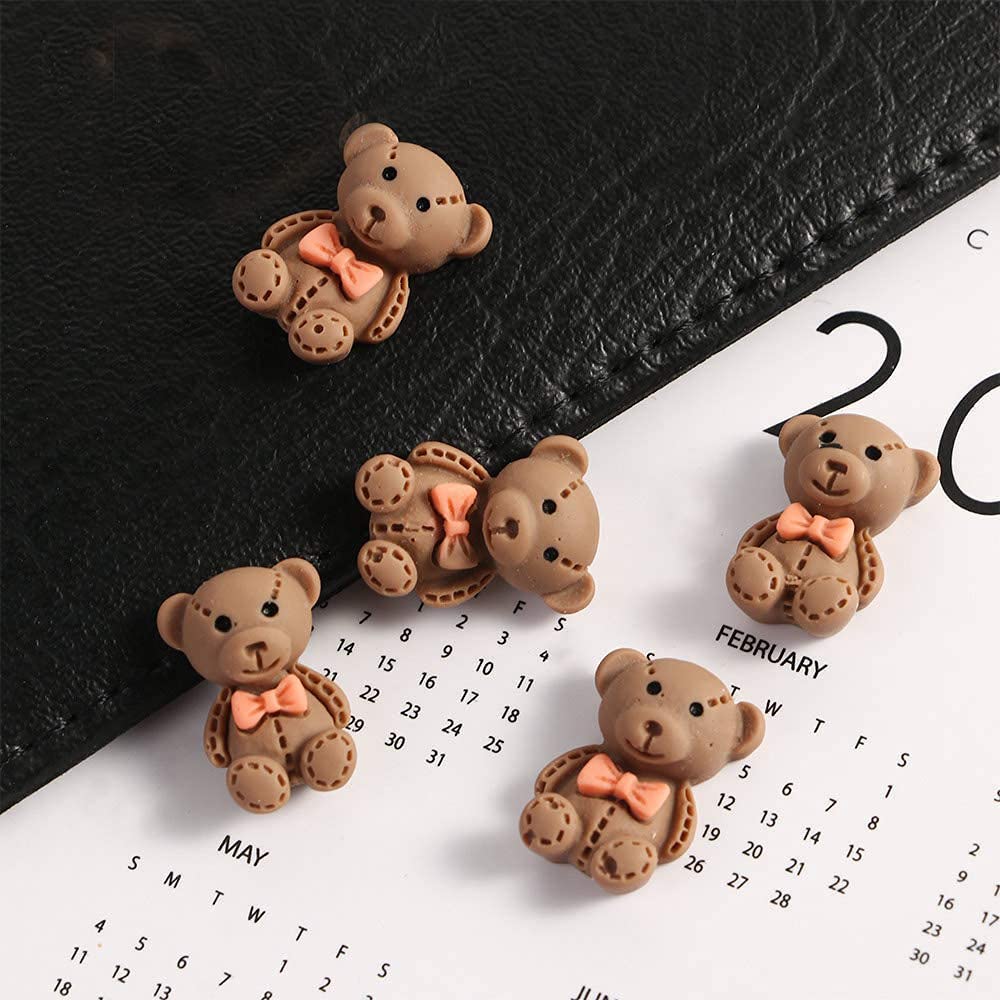 ZSDN 10Pcs 3D Small Bear Nail Art Decorations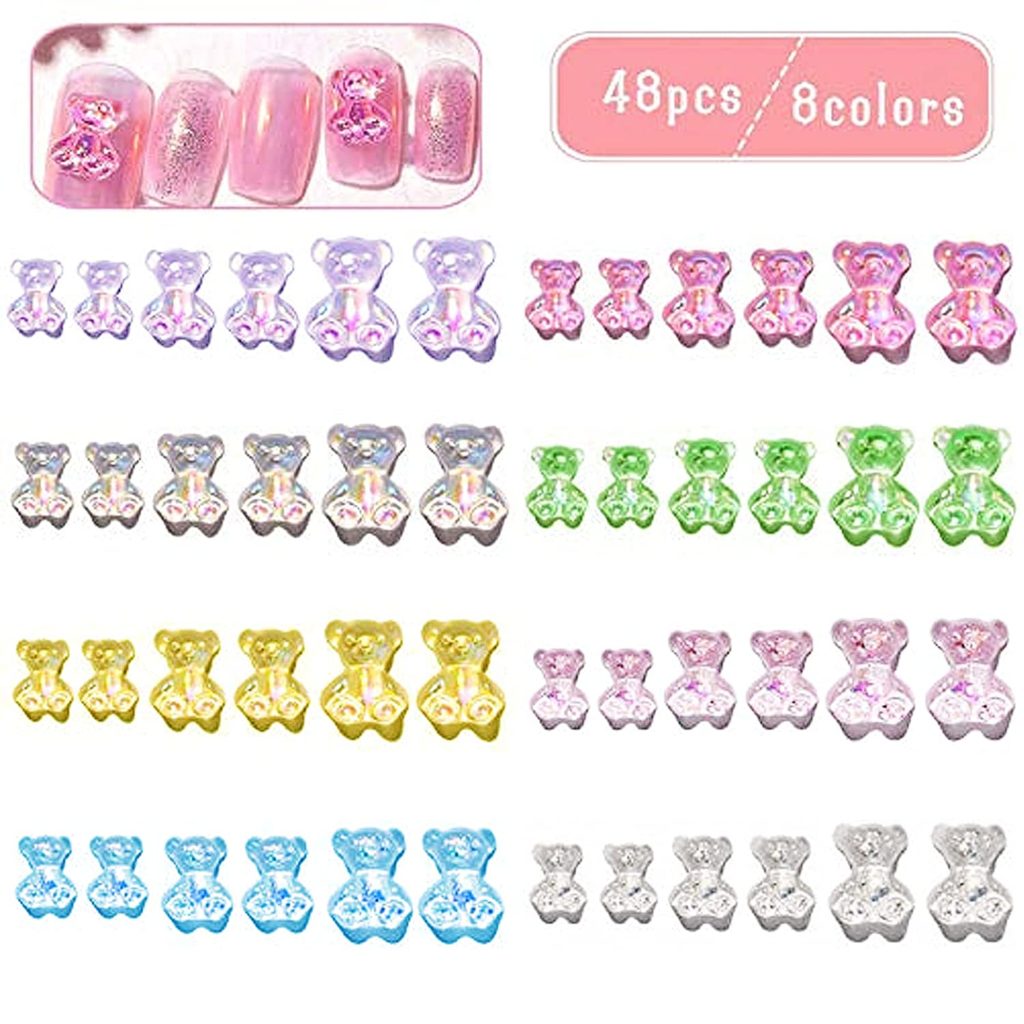 48pcs 3D Gummy Bear Charms Pendants
Kawaii-Inspired Nails
Try out a Valentine's Day "Kawaii-inspired" nail set if you're looking for something extremely different this holiday. NYC-based celebrity nail artist Mei Kawajiri told POPSUGAR, "I would define Kawaii as a Japanese style that is cute, cool, awesome, and one-of-a-kind." Look at the limitless possibilities of these Kawaii-inspired designs!
Get The Look!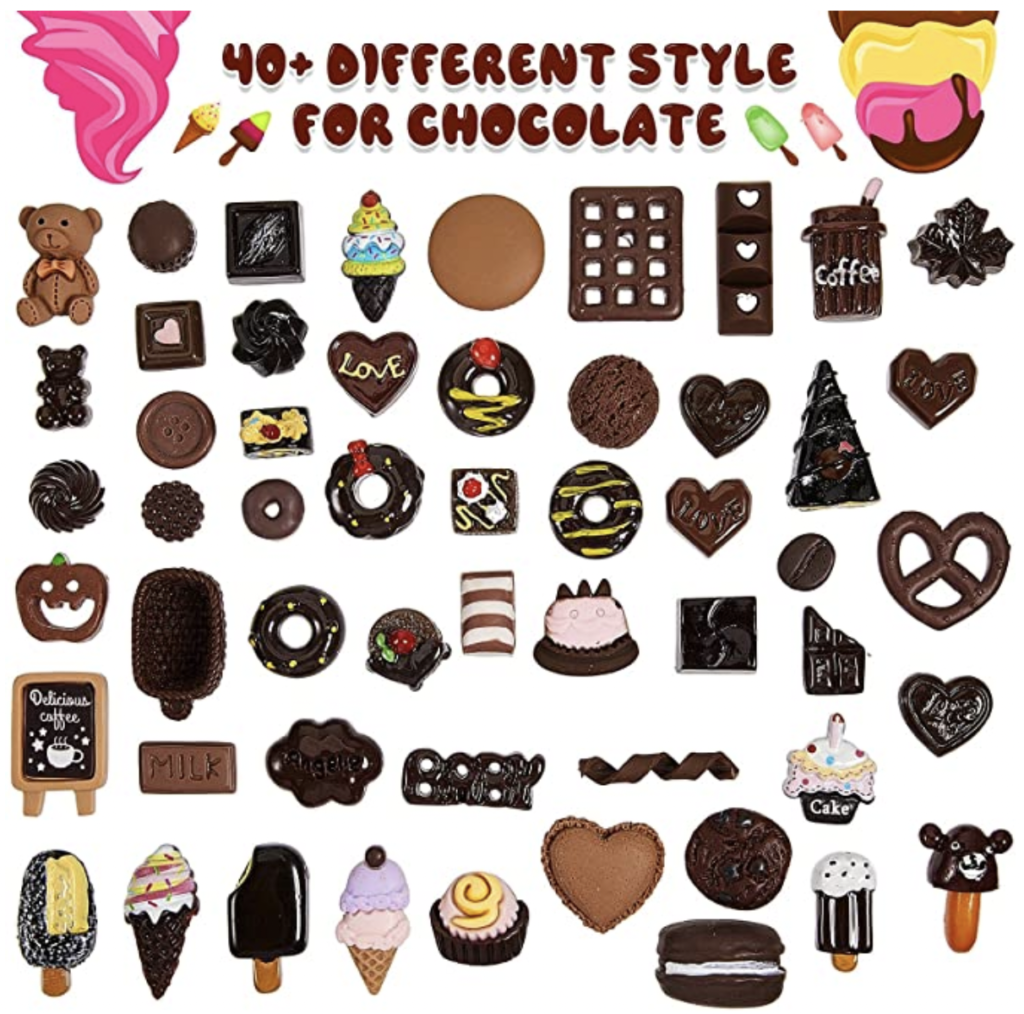 100 Pieces Chocolate Resin Charms Beads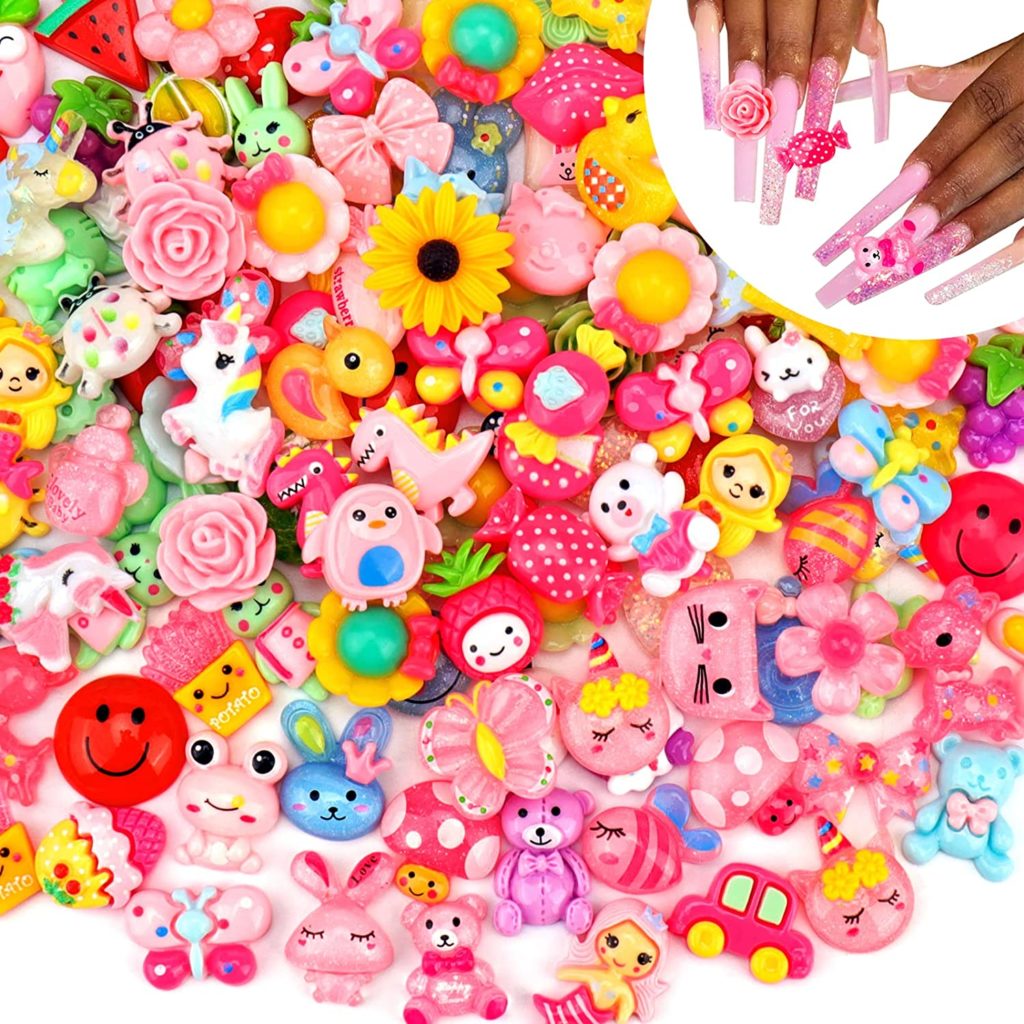 Mity rain Nail Charms, 150pcs Kawaii Nail Charms
Even if you don't have any plans this Valentine's Day, remember to take the time to treat yourself. This holiday isn't just about showing love to those around you, but to yourself as well. It can be something as little as getting yourself a card or treating yourself to some dinner—or a new nail set! We hope that this list gives you inspiration for your next set.
Want more articles on beauty? Make sure to check out our coverage on 5 Quick & Easy Protective Hairstyles, here!