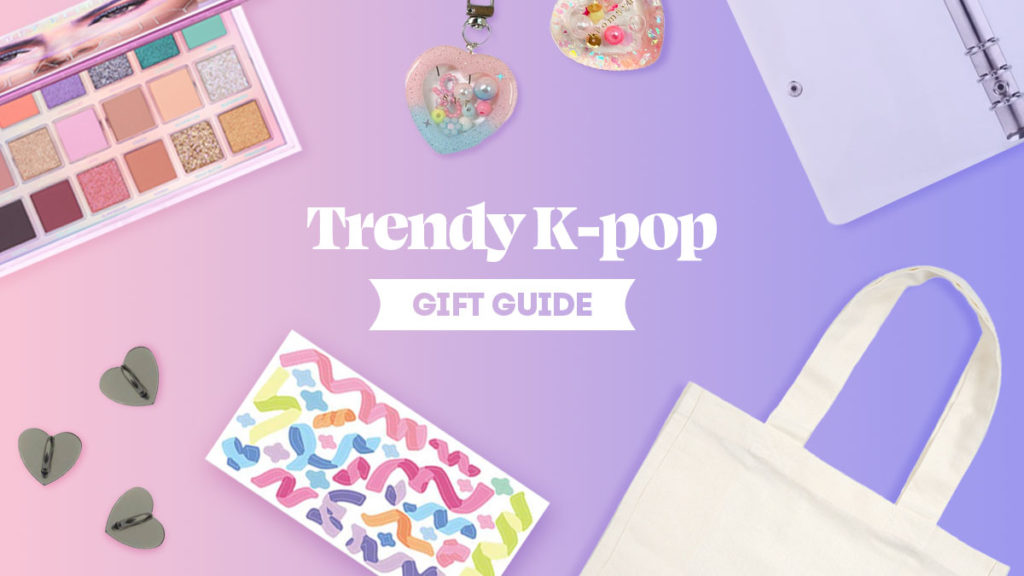 Stumped on a gift for your K-pop stan friend? Get cozy with this list of gift ideas! EnVi has compiled a list of eleven trendy K-pop-inspired gift ideas for this holiday season.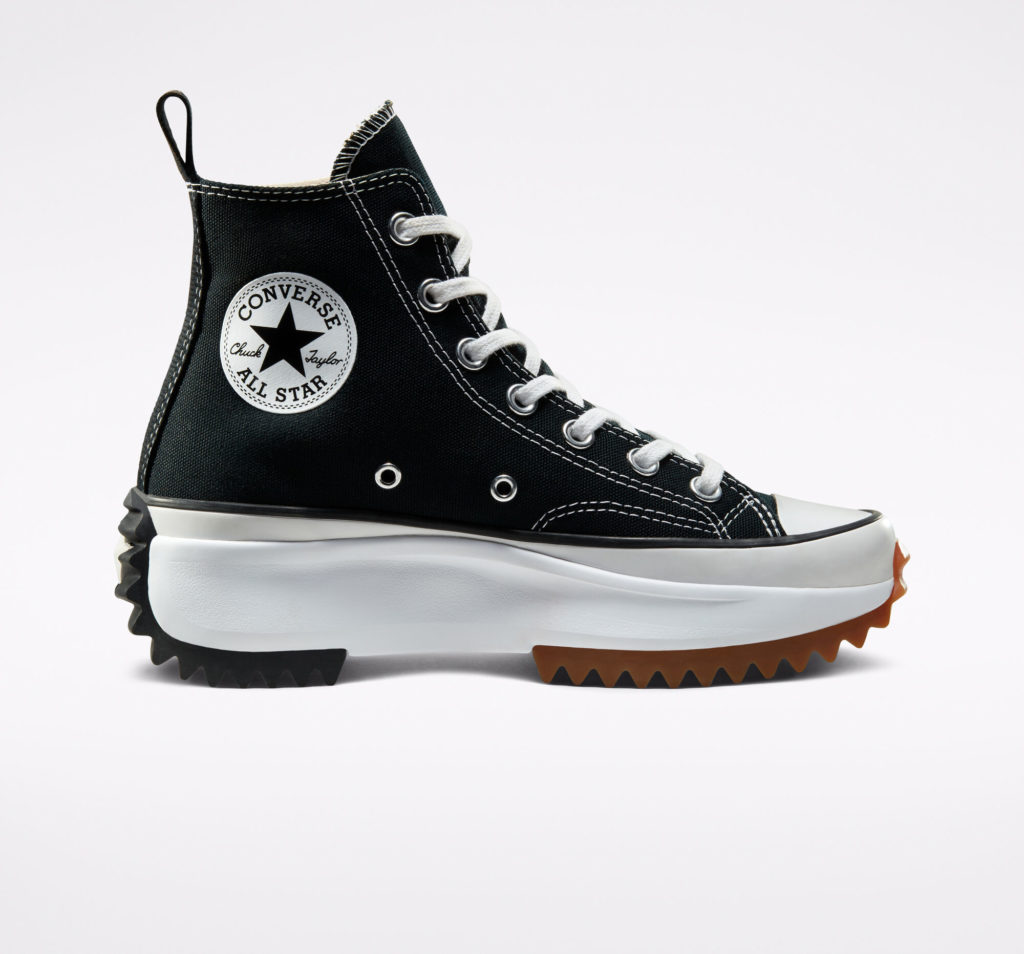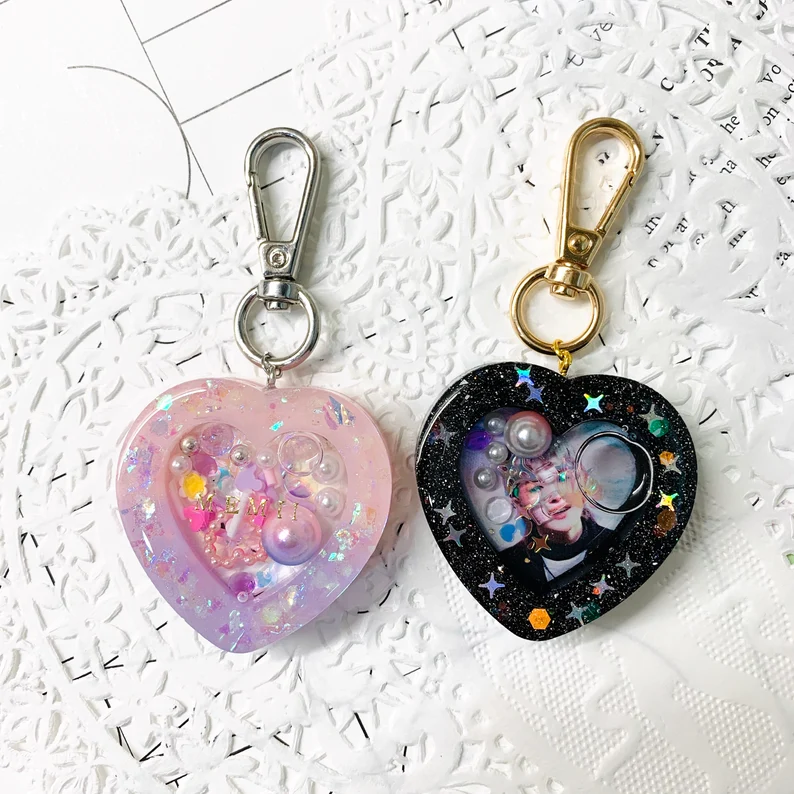 Customizable K-pop Resin Heartshaker
It is no secret that K-pop fans are immensely creative. Resin heart shakers have become very popular over the last year, and getting a customized heart shaker made for your favorite K-pop fans makes for a great gift!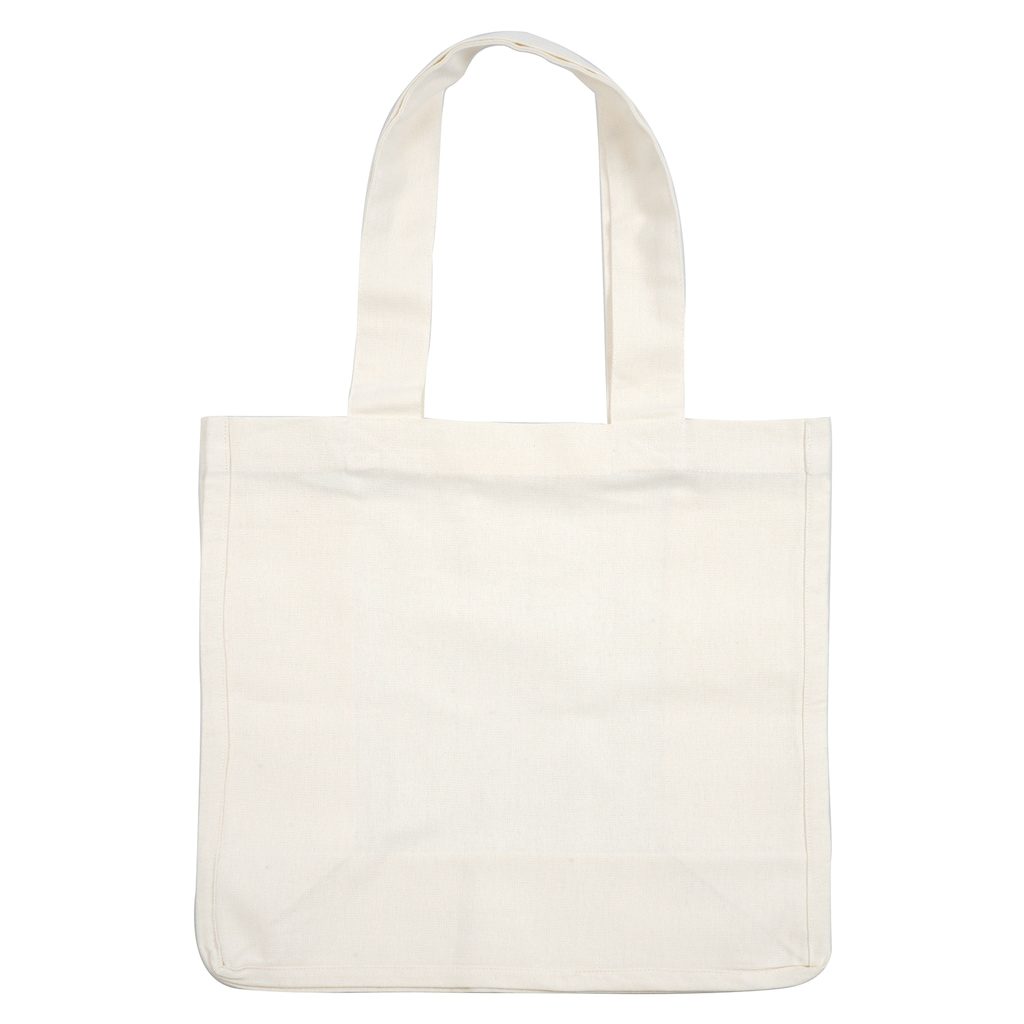 Canvas Tote Bag
What's in your hot girl tote bag? Another trend on TikTok, minimalist tote bags, and accompanying videos showing all the items one carries inside said tote bag have been popular this year.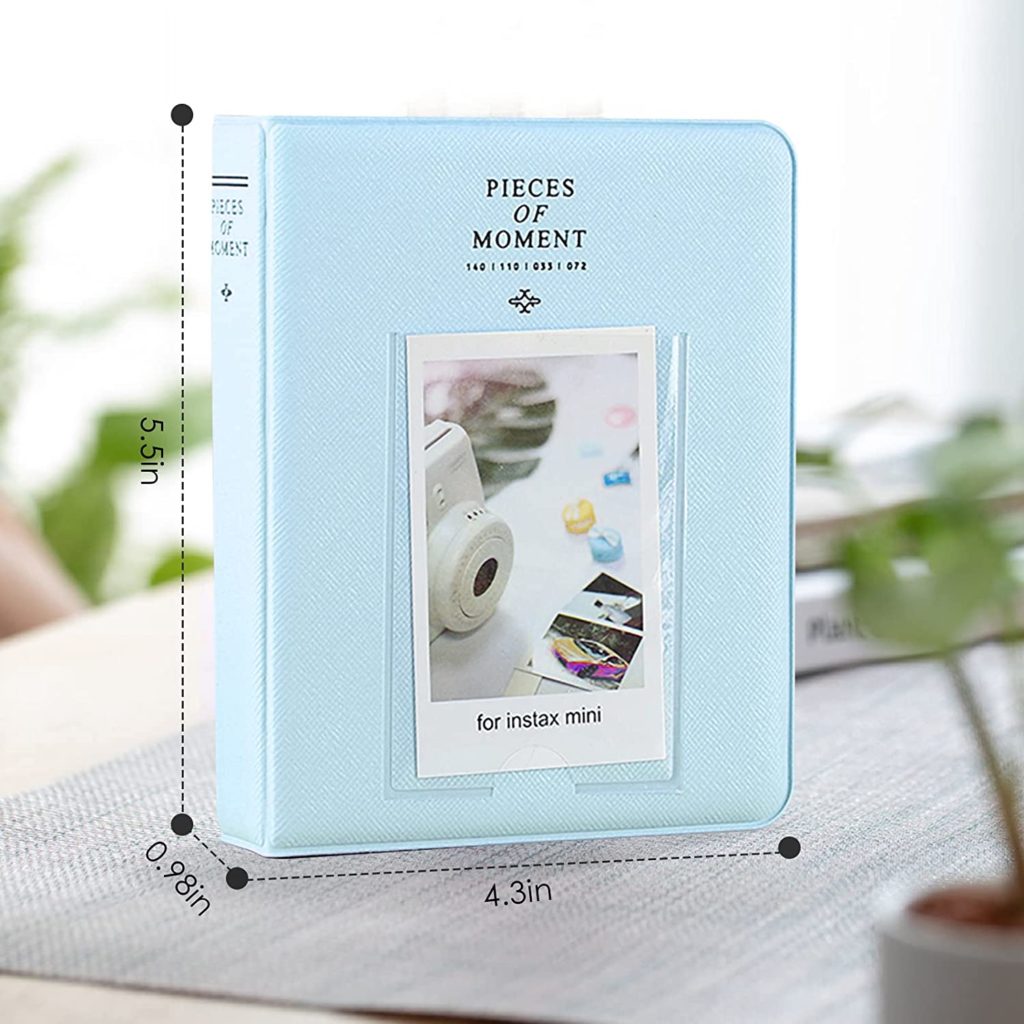 Photocard Organizer
This mini photocard binder is adorable and perfect for organizing album photocards or polaroids! It can hold up to 40 pictures and comes in four pastel colors.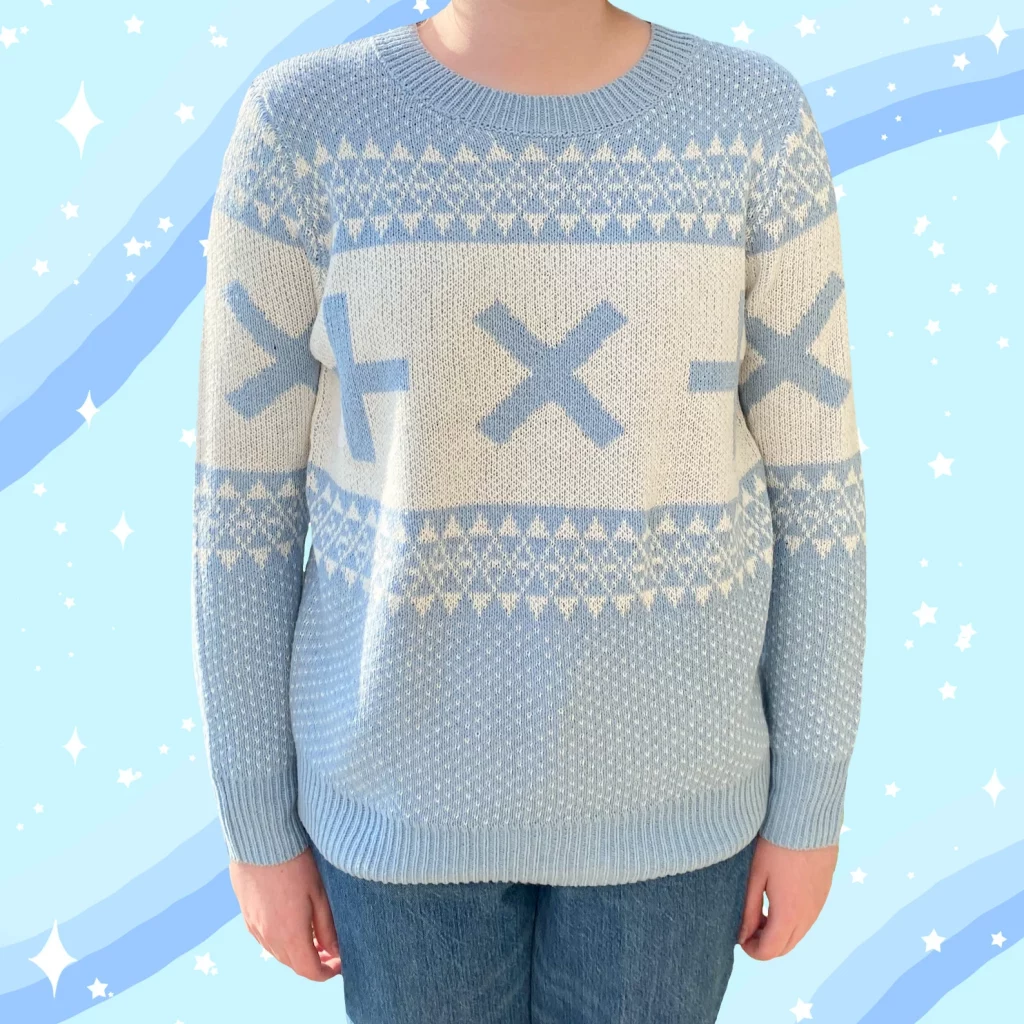 K-pop Holiday Sweater
Want minimalist K-pop merch for a lowkey fan? Look no further! This TXT holiday sweater is a great blend of festivity and K-pop.

Phone Trinket
It's a running joke that a K-pop stan is identifiable if you just look for a clear phone case and a photocard. To spice things up, consider this cute heart hook! It can be attached to a phone and paired with a custom K-pop phone strap, it'll make a great holiday gift!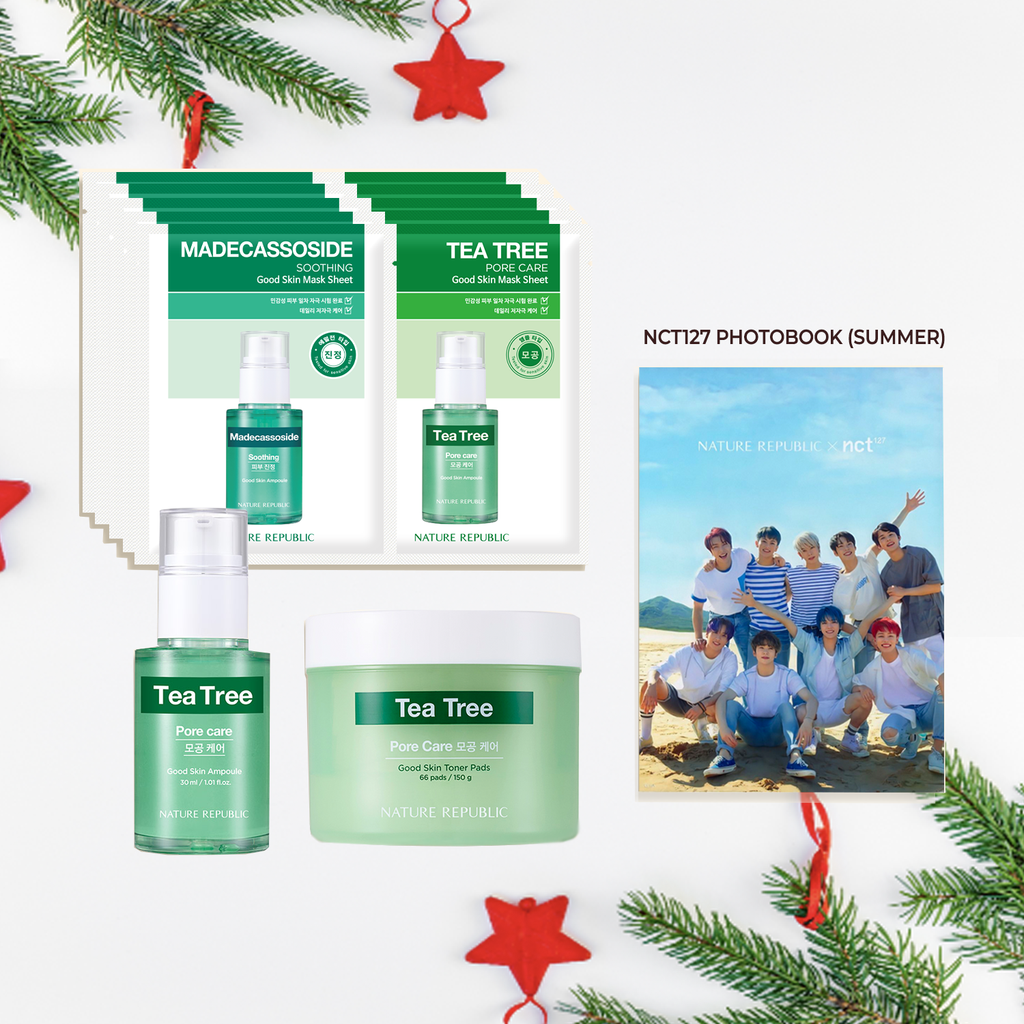 NCT 127 x Nature Republic Skincare Set
Do you have a K-pop friend who likes skincare? NCT 127's collaboration with Nature Republic makes the perfect gift for them! Coming with sheet masks, toner pads, an ampoule, and an NCT summer photo book, this gift combines beauty and K-pop in the best way.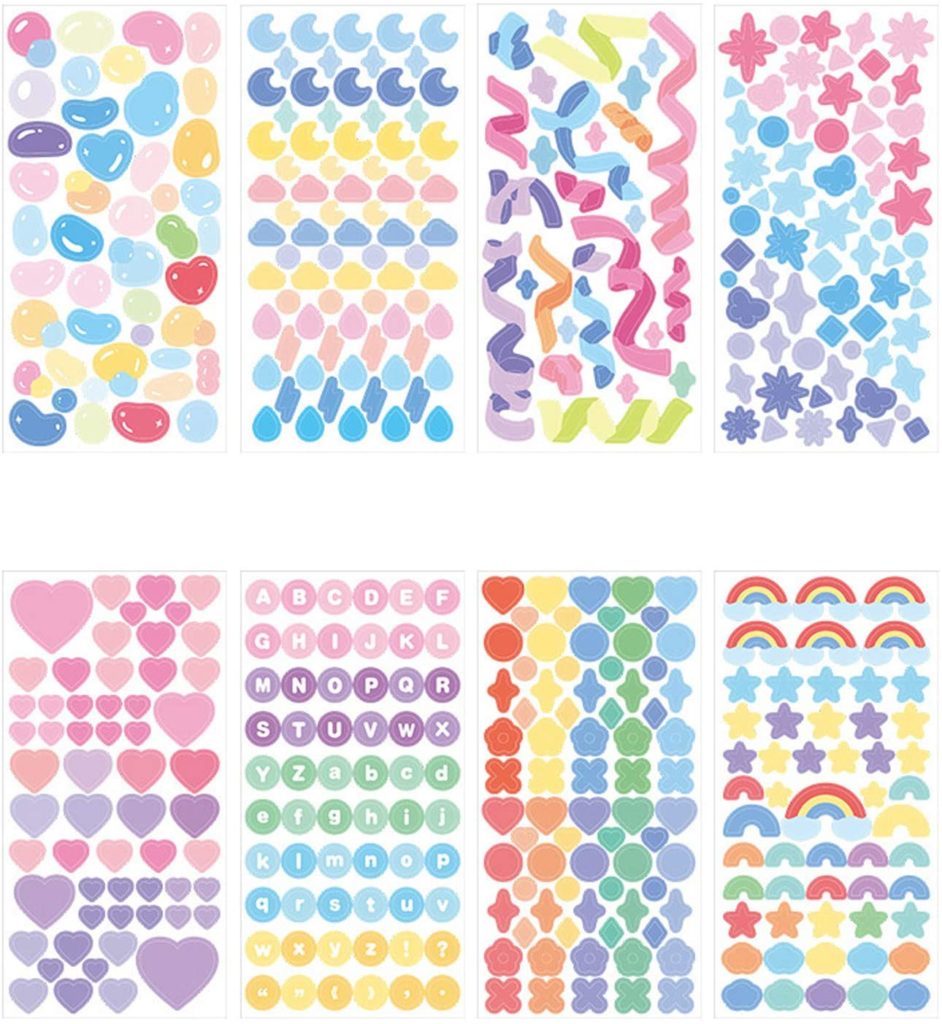 Stickers for Polaroid Decorating
Polaroid decorating has gotten very popular and K-pop stans get very creative in their designs. This pack of stickers is great for any artsy K-pop stan looking to get into photocard decorating!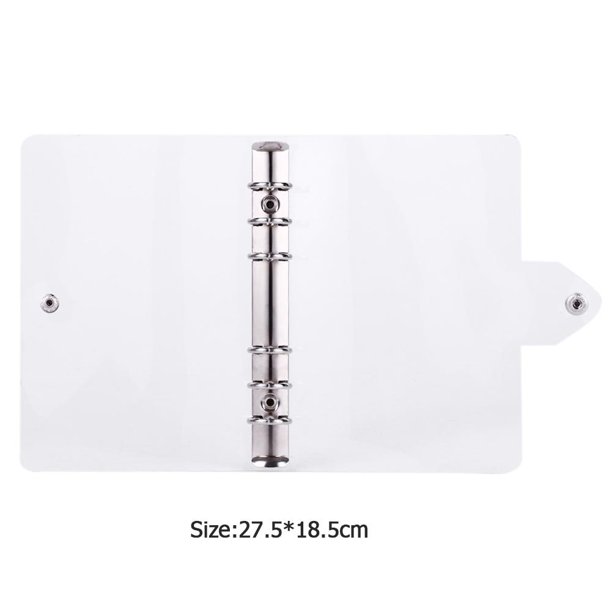 6 Ring Binder
Following the theme of art-related gifts, a transparent 6-ring binder and filler paper is a fun gift idea for any K-pop friend who likes to journal. Throw in some cute stickers and colorful pens with the present and they're all set to go!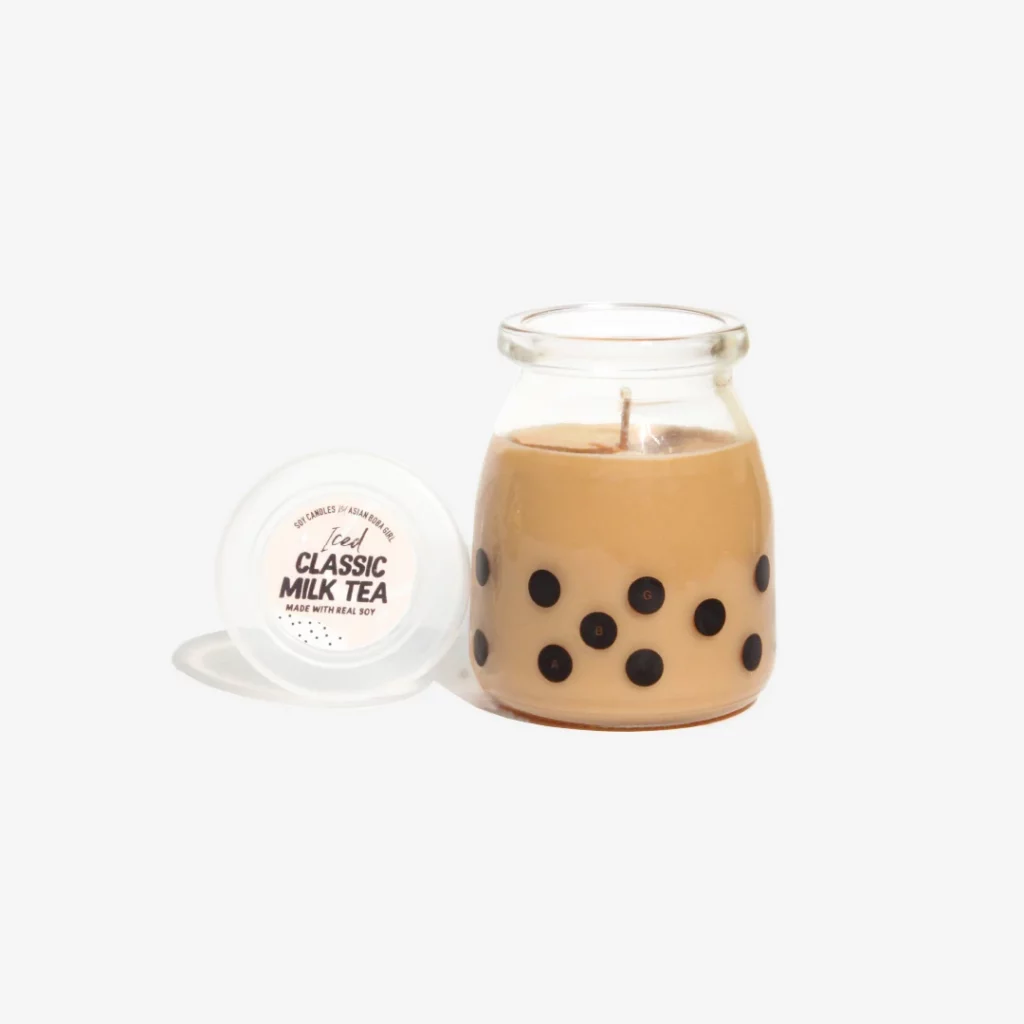 Milk Tea Candle
A delicious cup of boba tea has never let anyone down. As an alternative, a classic milk tea candle makes a cute gift for any boba lover! Get this unique candle for your favorite K-pop stan and let them bask in its wonderful scent.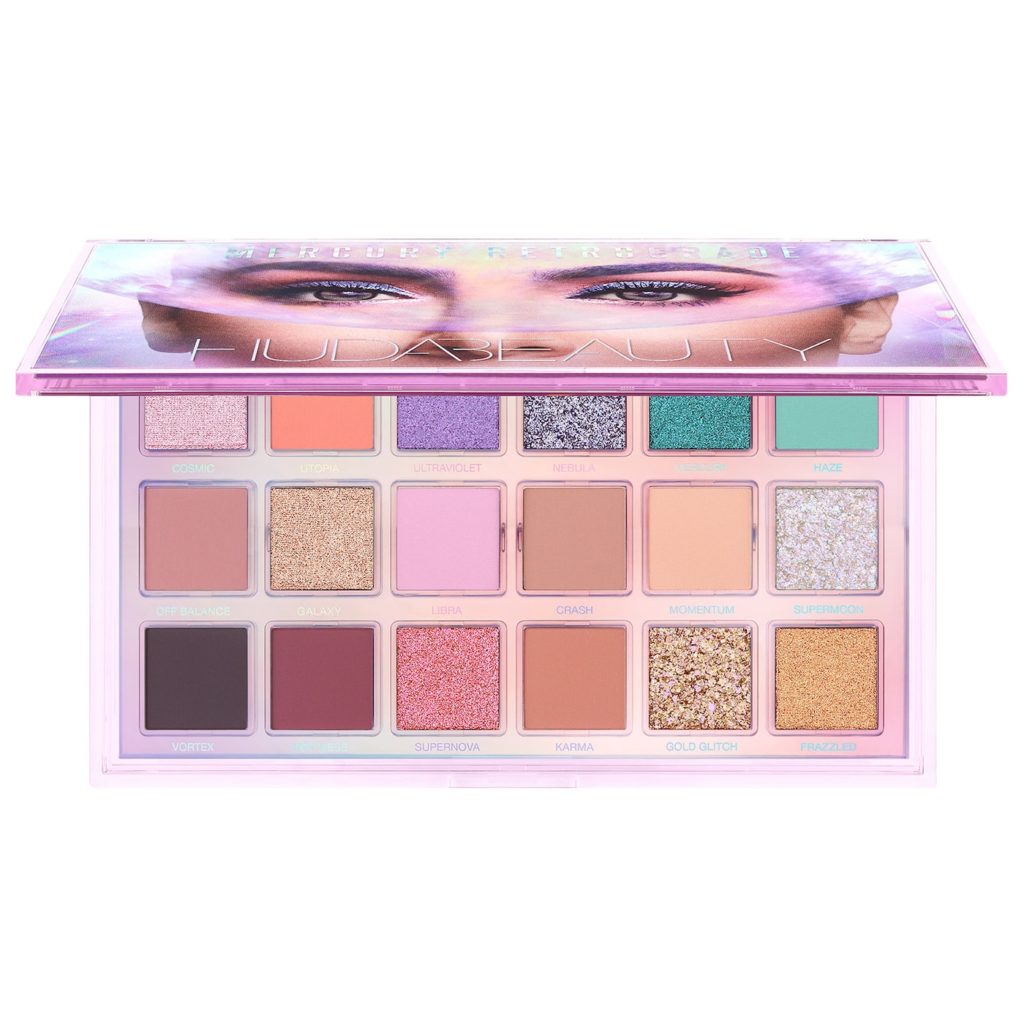 Mercury Retrograde Eyeshadow Palette
K-pop stage makeup looks can be fierce, cute, bright- it has it all. Eye makeup in particular is a killing point in accentuating the feel of a stage. Each eyeshadow palette comes with three shimmery glitters and three matte shades to help you achieve the perfect eye look.
Just as K-pop music is so diverse, so are the possibilities when it comes to finding the right gift for a K-pop stan. Whether your loved one is artistic, likes beauty and fashion, or is a minimalist, the thought and intention behind a present is the greatest gift you can give.
Want more gift ideas? Check out our NCT Dream inspired gifts here!