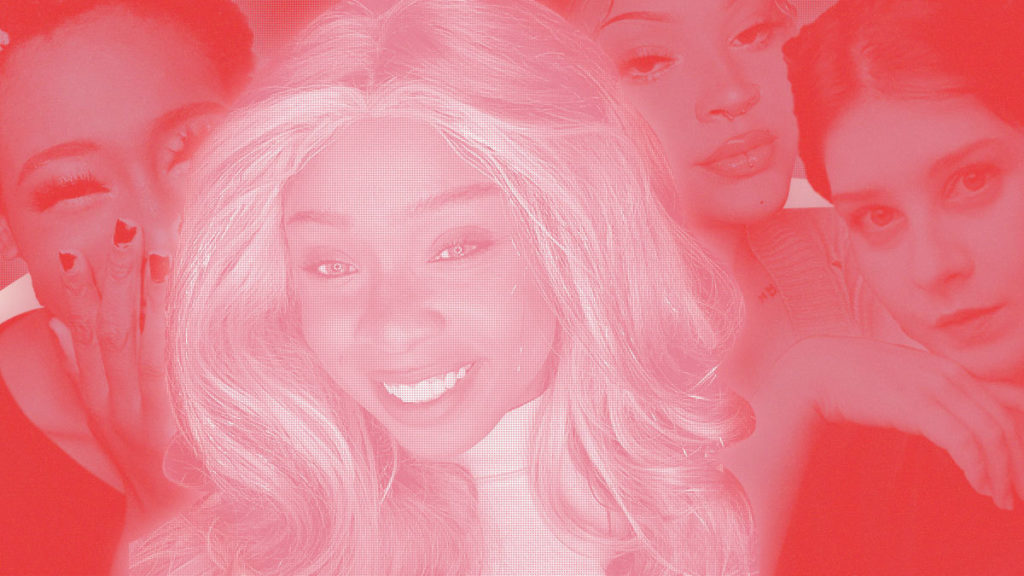 Looking to change up your look for the summer? We've got a few tips and tricks to help you achieve effortlessly cool looks and beat the heat. These light and fun hairstyles are sure to refresh your summer days!
Annie — Second Day Hair Space Buns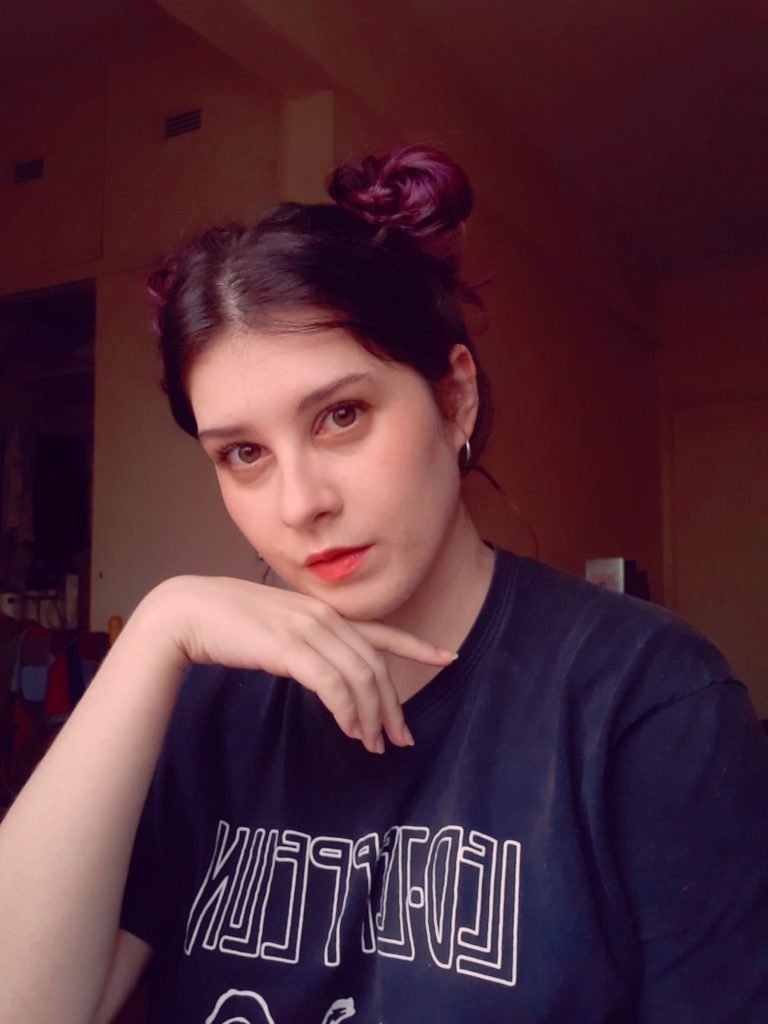 With the heat of the summer, as much as we'd love to wash our hair every day, that's a recipe to make it very dry at the ends and too oily in the roots. But if you have wavy hair like mine, you know it can get a bit annoying styling it every day so it won't look either heavy or too frizzy. One thing that I like to do is come up with easy and cute hairstyles, so I don't have to restyle my hair all over again every morning. First, on wash day, I like to finish my hair with the Lola Cosmetics Ondulados Inc. Cream. That way, on the next day, all I have to do is spray my hair with water or an anti-frizz, like the Nick Vick Day After Spray. Then I divide my hair in two, separate the bangs, and roll my hair into two full messy buns, which are just held together with regular elastic bands. The point is not to be very elaborate, but you can always add accessories like clips or a headband.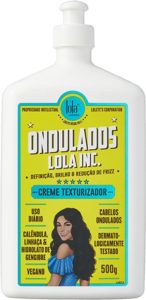 Lola Cosmetics
Ondulados Lola Inc. Cream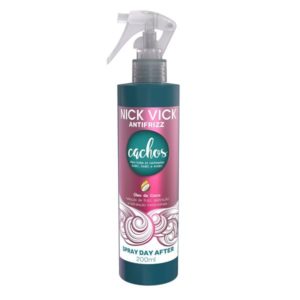 Ellie — Mini Fro with Butterflies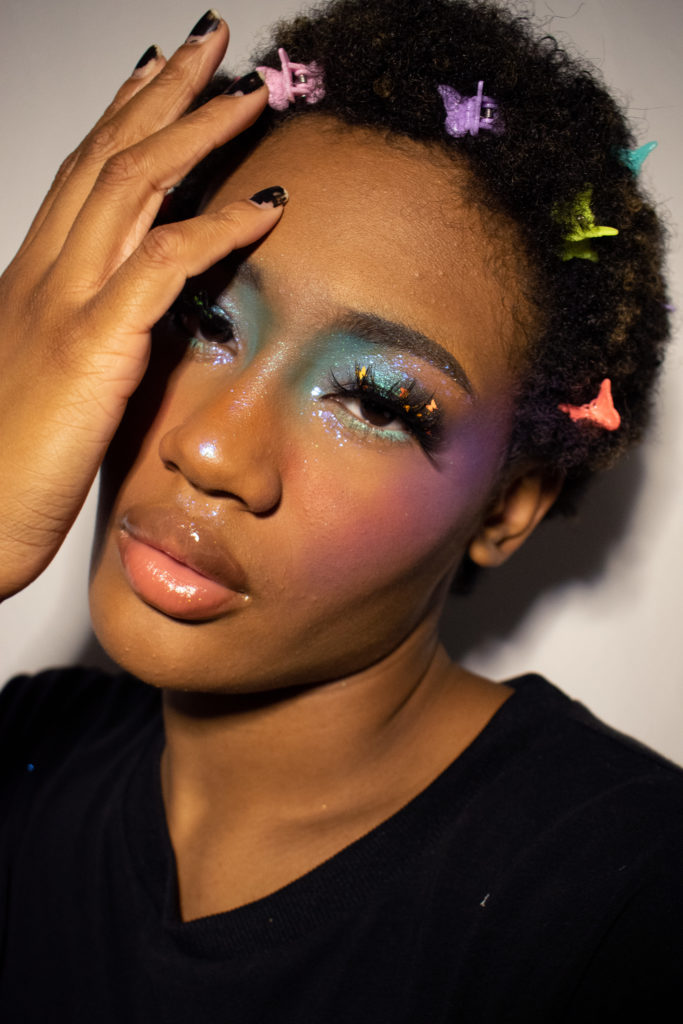 Last year, I finally decided to do a big chop to my hair. With all the damage from constant coloring and bleaching, I wanted a fresh start. Unable to braid my own hair or install wigs while I was away at college, I opted for a bucket hat. Over the months, my hair has grown enough to get some grip. For anyone who cares about low maintenance like me, this style is perfect. Adding butterfly clips (or any colorful clips) is an easy way to bring a pop of color to your hair. For this style, I opted to do a fresh cleanse using Mielle Rosemary Mint Strengthening Shampoo. Because I have low porosity hair, making sure that my scalp is completely clean helps it absorb moisture. I then used the Mielle Pomegranate & Honey Leave-In Conditioner to condition. I find these products create an afro that is highly moisturized with no frizz, especially in this heat. To finish the look off, I added my butterfly hair clips from scunci.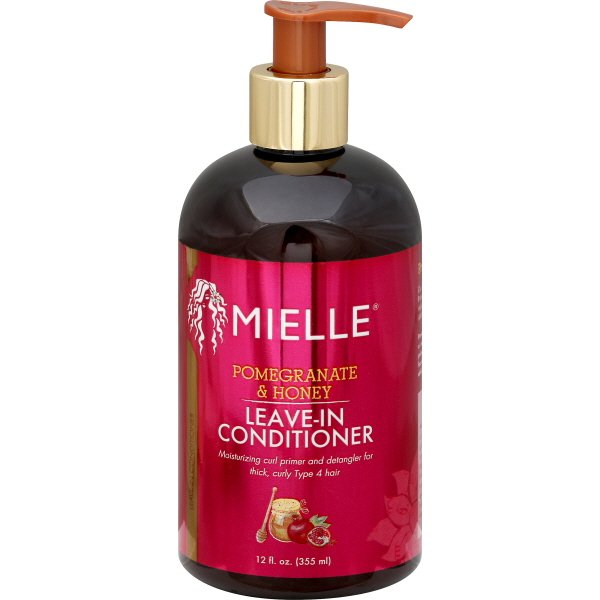 Mielle
Pomegranate & Honey Leave-In Conditioner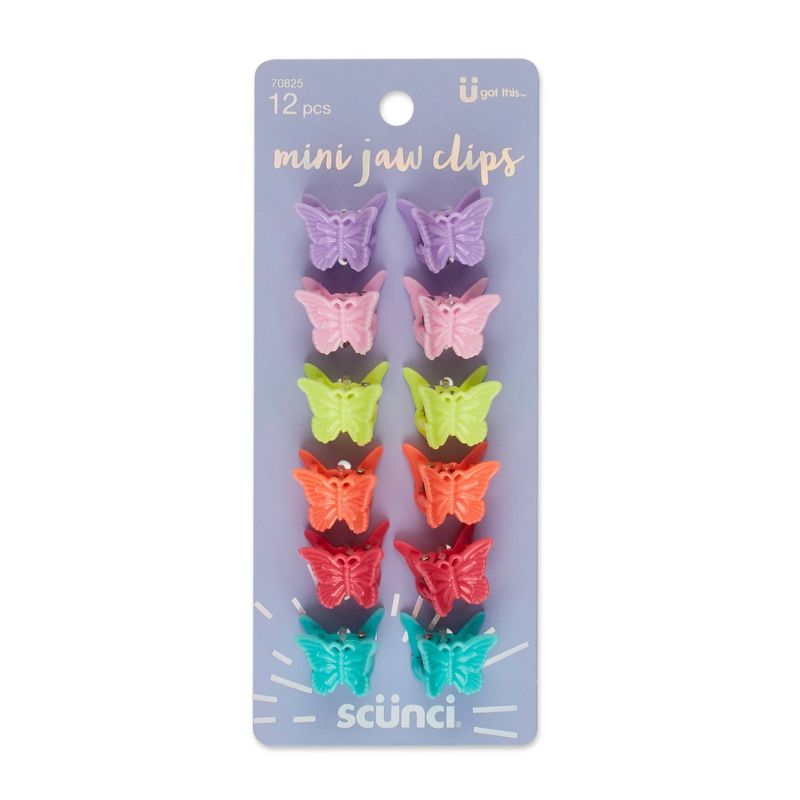 scunci
Butterfly Bright Colors Mini Jaw Clips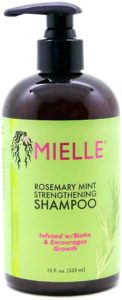 Mielle
Rosemary Mint Strengthening Shampoo
Kryscy — Chunky Highlights with Tinsel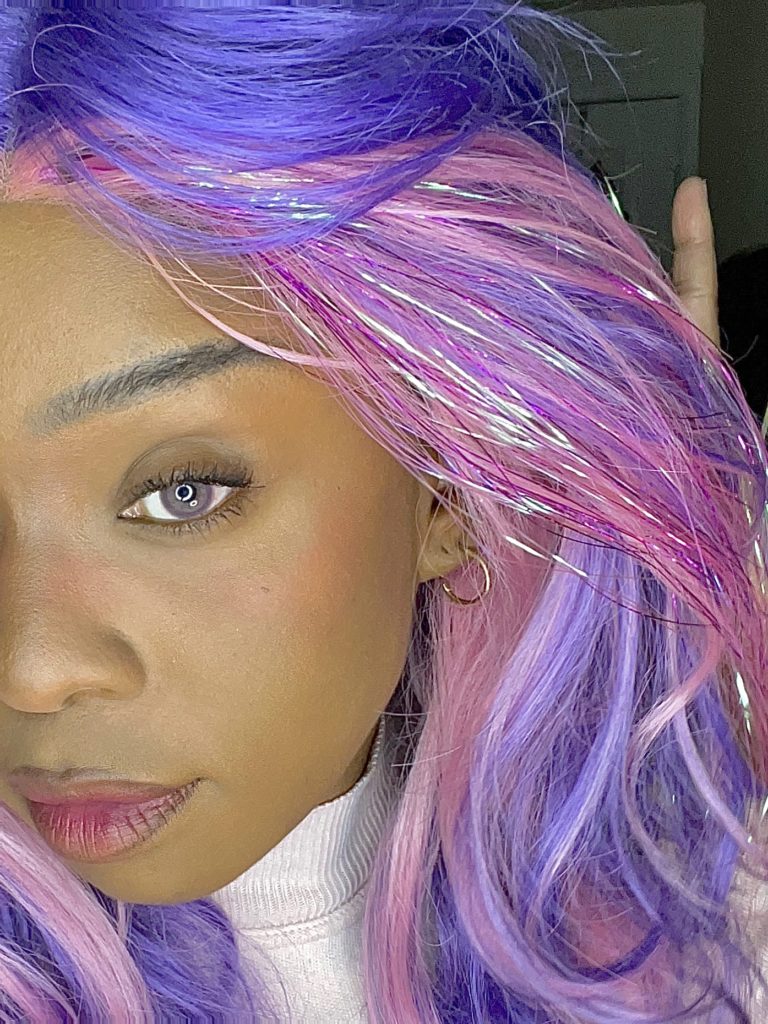 We've seen the growth of the chunky highlight trend over the past few years, but more recently, I saw an interesting (and dazzling) twist to it. On May 27th, 2022, Megan Thee Stallion was shown sporting a vibrant hairstyle consisting of two shades of blue: a navy blue shade of hair resting behind two cerulean blue stripes of hair at the front. What makes this highlight look unique is the incorporation of sparkling tinsel on the lighter sections. I wanted to try it out myself, so I grabbed an old pink and purple wig and decided to spice it up by adding some tinsel. To do this, I first took a thin section of pink hair from my wig and looped it in the tool that comes with the tinsel kit. I then placed a micro bead onto the tool and pulled hair through it. Once the hair is in the bead, I placed the tool into the bead once again, folded a few strands of the light pink tinsel in half, and placed the loop in the opening above the bead. I pulled the tool through the bead once again so the tinsel is now inside the bead. To secure the tinsel to the hair, I used pliers to flatten the bead as close to the root of the hair as possible. To complete the look, I trimmed the tinsel to the correct length of the hair.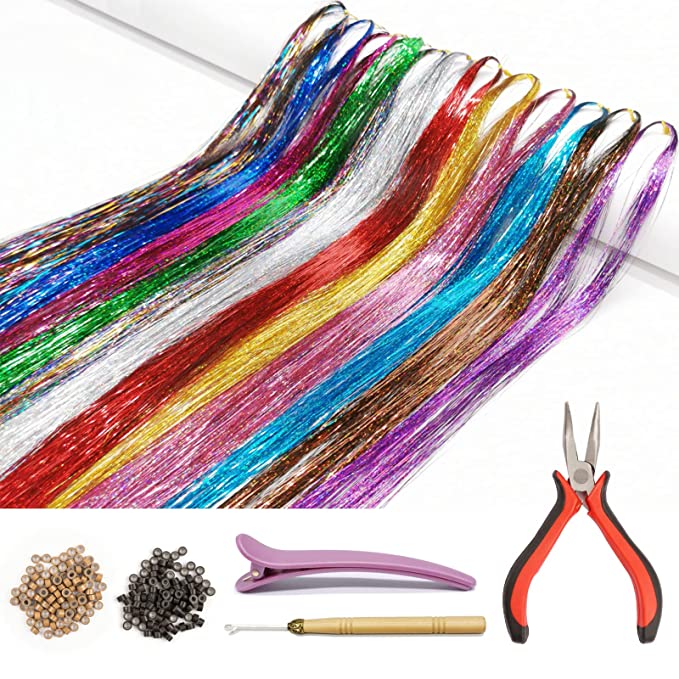 Chanel — Effortless Claw Clip Hairstyle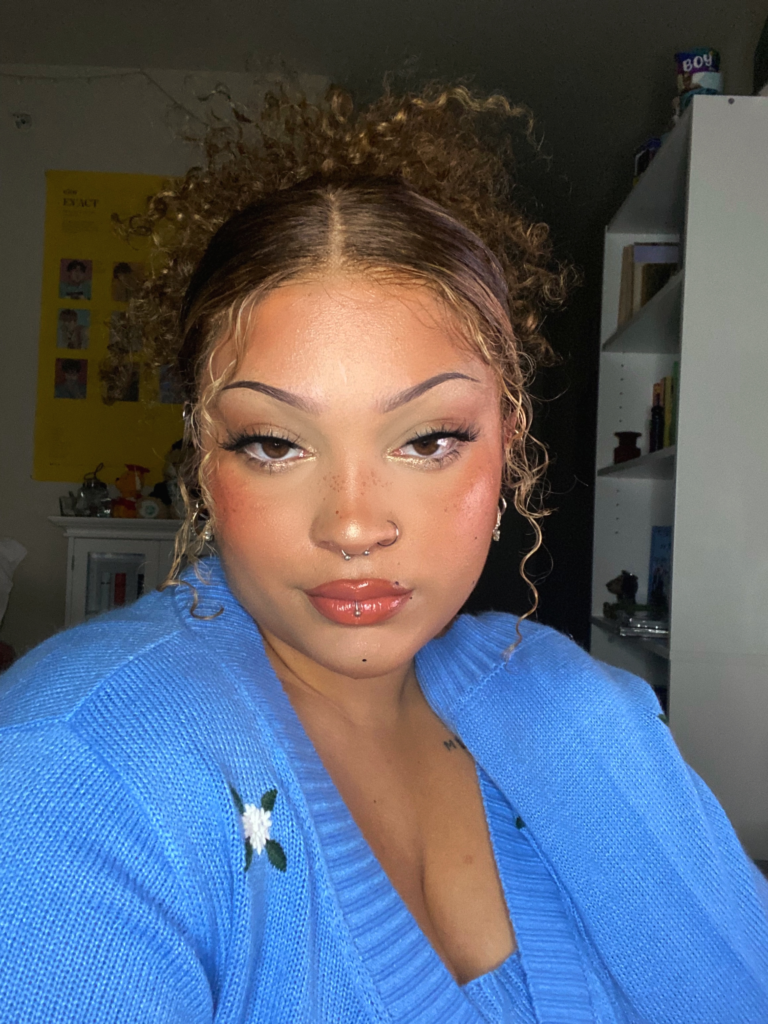 One essential item for the perfect summer hairstyle is the claw clip! The claw clip is my favorite because you can do so many different looks with it: half up, half down, space buns, or even just throwing all your hair up and calling it a day. This hair clip is the key to achieving that effortless updo to match whatever looks you may rock this summer! Though I usually go for the more messy approach, for this look I slicked my hair back with mousse into a makeshift low pony and used the claw clip to secure it. I made sure to leave out a couple of strands of hair to frame my face so the style is extra cute and fresh. One tip is use bobby pins to hold strands of hair in place, which will make sure your ends flare the way you want! If you don't have some already, I highly recommend adding claw clips to your collection!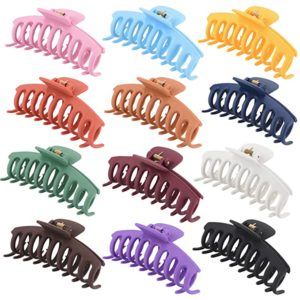 Large Matte Hair Claw Clips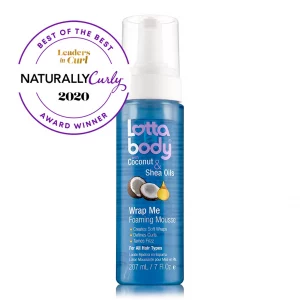 Lottabody
Wrap Me Foaming Mousse
It's summertime, and the livin' is…hot. So rather than sweat elaborate hair looks, go for cute hair clips and/or easy space buns. You could even refresh your everyday do with vibrant tinsel. Breezy styles that still help you standout are the way to go!
Want more summer beauty content? Check out EnVi Beauty Team's easy festival makeup looks here!