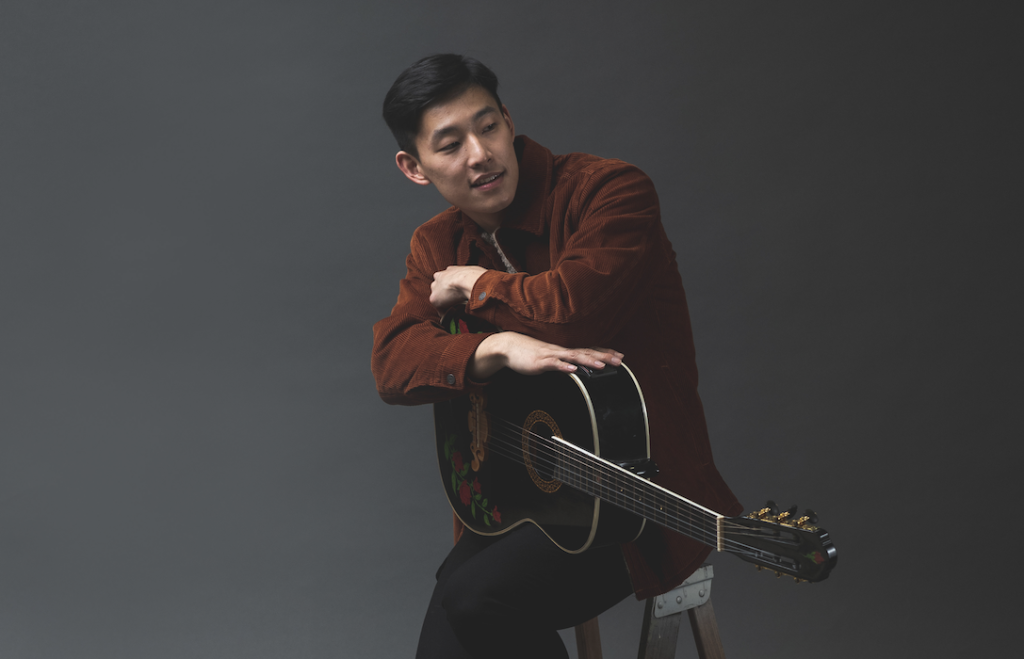 By Davonna Gilpin | @DavonnaDarling
Enter Kevin Chung
The internet and social media has given newfound power to the musical artists. They can control their own narratives, their own releases, and connect with global audiences without ever performing outside their city.
Enter Kevin Chung: the Pop-R&B crooner hailing from Atlanta, Georgia who has built a loyal fanbase and name for himself through hard work, determination and social media.
Journey To Music
At 25 years old and just a few years into his musical career, Kevin feels like he hasn't found his sound quite yet, but he has found his voice.
Kevin had a typical upbringing with his parents and older sister in the suburbs right outside of the ATL. He started singing on his church worship team, and a few years later he picked up guitar as "a hobby, something to volunteer for church," but that was when he fell in love with making music. From there, Kevin recalled, it was a pretty slow journey and long decision to actually release his own music.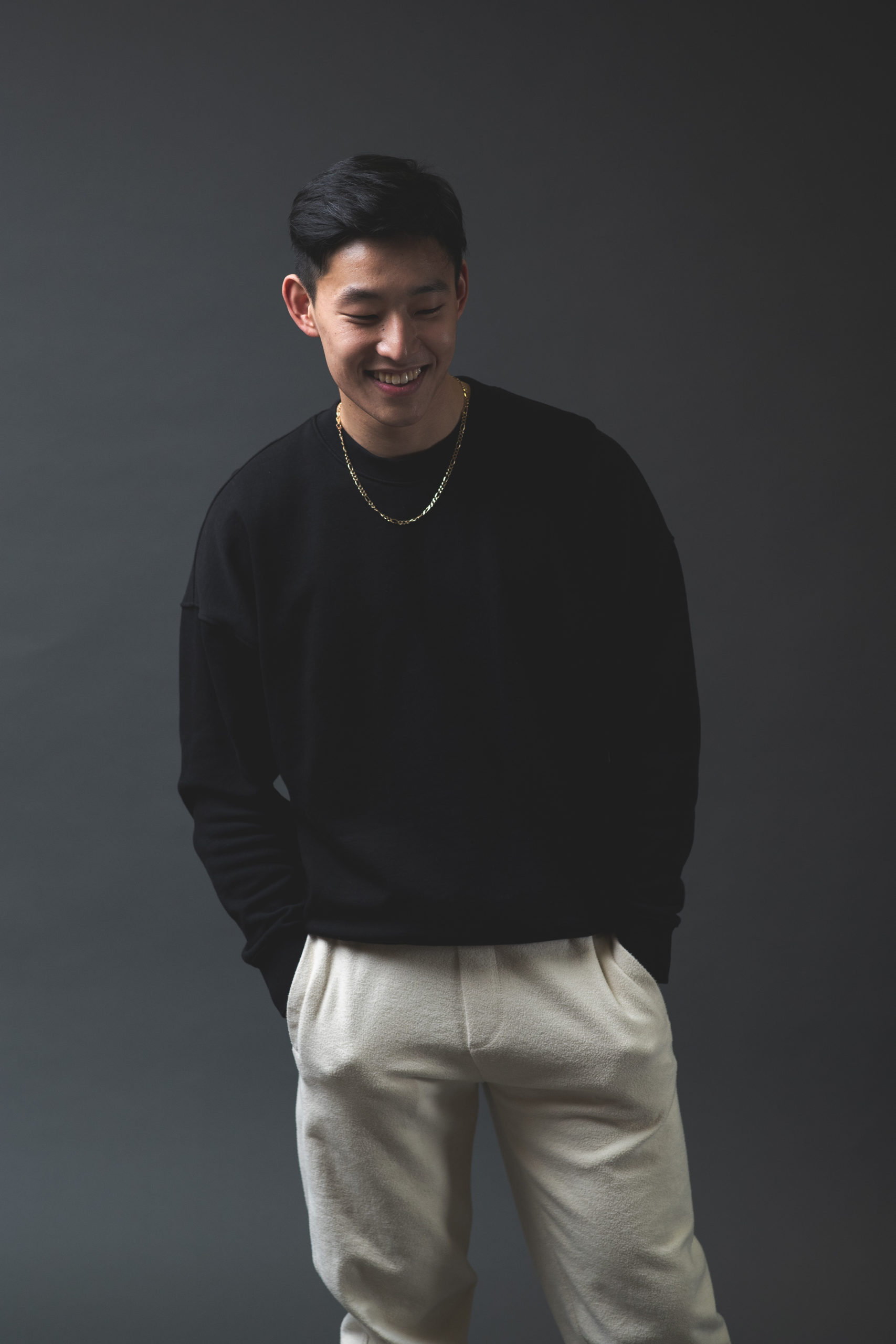 "I never felt like I was good enough to make music into a career. There were a lot of aspiring musicians around me and the competition seemed endless, so it was easy for me to tell myself I wasn't good enough. It was a realistic, but discouraging view that I held on to."
After being scouted for popular Korean singing competition show Superstar K he was flown out to Korea to compete where he made it past two rounds before getting cut. The bittersweet experience gave him a boost of confidence, but Kevin was still hesitant about seriously diving into music.
It wasn't until Kevin came home and went back to school that he switched majors from business to entertainment and media, which caused a change of heart prompted by exploring different sides of artistry. 
"We had a school project where we were given the opportunity to choose a field in the industry—manager, booking agent, A&R, artist, etc. This was where I started fiddling around with the idea of what it would look like to be an artist."
Shortly after, he connected with a producer who believed in him and encouraged him to take his first steps into writing and releasing music. Kevin grew deeper into his musical journey learning how to compose and write himself, finding out more about himself along the way. 
"I always start with the music. That's how it's always been for me to set the mood," he said about his songwriting process. "I'm a feeler. I need to feel the moment of what I'm writing about to embrace the vibe of it as well as the topic of what I'm writing about."
Social Media Popularity
In the years since he decided to pursue a musical career, Kevin has released a handful of singles, covers and collaborations. The music, ranging from acoustic pop to chill R&B falls in line with Kevin's goal of being the most versatile artist he can. Soon enough the opportunity to "work on himself musically" presented itself due to the slowdown caused by COVID-19 last year.
Similar to the rest of us during 2020, Kevin found himself with a lot of time on his hands while in lockdown, which he used to challenge himself creatively. He started posting on his TikTok account nearly everyday as a way to be more consistent in sharing his music and content. He went into this schedule with "zero expectations" because he didn't want to be disappointed if his videos didn't blow up.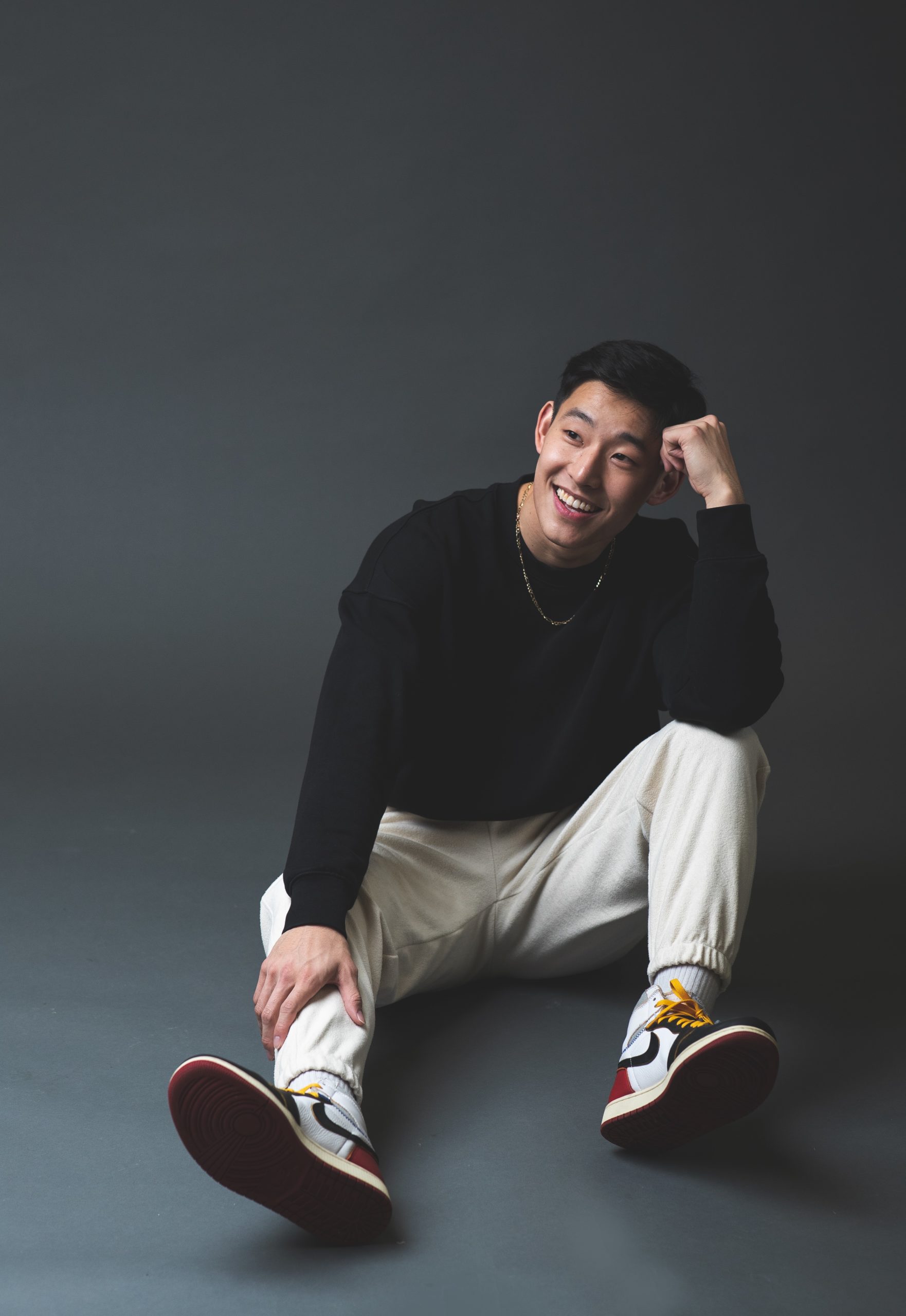 "I used TikTok as an accountability app. I would post one video a day and through it, I gained some success and a following and it kind of spilled over to Instagram."
Kevin found the key to the TikTok algorithm through his consistent and rigorous daily posts which helped him build up a fanbase who looked forward to seeing what he would post the next day. During a time where people were experiencing the devastating repercussions of the global pandemic and looking for a distraction, Kevin was able to give his followers "good, happy vibes and lift their spirits."
Kevin even began making duets with other artists and uploading different types of videos as a way to show more versatile sides of himself and quickly began to stand out. 
"I'm intentional with changing up my content. On top of all the covers and music I post, I like to add fun, relatable videos that show more of my personality," he said.
Though Kevin once felt like he was not good enough, he has now gained confidence in himself and his music and credits social media for helping him through that.
"It gave me a sense of confidence knowing that there are people out there who support and enjoy my music," Kevin said. 
Just Getting Started
Looking back, Kevin wishes he knew more when he was first starting out, as the college student who wasn't too confident in his abilities. "I wish someone told me not to live for other peoples' approval because I'll always feel like I'm disappointing someone. I should find contentment in being myself and not in being loved by everyone else."
 

 

Voir cette publication sur Instagram

 
Moving forward in 2021, Kevin is starting off with a new single, "Friends To Lovers," a song whose lyrics describe reminiscing about memories with a former flame. 
"It's like this bittersweet feeling [that] takes you back to the memories you used to share with an old lover and just longing to stay there despite it being over," Kevin stated. "…I'm hoping it's one step closer to me finding my sound and me feeling confident about it. I'm excited to share it with everyone."
When asked what he would share with old and new fans alike, about his journey going forward, Kevin flashed a big smile and said, "I'm just getting started."
Make sure to stream Kevin's music on Spotify and Apple Music, and follow him on TikTok and Instagram. 
Looking for another artist spotlight? Check out this article about Shorelle, a talented woman making waves in the music industry here!