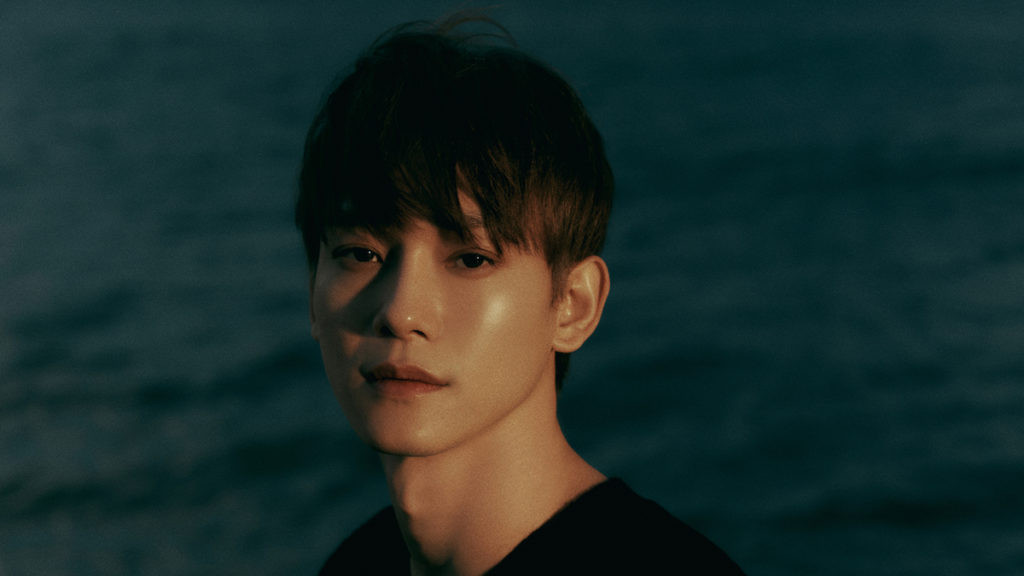 Crowned by fans as the "OST King," Chen of EXO has continued his reign with the release of the original soundtrack "Heaven For You" for SBS' drama The First Responders (2022). The track was released on November 25, 11 days after his latest solo album Last Scene.
The First Responders
The First Responders first aired on November 12 and is available to watch on SBS in Korea or on Disney+ globally. The thriller follows the lives of detective Hogae (Kim Raewon), firefighter Dojin (Son Hojun), and paramedic Seol (Gong Seungyeon). The trio teams up to respond to emergencies and solve crimes although they have conflicting personalities and work styles. The show's intriguing plots are a credit to Min Jeun's (the writer of the show) research of real-life events for 13 years.
"Heaven For You"
Despite being officially released on November 25, "Heaven For You" was unveiled in the first episode of the drama, and viewers immediately recognized Chen's voice. Following the premiere, "First Responders OST" was the number one Melon Search, highlighting Chen's vocal prowess and raising anticipation for the full track.
Accompanied by a mellow piano melody in the first verse, Chen portrays a story with his bright vocal color. He sings with such emotion that it feels as if he is an actor in the drama itself. A bass drum kicks in during the chorus to perfectly capture the intense nature of the show. The song's lyrics are equally captivating and portray the uplifting message that even in the darkest of times, we can find light. "Like a ray of light in the dark gray sky, it's fine/ Like a flower that will bloom even in the dark," he sings.
Chen's fans– known as Soondingies and EXO-L – in particular were impressed with his latest OST and expressed their love for the song on social media.
OST King
Chen is regarded as one of the best vocal talents in the K-pop industry. His boastful vocal range in EXO songs has him in high demand for various original soundtracks. Chen utilizes his lower register in the OST "Rainfall" whereas his first OST "Best Luck,"which was released in 2014, showcases his powerful high notes. In an interview with Dive Studios, Chen revealed that he believes "Best Luck" is his best OST to date. He also shared that it was particularly meaningful that the track was for It's Okay, That's Love (2014) as bandmate D.O. starred in the drama. Since 2014, Chen has lent his vocals to 15 original soundtracks, staying true to the title that he was gifted by fans: "The OST King."
Following his return from the military in April 2022, Chen has continued to demonstrate his passion for music with the release of OST "An Unfamiliar Day" in June and his third mini-album Last Scene in November. As the year nears its end, fans are anticipating what 2023 holds for Chen musically, both as a solo artist, and with EXO.
You can listen to "Heaven For You" on Spotify and Apple Music.
Want to read more about Chen's music? Check out our review of his latest solo album Last Scene here!