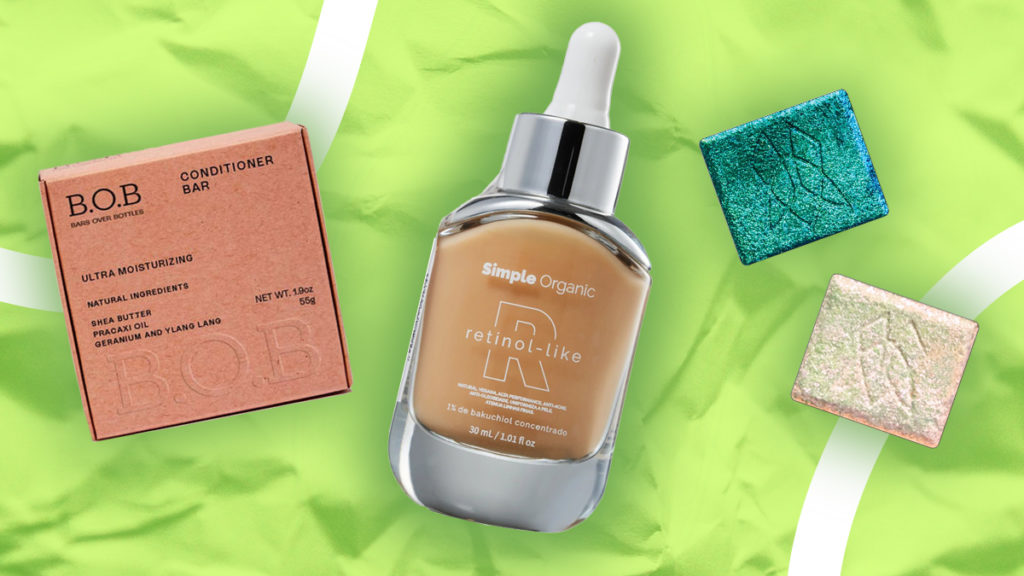 We know that, in the current day and age, it is extremely important to be mindful of the environment. Even though larger scale actions are more impactful than individual ones, supporting brands and services that are sustainable and care for the environment is a step to making a difference.
Here are some beauty brands to support if you want to change your habits and put your money towards sustainable practices:
1. B.O.B
B.O.B stands for "Bars Over Bottles." The brand offers products like shampoo, conditioner, masks, and facial cleansers but with a detail: they are all bar cosmetics. The goal of the brand is to offer quality vegan beauty products with waterless formulas and plasticless packaging that are sustainable to manufacture, use, and discard. As well as being, of course, cruelty-free and vegan, and having natural ingredients. Detox Shampoo Bar and the Ultra Moisturizing Conditioner Bar, in particular, are B.O.B customer favorites.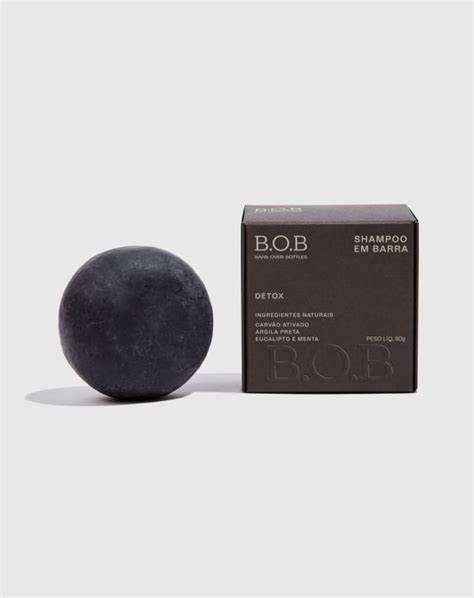 2. Simple Organic
Simple Organic is a Brazilian beauty brand that sells ethically sourced, organic makeup, skincare, and personal care products. Not only is the brand vegan and cruelty-free, but they also are committed to making their manufacturing as sustainable as possible. From the organic ingredients to the easily recyclable packaging (that you can take to a physical store to be repurposed), this sustainability mission is clear. On top of that, the brand supports different social projects and charities that help the environment, native communities, and gender equality. Some of their most popular products are the Blur Effect Primer, the Lip+Cheek multipurpose balm, and the Retinol-Like solution.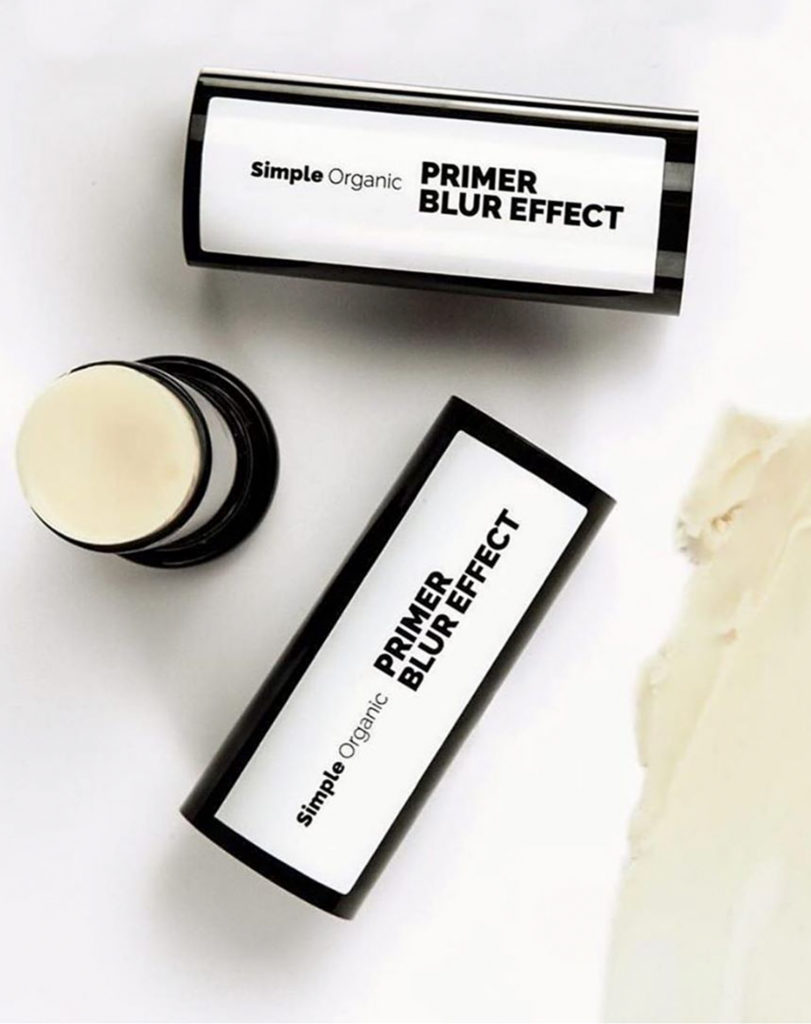 3. Clionadh Cosmetics
Clionadh Cosmetics is a Canadian cosmetics brand that focuses on single pigments. The brand creates a sustainable model for multi-chromes and eyeshadow by selling single pigments, empty palettes, and blemished palettes to reduce their waste. Some standout products are their Jeweled Multi Chromes and their"Oculus", "Gothic", and "Flame Blown" shades.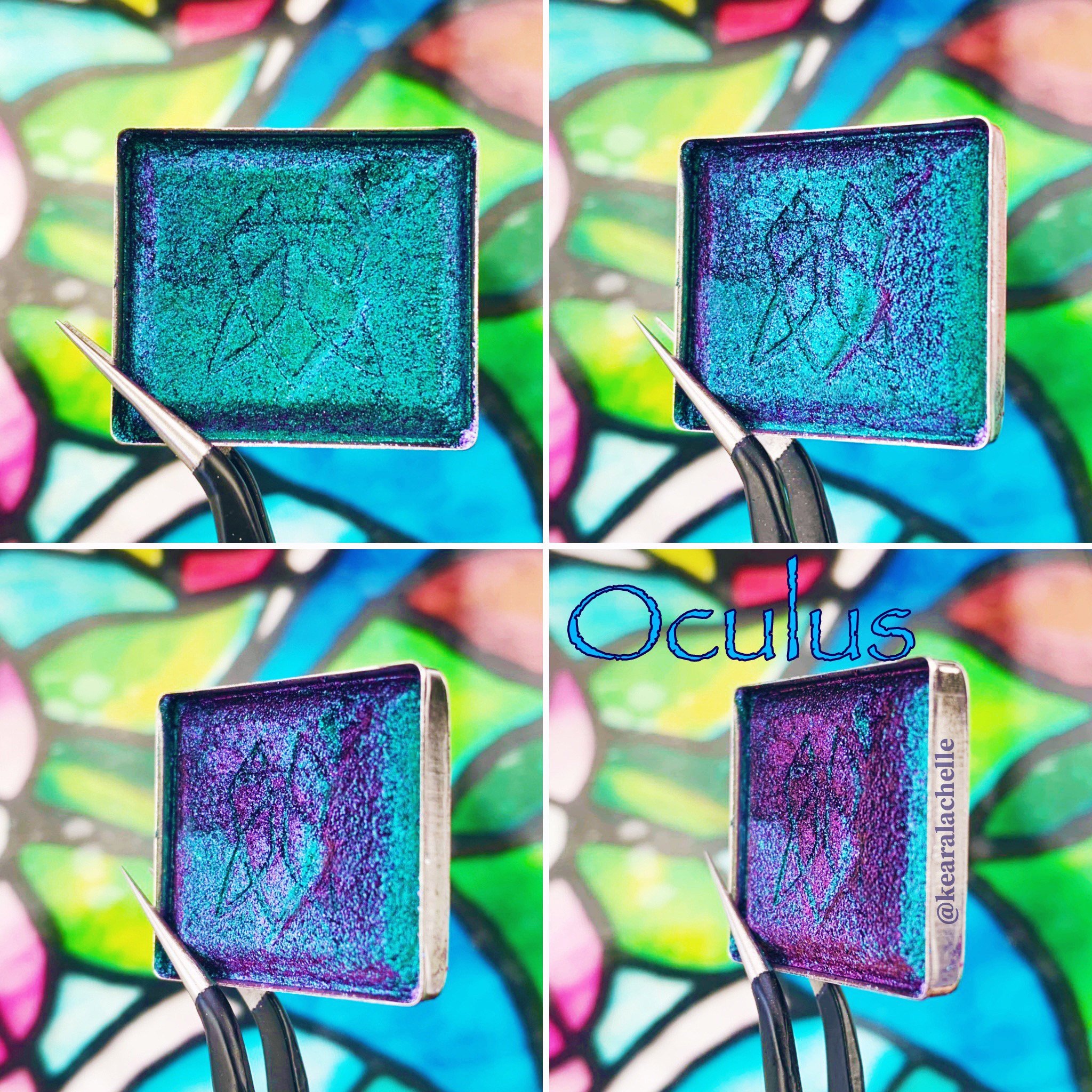 4. Rebundle
Rebundle is a hair brand that is shifting the conversation on sustainability in the industry. Since the beginning of their creation, hair extensions have relied heavily on plastic for their foundation. While this may be a more convenient and cheaper option for companies, it is not healthy for our hair nor is the plastic easy to dispose of in a responsible manner. Plastic can cut hair follicles, causing baldness overtime. The creators of Rebundle, Ciara Imani May and Danielle Washington, worked together to solve this problem. They developed braiding hair named "braid better" that is made out of extracted banana fiber. Not only is this biodegradable ingredient better for the environment, it is also better for users as it is much softer for the hair. It contains non-toxic dye, protein treatment, and grapeseed oil. Rebundle started selling this hair in spring 2022 in six colors: black, brown, auburn, blonde, pink, and blue.
May and Washington then devised a plan to minimize plastic waste from existing extensions. They have launched a recycling program for synthetic hair users. Those with used synthetic hair to dispose of can mail it in, to be recycled into outdoor furniture and lawn and garden tools. The process is easy and ensures that we all do our part to save the environment and rid it of damaging plastic. So far, 235 pounds of plastic hair have been collected and recycled by the brand.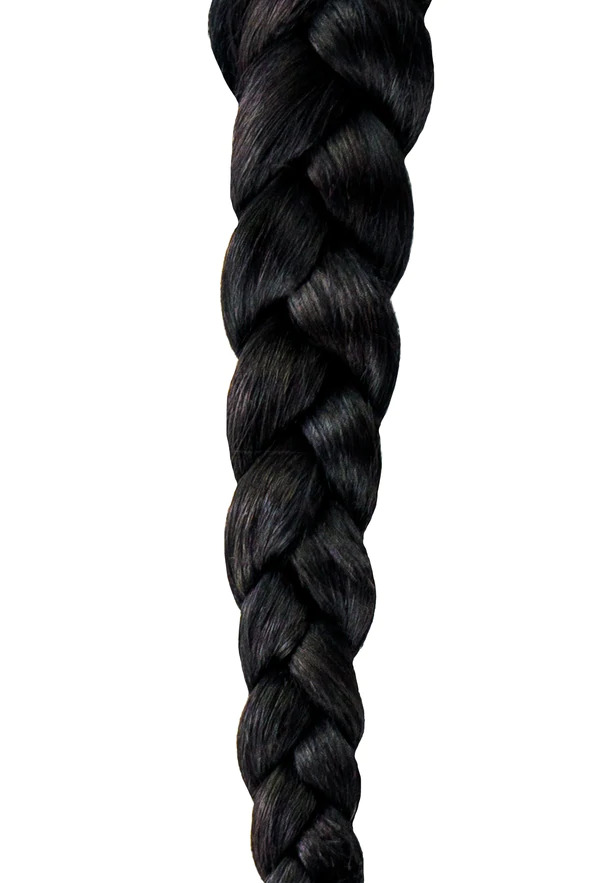 5. Glow Recipe
Glow Recipe is known for its fruit-infused skincare products that suit all skin types. Whether your skin is in need of hydration or just needs an overall glow up, Glow Recipe has an environmentally-friendly product for you. Glow Recipe works with suppliers and ensures that the ingredients are responsibly sourced and have a lower environmental impact. Their packaging is made out of mostly recycled materials like glass and paper. In addition, Glow Recipe is working to become Carbon Neutral Certified by the end of 2022, and they are doing this by switching to wind power and getting rid of single-use plastics in the office. The cruelty-free brand also partners with TerraCycle to give consumers the opportunity to recycle their empty bottles and jars.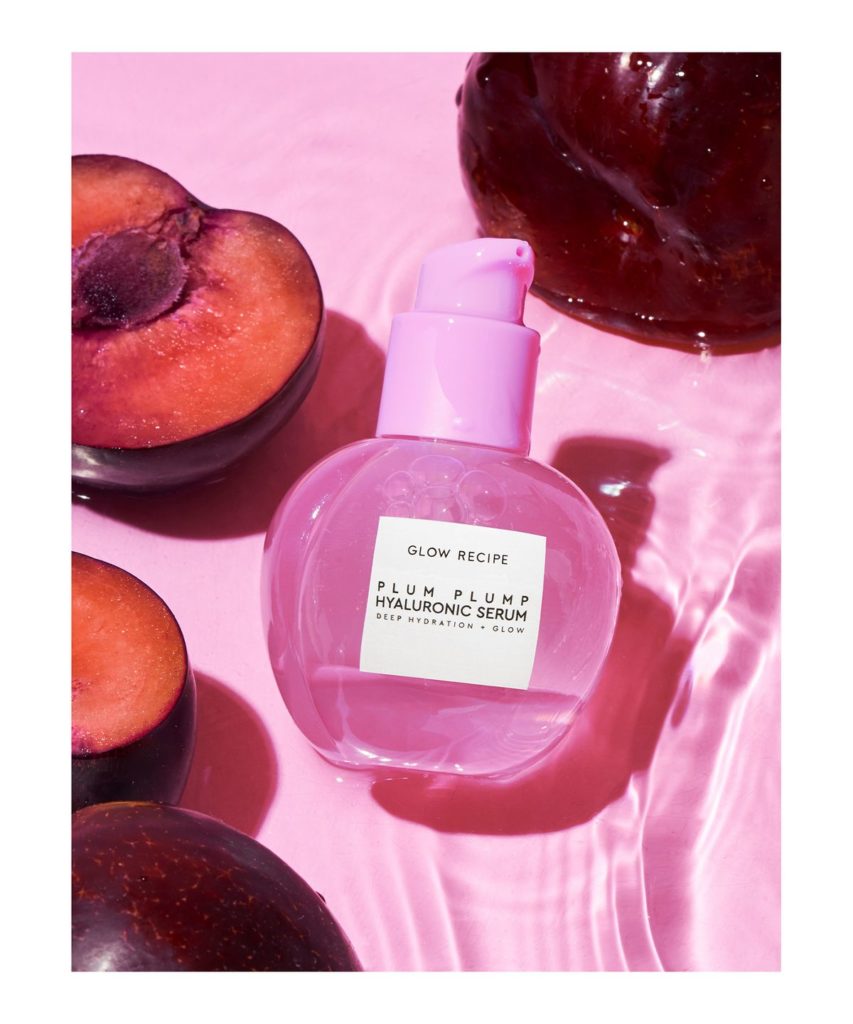 Looking for a hyaluronic acid with responsibly sourced and clean ingredients? Glow Recipe's popular Plum Plump Hyaluronic Serum hydrates and rejuvenates skin. Another fan favorite is their Watermelon Glow Pink Juice Moisturizer. Filled with vitamins, peony, and jasmine, this oil-free moisturizer leaves skin feeling silky smooth and looking luscious.
Want to keep up with more coverage on sustainability? Check out our article on eco-friendly brands owned by Black women!