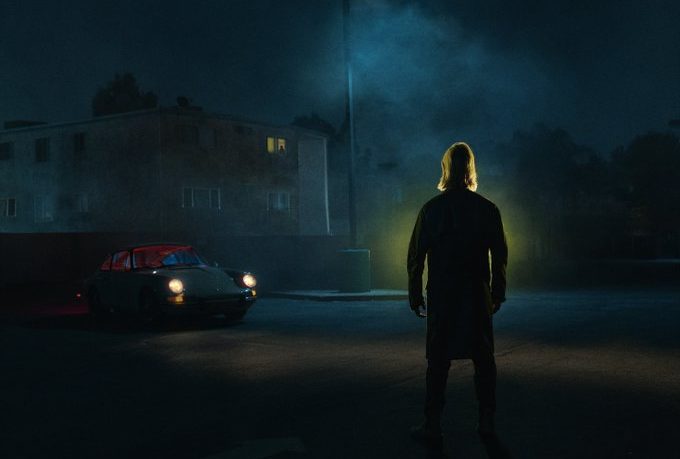 Following the release of his single "Dopamine" earlier this month artist and producer Tim Wu, known as Elephante finally released his full album, Heavy Glow, via 88rising. The project that has been in the making for the last two years was released on October 20.
View this post on Instagram
Heavy Glow has a total of ten songs including "Dopamine," which came out on October 1st as a little teaser for the album, as well as tracks like "High Water" and "Holy Ghost" that were released earlier this year. With collaborations from artists such as composer Tiina Vainikainen and artist and producer Dresage, the tracks are a mix of hypnotizing rhythms with deep lyrics that stem from his mindset during the pandemic, to chasing after your lover. With this album, Elephante adventures into a new sound and a new feel for his music.
Down This Road
Marking his official debut with 88rising, Elephante released the music video for the album's main track "Down This Road" on October 28. The track talks about a changing relationship between two people that always dance around each other even if they are aware that is not the right decision. "We go from breaking up to making love in the front seat. By now, we should know better but then you get too close," Elephante sings.  
In the music video, Elephante showcases his abilities as an artist, it takes the viewers through the road of Elephante's development and growth as a musician, each scene with a different instrument showing and specific color and vibe coming together to create a band of individuals that are the same but yet different. 
Carrying Out That Heavy Glow
In an interview with EnVi a couple of weeks prior to the release, he spoke about releasing the project after a long wait "I am very excited. You know? it feels kind of surreal because I've been working on it for so long, it's been my baby and it's the only thing that's gotten me through the pandemic and [Is exiting] to finally share with everyone" throughout the album this statement is something that shines through, each song has a kind of soul to it that sets listeners in the right mood for enjoyment.
Although a little out of the ordinary for electronic music, Elephante has proven not to be afraid of taking on new challenges as scary as it might be, in this album he opened up about many things, it feels like a way of finding some release to what used to trouble him. 
"We've all changed as people in the last couple of years and I think that really reflex in my music too, it's a little scary to see what my fans will think about of my new sound and the different style but that's kinda part of being an artist where you have to chase what's exciting to you and I just felt like I couldn't go on making the same music I had been [making] before," he said.
Surrounded by music his entire life, finding a place musically where he feels like is right for him is important. "I'm so grateful I'm able to make that music that moves me," he said, "I hope people enjoy it".
View this post on Instagram
Heavy Glow takes you on a highway of emotions and experiences, each song being a step forward for the story that's trying to be told.
It is clear that for Elephante releasing this album had a big meaning, during the interview, he took his chance to talk about the process of the last two years. "The album is really personal to me and it kinda represents everything that I've gone through, everyone is going through their own struggles and I hope that people can find some connection in it [the music] and see something that uplifts them."
Elephante is set to perform on 88rising's Head In The Clouds, and EDC Orlando in November, you can listen to Heavy Glow on Spotify here. To keep up with Elephante, you can follow his Instagram here. 
Want to discover more new music? Click here to read about MRSHLL's new EP!
Thumbnail courtesy of 88rising.