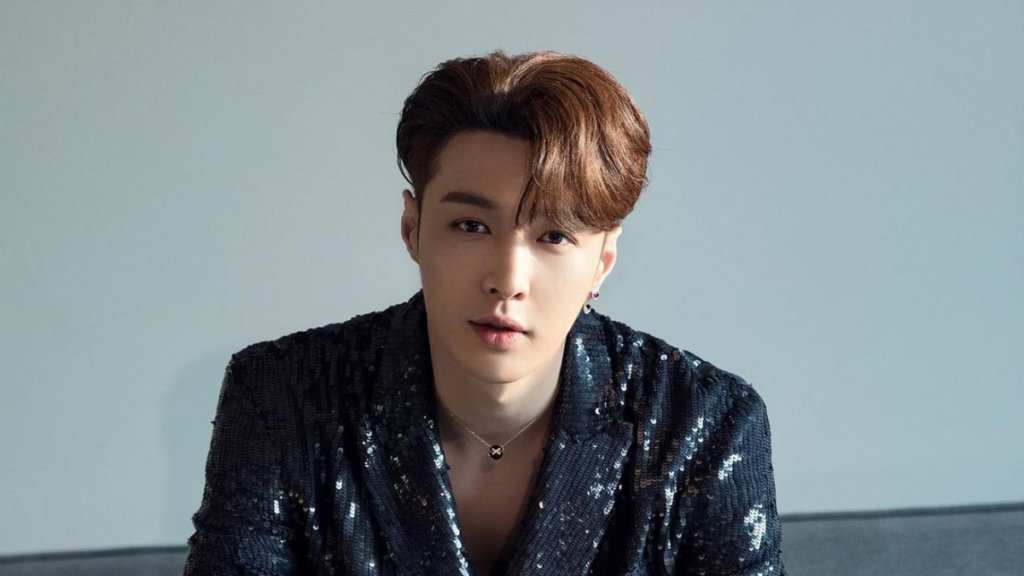 Chinese star Lay Zhang is proving that he can slide into any role. And we're not just talking about his multifaceted career as a performer, model, dancer, producer, and businessman. Based on the teaser of his upcoming drama, Challenges at Midlife, Lay also has everything to convincingly go from superstar to supervillain. Here's everything you need to know about the multi-hyphenate's new drama.
Challenges at Midlife
Set to premiere on Dragon TV, Youku, and Zhejiang TV, Challenges at Midlife tells the story of Jian Hong Cheng (Lei Jia Yin) and Ning Yu (Yuan Quan). The latest of director Jian Chuan He sees the couple crossing their paths again after going separate ways in their youth. Challenges at Midlife will count with 38 episodes and is an adaptation of the novel of the same name by A Nai. With a stellar cast, fans can look forward to the emotional story between Jian Hong Cheng and Ning Yu as they navigate midlife.
Lay as Ning Shu
Portraying Ning Yu's brother, Lay Zhang will step in the role of the villain that raises problems for Jian Hong Cheng. The actor, who became the cover star of Esquire in January, has previously described Ning Shu as a "complex, pitiful, paranoid, unforgiving, and two-faced" character. Upon the announcement of the drama's release date, Lay briefly anticipated, "This is a great show. Very intense."
Mostly known as a performer, Lay Zhang has been carving a career in the acting industry. Lay has starred in dramas and movies such as Crime Crackdown (2021), and The Island (2018). In 2019, he also showed off his flair for historical dramas through Ming Dynasty.
Fans Can Rejoice
After more than a year of waiting—the drama was filmed in 2020—Lay's fans were overjoyed with the announcement. As one might expect, they took to social media to express their anticipation for Challenges at Midlife.
A Fashionable Star
Lay's new drama will start airing on February 23 in Mainland China through Dragon TV, Youku, and Zhejiang TV. However, the star has been making waves for more than his acting gigs. At the beginning of the year, Lay was announced as a brand ambassador of the luxury watchmaker Hublot. Likewise, more recently, in his role of official spokesperson of Valentino, Lay starred in a fashion campaign to celebrate the Lunar New Year.
Catch up on Lay's fashion news here.