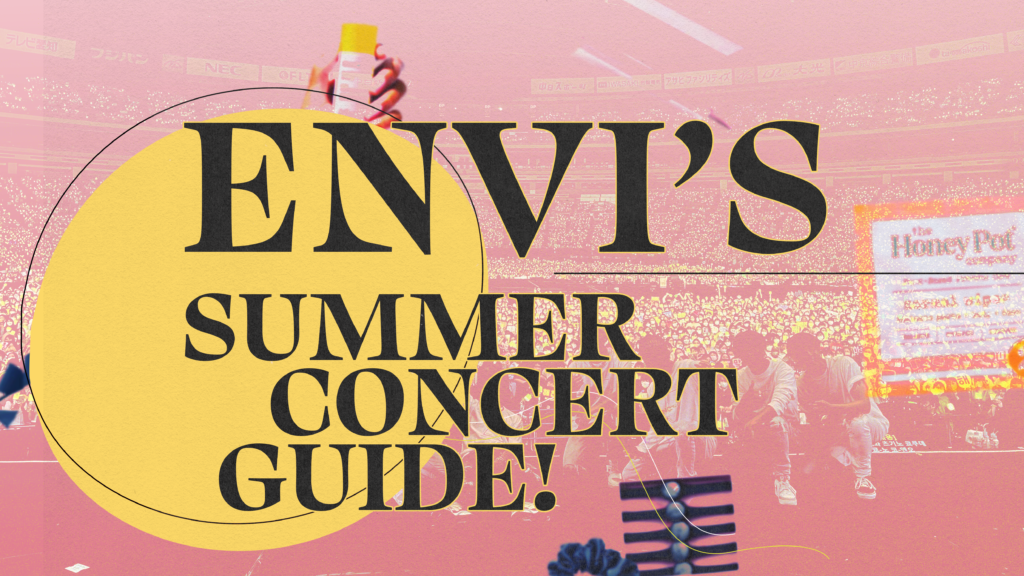 It's time to roll up to the hottest summer events and have fun in the sun! The weather is warming up, the sun is shining, and plenty of concerts and music festivals are here to make the summer of 2022 spectacular. EnVi recommends our must-have concert essentials and some travel and safety tips best suited for the summer concert season.
Beat the Heat
While you might be going to the coolest shows, the sun can be somewhat relentless with its heat. Protection from the heat and sun is essential to your health and beauty. You can help lower your risk of skin cancer by using a broad-spectrum sunscreen of at least SPF 30. Here are some products that can help you beat the heat and protect yourself in style!
The Summer Duo by Glossier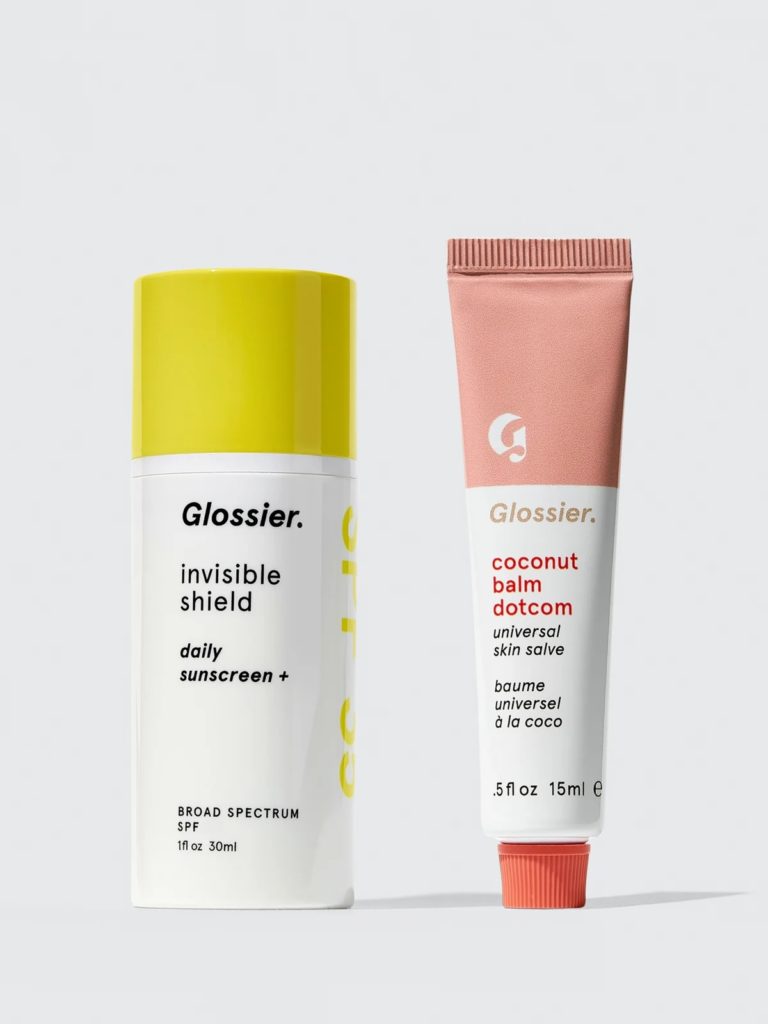 Glossier is known for curating beauty products designed for every skin type, and they did not disappoint with The Summer Duo package. The seasonal bundle includes their Invisible Shield sunscreen and Balm Dotcom. With a broad-spectrum SPF of 35 and a hydrating lip balm that comes in various flavors, you'll show the sun who's the boss!
Women's Asymmetrical Clara Sun Hat by Coolibar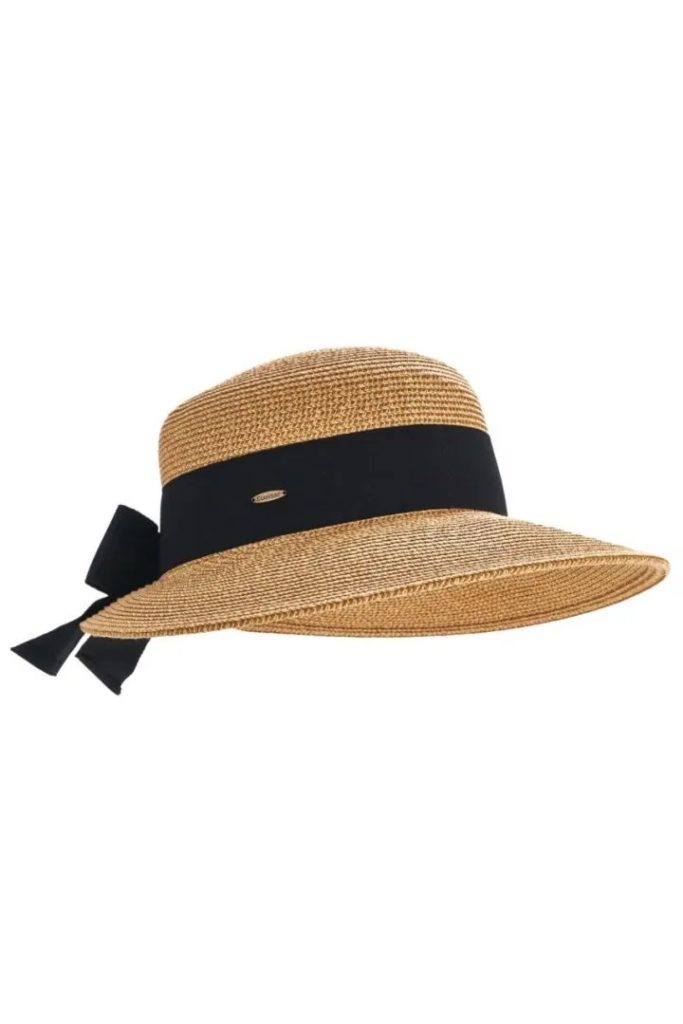 Coolibar
Women's Asymmetrical Clara Sun Hat
According to the Skin Cancer Foundation, an ultraviolet protection factor (UPF) of 50 blocks about 98 percent of the sun's rays. Coolibar offers a chic sun hat in four color schemes and has UPF 50+ sun protection. You can stylishly wait in queues or have fun at an outdoor event while protecting yourself from UV radiation!
Invisimatte Blotting Paper by Fenty Beauty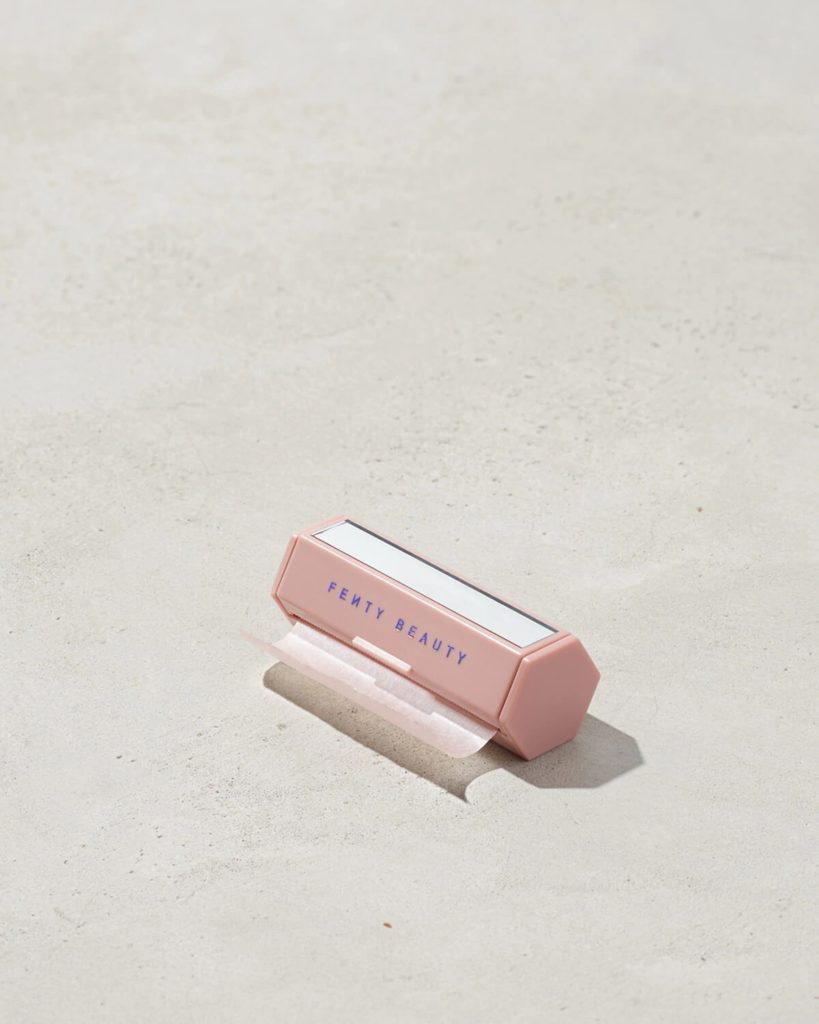 Fenty Beauty
Invisimatte Blotting Paper

No one wants an oily face after spending time in the sun, especially after working hard on makeup. That's why Fenty Beauty's Invismatte Blotting Paper is a must-have this summer concert season. The blotting papers come in a cute, compact holder with a small mirror so you can check on your makeup. Say goodbye to runny makeup that has been sweated off or diluted by oil, and say hello to a fresh face even on the hottest day!
Travel Wipes by The Honey Pot Company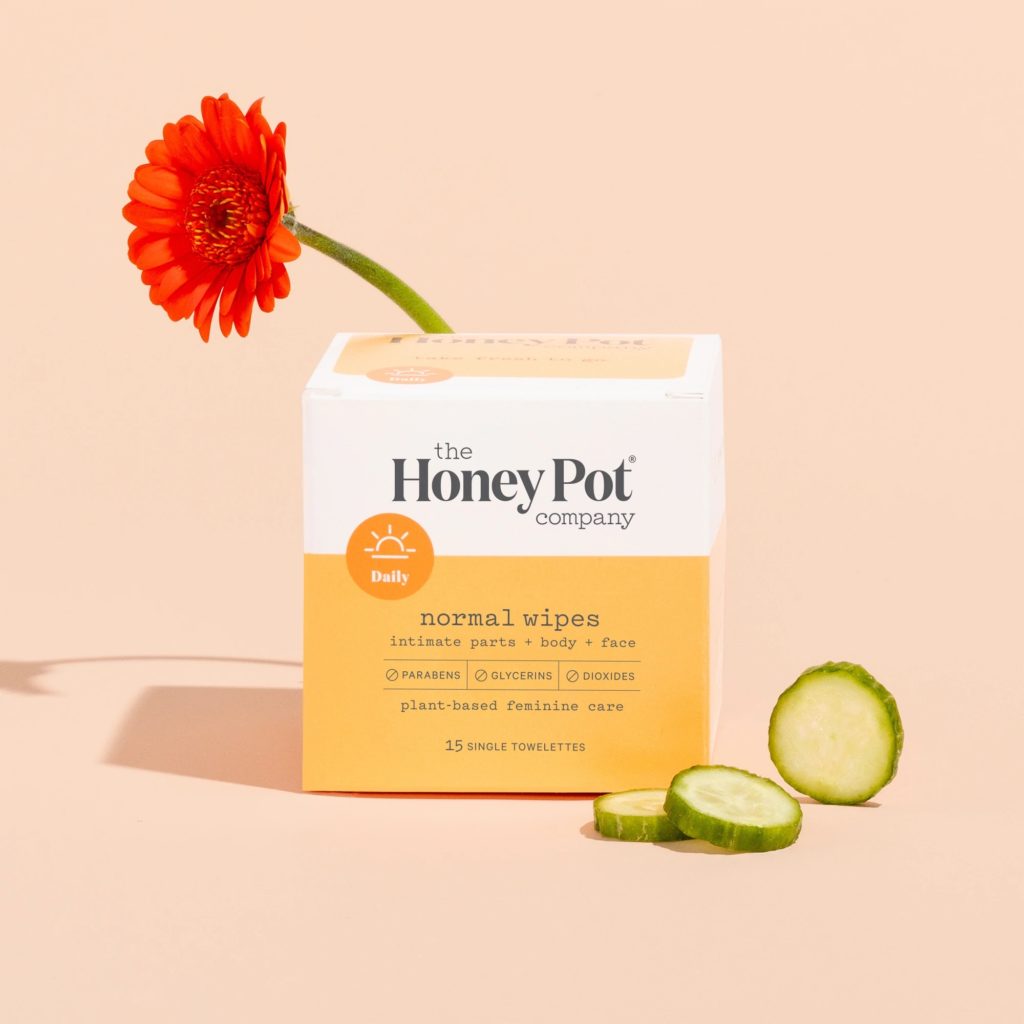 The Honey Pot Company
Travel Wipes
Whether you're spending hours queuing in the sun for your favorite artist or walking from stage to stage at a music festival, we've got a quick solution to freshen up. The Honey Pot Company focuses on creating plant-based feminine care products. Their travel wipes come in both normal and sensitive packages and can be used to freshen up your face, body, and intimate parts. Make sure to toss a couple of packs of their travel wipes in your bag the next time you go to a show for a quick and easy way to freshen up!
Hair Ties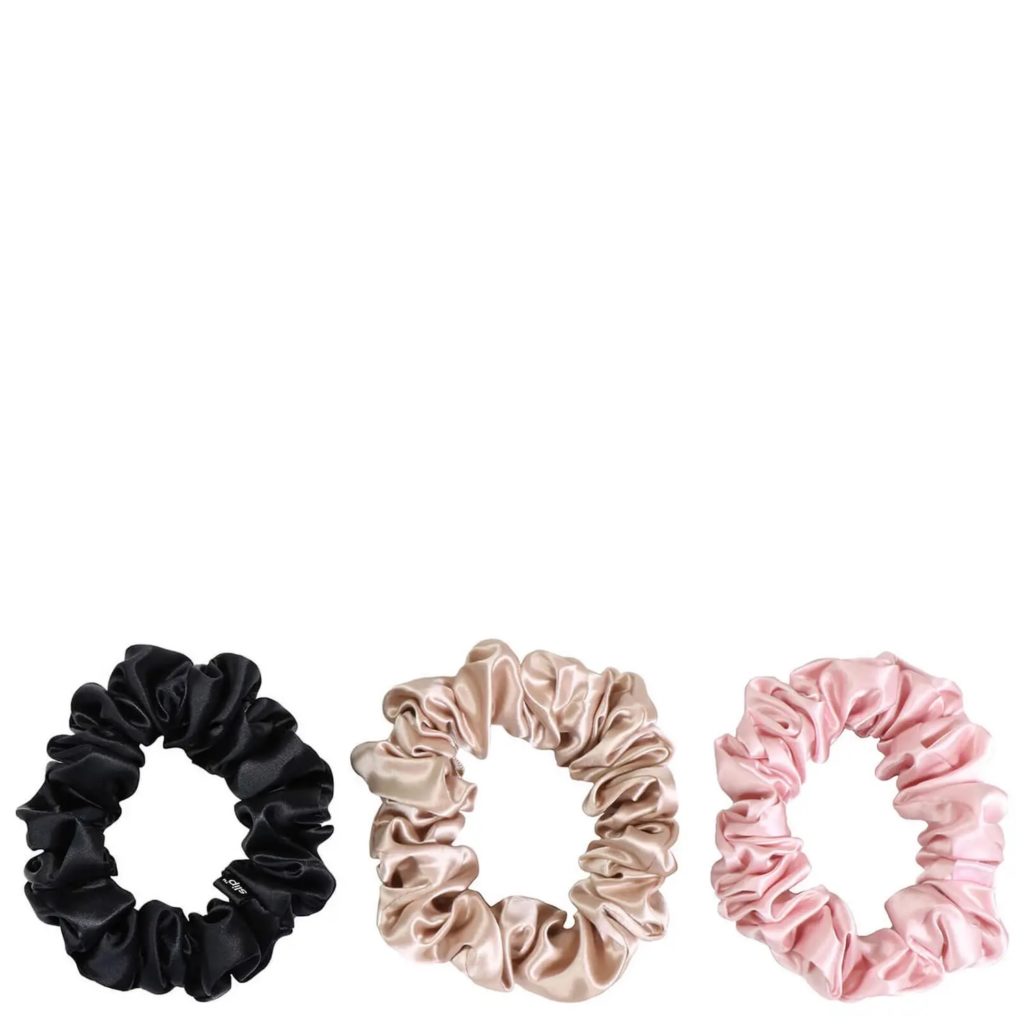 Dermstore
Slip Pure Silk 3-Pack Large Scrunchies (3 piece)
SwirlyCurly
The Original Snappee™ Hair Ties | Ponytail Holders for Curly Hair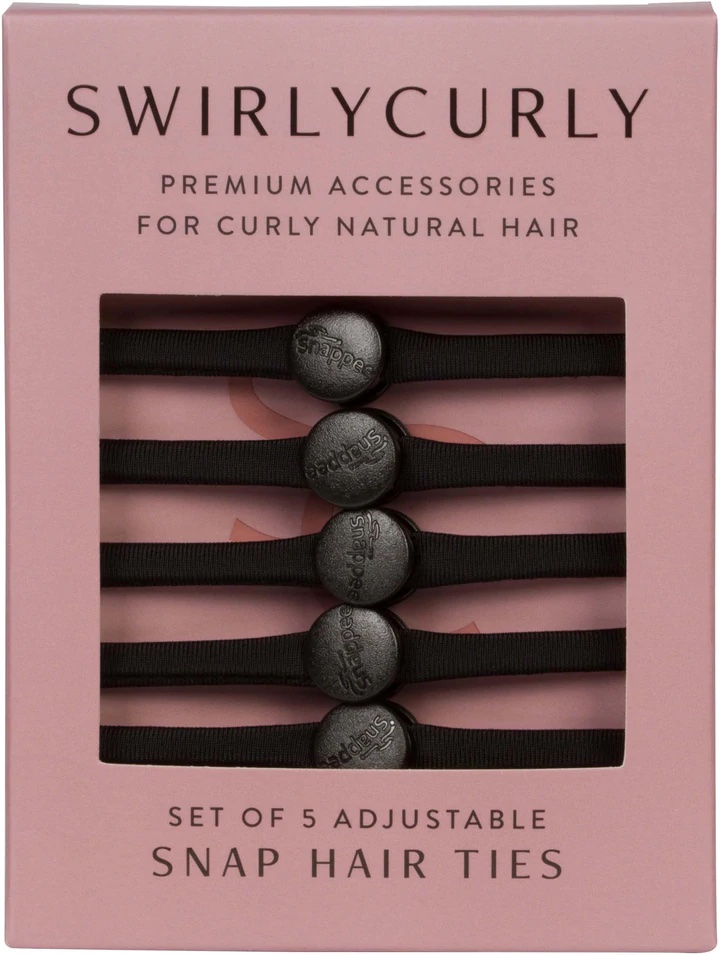 Sometimes our hair can get in the way while dancing our hearts out at a show. Dermstore and SwirlyCurly have our top two picks for hair ties this summer concert season. Dermstore's silk scrunchies come in multiple colors and are kinder to your hair than the average hair tie. SwirlyCurly's snapping hair ties are made especially for those with curly hair and also offer a lifetime warranty. From making products out of materials that won't damage your hair to being versatile enough to work well on all hairstyles, both products and companies are committed to serving their customers the very best. That is why these products are EnVi's top picks for hair accessories this season!
F8X Bear Handheld Foldable Fan by JISULIFE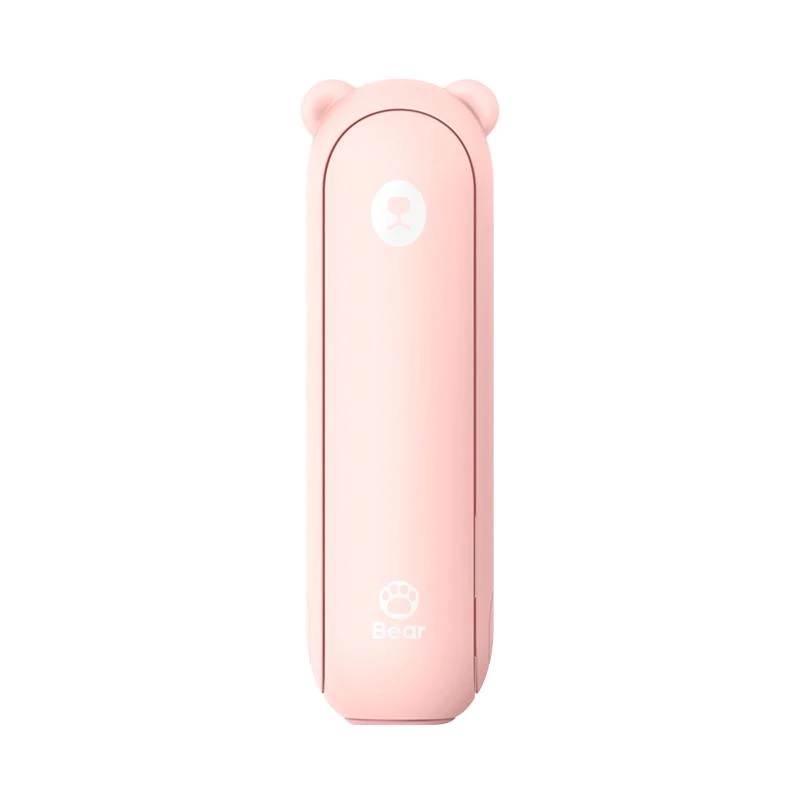 JISULIFE
F8X Bear Handheld Foldable Fan
JISULIFE combines multiple concert essentials into one compact handheld fan. It comes in a cute bear-shaped design with a built-in flashlight, durable battery life, and can even function as a portable charger. Now you can cool off and charge your phone all with the same product at the same time!
Power Mist by Touchland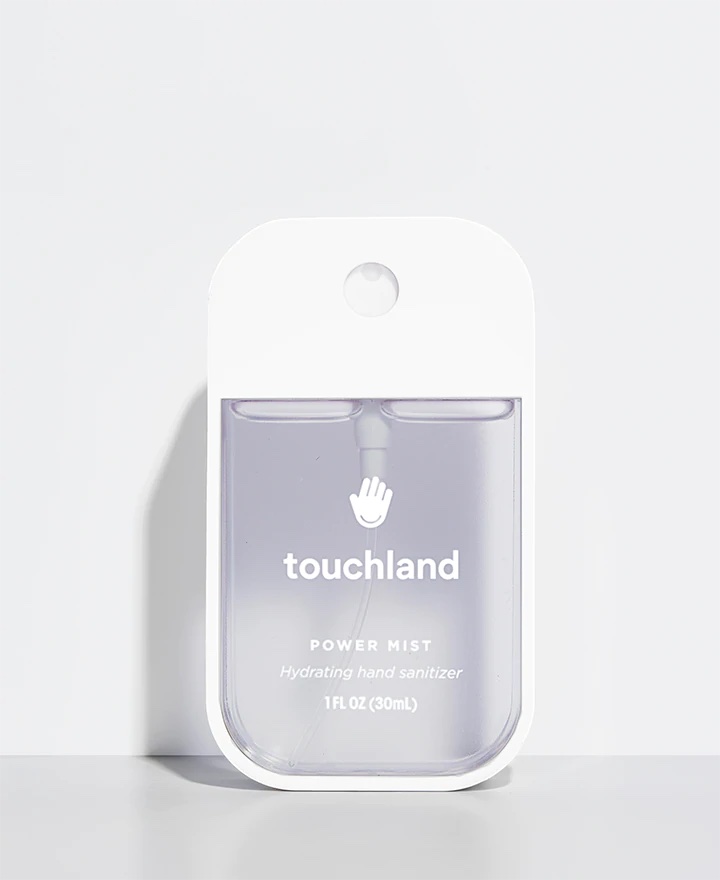 Concert days can have you running around a venue, paying for food or merchandise, and touching a variety of surfaces overall. Touchland's hand sanitizer mists are our go-to pick for all on-the-go sanitation needs. Their products are vegan, cruelty-free, and kill up to 99.99% of most germs. The ingredients—such as aloe vera, radish root ferment, and lemon essential oil—add protection to your skin. With a wide array of fun scents, Touchland's hand sanitizer mist will be a great addition to all your summer concert endeavors!
Apart from the mentioned accessories, there are more ways to make your summer days more enjoyable. From heat safety to general concert etiquette, EnVi has more tips to help you have the best time possible!
Heat Safety
As you focus on having fun at your events this summer, it is important to remember heat safety. To look out for yourself and your friends, make sure you know the signs of heat exhaustion.
Symptoms of heat exhaustion include cool skin, dizziness, sweating, faintness, fatigue, weak and rapid pulse, muscle cramps, nausea, and headache. Remember to avoid extreme heat and stay hydrated!
Know Before You Go
For many concertgoers, concert days are extremely special. You would want your day to go as planned. While you cannot prep for everything possible, EnVi wants to help you remember some important things before heading off to your next show.
Before any concert or festival, it's advisable to look up the venue and their bag policy. Many venues and events now require clear bags of certain dimensions. Make sure to know in advance what type of bag you may bring on your special day.
Something else to search in advance should be your event's parking situation. While some venues have parking onsite, others will shuttle you or have you walk across from nearby parking areas. When possible, try to carpool to concerts or events with your friends to save gas and money. Concert and festival venues tend to have designated drop-off and pick-up zones for those utilizing rideshare services such as Lyft or Uber. Finding out how your event's venue can benefit you and work around your needs can lead to a much smoother day!
Rest Up
Arriving early at the event site allows you to express your passion and excitement from the moment you arrive. However, if you plan on spending hours in the sun before your event begins, you will want to prep the day before.
Make sure to get a good night's rest and eat a healthy meal before heading off to the venue. Try to remain well-hydrated even before your event begins. If possible, bring a water bottle to stay hydrated throughout the day. Also, having a spare phone charger with you ensures that you can capture some of your favorite moments later on.
Come Together
Summer concert and festival season is a joyous time when music lovers can come together. The unifying nature of concerts and experiencing live music together is ultimately heartwarming.
While each event varies on its own, there may be fan-organized events on the event day. Cupsleeve events at local boba shops are quite common when celebrating K-pop artists or groups. Fans may also post about photocard trading events, sell their fan-made merchandise, and give away free items to fellow fans. These freebies can include banners or cutouts for fan projects to be used later on during the concert.
Make sure to keep an eye out for any fan-organized events before or on the day of your event. These special events can let you bask in the overall excitement with fellow fans and even more exciting memories.
Fun in the Sun
School is out, the nights are longer and warmer, and summer is the perfect time to go out and make new memories with friends. We hope our suggested items and tips help make your summer concert days a breeze. Let's make the most of the summer and have fun in the sun at every concert and festival along the way!
Want to further maximize your summer concert experience? Read our article on festival make-up here.