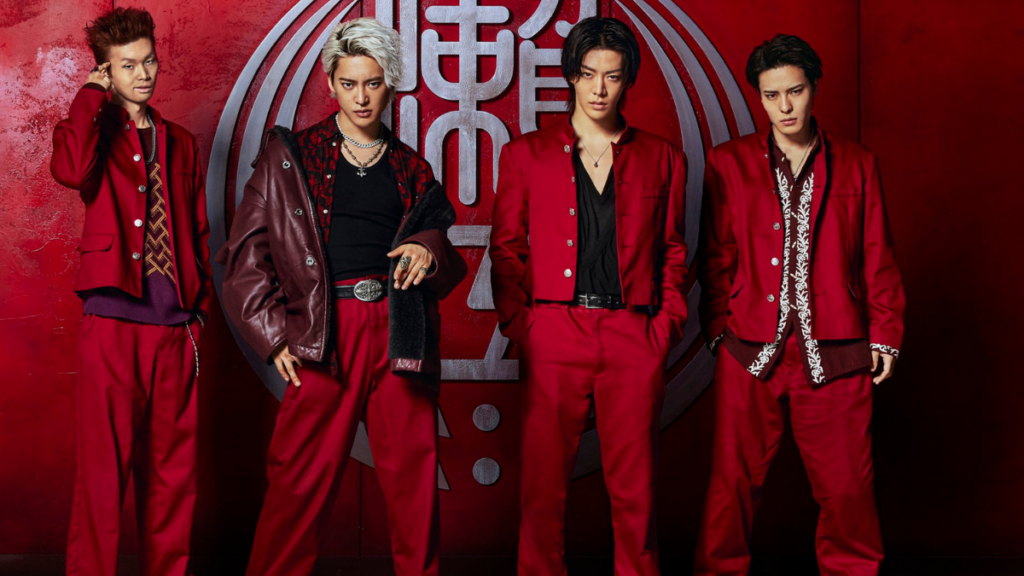 NCT's Nakamoto Yuta is set to grace the big screen with his acting debut in HiGH&LOW: The Worst X (Cross). The upcoming Japanese action film revolves around groups of delinquent students from Oya High School and Senokado High School and the rivalry between them. On April 20, NCT Japan confirmed Yuta's role as Ryo Suzaki–the strongest man at Senokado Technical High School. The film is slated to release on September 9.
An All-Encompassing Japanese Franchise
HiGH&LOW is a Japanese action entertainment project produced by EXILE HIRO. It is centered around EXILE TRIBE, a supergroup consisting of artists from various boy bands under LDH Japan. Since the franchise's start in 2015, several films, TV series, manga, and more have been released. Each installment follows the journey of a number of gangs in their fight for pride and glory.
HiGH&LOW: The Worst X (Cross), the latest addition to the extensive list, is a sequel to the franchise's 2019 film HiGH&LOW: THE WORST. The film is a crossover between two of Hiroshi Takahashi's mangas, Crows and WORST.
Fan Excitement
Since the news dropped, fans have celebrated Yuta venturing into the acting world on social media.
The 30-second teaser has Ncity excited about seeing action start Yuta, especially since HiGH&LOW is known for their action-packed fight scenes.
With multiple magazine cover photoshoots, his radio show–Yuta at Home–and now his acting debut, we can't wait to see what Yuta has in store for the rest of 2022. Check back here for updates as more information becomes available.
While we await more details on HiGH&LOW: The Worst X (Cross), keep up with Yuta on Instagram, and stay connected with NCT on Twitter!
Looking for more K-pop news? Read up on Dreamcatcher's first-ever music show win here!