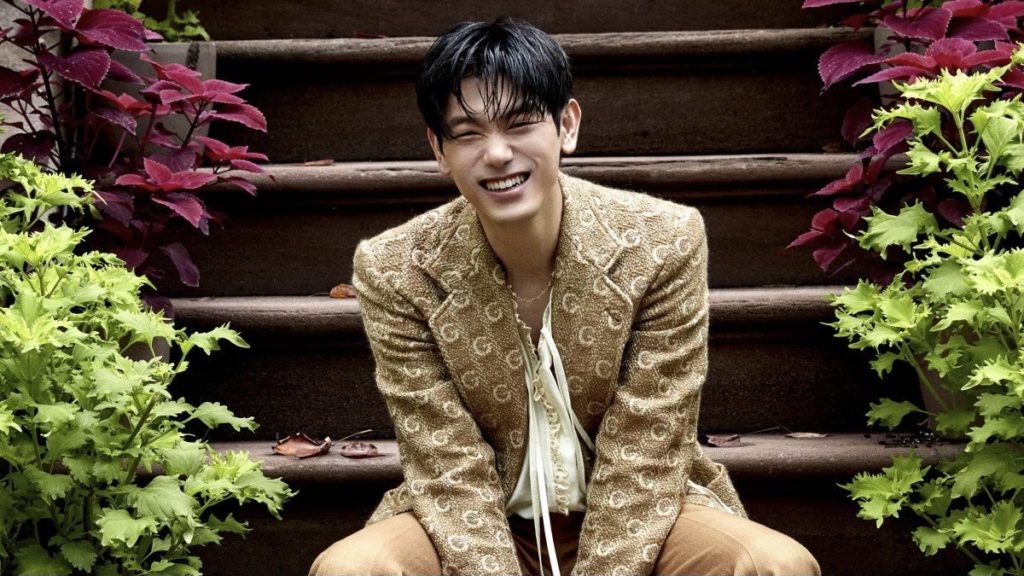 On August 16, Eric Nam announced he will be making his acting debut in the upcoming psychological-thriller, Transplant. Adding to his catalog of talents, Nam will grow into this new era of his career as an actor. Additionally, the creatives working behind the scenes to bring Transplant to life are bringing their own flares to the project.
Eric Nam the Extraordinaire
While touring the U.S. and Europe this past year, Nam was quietly working on the movie. Participating in Transplant while touring added another feat to the long list of Nam's accomplishments. The singer-songwriter-dancer-host extraordinaire can now add "actor" to his ever-growing list of achievements and titles. Perhaps he can also add "doctor" as he will be playing the character of surgical resident Jonah Yoon.
Fans expressed their excitement for both the project and Nam's involvement on social media. Whether they could relate to his upcoming character or were already fans of the psychological-thriller genre, fans were vocal about their anticipation for this next step in Nam's career.
The Minds Behind Transplant
With the excitement of Nam's acting debut also comes the eagerness for a new project from producing duo Forest Whitaker and Nina Yang Bongiovi. Well known for their involvement with hits such as Fruitvale Station and Black Panther, this new addition to the canon of psychological thrillers is supported by incredible filmmakers in front of and behind the camera. Also joining Transplant is director and co-screenwriter Jason Park. Excitingly, Park will be making his directorial debut with the Transplant screenplay he co-wrote with David J. Lee.
With both blossoming creatives and established filmmakers coming together, Transplant is uniting a plethora of talent. Undoubtedly, watching the next step for these creators and Transplant will bring excitement for many.
Interested in more Eric Nam performances? Read our coverage of his concert in Chicago during his 2022 U.S. tour here!