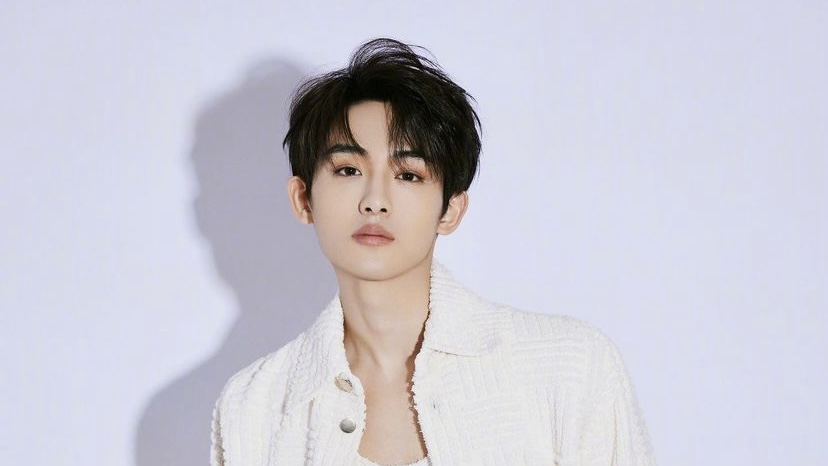 2022 may have only started but that hasn't stopped WinWin from quickly obtaining brand deals. The 24-year-old star surprised fans by posting images of him on Weibo in clothing from the luxury brand, Bottega Veneta. Dressed in white, WinWin looked sophisticated as he showed off his outfit from the fashion house.
The Outfit
On January 6th, Winwin posted images of him wearing an all-white ensemble from the brand's Wardrobe 03' collection.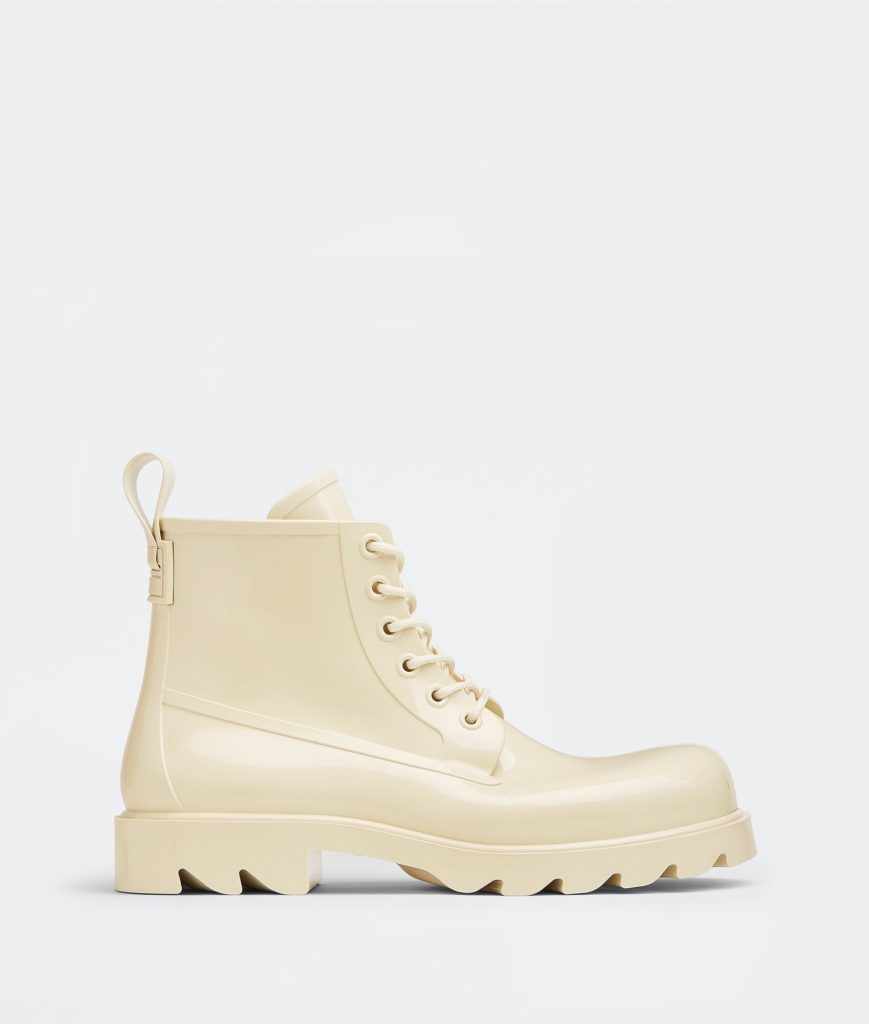 The look was then paired with a crossbody bag and yellow boots that provided the perfect burst of color.
The Wardrobe 03' collection for Resort 2022 season was revealed in December last year through a lookbook curated by photographer Tyrone Lebon. This is the final collection by designer Daniel Lee, who stepped down as creative director for Bottega Veneta after three years. Consisting of denim pieces, crocheted/beaded dresses, graphic prints, furry textures, and huge sunglasses, this collection showcases a plethora of looks. It also includes a variety of vibrant colors such as yellow, blue, red, bubblegum pink, and Bottega Veneta's signature green.
Get To Know Bottega Veneta
Formed in 1966 by Michele Taddei and Renzo, Bottega was well known for their use of intrecciato weaving to create their signature bags. The Italian fashion house became popular within the celebrity scene in the 1980s, especially with world-renowned artist Andy Warhol, who even created a short film to advertise the brand. In 2018, Daniel Lee became the creative director of Bottega Veneta. His arrival breathed new life into the brand as he curated the distinguishable aesthetic we now associate with Bottega Veneta (thick-soled boots, netted pumps, the color green, oversized handbags). Multiple influential figures such as Skepta, Arca, and Missy Elliot have been brought in to show off pieces from the brand. WinWin joins this elite group with his recent brand deal.
Fan Reaction
WinWin's fans, Yunqis, took to social media to express their excitement and pride over WinWin working with Bottega Veneta. Multiple tweets were made as soon as the pictures dropped, with some people even referring back to WinWin's previous brand endorsements and rightfully flaunting how many he has acquired.
Since early 2021, WinWin has been taking the fashion world by storm and clearly shows no signs of stopping. We look forward to seeing what other things the artist has planned for the rest of the year!
Want more on fashion. Read about Jaehyun for Prada's new launch here!