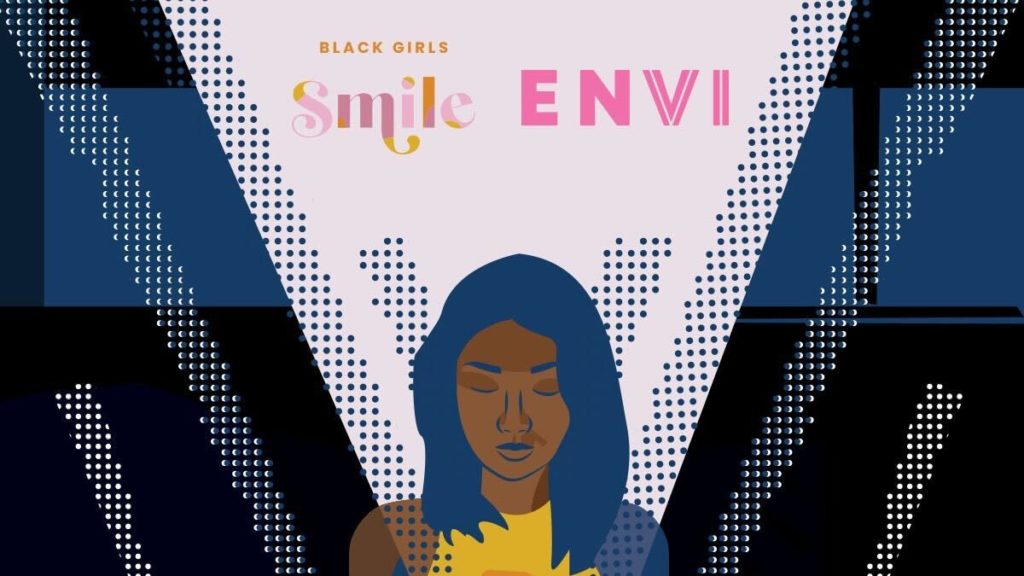 EnVi x Black Girls Smile
For Mental Health Awareness Month, EnVi teamed up with Black Girls Smile to remind everyone—especially Black women and girls—about the importance of prioritizing their mental health. As our generation spends more and more time online, it's important to find a safe space and community to help block out all the negativity that comes with it.
The vitriol Black women and girls face when trying to find an online home that aligns with their interests and/or fandoms is well documented. In 2018, a study by Amnesty International found that Black women are the most abused group on Twitter. Learning how to protect ourselves and one another in digital spaces is a skill that will help make the internet a safer place for everyone.
How to Utilize Social Media as a Self-Care Tool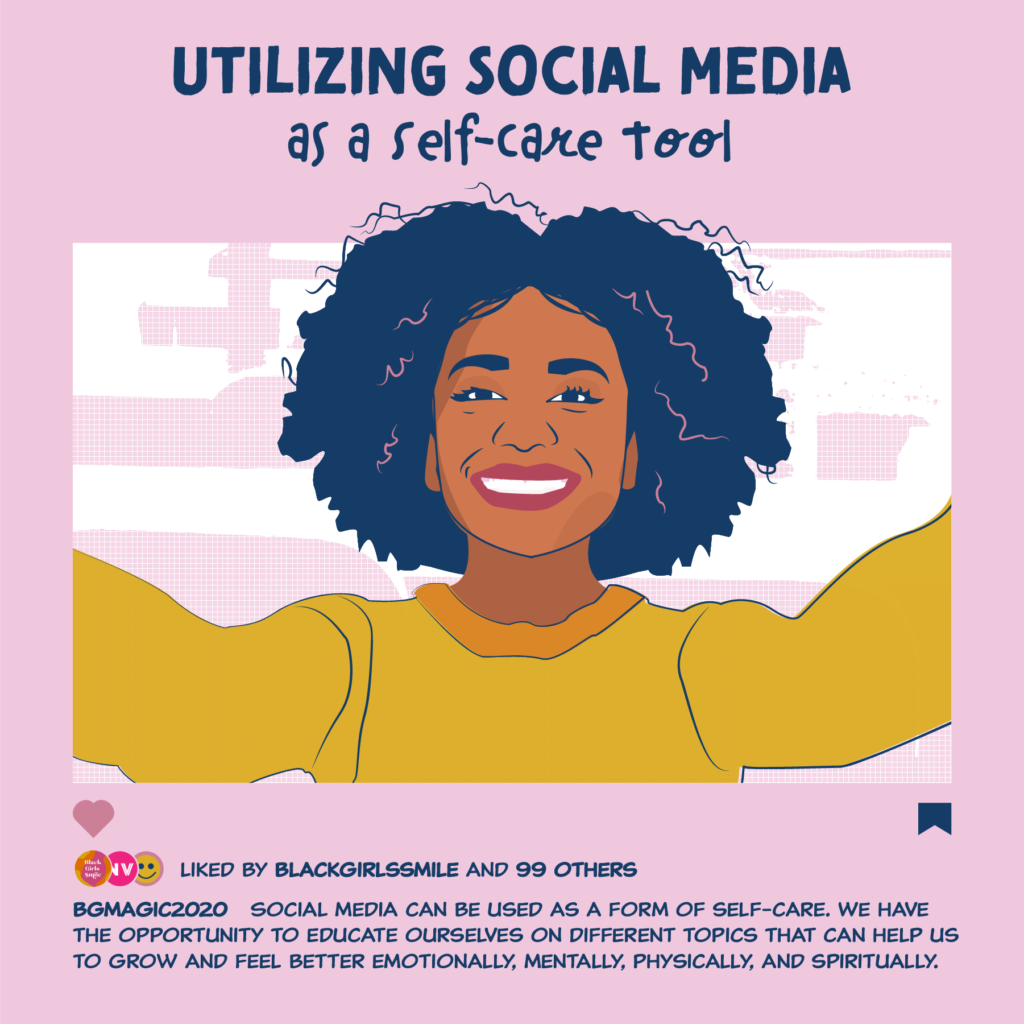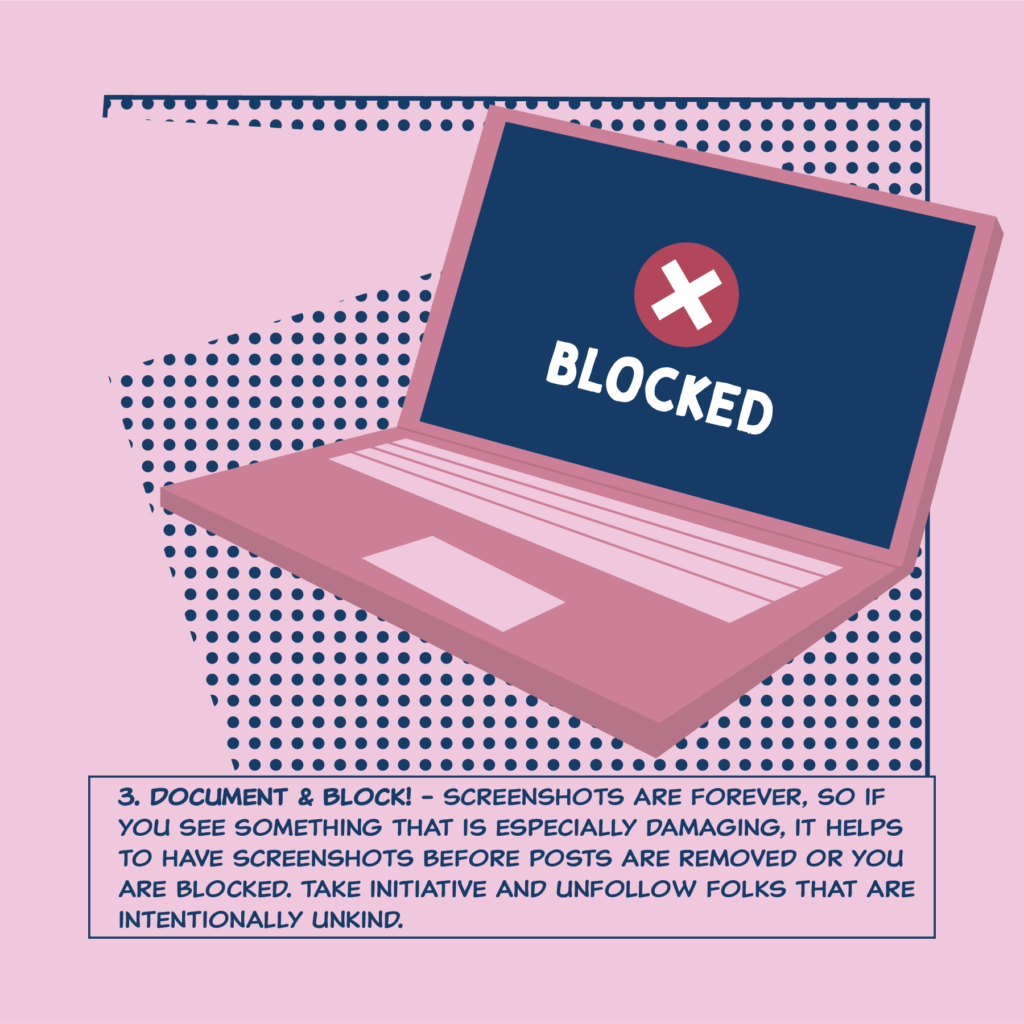 About BGS
Founded in 2012 by speaker, writer, and advocate Lauren Carson, Black Girls Smile (BGS) is a non-profit organization that aims to provide mental health resources and guidance for Black girls and women. The organization's mission is to ensure that Black girls and women are provided education and support to lead mentally healthy lives.
The foundation of BGS was inspired by Carson's own experiences with mental health. After being diagnosed with clinical depression at 15, Carson realized through her mental health journey that there was a lack of resources and community support specifically for Black girls. This observation motivated her to make it her life goal to ensure that other Black girls and women who are on their mental health journey have readily available resources and support.
Now a team of dozens, BGS has successfully made a difference for Black women and girls all over the world through their Black Girls Are Magic and therapy assistance programs, to name a few. They have been featured by the United Nations, SXSW and more to highlight the importance of access to resources and support. Through BGS, Black girls, women, mental health professionals, friends/family have been able to receive and provide the best knowledge for a mentally healthier life.
Building Community in the Virtual World
Scan the QR Code or click here to learn more about building your community online!
Download our comic strips in bookmark form here!
For more info about Black Girls Smile, you can check out their Website and Instagram.
Learn more about our previous Giving Back collaboration with Rotaract Club here!