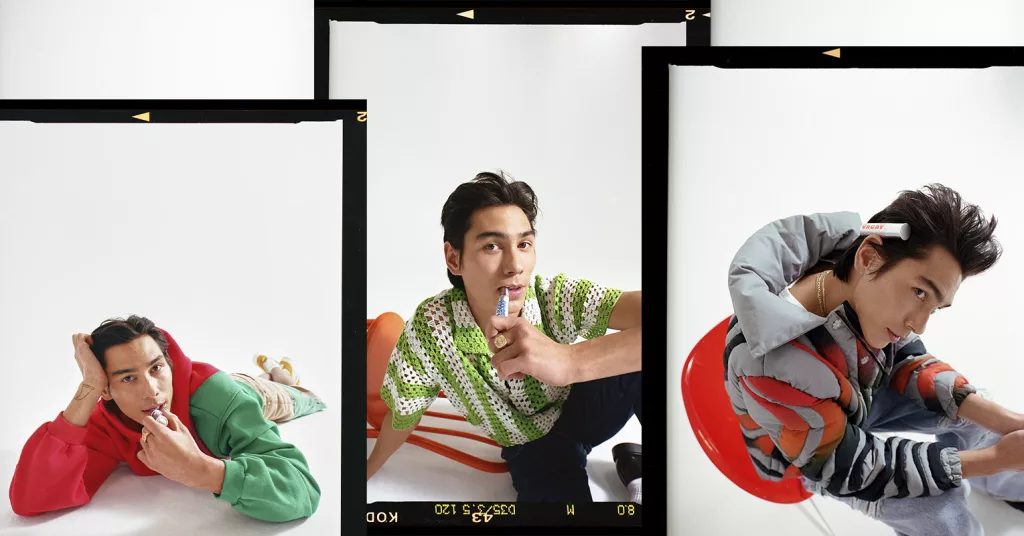 From modeling gigs to front-row appearances, there's no stopping Evan Mock's fashion domination. The skater-slash-it-boy is now taking his influence to the beauty scene and adding another role to his already stacked resumé: Creative Director of Good Weird, a new genderless brand co-founded by Jon Wormser and Stephen Yaseen.
All About Good Weird
Good Weird is the brainchild of self-proclaimed beauty aficionado Stephen Yassen and his longtime friend Jon Wormser. "One morning Jon called Stephen to complain after searching for a product to cover up a blemish — while there were endless options on the market, they felt like none were created with them in mind," the brand explained. After realizing that most of the beauty aisle was full of brands that catered to demographics they didn't identify with, the pair decided to create a brand that would resonate with everybody.
In addition to Yassen — who acts as Chief Executive Officer — and Wormser — who serves as Chief Creative Officer — Good Weird appointed the model, actor, and skateboarder Evan Mock as Creative Director. The superstar will be collaborating with Good Weird for future campaigns, brand initiatives, and product releases. Upon the brand launch, Mock took to Instagram to share his excitement for this new role. "Being "Good Weird" is about being bold, putting yourself out there, and not conforming to the status quo. I'm excited to be a part of what's to come and help redefine beauty for a new generation," he wrote.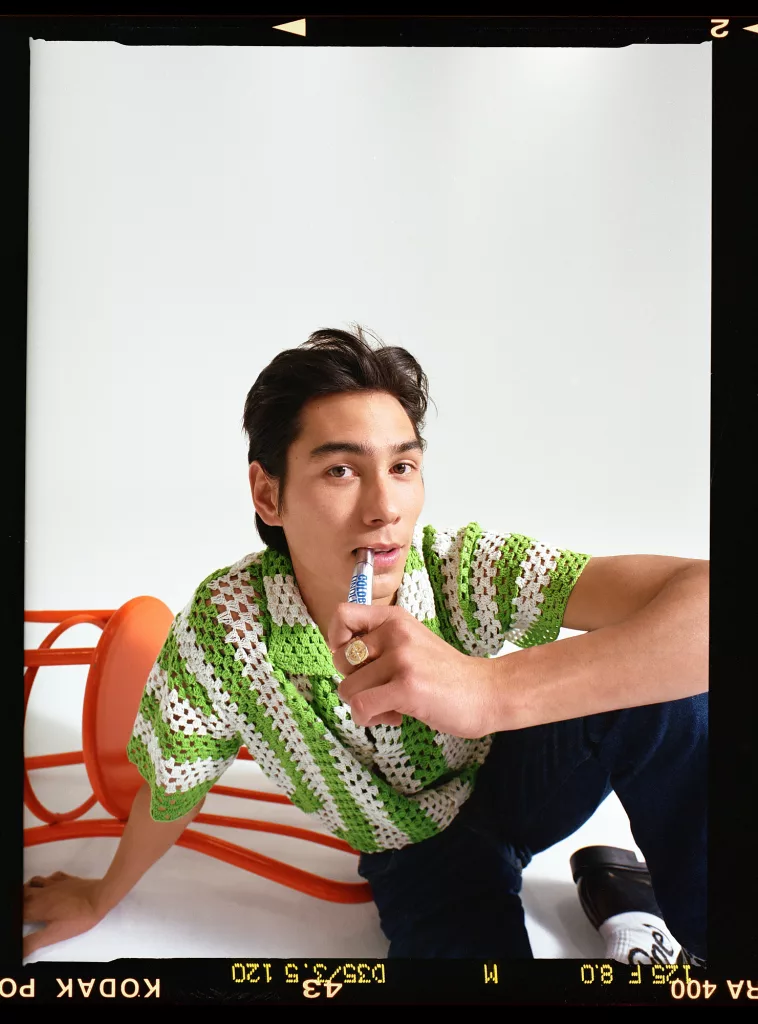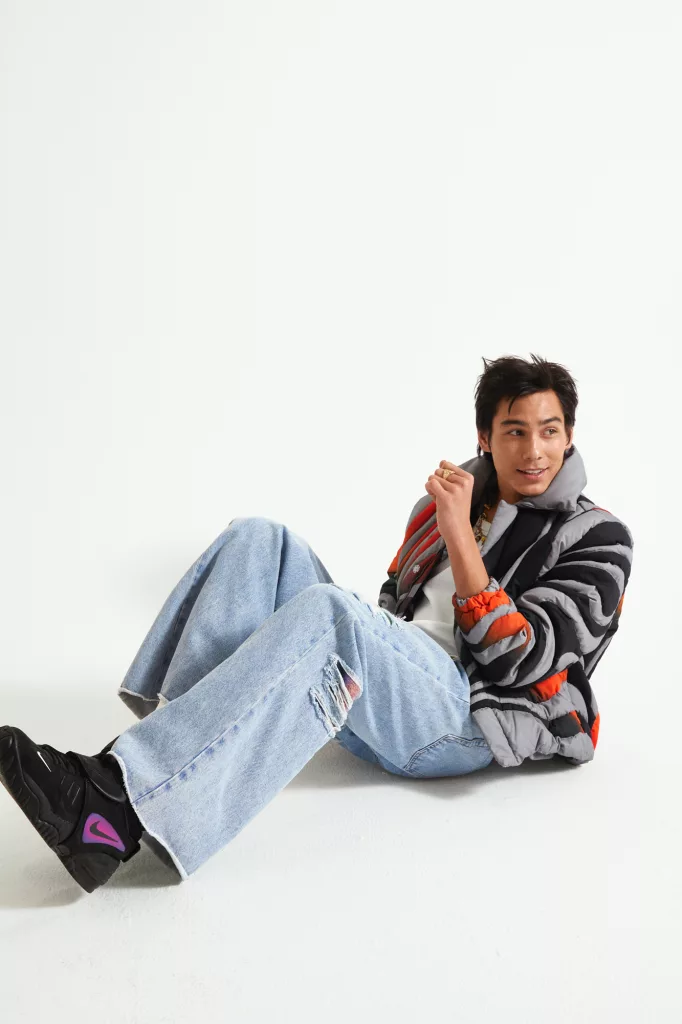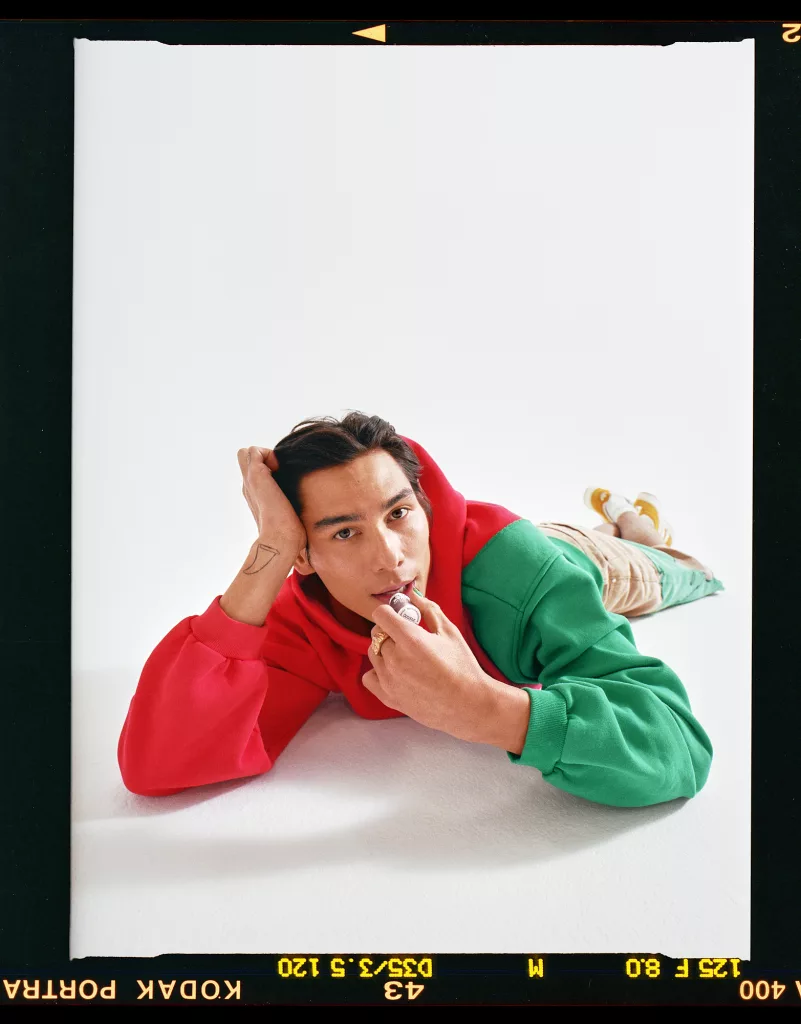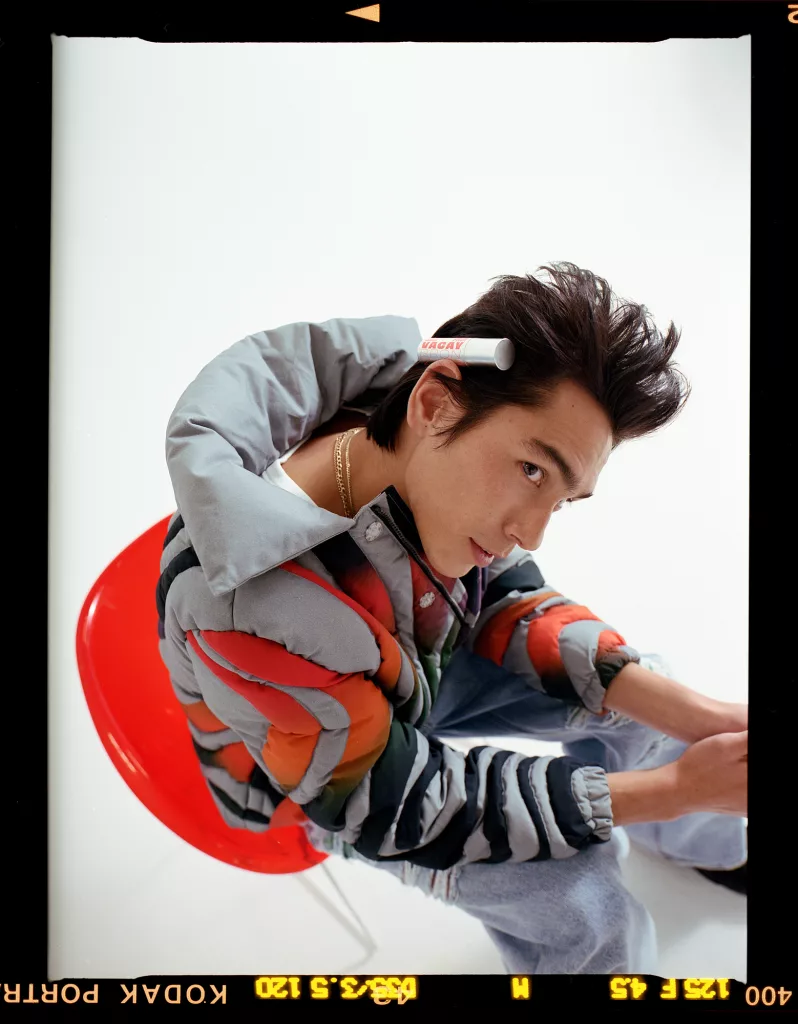 Photos courtesy of Good Weird
A New Approach
Pushing the boundaries of traditional beauty, Good Weird takes a genderless approach with products that fall at the intersection of beauty and skincare. The brand prioritizes easy application, encouraging those who are just building a beauty routine and those who have felt intimidated by beauty products to explore beauty freely. For its launch, Good Weird is debuting three vegan, Leaping Bunny-certified, and paraben-free products.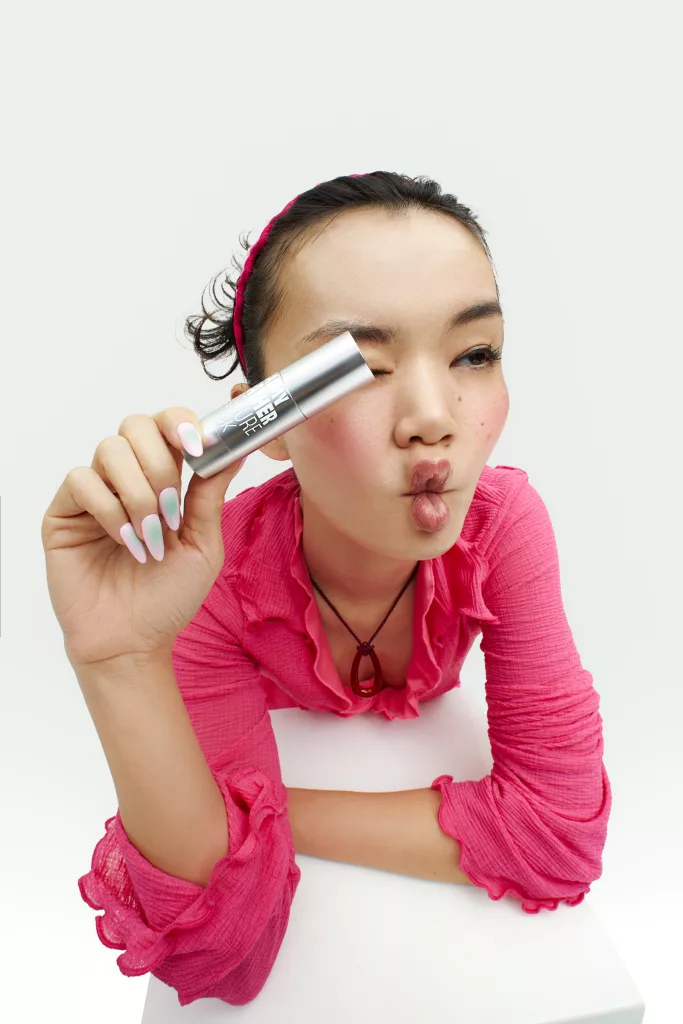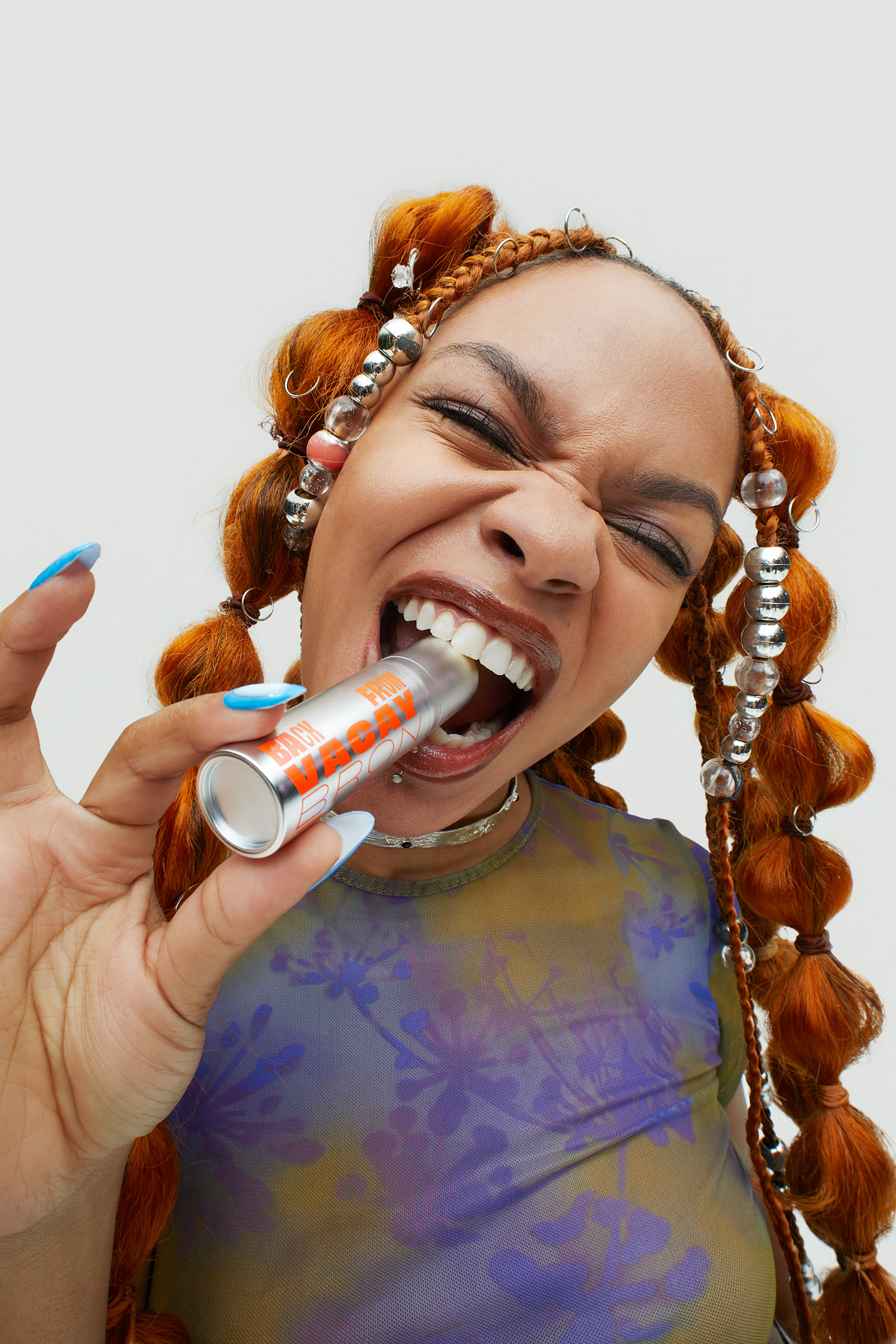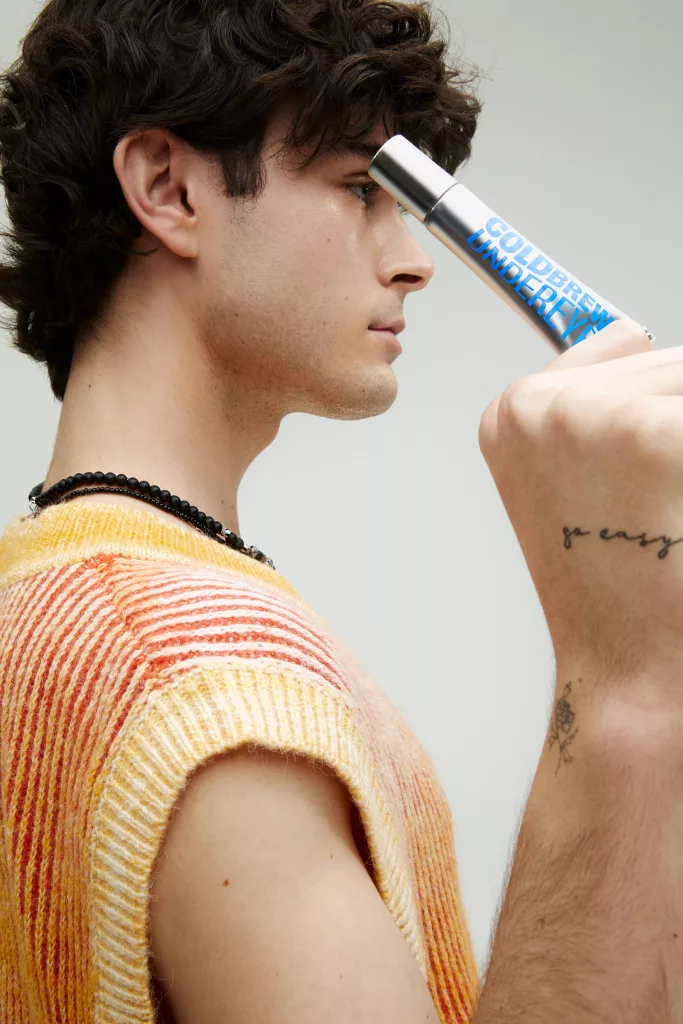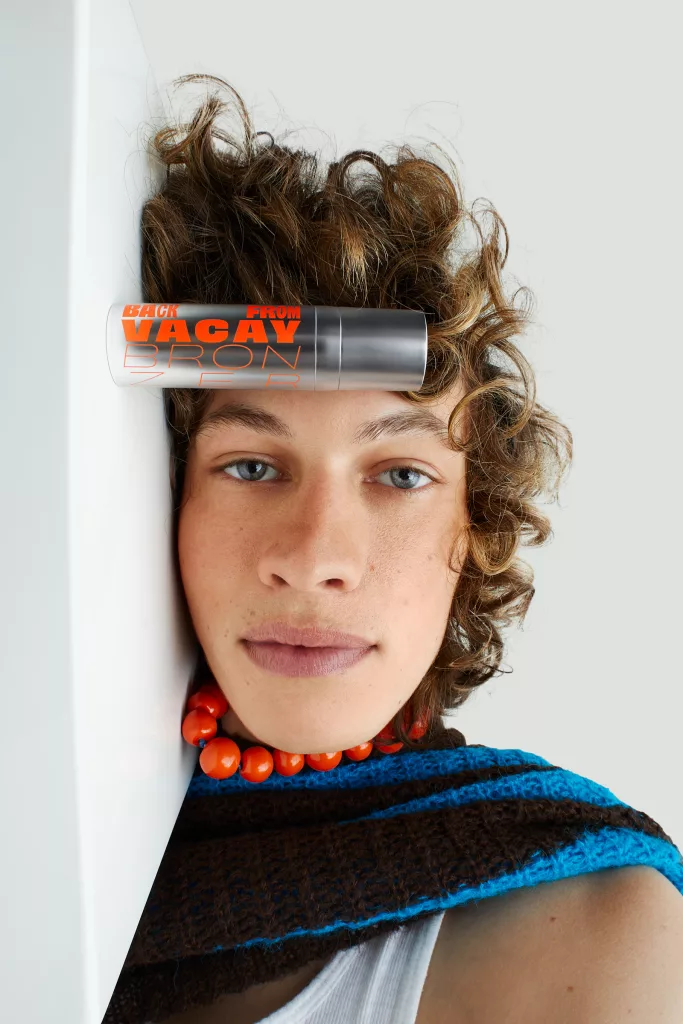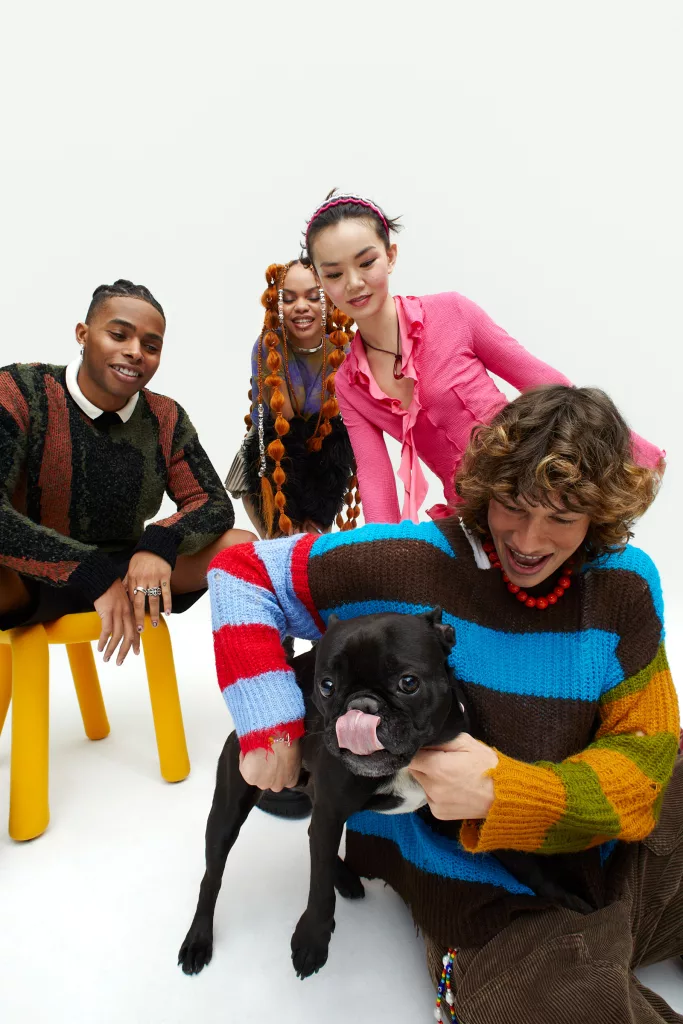 Photos courtesy of Good Weird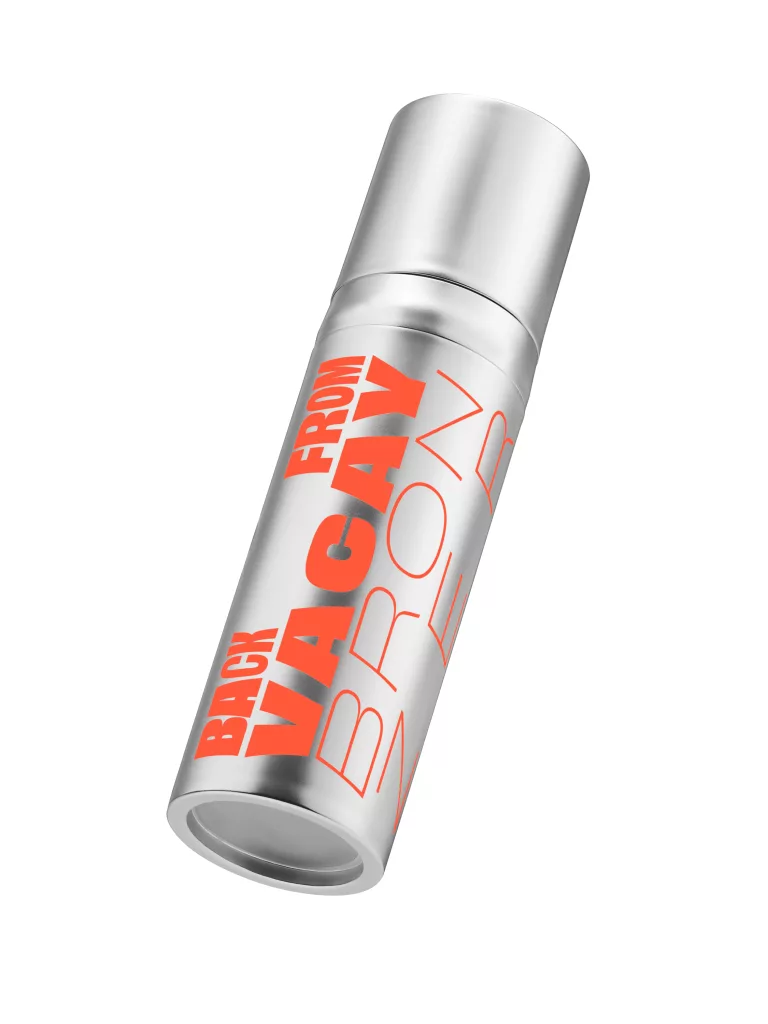 The Back From Vacay Bronzer is a lightweight gel-creme bronzing stick that gives the perfect post-vacation glow with no trip necessary. This easy-to-blend bronzing stick comes in three vacation-inspired shades: Malibu, Waikiki, and Bora Bora. Best of all, the Back From Vacay Bronzer has skin-loving properties such as Beta Carotene and Desert Milk. This duo protects against UVA rays and helps to keep the skin hydrated.
The Cold Brew Under Eye is the perfect caffeine kick to any morning skincare routine. Once applied, this eye cream instantly refreshes and brightens the eye area. Caffeine, the star of the show, smooths and brightens, while Vitamin C, Niacinamide, Diamond Powder, and Kojic Acid work in conjunction to reduce fine lines, fade dark spots, and plump the eye area.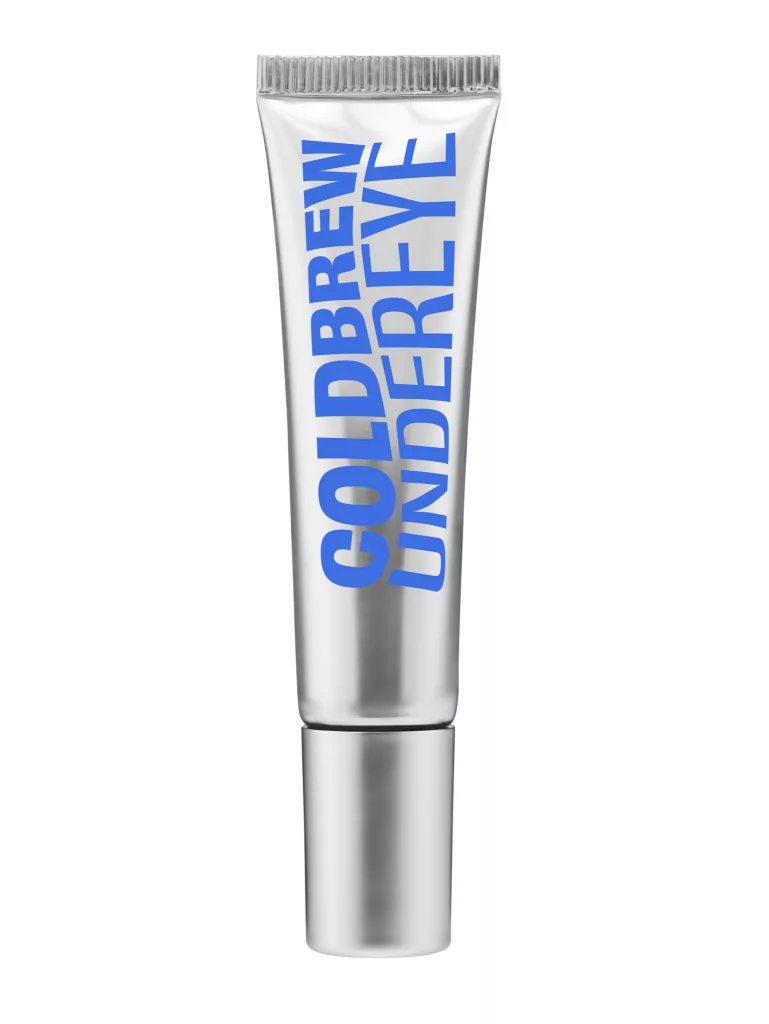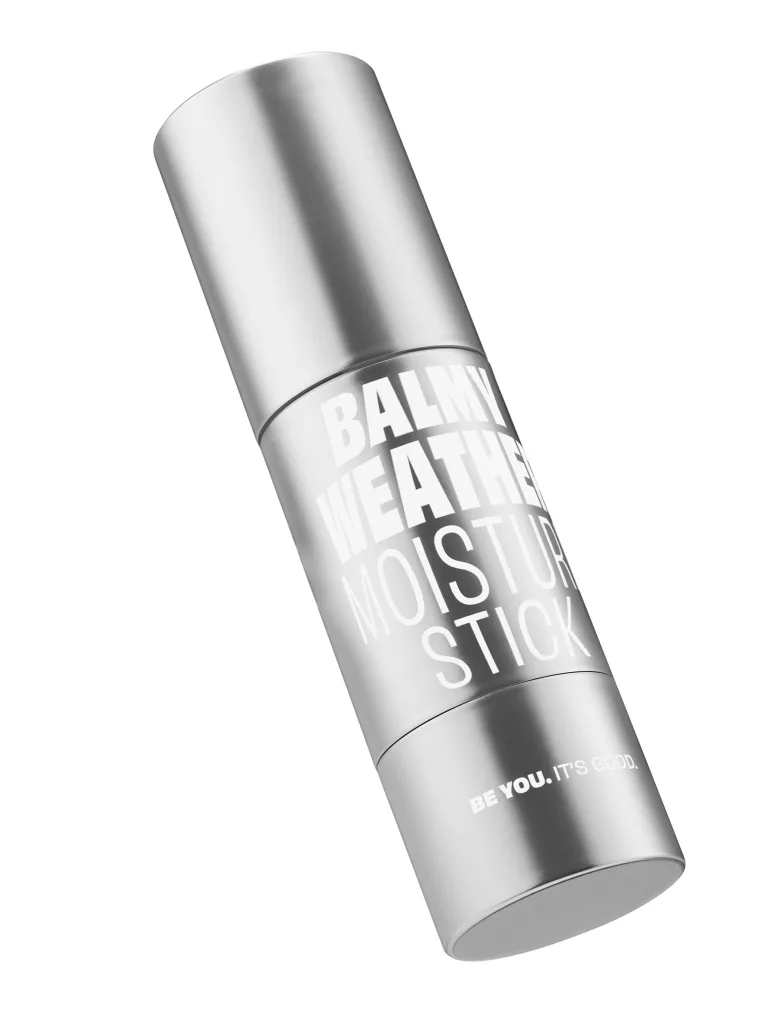 Meanwhile, the Balmy Weather Moisture Stick is a multi-purpose moisture stick that can be applied all over the face and lips. The moisture stick comes in three tropical fruit-inspired shades: Mango, Guava, and Coconut. Holy basil butter is featured to give the user a dewy, hydrated sheen, while the combination of CBD and Polyglutamic acid helps to minimize the look of skin texture, reduce inflammation, and moisturize.
Aiming to earn a place in everyone's beauty routine — whether you're an aficionado or a beginner — Good Weird is encouraging people to explore beauty and put their best face forward. With user-friendly products and an inclusive ethos, the brand is likely to become the go-to choice for those who want to "look good, feel better, and stay weird."
Want to discover more beauty brands? Read everything about Kulfi Beauty, the brand celebrating South Asian culture, here.
All products featured on EnVi are independently selected by our editors. However, we may earn a commission from qualifiying purchases.