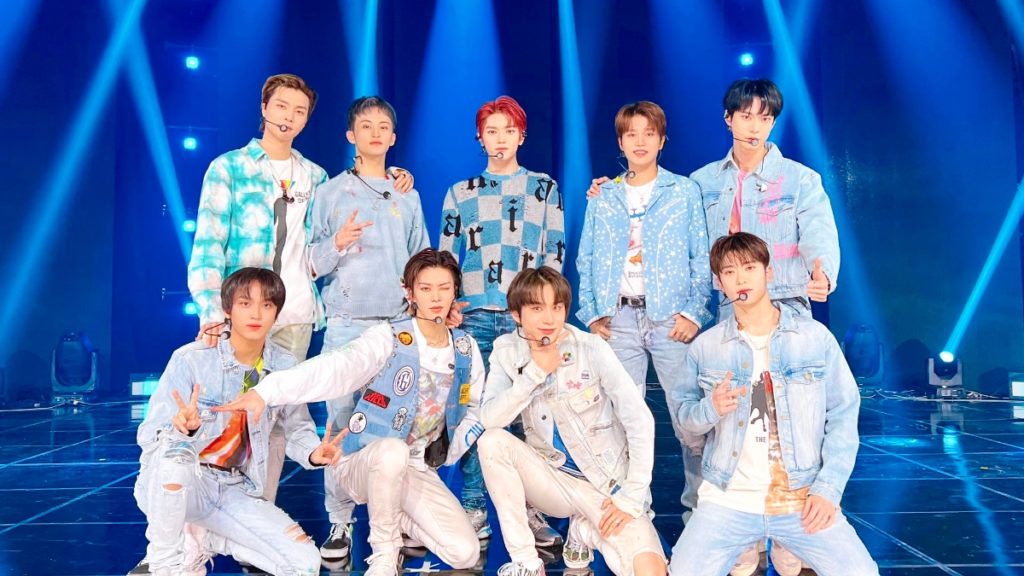 In honor of 127 Day and in support of art creators, the EnVi Art Team has put together a small roundup of art prints that we would gift NCT 127 on this special day! Keep reading to see our personalized curation.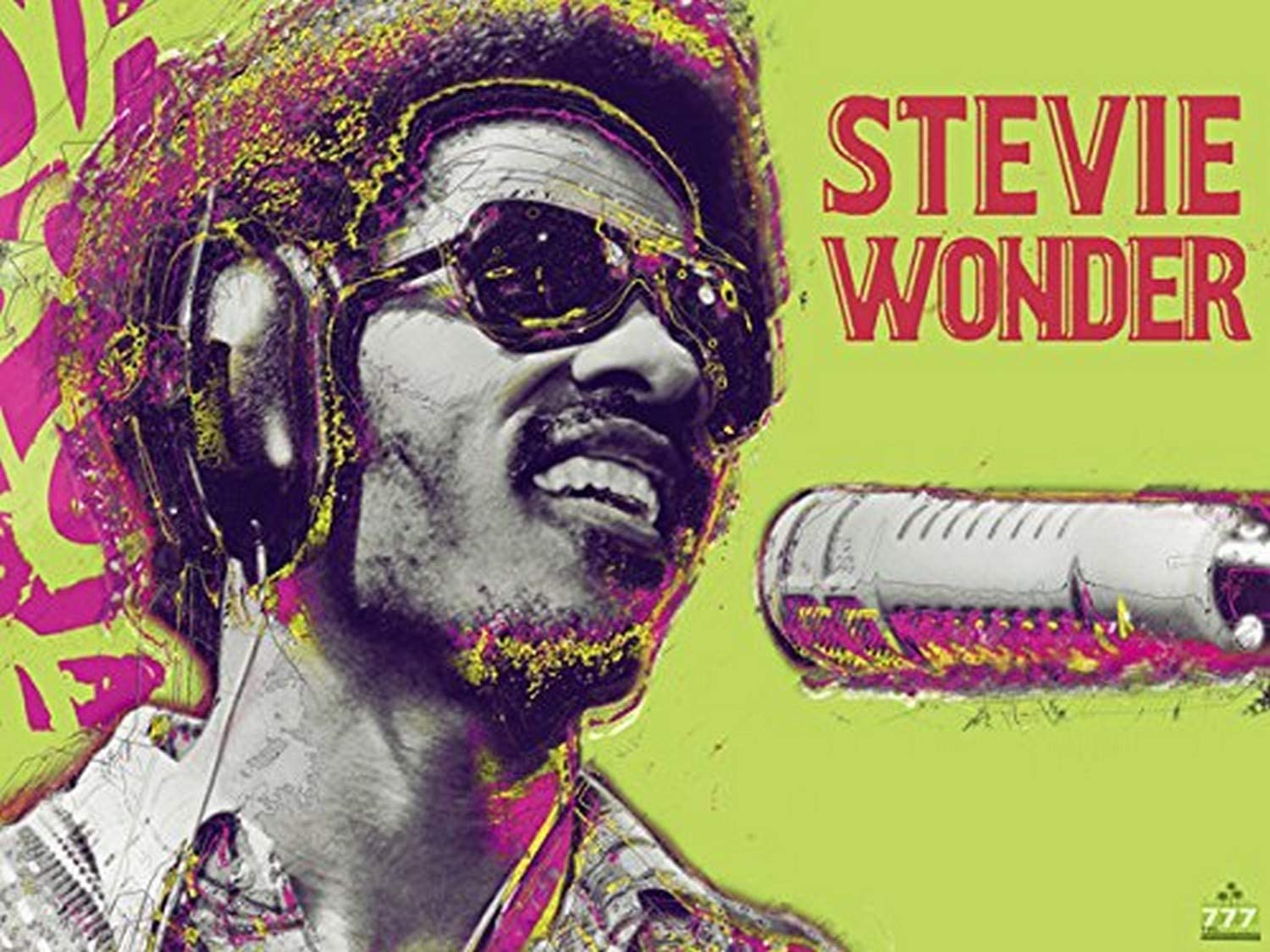 A Wonder for Taeil
Stevie Wonder is one of Taeil's most influential artists. On multiple occasions, Taeil has belted out Stevie Wonder lyrics and expressed his admiration for the American legend. There is no doubt Taeil would love a print having to do with his artistic idol. The print itself is similar to Taeil, fun and expressive. It would be a perfect addition to Taeil's wall as it gives creative freedom for other decorations through its multicolor usage.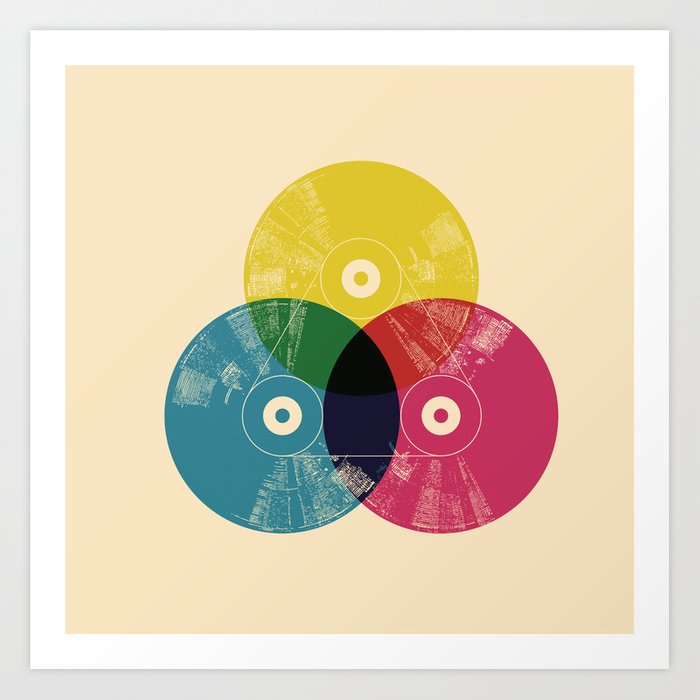 DJ Johnny
In fun retro colors, the collage of vinyls is a nod to Johnny's DJ talents. He showed off his skills in the Sunny Side Up episode of Johnny's Communication Center. In SMTOWN LIVE 2022, Johnny is shown rocking to some music as the new DJ livestream "SHOWME" was teased. With the vintage-inspired aesthetic being in trend, this art piece is a nod to Johnny's many musical skills.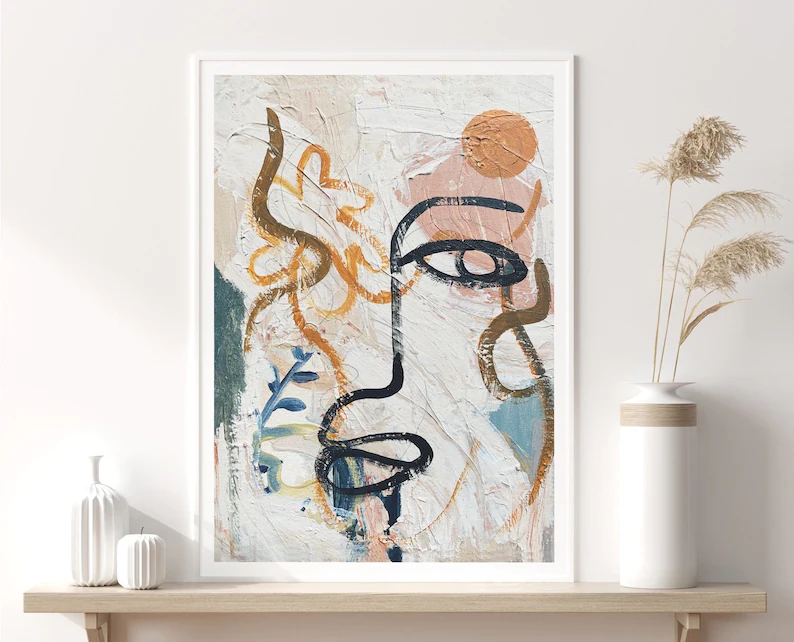 Picasso is Meant for Yuta
Yuta is well-known for his artistic abilities. His Slow Acid collaboration art is just one of many examples of what he can do. This art print is complex yet simple, just the right volume to befit a bedroom decoration. The complexity is enough to make the mind go off in an intellectual daze. While its simplicity brings pleasure to one's eyes. Yuta would appreciate a little Picasso-fication of his wall.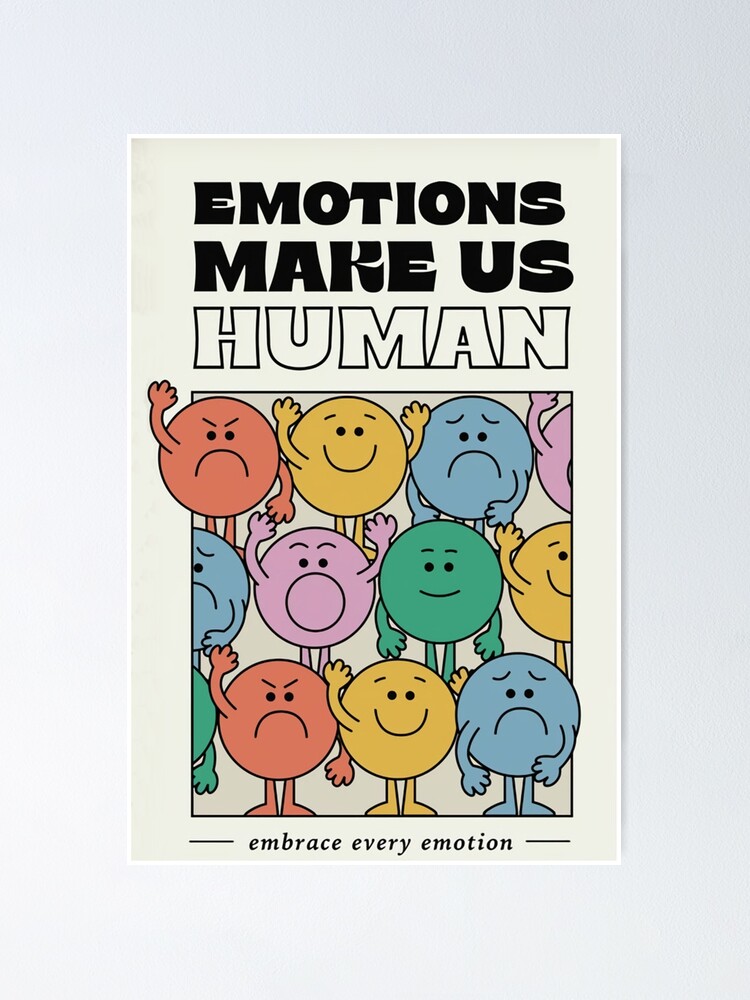 Taeyong's Vibes, Illustrated
There's no need for us to give Taeyong wall decorations since he loves to put his own creative twist on his room. However, if we have to choose, this print perfectly emulates both of Taeyong's aesthetic and charisma. As the leader, Taeyong serves as a role model and support for NCT, a theme which this print expresses clearly. If Taeyong had artwork other than his own on his wall, this would be it.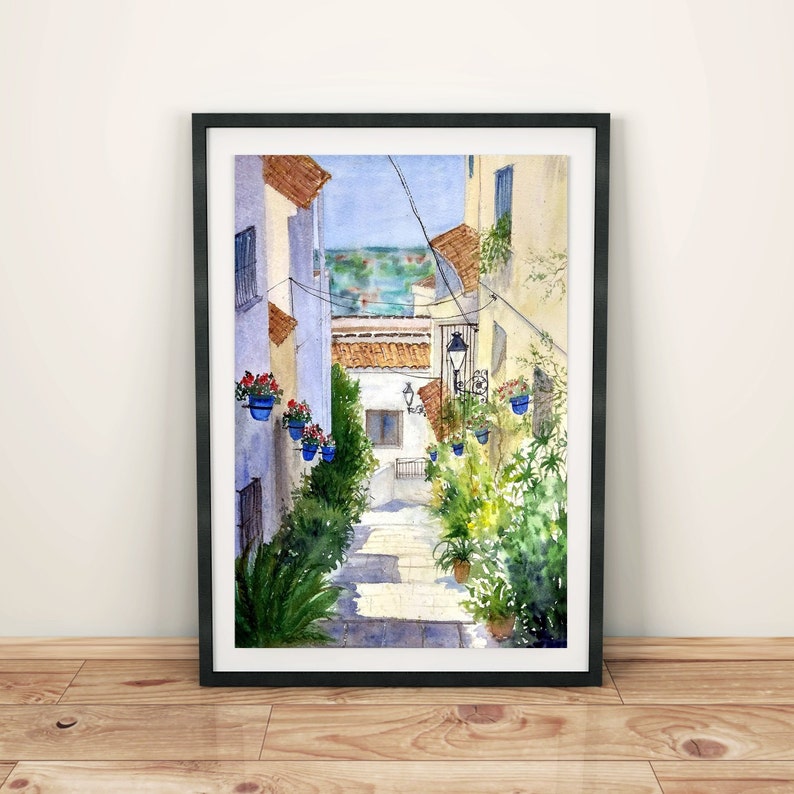 Traveling Through Art with Doyoung
Instagram guru Doyoung is always posting amazing pictures, curating an Instagram profile that comes together in a clean manner. Doyoung's curated print is a nod to his Instagram expertise, illustrating the creativity of photogenic scenes. This print is not only a beautiful reminder that landscapes outside our comfort zone exist, but it also serves as a breather from the hectic work life that Doyoung and others may have.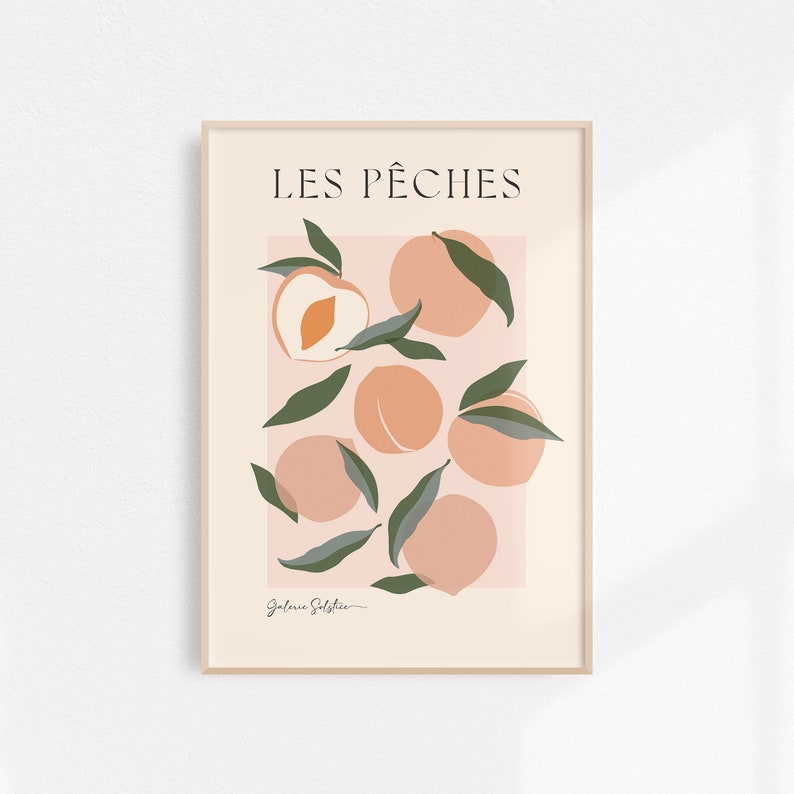 Jaehyun's Peachy Pick
Minimalism is Jaehyun's style and he knows how to use it to make a statement. The colors are toned down to pretty shades, yet his peachy identity is relevant in the illustration. Our first thought while choosing a print for Jaehyun was to keep it monochrome. However, this minor splash of color would be a great way to offset the neutral walls in Jaehyun's room.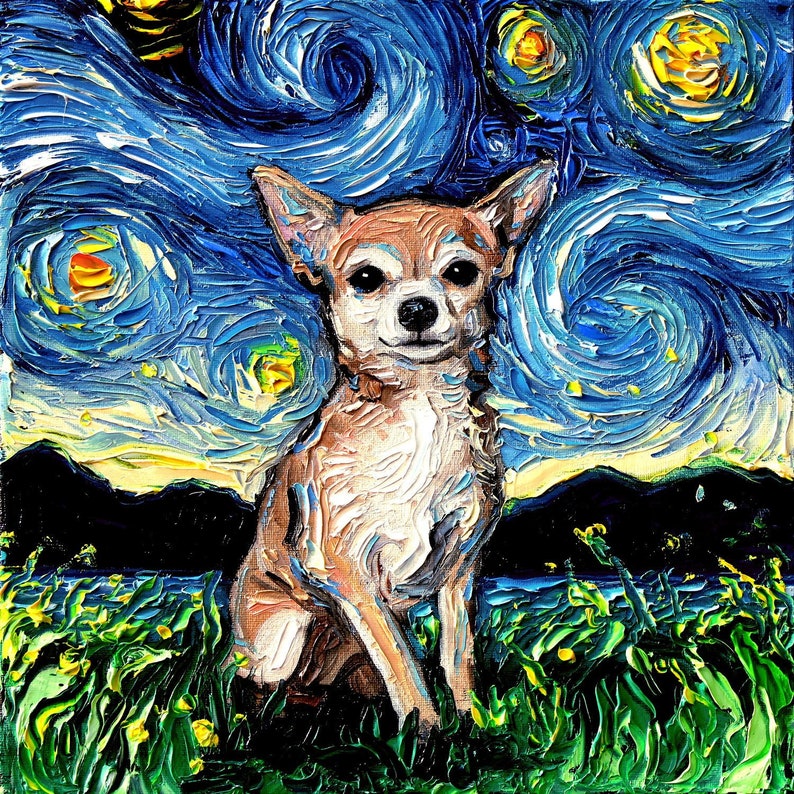 A Small Change to the Original for Jungwoo
Since he is a man of class and humor, easily being able to make the members laugh with just a few words such as during the recent January 23rd NCT 127 Instagram live, Jungwoo would be gifted this iconic recreation of Van Gogh's "Starry Night." The addition of a chihuahua adds a creative charm to the piece creating a perfect personalization for Jungwoo's wall. On the other hand, "Starry Night" is a classic painting that can never go wrong. This print would give off "business in the front, party in the back" vibes on Jungwoo's s wall.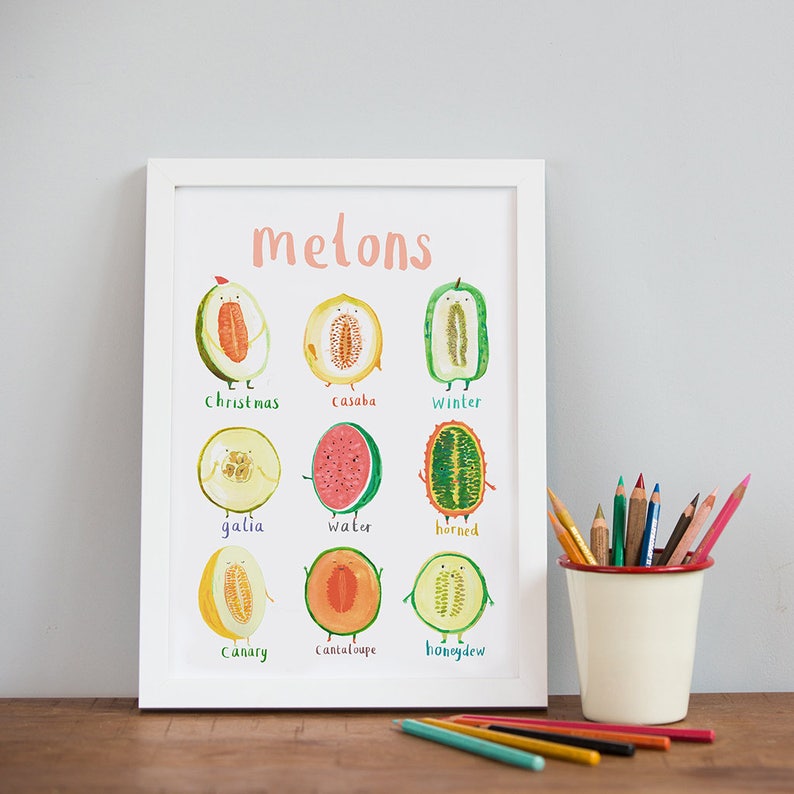 Melons, Mark, and More Melons
This informative and tasty print is sure to stir cravings in anyone's stomach. Mark has made his love for watermelon known on several occasions. With that, we decided to amp it up a bit and include the rest of the melon family with this print. No matter how many times it's looked at, it is sure to bring a smile to faces, especially to Mark's.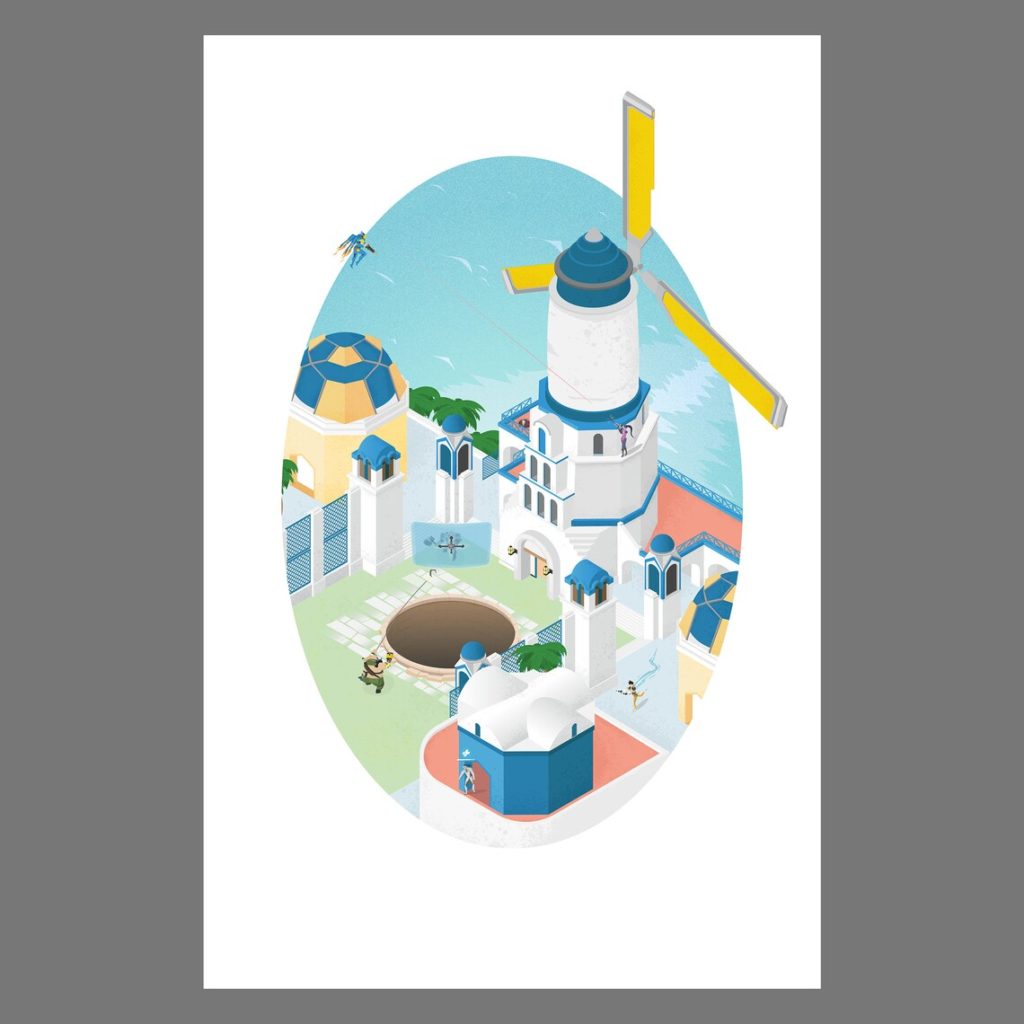 An Illustration That Overlooks Haechan
Bright and sunny. Sounds familiar? To us, it sounds like Haechan. If this print isn't for Haechan, we don't know what is. Based on Overwatch, the illustration is a youthful yet subtle nod to the game Haechan frequently plays and was seen playing during his NCT 127 24-hour relay cam. Since the print doesn't directly scream Overwatch, it is a great addition to a decorative set not tied to the game.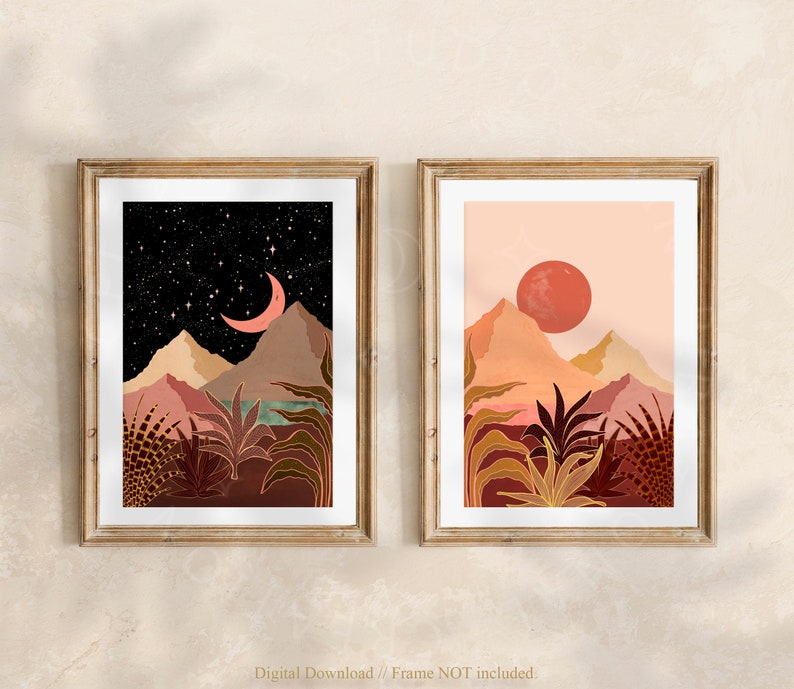 Bonus Round: Sun & Moon
We couldn't stop ourselves from including this set of prints. If you were disappointed that Taeil and Haechan didn't have anything to do with the sun and moon, then this one's for you! While they may be different, they make a great pair, similar to the way Taeil and Haechan's vocals harmonize. Even if they aren't placed together, these two prints make dashing decorations.
Art is a great way to express yourself, whether you create it yourself or you buy it. If you are new, don't worry, we are here to help! Keep following EnVi's Art Team as we continue curating collections and boosting artists!
Want to check out a new artist? Learn about NOVO, his exhibition, and his relationship with Taeyong here!