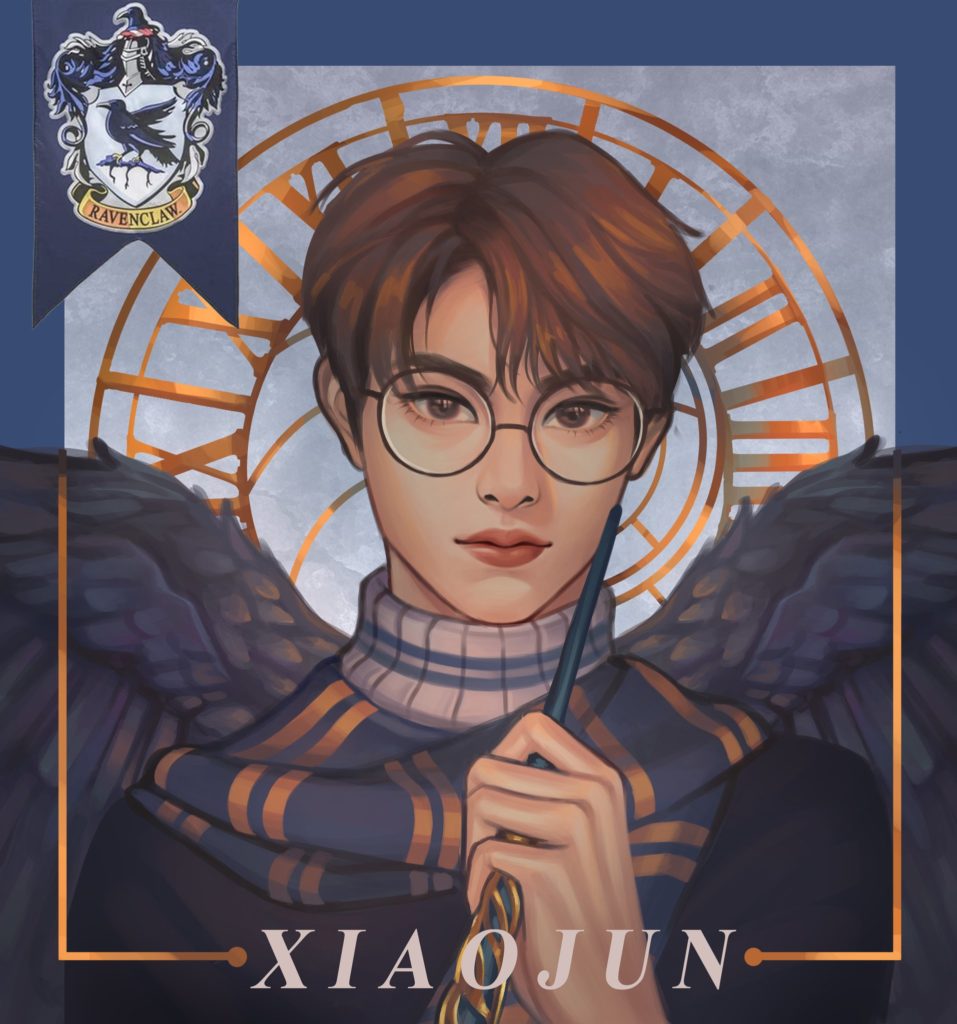 Country :
Malaysia.
Ideas and Inspirations for Starting a Group Order Account :
I'm a collector myself and I started collecting NCT merch around the "We Go Up' era so I was buying stuff on my own for quite awhile. At first, I hesitated a lot as running a Group Order account would need a lot of commitment and effort, but since I was already buying a lot of merch on my own, I might as well share the shipping with others. Also, it's always better to buy pre-order than buying from resellers that hike up the prices.
Products :
Primarily albums and official merch.
Responsibilities as a Group Order Manager (GOM) :
There are a lot but basically it's buying, selling, and shipping. To explain it further, I'm the one who handles marketing, I'm the seller, procurement, customer service and I'm also the one who packs stuff.
Usage of Advertisement :
I don't really advertise my account but there is this great local retweet account that helps to retweet my Group Order tweets. Shout out to @myncteam, thank you for your hard work!
Problems or Issues Encountered :
Goods that were damaged during shipping. My packing is usually pretty secure as I use cardboard and a lot of bubble wraps. If suddenly the package got damaged during the shipping to the buyer, I'll offer partial refund.
Most Important Thing in Handling a Group Order Account :
The management. I know that most Group Order Managers here are either full time students or have full time / part time jobs. We sacrificed our sleep and weekends for GOM stuff.
Enjoyment from this Business :
I wouldn't call it a business as I don't really earn much profit. What I do enjoy is making friends here and meeting new people. We can fangirl together or complain about SM together.
Tips on Starting to be a Group Order Manager :
Be prepared to commit and work hard because it's not easy to run a Group Order account. For buyers who are reading this, do appreciate and send some love to your local Group Order Managers.
Check out another Group Order account here!
Thumbnail: Xiaojun, @rae_thyterios