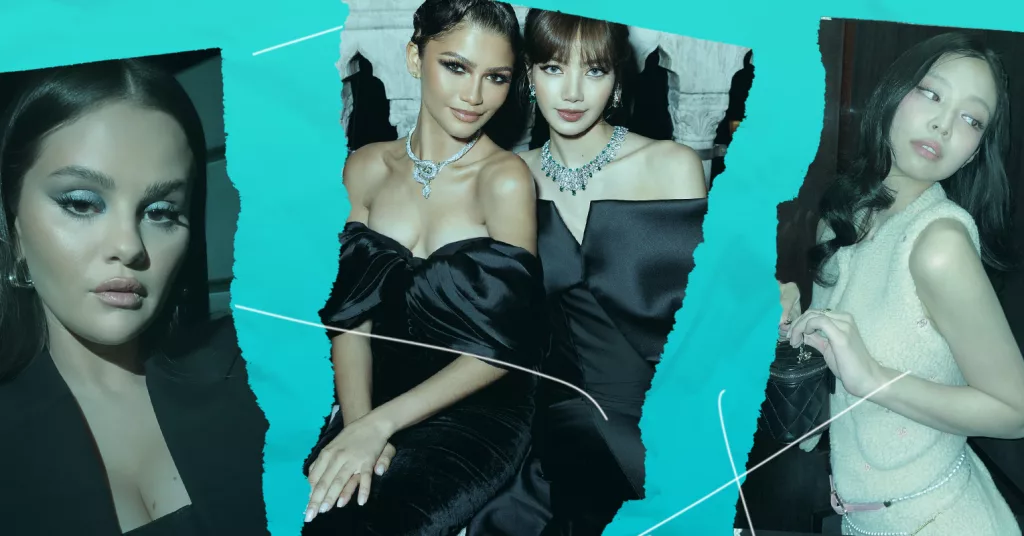 Much has been said about the growth of social media platforms as tools for brand amplification in recent years. In this day and era, a strong social media presence is essential for brands across segments, but those in the Fashion, Lifestyle, Beauty (FLB) market have particularly benefited from implementing social media in their marketing strategy.
On October 18, software and data company Launchmetrics, in partnership with Lyst, presented its latest report, "Beyond Followers: Exploring Instagram's Influence on Brand Performance." The data reveals that, in the first half of 2023, Instagram remained the reigning platform for brand amplification in the FLB segment. The networking service owned by Meta accounted for $16.9 billion of Media Impact Value™ (MIV®), capturing over 57% of all social brand-building opportunities.
In a webinar session, Alison Bringé, Chief Marketing Officer at Launchmetrics, and Katy Lubin, VP of Brand and Communications at Lyst, addressed the report insights and revealed Instagram's top-performing brands, placements and voices in the FLB sector. Below, EnVi recaps the main takeaways.
Instagram Reigns Supreme
After assessing the performance of more than 3,500 FLB brands, Launchmetrics and Lyst found out that Instagram is the highest-achieving platform in terms of MIV®. Facebook came in second place, garnering $3.5 billion.
Among five categories of the FLB segment (Fashion, Beauty, Jewelry & Watches, Retail and Sportswear), fashion brands amassed $8.7 billion of MIV® in the first half of 2023. MIV® results also show that the Fashion and Sportswear sectors stand out in terms of placement value, with an average of $8K per placement (post). Engagement rates for Fashion are higher too, surpassing the Beauty category by 30%.
Within the Fashion sector, the Luxury fragment makes up 48% of the MIV®, proving once again that the luxury fashion market continues to be on the rise. Launchmetrics also anticipates a new trend of campaign crossovers across the Fashion, Luxury, and Sportswear categories.
Strengthening Owned Media
Although influencer marketing remains one of the most successful strategies for raising awareness and boosting online sales, Launchmetrics and Lyst's report suggests that brands are strengthening their own social channels and investing in Owned Content (any social content that belongs to the brands themselves). "Compared to 2022, Owned Media achieved 40% higher MIV® in Beauty and 16% more in Fashion. The Voice type is just 4% behind Influencers," Launchmetrics shared. 
This could be an indicator that in the future, this shift of dynamics might pose a challenge for content creators who thrive with sponsored content. Nevertheless, influencers continue to boast a strong presence on Instagram. In the first half of the year, they accounted for $6B in MIV® for FLB brands on Instagram.
Top Voices per Industry Segment
Be it via marketing campaigns or personal content, the Top Voices in the industry are figures whose opinions are able to influence audiences and drive brand mentions. From media to celebrities and influencers, different voices shape the FLB sector on Instagram.
In the first half of 2023, Vogue US reigned at the top spot in the Fashion category. The publication generated $83.2 million worth of value across FLB spaces on the networking site. The second place went to Jennie Kim of BLACKPINK, who racked up $25.4 million in MIV®. Fashion industry veteran Chiara Ferragni took the third spot, garnering $22.2 million through her platform on Instagram.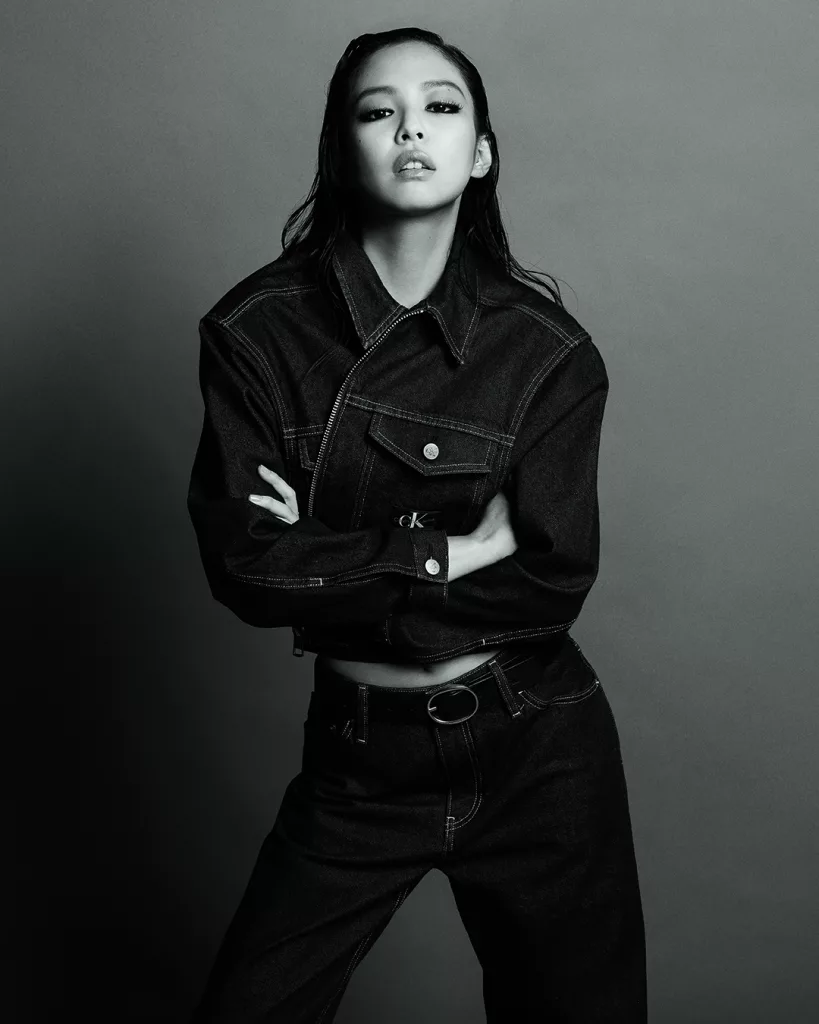 In the Beauty segment, make-up artist of the stars, Mario Dedivanovic, was the top voice as his influence held $19.2 million in MIV®. Following close behind was make-up artist Elnaz Golrokh (best known for her short-form tutorials and reviews), who accounted for $17.5 in MIV®. In third place, Kylie Cosmetics' owner, Kylie Jenner, generated $14.6 million.
In the world of Sportswear, the American news outlet Sneaker News held the top position with $53.1 million in MIV®. Meanwhile, Puerto Rican musician Anuel amassed $11.2 million and Cuban-Mexican star Livia Brito gathered $6 million.
As for Jewelry and Watches, Indian actress Priyanka Chopra took the crown for the top voice with her platform racking up $12.4 million in MIV®. Then came Hypebeast US, which drove  $8.7 million. Closing off the top three was actress Jenna Ortega, whose voice on Instagram garnered a total of $4.3 million in the Jewelry and Watches category — likely powered by her association with Dior Joaillerie.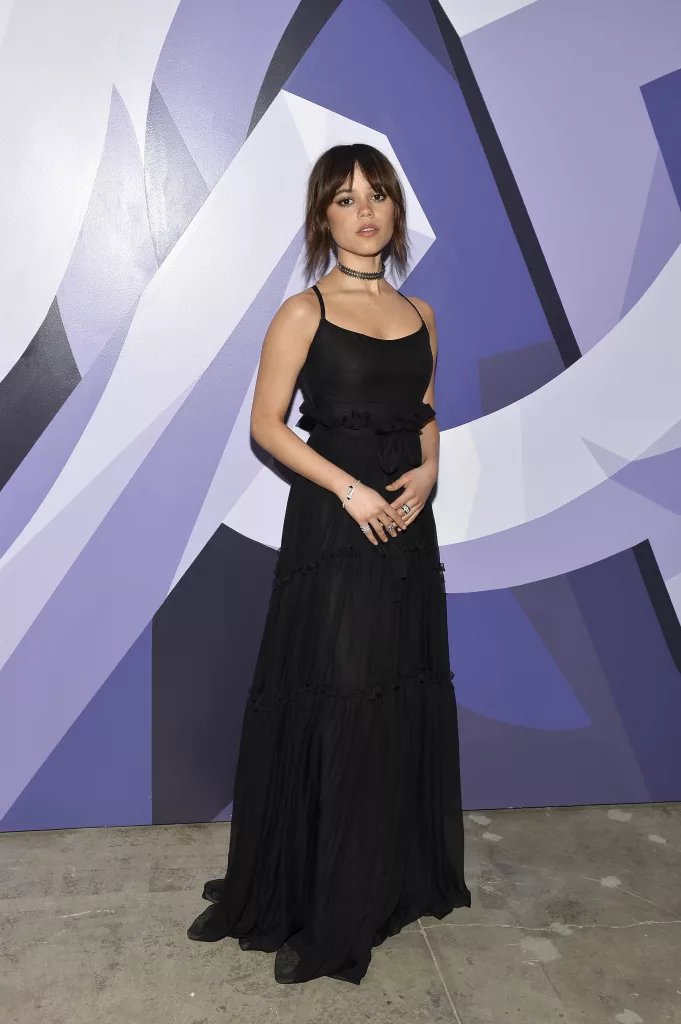 Top Performing Placements by MIV® and Segment
Diving into each segment of the FLB market, Launchmetrics also reported the highest-valued placements (posts) on Instagram. Unsurprisingly, Selena Gomez, who's one of the most followed personalities on the app, was responsible for the top placements in the Beauty category with three different posts related to her cosmetics company Rare Beauty. Each of the placements accrued $2 million in MIV®.
BLACKPINK members Jennie and Lisa, along with Kylie Jenner dominated the Fashion category in the first half of 2023. Jennie authored a post worth $2.6 million in MIV® for Chanel with a carousel of pictures from her visit to Tokyo for the Chanel Métiers d'Art show. Similarly, Lisa generated $2.5 million in MIV®, posting about her visit to the CELINE pop-up store in Seoul. Kylie Jenner gathered $2.1 million in MIV® for Schiaparelli when she attended the brand's spring 2023 Haute Couture presentation, creating a great buzz with a lion-head dress.
In the Sportswear segment, Jennie came at the top with a placement worth $3 million in MIV®. The singer racked up this value for Adidas with a post that belonged to the Campus '00s campaign. Billie Eilish and Anuel accrued $3 million in MIV® for Reebok and Nike respectively. 
Finally, in the Jewelry and Watches category, Cristiano Ronaldo, Lisa and Jisoo made it to the top three. The soccer player authored a post worth $2.5 million in MIV® for Jacob & Co. while the BLACKPINK singers garnered  $2.1 and $1.9 million each. Lisa's post featured American actress Zendaya and pictured both stars at the unveiling of the Bulgari Mediterranea High-Jewelry collection. Jisoo's post, on the other hand, captured her off-duty, using accessories from Cartier, during a visit to Los Angeles.
Top Performing Brands
Additionally, Launchmetrics reported that Dior was the most powerful FLB brand on Instagram in the first half of 2023. The brand amassed $531.7 million in MIV® in the Fashion Luxury subcategory and $268.7 million in the Beauty segment. The luxury fashion ranking also included Chanel, Prada, Gucci and Versace, brands that continually attract attention on their social media channels via compelling campaigns and associations with key celebrities and influencers. 
With Dior coming in first place; MAC, Charlotte Tilbury, Rare Beauty and Fenti Beauty completed the beauty category ranking. Meanwhile, the Watches & Jewelry segment was topped by Tiffany & Co., which garnered $240.8 million in MIV®, followed by Bulgari ($205.9 million), Cartier ($137.4 million), Swarovski($77 million) and Rolex ($73.4 million).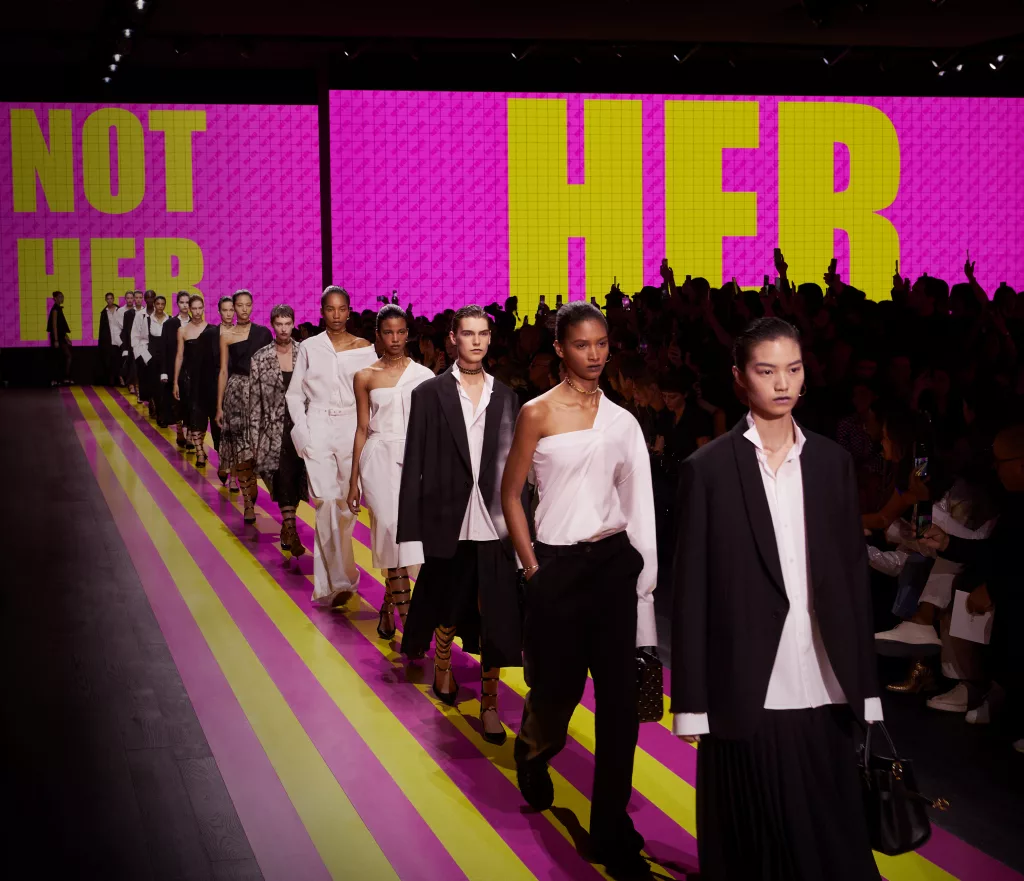 A Voice for Each Region
Launchmetrics and Lyst's report also shed light on the ideal Voice Mix for brands across regions. In the Americas, influencer voices continue to be the top performers when it comes to raising brand awareness. In Europe, the Middle East and Africa, influencers and brands' owned media seem to generate similar MIV® figures. 
In contrast, the Asia Pacific region is thriving on celebrity voices. "There's been a huge rise in Korean and Indian stars over the last few years. Even though they're influencing that market specifically, they're influencing all over the world. […] They're quite socially savvy and we know that their followers are socially savvy which also drives a lot more for performance when it comes to Media Impact Value," shared Alison Bringé, CMO at Launchmetrics.
Interested in more Launchmetric insights? Check out the key takeaways of Milan Fashion Week here.