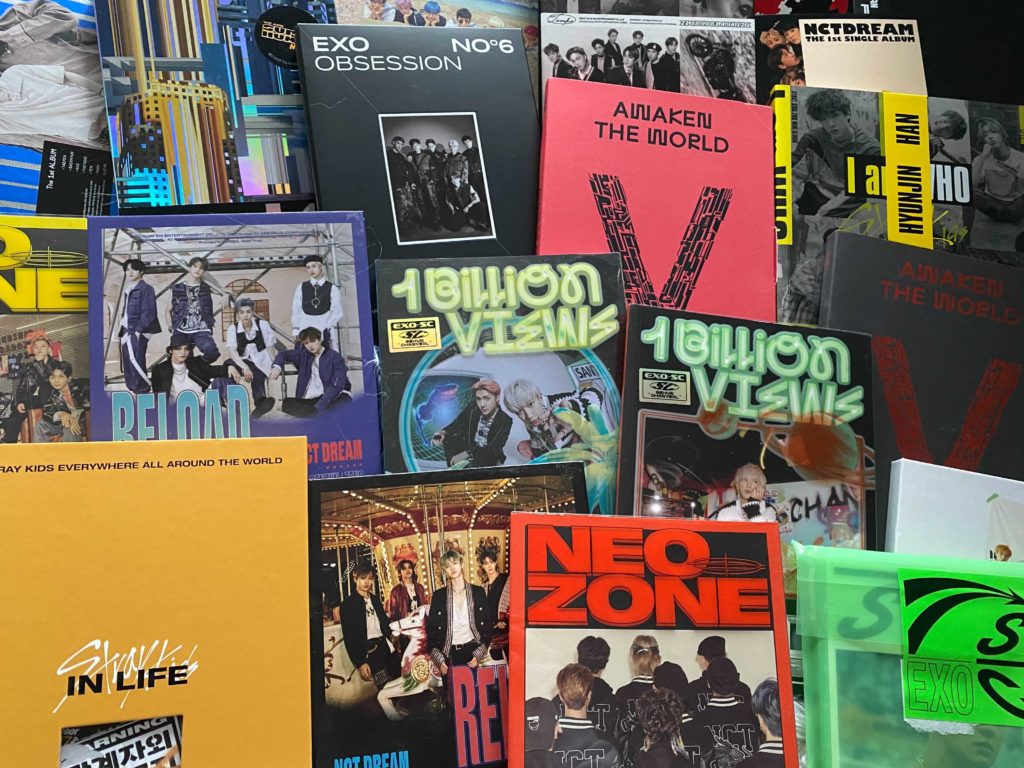 By: Chyenne Tatum | @chyandblack
Long gone were the days of music fans lugging around their portable CD players and bulky cases whenever they wanted to listen to their favorite songs on the go. From downloading music online to your pocket-friendly MP3 player, iPod, and eventually, smartphone, accessing music from around the globe has become one of the easiest and most necessary aspects of the music industry — specifically, K-pop. And although streaming platforms have had their ups and downs over the years, millions of K-pop fans have been relying on platforms such as Apple Music and Spotify to stay up to date and connected to their favorite artists overseas. So, what happens when the international audience responsible for Spotify's 41 billion K-pop streams can no longer rely on the digital music platform to deliver their K-pop consumption?
Due to a disagreement between Spotify and one of the largest co-publishing companies in South Korea, Kakao M, hundreds of K-pop distributed by Kakao M have been removed from the international Spotify catalog without notice. As horrendous and unfair as this is for the artists who count on those streams to provide an income that live concerts no longer can, it also forces fans to come up with new ways of monetarily supporting their favorite artists. Fortunately, business for physical K-pop album distribution has been booming without any signs of it slowing down — something that the Western markets haven't been able to say for quite some time now.
Physical CDs, as well as streams, account for a large percentage of Korean artists' scores on weekly music shows, in which they perform and compete against other artists during that promotion period. The higher your scores are in each category, the better your chances are of earning a win, which is considered a "make or break" moment for many groups, especially those from smaller companies. It means that their work is being recognized and celebrated by both their fans and hopefully, the general public, thus contributing to the overall longevity of their career. CD sales also hold a larger percentage of revenue for the artist and their company than streams, although the percentages can vary per contract agreement.
However, the only problem is a majority of K-pop listeners only buy the albums for aesthetic purposes, to complete a collection, or to help boost the artists' sales without any means — or even desire — to play the disc stored inside. It may look very old-school and outdated to younger consumers, but investing in a tangible source for your music enjoyment not only secures the music you love but also, helps your artist in the long run. If you've already started collecting K-pop albums and don't know what kinds of CD players you should be looking for, here's a list of places where you can find durable and high-quality players both in-stores and online:
Amazon
Wall-Mountable CD Player: Small, portable, perfect to plug in anywhere around the house — you can incorporate and style it into your home decor however you want. The built-in Bluetooth function also lets you play music from your phone and unlike many CD players from the past, this one does not have any type of covering to snap the device closed when you pop in the disc. Instead, you can watch your beautifully designed CD plate spin as it plays. Top choice if you're looking for an aesthetic option and comes with remote control for maximum convenience. Cost: $42.99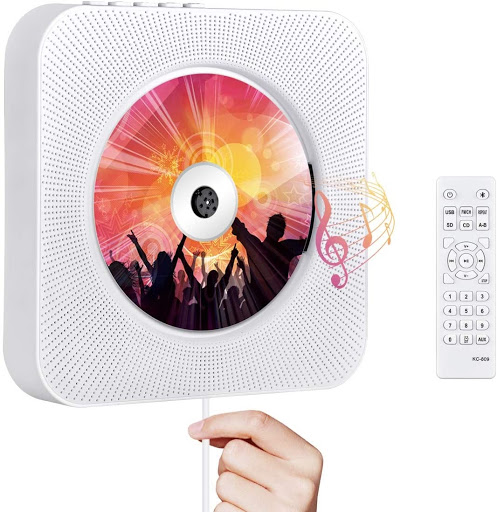 Lauson Portable Boombox: This one may sound incredibly prehistoric, but it was a household (and sometimes outdoor) essential for many people because it never failed to bring an amazing sound quality to the music played within it. This model from Amazon comes with a USB port that allows you to hook up MP3s, flash drives, and any other USB-friendly device. FM Radio is also included. Cost: $34.99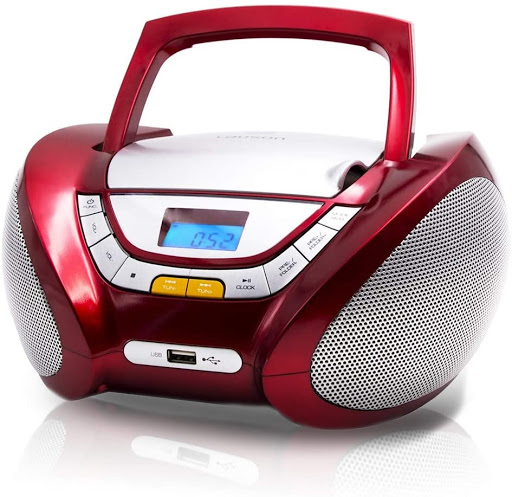 Target
Studebaker Personal CD Player: If you're looking for something a little simpler to plug in headphones while you study or work, this player from Target works as a traditional model but with a cute design. According to their website, it comes in three different colors (black, pink, and green) and is AA battery operated. Cost: $39.99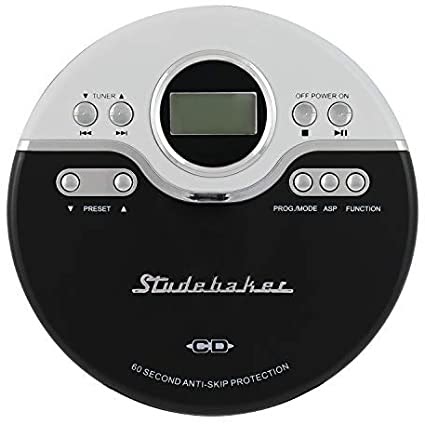 Best Buy
Memorex CD Player w/ Bluetooth: Similar to the one from Target, the Memorex player from Best Buy includes all of the functionalities of a normal CD player plus a Bluetooth option for wireless headphones and speakers and is AA battery operated. Cost: $29.99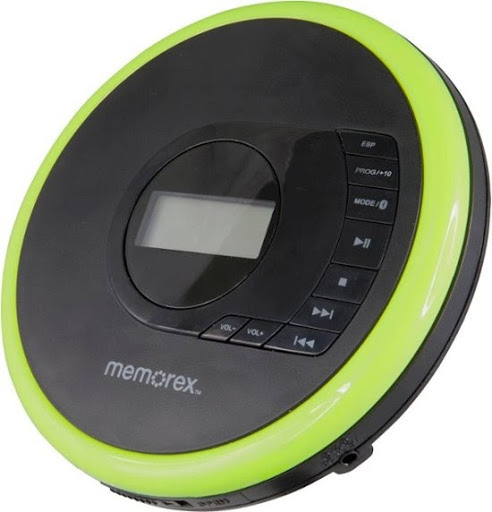 Although these are only a few alternatives, CD players come in many different shapes, sizes, and functionalities — you could even have a built-in kitchen stereo if you know you love to play music while cooking. The most important thing is to do your research and gather all the information to determine which option will enhance your experience as a K-pop fan. Understandably, spending $25-40 per album is considered a luxury and isn't an option for every consumer, which is where streaming stepped in to provide international audiences with a quick and easy way to find music abroad at an affordable cost. But if you can, consider your music library to be a long-term investment and start looking into multiple ways you can support your favorite artists outside of streaming. As convenient as these platforms are, it's become clear that none of it is permanent and terms quickly change at the expense of musicians and fans. Enjoy music on your own terms where you feel most secure and comfortable — that's one thing that should never have to be compromised.
Curious about K-pop spending habits? Check out the helpful guide here!
Thumbnail by @taylor_louisem