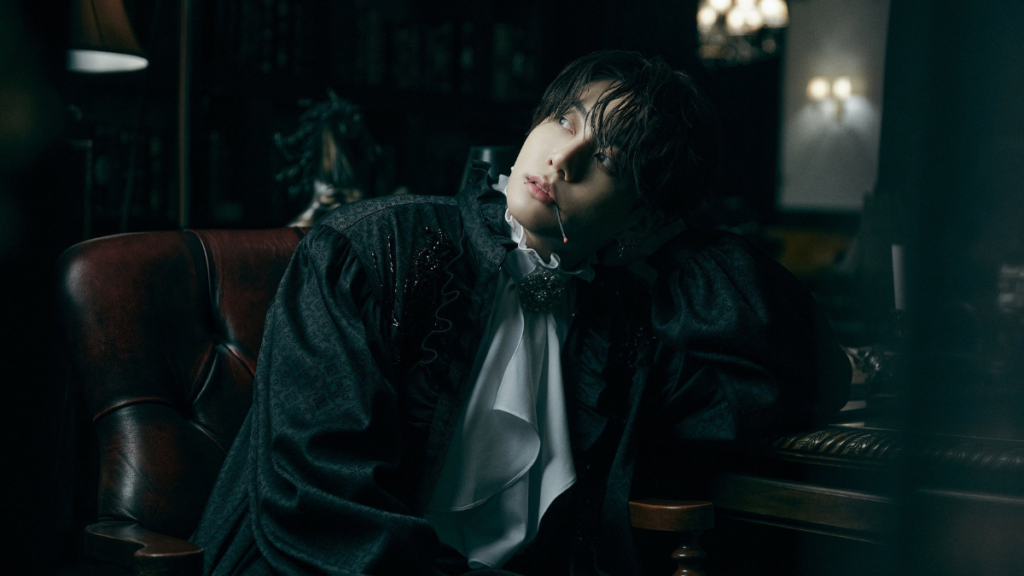 Jungkook of BTS brings an uplifting sound for the 2022 FIFA World Cup ​​with his original soundtrack, "Dreamers." On November 18, the K-pop superstar's single was announced to be released worldwide on November 20 at 12 a.m. EST. With an inspirational message to an exciting debut performance of the song, here is all you need to know about "Dreamers."
What Dreams Are Made Of
The single opens with a chant transitioning into an accentuating motif that follows throughout the song. "Dreamers" is vibrant and confident as Jungkook sings, "Look who we are, we are the dreamers / We'll make it happen 'cause we believe it." RedOne, best known for his work with artists such as Jennifer Lopez and Lady Gaga, is the writer and producer of the track. Meanwhile, FIFA Sound is also featured on "Dreamers." Jungkook captivates listeners with optimistic lyrics fitting for the FIFA World Cup's competitive nature and anyone looking for a pick-me-up. To top it all off, "Dreamers" will be getting its own official music video which will be released on November 22 on FIFA's official YouTube channel.
A Performance To Dream Over
Following the official release of "Dreamers," Jungkook is set to perform with Qatari-singer Fahad Al-Kubaisi at the 2022 FIFA World Cup's opening ceremony on November 20. The special live performance of "Dreamers" will be shared on various media platforms across the world. Viewers across the globe may watch the official 2022 FIFA World Cup broadcast through various media outlets listed here!
Yet To Come
On October 17, BIGHIT MUSIC announced that BTS will move forward with their military enlistment. Prior to this, the members will be setting out on their own creative endeavors through solo projects.
With "Dreamers" being Jungkook's first official solo track since the announcement, there is no doubt that what is yet to come from him will be well worth the wait. To stay up-to-date with Jungkook, make sure to follow him on Instagram and follow BTS on TikTok, Twitter, and subscribe to the official HYBE Labels YouTube!
Want more about Jungkook? Check out our recap on his track "My You" here!