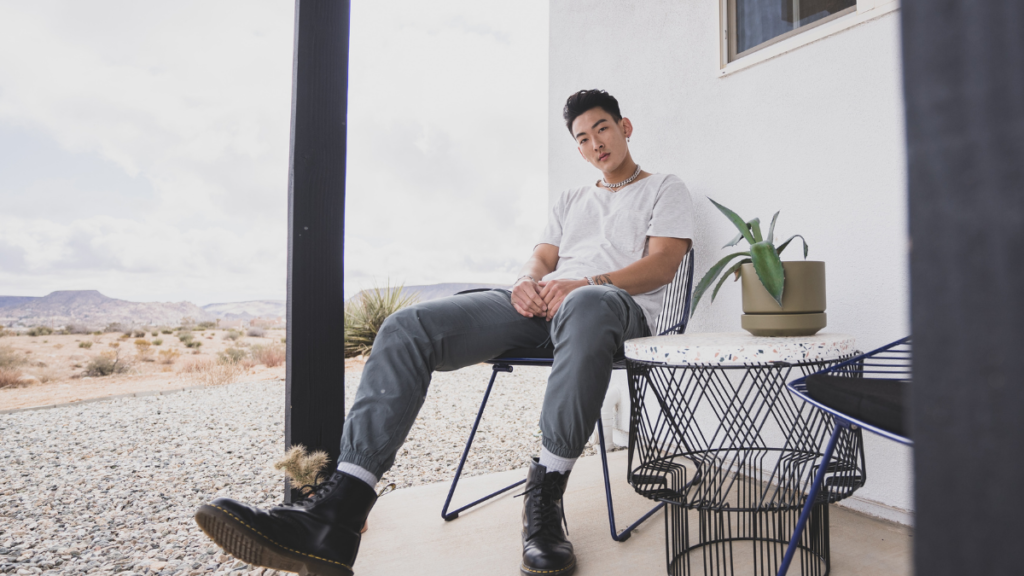 Following the successful release of "You Don't Know," Korean-American R&B singer Justin Park made a fiery comeback with the release of his newest single "Mi Vida."
The LA native debuted in 2018 with his self-written album, "Places Like Home," which along with the records "Like We Used To," and "On The Low," gained rave reviews from Billboard USA, Digital Journal, Genius, Billboard Korea, and Billboard Radio China.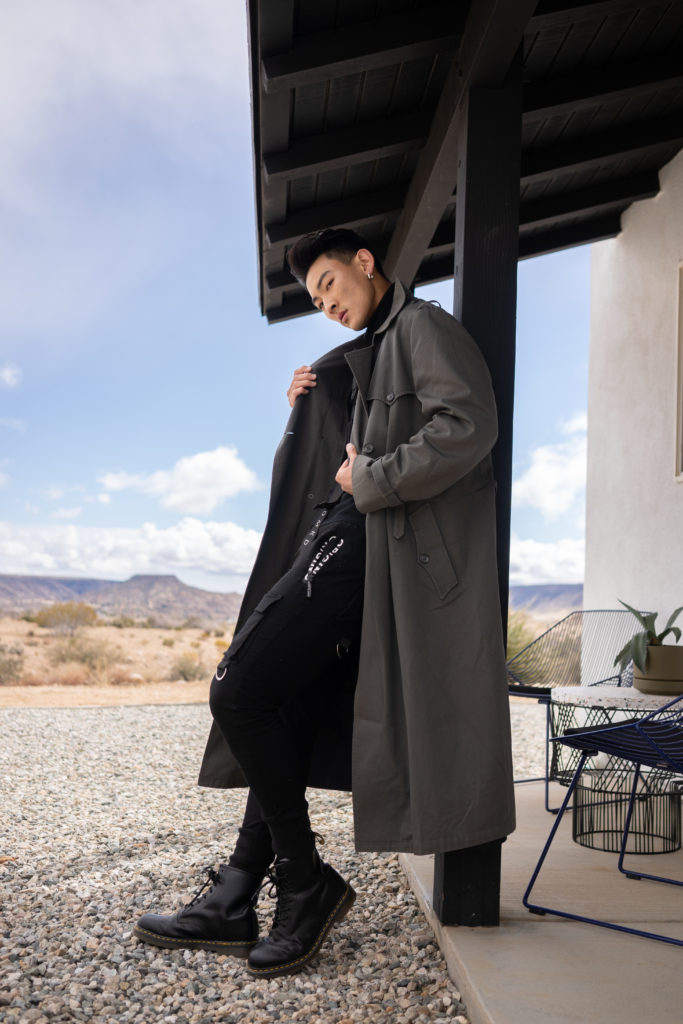 The newest single pays homage to the artist's hometown of Los Angeles, as well as the Latin community that has supported Justin in numerous ways. "I'm from Los Angeles where we have an amazing melting pot of people, but growing up the Latinos and Hispanics, namely Mexicans, really took care of me and taught me about work ethic and culture," Justin said. "This is my one way of paying homage to my city and to the people who have taught me generously about their culture."
Justin shared having developed the story surrounding the music and music video, conceptualizing the casting, production, and storyboard alongside Johnson Diep and Richard Song. "'Mi Vida' is a monumental project for me that I am especially proud of, because I had never been so hands-on with the production and music video until this point." 
MI VIDA
Justin reunites with songwriter Dirk Pate—the writer of "You Don't Know Me," to craft the mid-tempo song "Mi Vida." The track also has Edna Lugo penning the Spanish lyrics, and Michael "Fish" Herring producing.
Enriched with Latin flair and dulcet vocals, the song perfectly showcases Justin's versatility as a performer and lyricist. The fervent emotions and dainty lyrics deliver the singer's powerful tune while presenting listeners with a remarkable track. 
The melodic patterns and harmonies work well in delivering a diverse sound that expresses Justin's unique musicality. His range as a singer shines through, with his clear and soft voice complementing the song's alluring melodies and sultry guitar sounds. While the incorporation of Spanish words is stylish; it adds to the sensual ambiance of the song, and Justin's vocal pace ensures a balance is kept among the varying tones in the song. 
Filmed in an abandoned warehouse, a dimly lit forbidding bar, and a desolate desert, the music video implements action-centric vivid film elements that lures viewers to the cinematic production. Further highlighting the Latin-themed ambiance of the record, the video is sensual and alluring, expressing varying emotions such as excitement, passion, and danger. 
As Justin sings about the love he feels for his significant other, "tryna drown out these feels I feel for you/it's only been twenty-hours/you got my heart runnin' like a track star/Look into your eyes, I'm sinkin' deeper/Barely alive, keep me goin' baby," the video compliments that feeling in various scenes illustrating the forbidden love between two lovers. Despite the lovers being separated at the end with no happy-ending, the cliffhanger keeps viewers wanting more. 
Justin's talent for creating music that aims to move listeners emotionally is an illustration of his diversity as a musician. An artist who is continuously growing and evolving his craft through every composition. Fans can expect more exciting projects from Justin this upcoming year, as he works on his first Korean album. 
You can listen to Justin's latest single "Mi Vida" on Spotify and follow him on Instagram & Twitter!