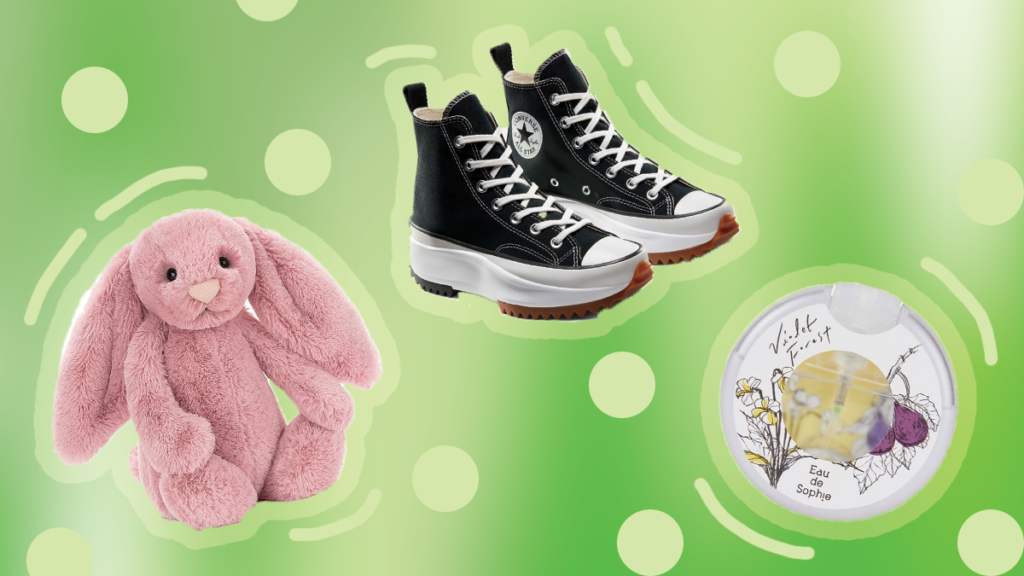 If you've been on social media this past year, then you've probably come across the hashtag #TikTokMadeMeBuyIt. This tag features users sharing all of the items they've bought due to their popularity on TikTok. Similarly in the K-pop world, idols share some of their favorite items through social media, and fans have been known to sell it out almost immediately, leaving those who were unlucky hoping for a restock. We've compiled some of our favorite items that K-pop fans have sold out because of their favorite idols. Let us introduce to you: #KpopMadeMeBuyIt.
Run Star Hike Converse
If you have ever seen an Instagram post from your favorite idol, then you might recognize these shoes instantly. Released by Converse in 2019, the Converse x JW Anderson Run Star Hike shoe line features the iconic sneaker with a chunky platform–a modern twist on the well-known classic. Donned by several K-pop idols like Seulgi from Red Velvet, multiple members of Stray Kids, TXT, and many more artists, these shoes have caught the attention of many K-pop fans shortly after. Since its increase in popularity, it has now been deemed by fans as a way to spot K-Pop listeners out and about locally.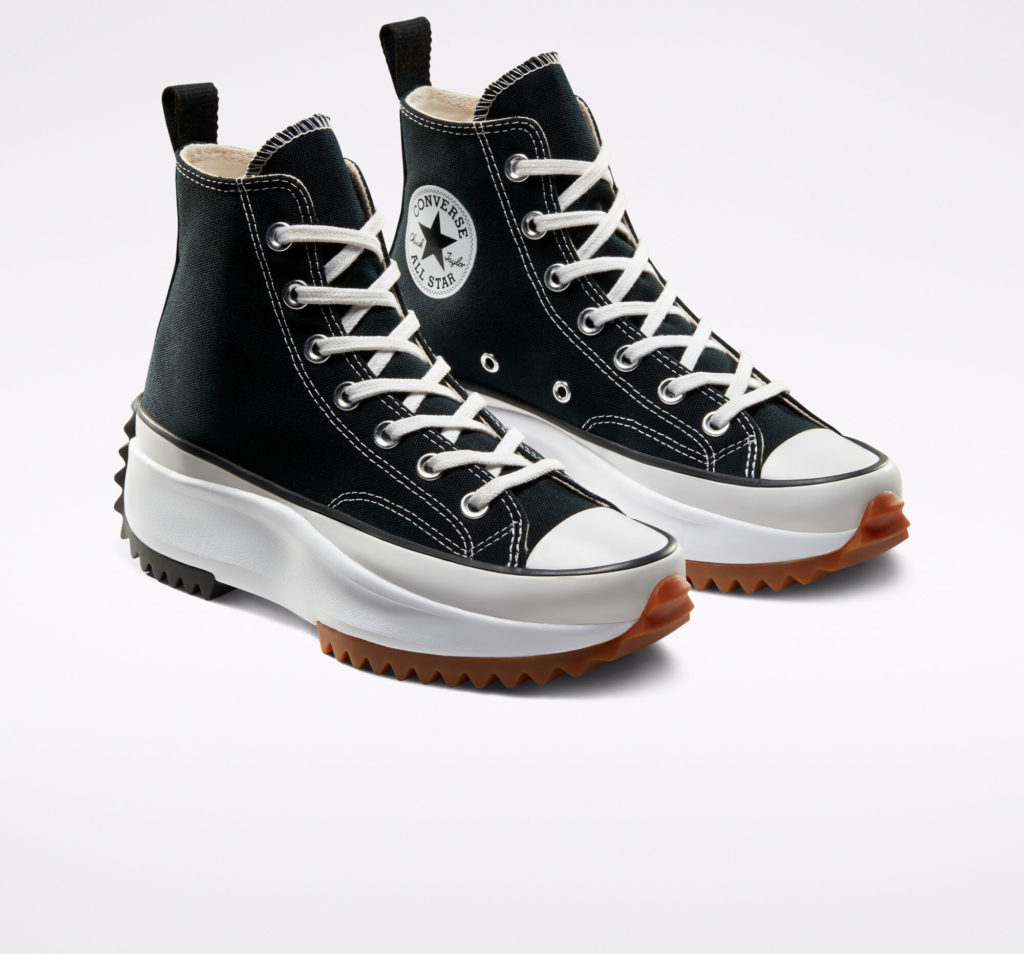 Run Star Hike
Mark Lee's Vancouver Shirt
In 2019, NCTzens noticed that Mark of NCT was wearing a comfy red "Vancouver " t-shirt during a late-night jam session in his episode for NCT 127's 24-hour relay cam series. Hailing from Canada himself, fans absolutely adored the humble ode to his hometown of Vancouver. Since then, Grand Maple Gifts and Souvenirs, the souvenir shop where Mark bought his shirt from during NCT 127's Vancouver stop on their first world tour, has welcomed countless fans eager to purchase the same shirt for themselves. While international fans can order the iconic shirt through direct message on both their Instagram and Facebook, those who are visiting Vancouver can purchase theirs in store. In their shop, there is even a picture of Mark wearing the shirt where the shirt is displayed!
Jennie's Rohk Cardigan
In one of the latest episodes of her YouTube channel, BLACKPINK's Jennie visits two bakeries in the Yeonhui-dong area in Seoul, South Korea. During the video, she is seen wearing a plaid Rokh cardigan as she searches for delicious baked goods for her and the rest of the BLACKPINK members. Loving Jennie's sense of style, Blinks purchased and sold out the same cardigan from Rokh's online store within several hours after the vlog's release on December 17.
Missed out on purchasing Jennie's cardigan for yourself? Check out this plaid shirt from Rokh with a similar style!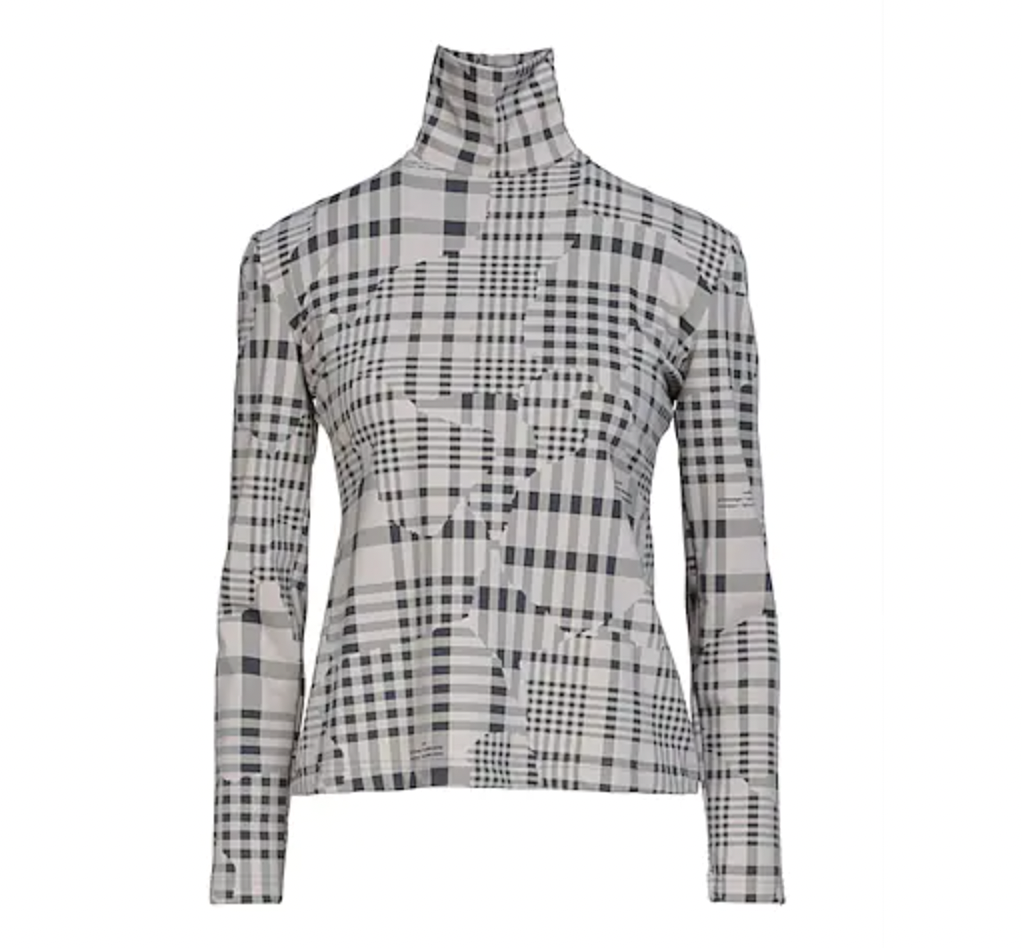 ROKH Shirt
Jaehyun's GAP Hoodie
Earlier this year in September, NCT 127 came back with their third full album, Sticker. To kick things off, they released a teaser video on social media titled "NCT 127 : Who is STICKER" featuring all nine members going from a college club of geeky computer scientists to a charismatic mafia of hackers fit for a thriller movie. Jaehyun opens up the video wearing a Captain America shirt and blue GAP arch logo hoodie. Shortly after the teaser's drop, NCTzens rushed to the GAP website in search of the same hoodie. The blue version of the hoodie went on to sell out of stock completely!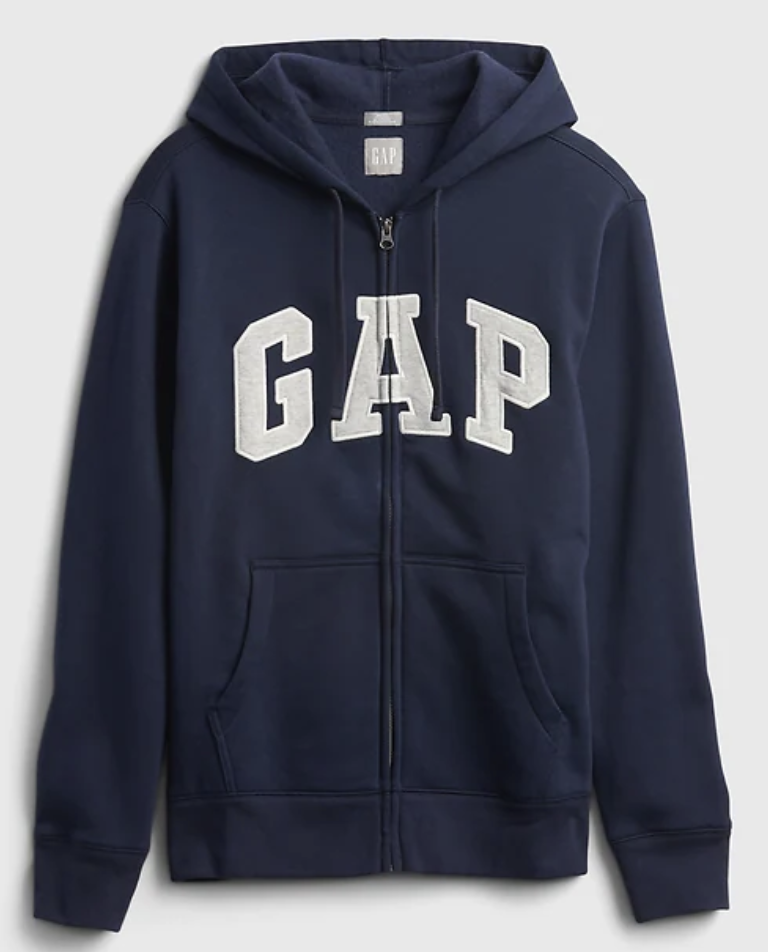 Gap Arch Logo Hoodie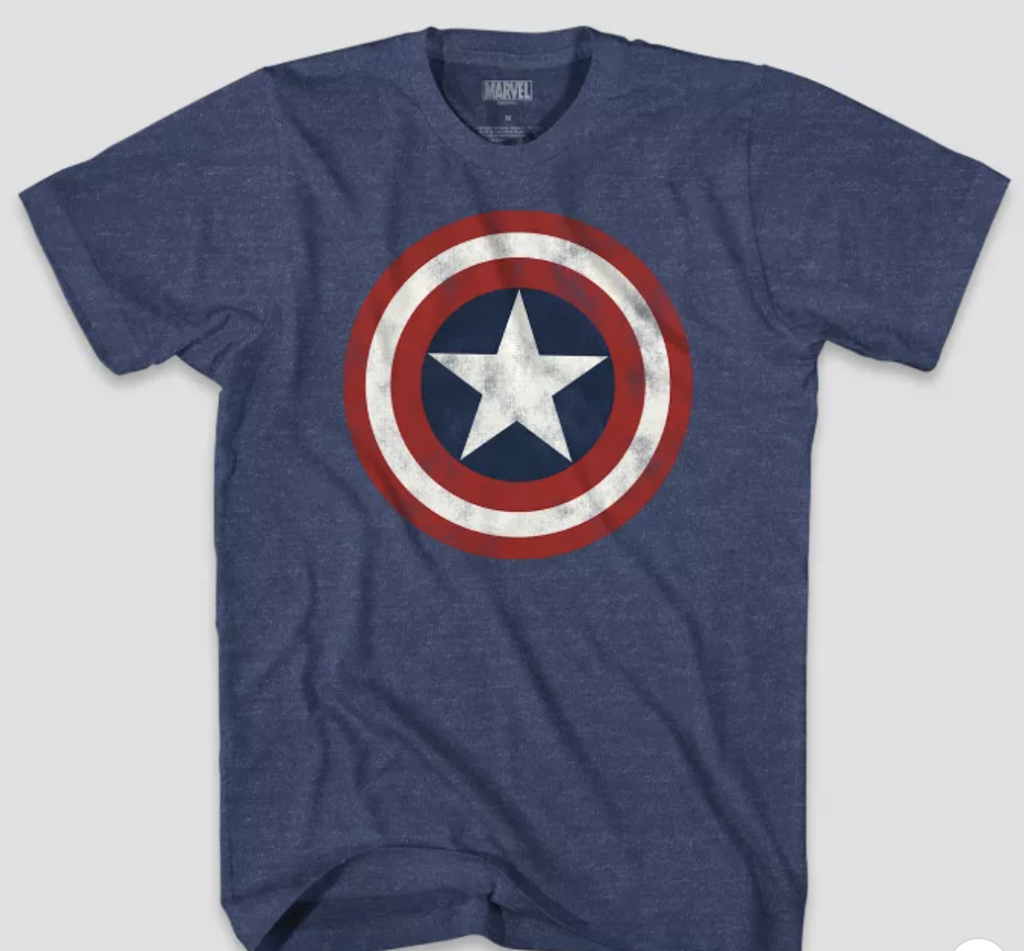 Men's Marvel Captain America Logo Short Sleeve Graphic T-Shirt
Jihyo's Under Armour Outfit
Modeling for a pictorial-like photoshoot underneath the summer sun, TWICE's Jihyo teamed up with Cosmopolitan Korea earlier this year to feature Under Armour's training gear clothing line. With fans ultimately loving the athletic outfit of head-to-toe Under Armour gear that Jihyo wore, the clothing items featured in her photoshoot became sold out and completely out of stock online.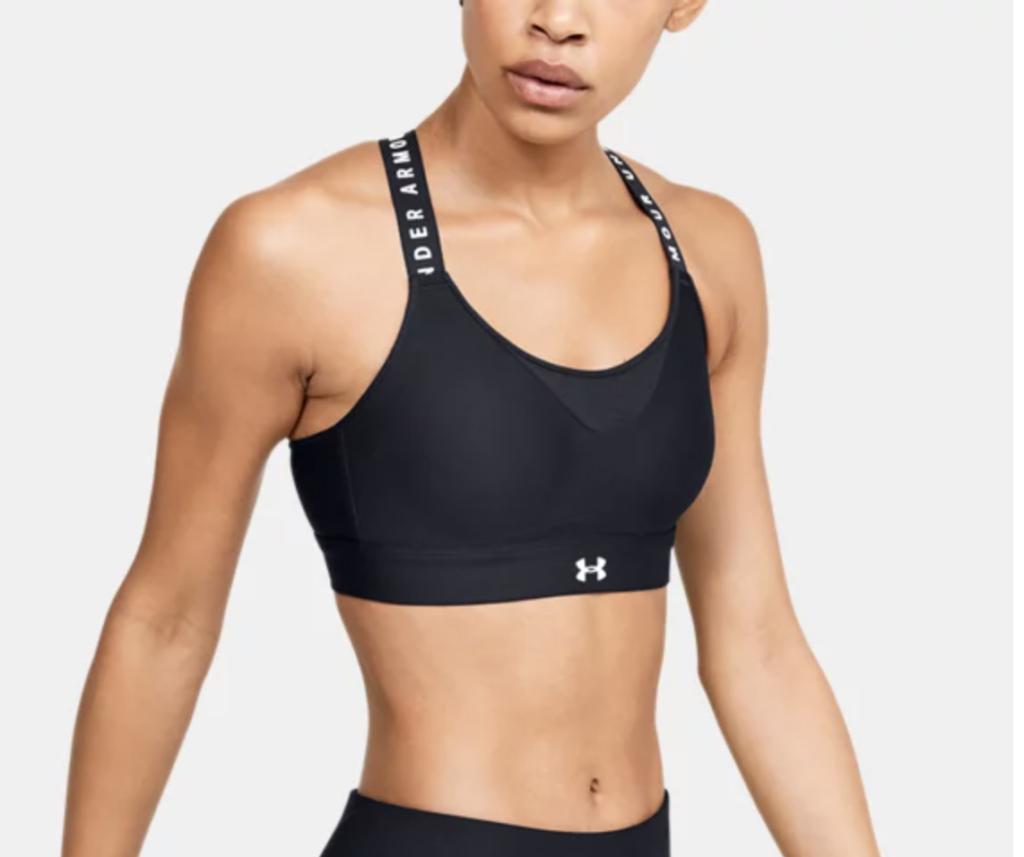 Women's UA Infinity High Sports Bra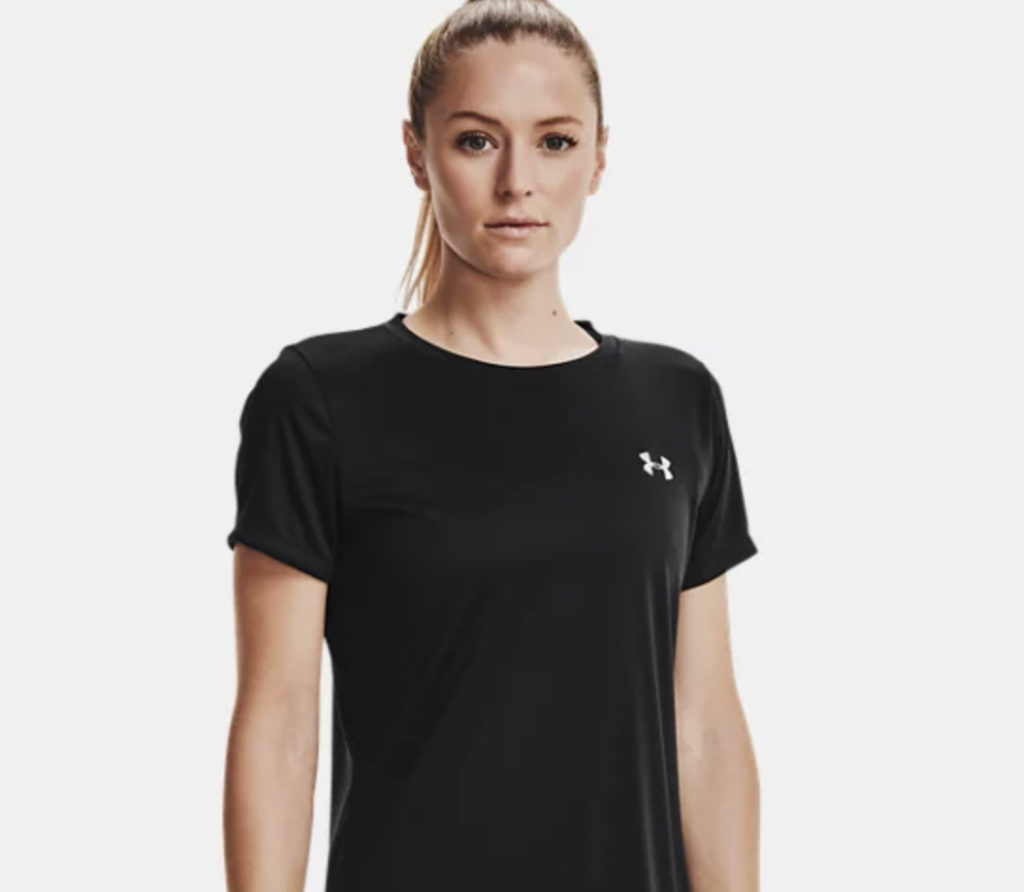 Women's UA Velocity Solid Crew Short Sleeve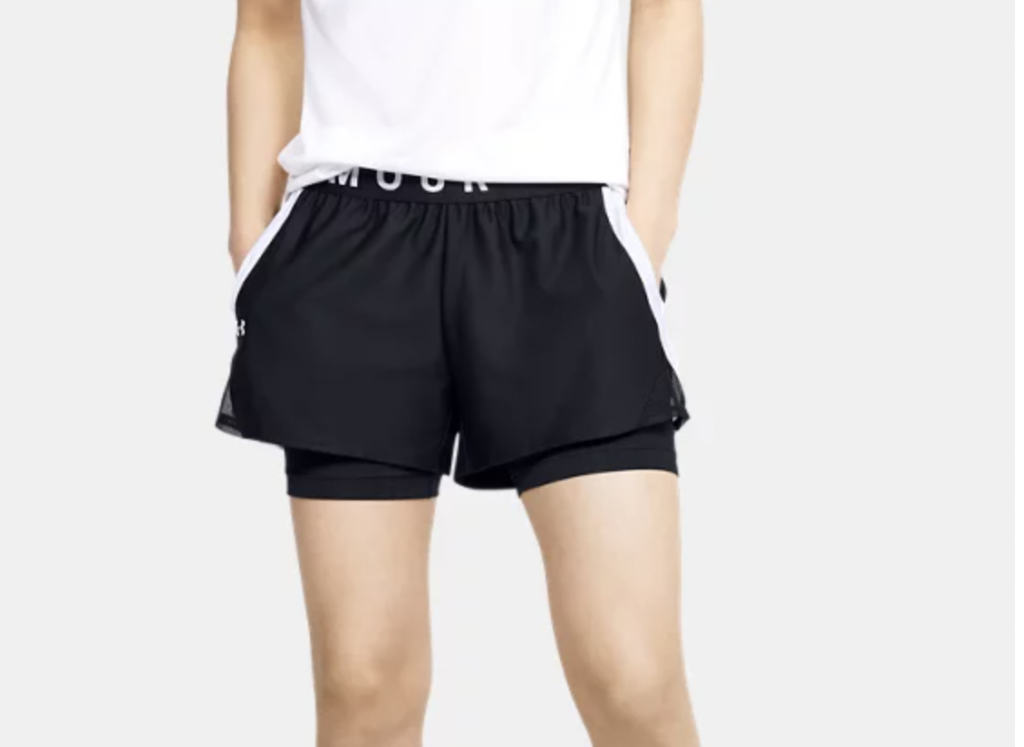 Women's UA Play Up 2-in-1 Shorts
Jeno's Necklace
NCT DREAM's Jeno participated in the 2021 World K-pop Concert event as the show's MC along with ITZY's Lia. Once the show was over, the idol posted some photos on Twitter afterward, including some mirror selfies. In the selfies, Jeno is seen wearing Macier Jewelry's Baby Princess Key Necklace around his neck. Fans noticed the beautiful diamond necklace and flocked to Macier's website to purchase one for themselves. In just a short while, Macier Jewelry themselves noticed Jeno's influence on their products, and have acknowledged this by listing the necklace with "NCT Wear " on their website.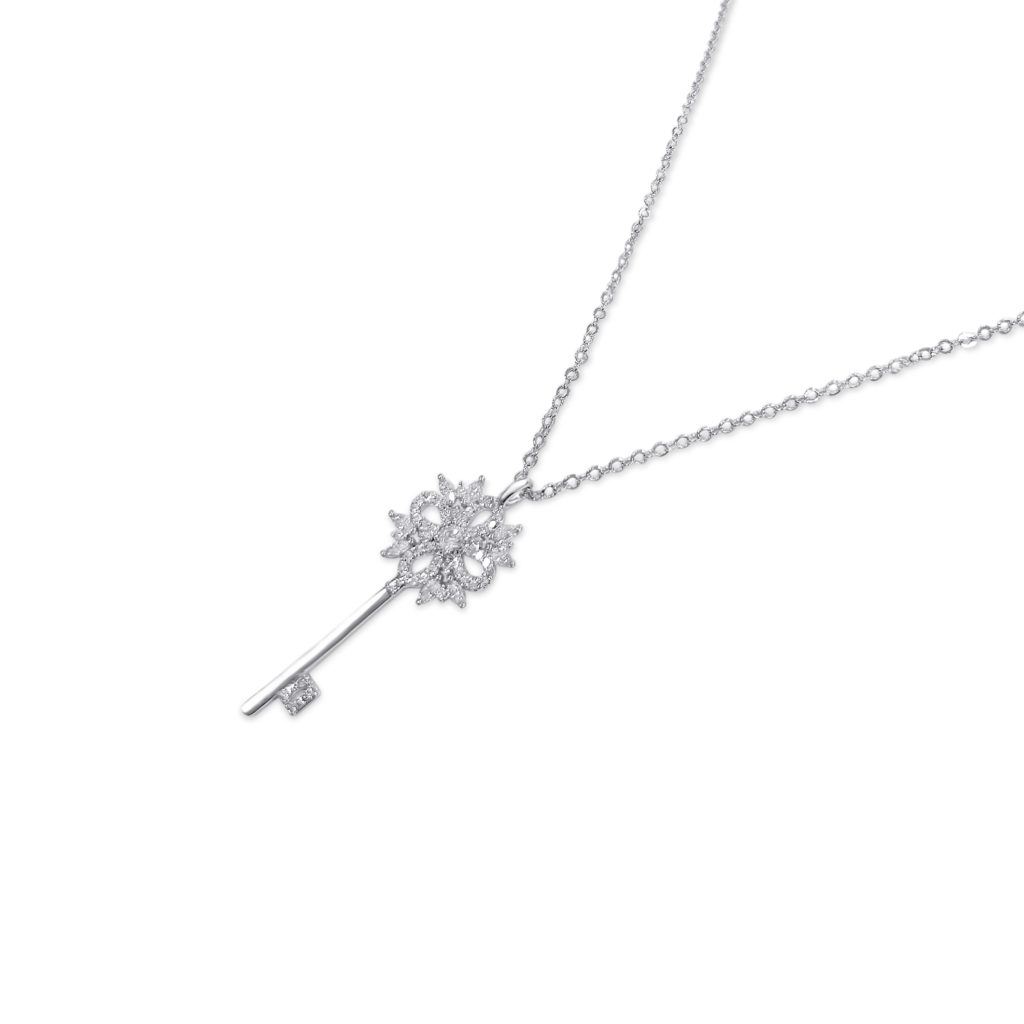 [NCT Wear] Baby Princess Key Necklace
Heeseung's Rawthang Hat
In several V-Lives, ENHYPEN's Heeseung has been seen with Rawthang's Basic Ballcap Hat in red and white. The hat has been in demand and has gained so much attention that the creators of the Korean clothing brand Rawthang have acknowledged the rising interest in the cap influenced by the idol. In their latest Instagram post, Rawthang thanked Heeseung and ENHYPHEN fans for all of the love surrounding the hat, and expressed that they are big fans of the boy group. While international fans are able to purchase the hat through bulk orders only on Instagram, Korean Engenes can purchase it through their website.
Sana's Hand Sanitizer
In an episode of Gossip Idle, TWICE's Sana guest stars during a segment of "What's In My Bag," where she reveals what she carries around in her purse on a typical day. An item that caught the attention of many ONCEs was Sana's Eau de Sophie Hand Sanitizer in the scent "Violet Forest." The hand sanitizer went on to sell out immediately after on Eau de Sophie's website. The Korean parfumerie brand thanked Sana and ONCEs in an Instagram post for the attention, as well as reassuring everyone that the product would be restocked soon for Korean fans.
Looking for a similar hand sanitizer to add to your daily essentials? Check out NEST New York's Grapefruit Mini Hand Sanitizer here.
Grapefruit Mini Hand Sanitizer
Ten's Toothpaste
Multifaceted artist and NCT member Ten posted an Instagram story documenting his food for the day. In the post, a green tube can be seen in the background. Fans recognized and discovered the green tube as Curaprox's "Be You" Apple + Aloe Vera flavored toothpaste. Afterward, the toothpaste sold out completely from Curaprox's international websites for a while before it was restocked earlier this year.
Interested in more of Ten's essentials? Check out Abib Yuja's Probiotics Blemish Pads, as seen from his skincare routine in his quarantine vlog last year.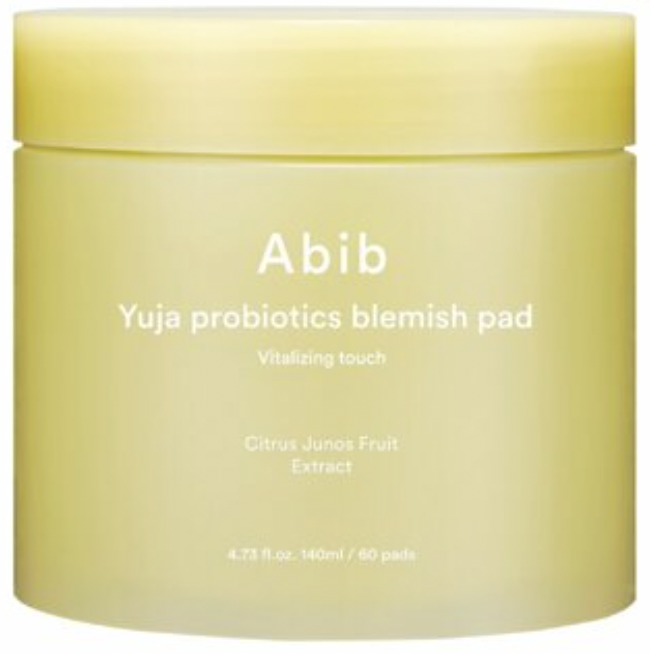 Abib Yuja Probiotics Blemish Pad Vitalizing Touch 60 Pads
Taeyong's Bunny
Last and certainly the cutest, fans became absolutely smitten when NCT's Taeyong took a selfie with this Jellycat Bashful Bunny in Tulip Pink as his photocard inclusion for the "Arrival" version of NCT 2020's second album, Resonance Pt. 2. Initially, NCTzens were not sure if the plushie was actually a bunny or an elephant, but both became sold out immediately. After the discovery that the plushie in question is indeed a bunny, clarified by Taeyong himself in a V-Live, this adorable stuffed animal has been on the wishlists of all Taeyong superfans.
Bashful Pink Bunny
While it is undeniable the amount of power K-pop idols have when it comes to their influence, it is even more amazing how their fans show their support wholeheartedly in this way. We hope you enjoyed this list of some of our favorite items that have sold out over the years.
Have you ever bought something under the influence of your favorite K-pop idols? Feel free to share what you've bought with us using the hashtag, #KpopMadeMeBuyIt!
Want to read up on more like this? Check out our coverage on NCT 127's sold out Fall 2021 Slow Acid Collaboration here!